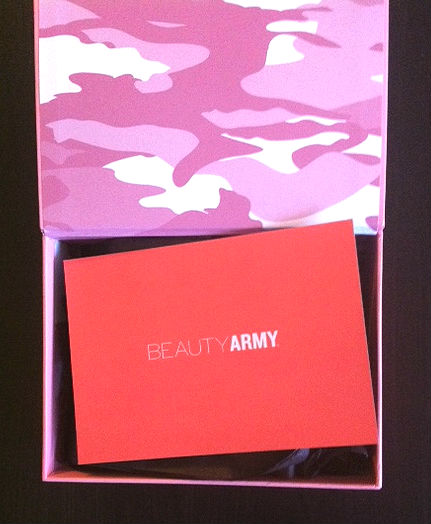 Well after joining Ipsy and Sample Society, I decided to try out yet another beauty box subscription, but this time with a twist: a box where you get to select your samples! Let's review: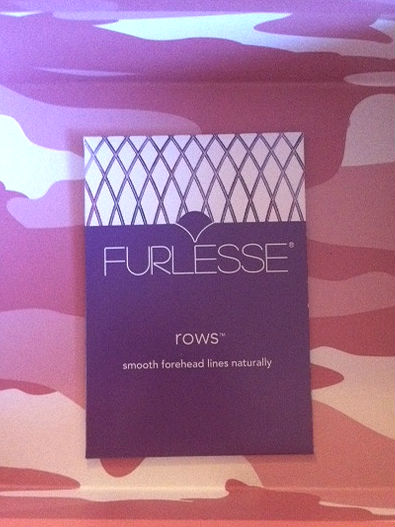 Furlesse Rows (Forehead Line Reducing Patches)
Honestly, I don't really have a problem with forehead lines (yet), but I was very very curious about how a forehead line-reducing patch would work! I tend to get easily stressed and so I feel like forehead lines will eventually be a problem (because my crows feet are already pretty bad, hopefully that's because I smile a lot). You can place a patch on before getting ready for a night out, or use them overnight. I think I will probably test them out overnight.
Sample size – 3 patches approx. value = $1.99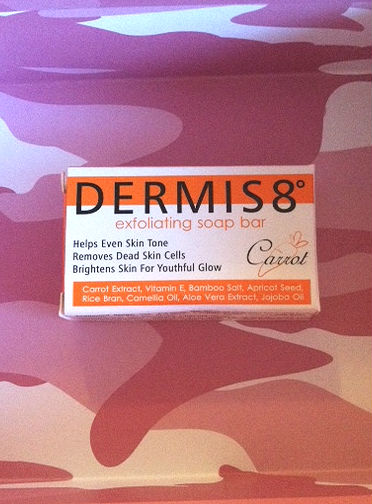 Unfortunately, I suffer from acne on my chest and back as well as my face. I wanted to try out this exfoliating soap bar because exfoliating can help prevent acne in these areas. It contains eight natural exfoliating and moisturizing ingredients to help make your skin tone even and brighter.
Sample size – 25 g approx. value = $0.99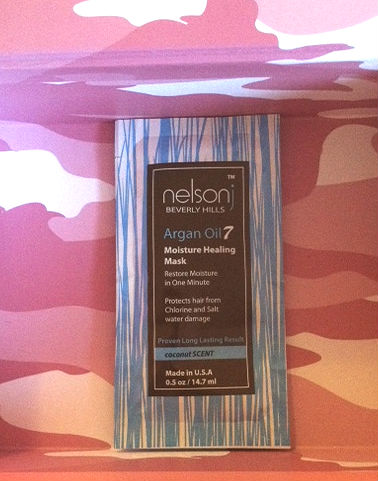 Nelson J Beverly Hills Moisture Healing Mask (in Coconut)
Honestly, my hair has always been healthy until I went back to blonde. I love my hair this way though, so I'm slowly but surely figuring out a routine that keeps it shiny, strong and healthy looking. I wanted to try this moisture healing mask after this brutal winter!
Sample size – 0.5 oz approx. value = $2.50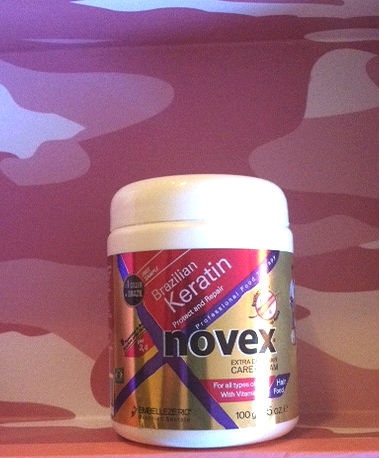 This is another hair product I'm hoping will help with shine and strength. It also is supposed to help with manageability, which I always need because my hair always gets so tangled! This has good reviews and I'm extremely happy with the sample size.
Sample size – 3.5 oz approx. value = $1.49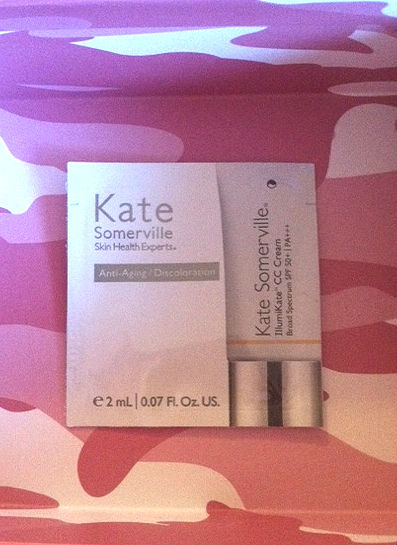 Kate Somerville IllumiKate CC Cream
I've heard a lot of great things about Kate Somerville, but I honestly have never tried any of the products, so when I saw this CC Cream sample, I had to try it! CC Creams are similar to BB creams, just a step up with more benefits. This CC Cream sounds great because it is formulated with 50+ SPF and has brightening agents to help improve skin's texture over time. I am excited to try this, but sad that the sample size is so small, I will only get one use out of it. Honestly, I like to at least get a few uses out of something before I commit to buying the full-size product. I guess Kate Somerville better impress on my first use!
Sample size – 0.07 fl oz. approx. value = $3.36
Total approx value of box: $10.33, paid $12
Pros: What I love about Beauty Army is the fact that you get to select your samples, so you don't have to worry about receiving something you won't like or use. Like other monthly beauty subscriptions, you take a beauty profile type quiz and select the types of beauty concerns you have and types of products you are interested in, so that helps with the selection process. Also, the packaging. SO CUTE. It came in a black box with Beauty Army on the front, then the pink box has a faint Beauty Army logo and opening up the inside to pink camo print, um yes please! I am a sucker for good packaging.
Cons: When you are selecting your five samples, there are only about 10 options to choose from, so even though you get to choose the samples, there might not be enough variety to get samples you actually want. The value is so low in comparison to other beauty subscriptions I've tried. I've almost always got double the value of products in comparison to what I paid, but in this sampling, I didn't even get $12 worth. Perhaps I could have done more research while I was choosing samples to make sure the sample size in comparison to cost of the full size was worth it, but I don't feel like I should have to do that/ Yes, it is great to sample 5 products for $12, but I'm used to Ipsy and Sample Society where I'm getting $30 – $70 worth of product (at least)!
So I'm not quite sure yet if I will stick with the monthly subscription. I think it will depend on if I actually like the samples once I start to use them because based on value alone, I do not want to continue with Beauty Army. I will give an update as to whether or not I continue with the subscription!
Are you a member of any beauty subscriptions?