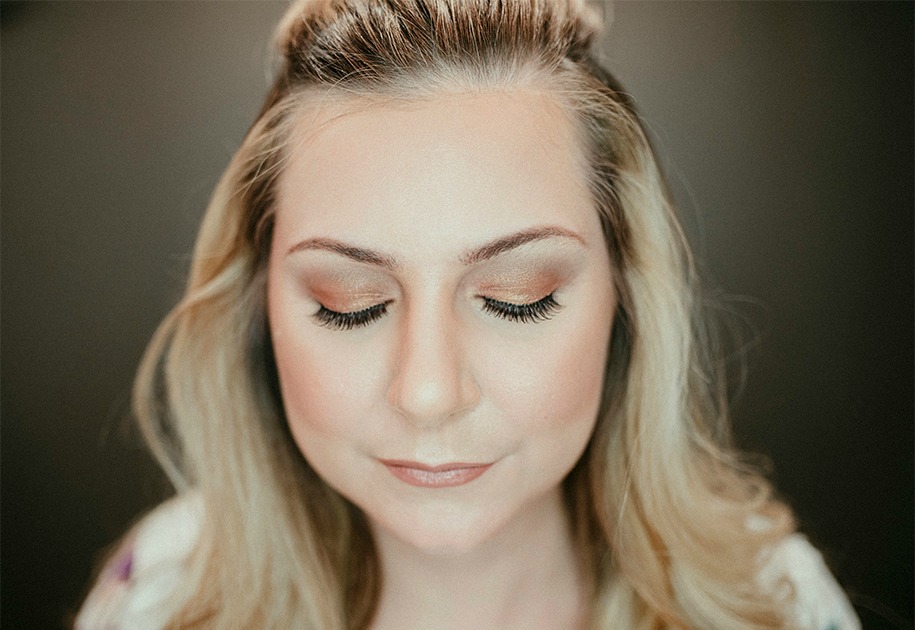 There's a new trend in town when it comes to the beauty industry, and this is a trend that seems to have been taking the country by storm in the last couple of years. Eyelash extensions are not only the 'hot' product term of makeup industry trends; they have now become mainstream with eyelash extension studios popping up all over the place. 
So, what happens if you've decided you want to give this trend a try, but you're unsure of how to go about picking the best eyelash extension studio? Here's a handy guide that will make the process much simpler.
Not All Studios Are the Same
The first thing to be aware of is that not all eyelash extension studios are the same. You'll find everything from self-declared professionals performing services out of their home, to high-end salons that offer a huge selection of beauty treatments and services. Now that's not to say you can base the quality of products and service on the actual place of business, but this should play into your decision.
Have They Taken a Professional Eyelash Training Course?
While anyone could say they know how to apply lash extensions, you want to be sure the salon you visit has a qualified and trained person who is doing the work. This means they have taken a reputable eyelash extension course, provided by a reputable company like The Lash Professional. The Lash Professional offer online eyelash training courses, which makes it convenient for salons to educate their workers. 
By taking a reputable course, you know the salon worker has learned about sanitation and sterilization practices, workspace preparation, the different types of curls and diameters of eyelashes, and so forth.
Where Do They Get Their Eyelash Extension Supplies From?
Another key question to ask is who the supplier is. You want to know that the salon you go to is using top quality eyelash extension that will give you the results you're after. The type of lashes the salon uses will also affect the type of training they needed, the method in which they apply the lashes, how well the lashes will hold up, and even how you care for them.
Do the Facilities Seem Clean?
You will also want to take a good look around the facilities, whether it is a home studio or a full-service salon. Does it look clean? Do the workers seem to be following all the important sterilization and sanitization steps? Because the eyelash extensions will be placed at the base of your eyelid, you want to be sure that the premises and the supplies are hygienic so you don't risk getting an infection.
Ask About Maintenance Moving Forward
It's also important to discuss all the care and maintenance steps that go along with eyelash extensions. In general, you'll need to keep them dry for 24 hours in order to let the glue dry and set. You'll want to be sure to ask if there are any products you can't use moving forward, when they will start to fall out, when you'll need a fill, and how to care for them.
Keeping all of these tips in mind, you'll be able to find the best eyelash extension salon for your needs.

beauty blogger eyelash extensions eyelashes