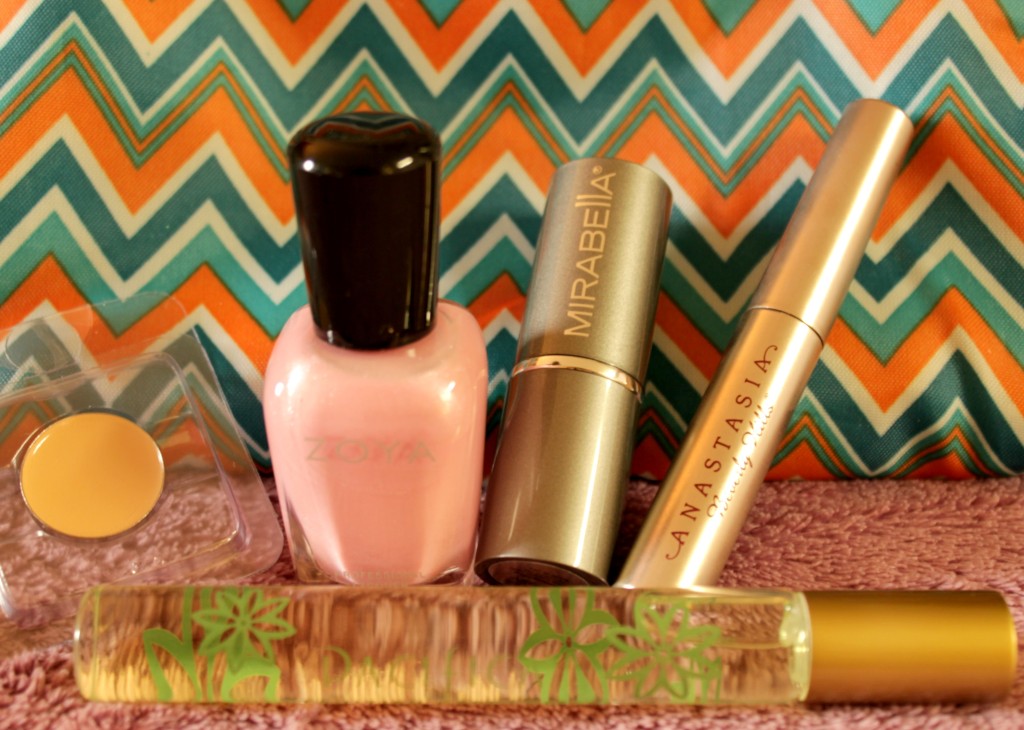 If you are a beauty junkie like me, I have to say I LOVE this. I did a lot of reading up on Glossybox, Birch Box and Ipsy, and Ipsy seemed to fit my needs best. I like getting samples, but if I'm paying $10 a month for something, I also thought it would be nice to get at least one full-sized product. I got two full-sized products, the lipstick and nail polish, and the clear brow gel is a pretty good size for being "mini." Glossy Box looks nice, but I just don't know that I can justify $21 a month, even if it does have some really great products. Since to me this is more of a sampling of products, $10 is okay to me. I've read a ton of Birch Box reviews and was debating between the two, but so far I've heard better things about Ipsy, and it seems there are more full-size products based off the reviews I've read and more beauty-related products and that's what I want. I love skincare products, but I'm already sold on most of those as far as what I really like! But who knows, I might end up signing up for Birch Box or Glossy Box in the future, but I just wanted to start with one!
Let's review all the products in detail:
Anastasia Mini Clear Brow Gel – $10.00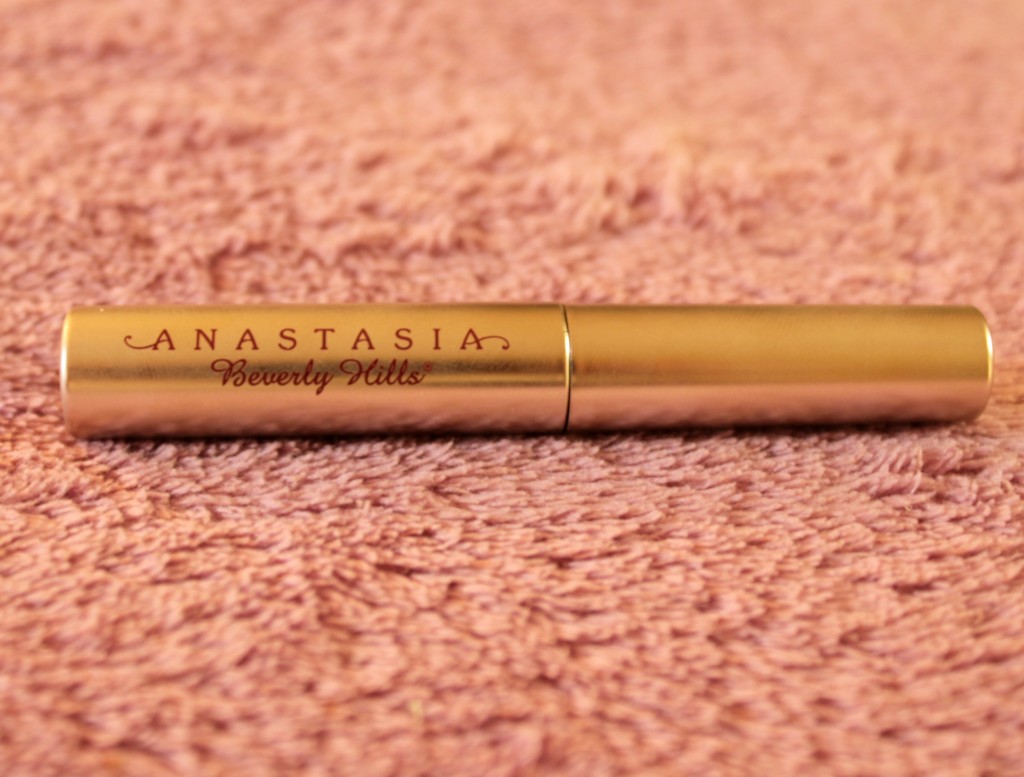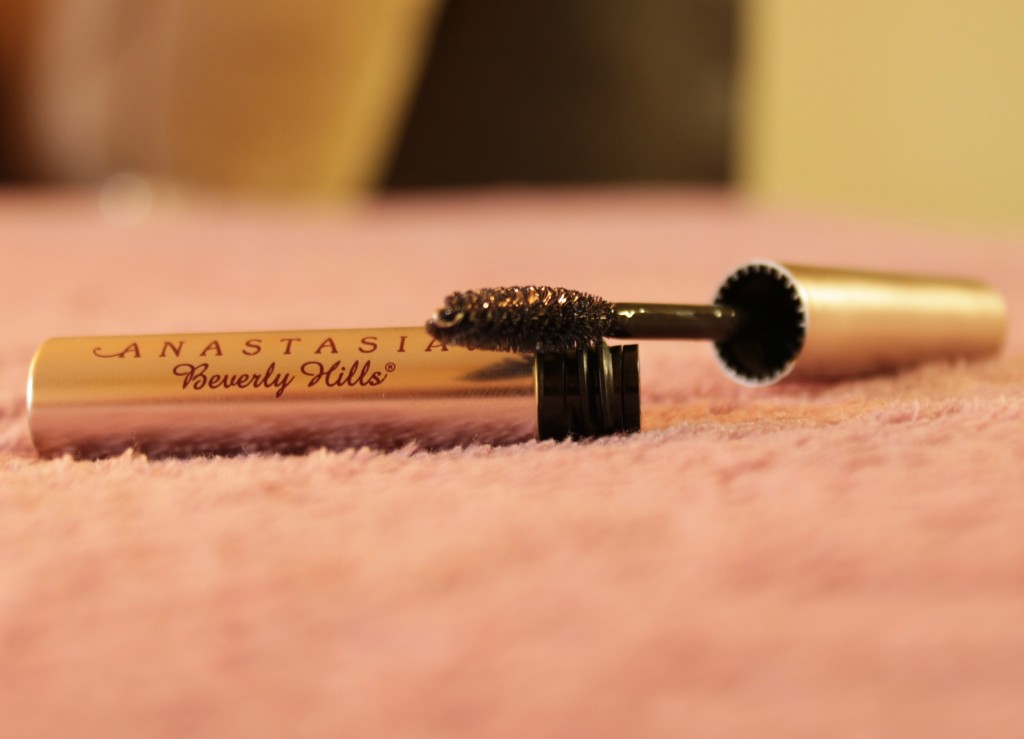 Mirabella Lipstick in Posy – $22.00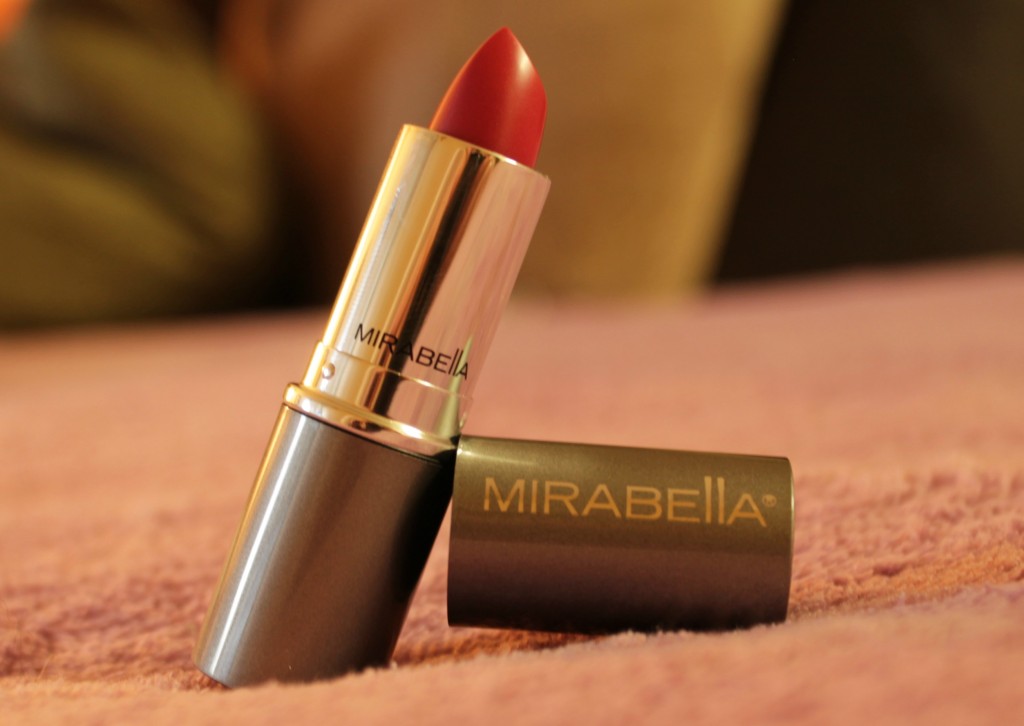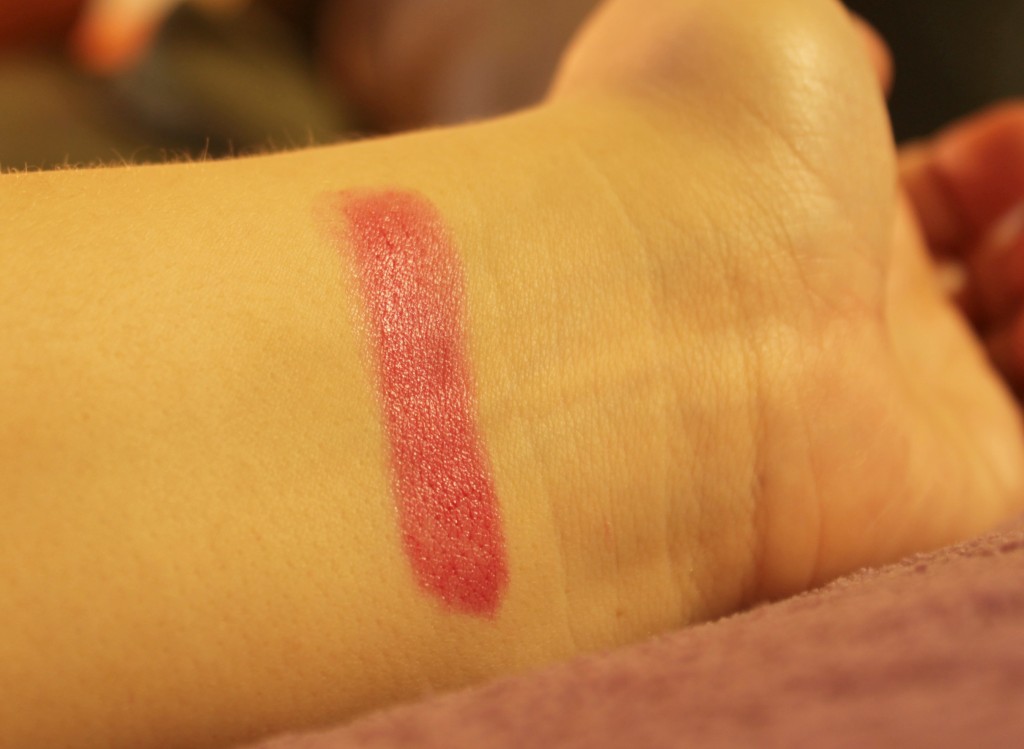 Zoya Nail Polish in Gei Gei – $8.00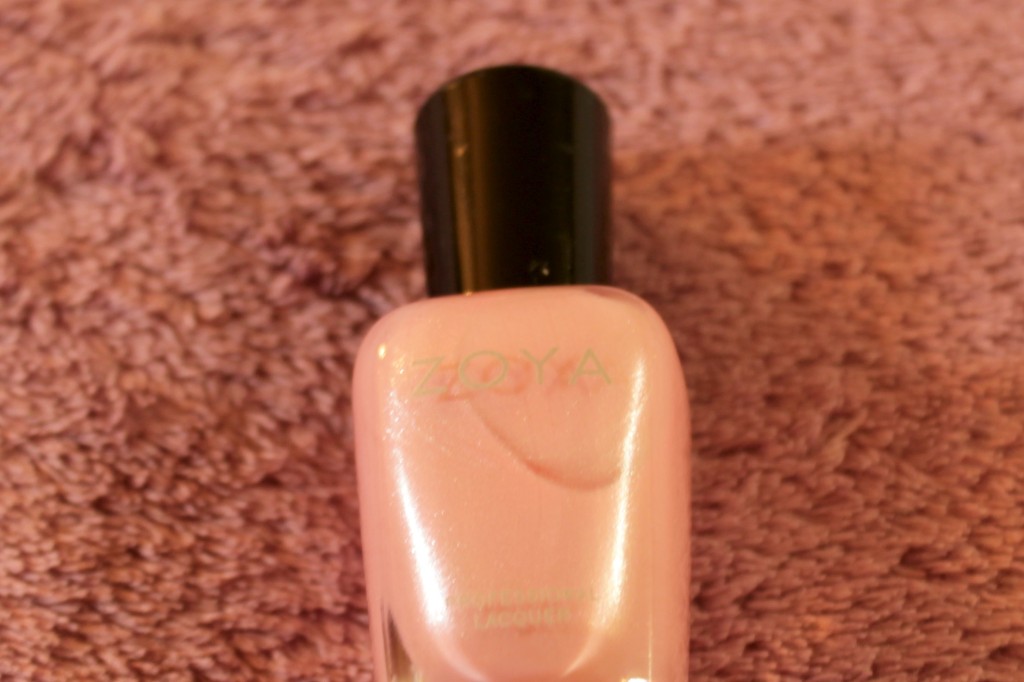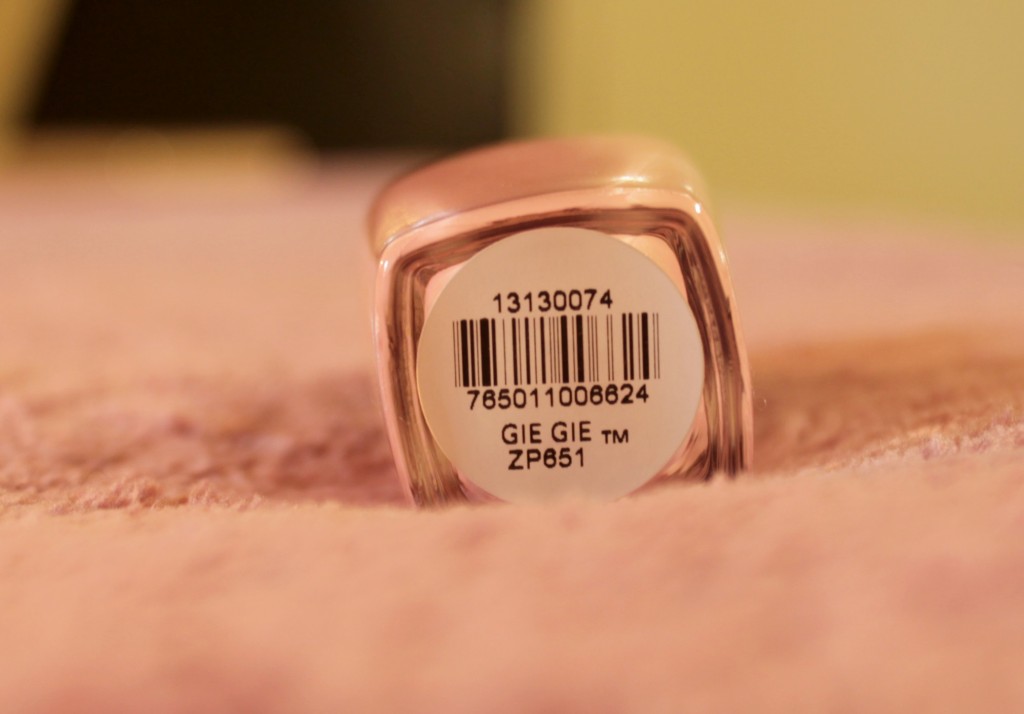 Pacifica Tahitian Gardenia Perfume Roll-On -$12.00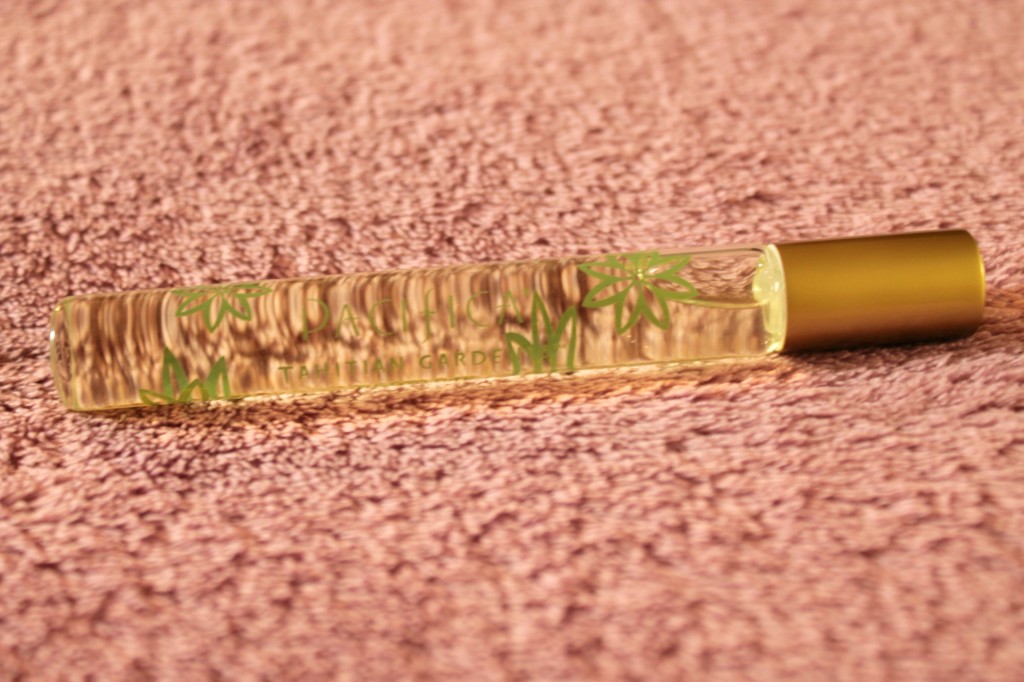 Yaby Concealer (Refill) – $5.06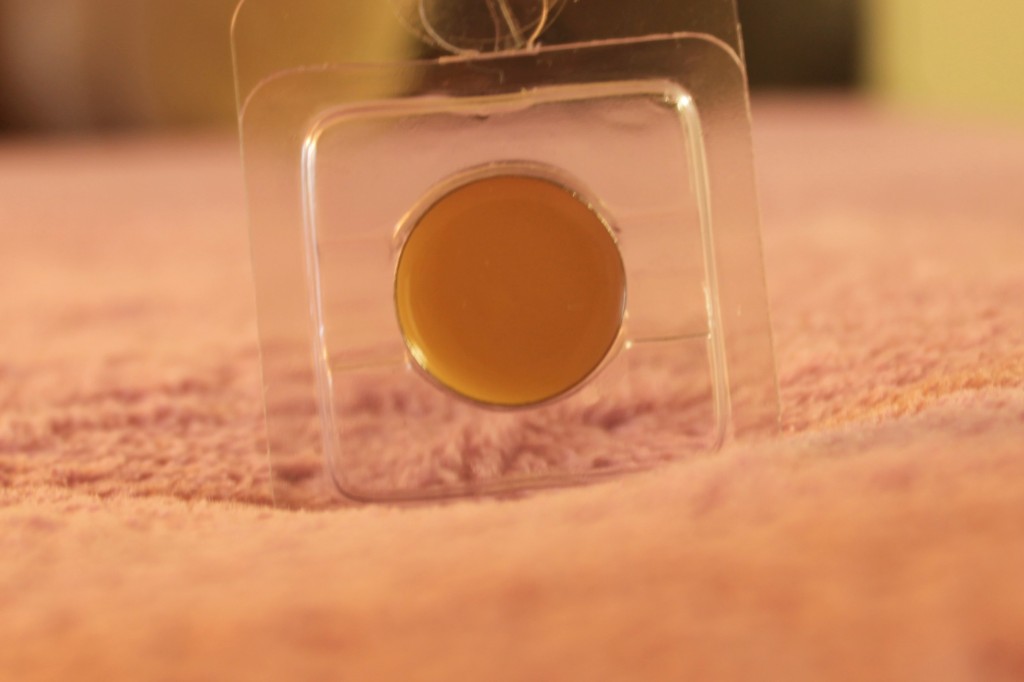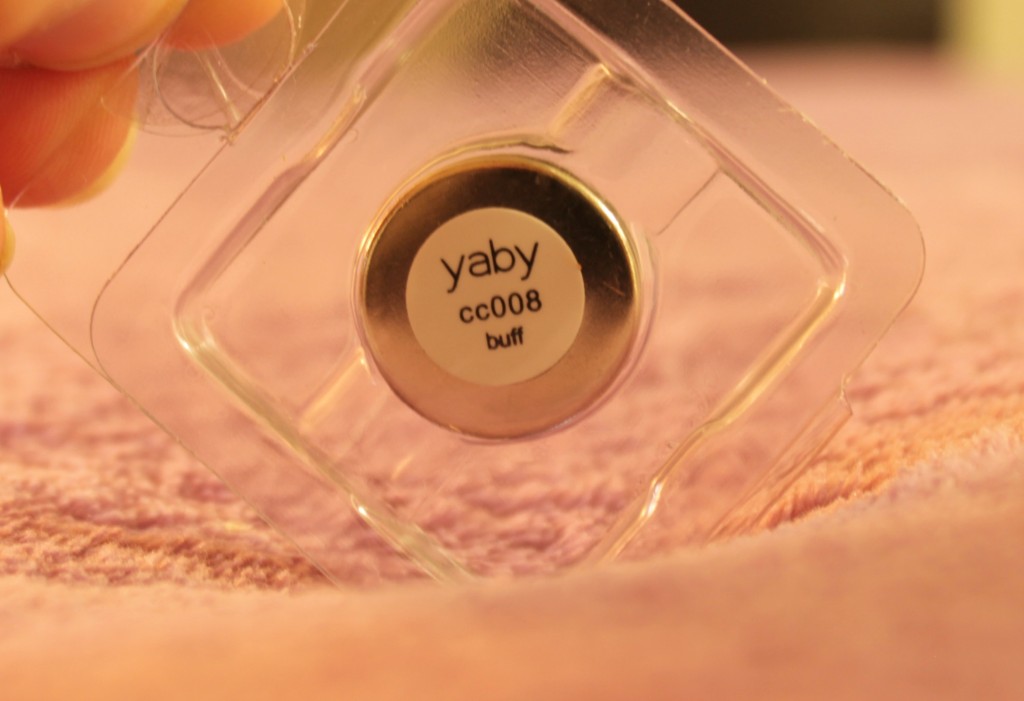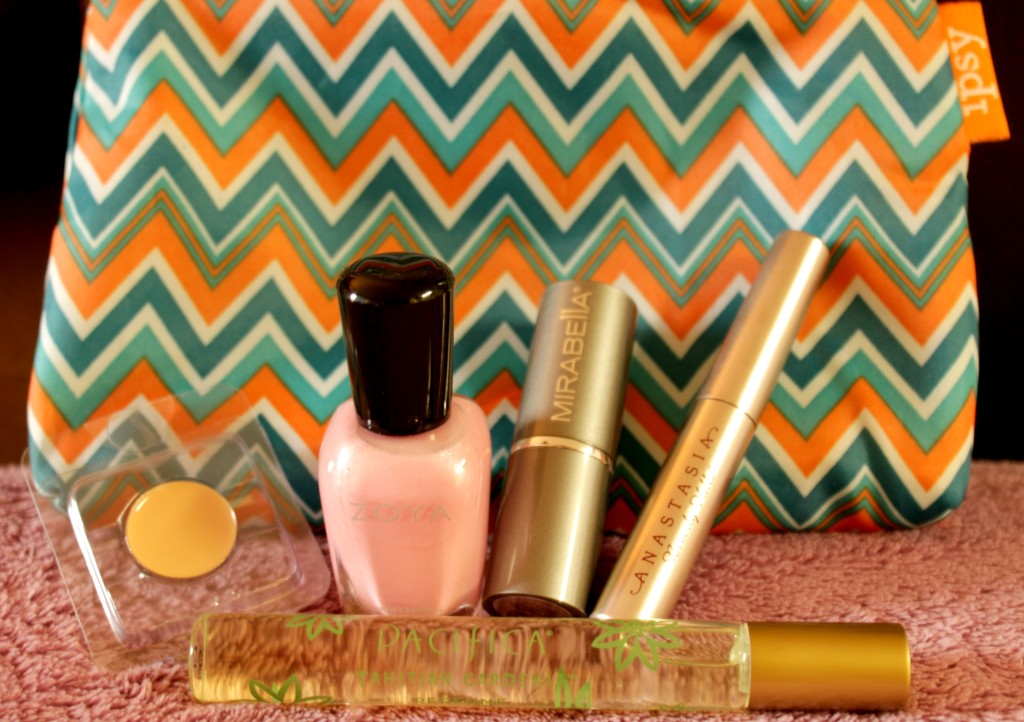 Total Product Worth: $57.09
All with Ipsy monthly subscription: $10.00
The most important thing for me is the products and Ipsy nailed it this month: nail polish, lipstick and eye brow gel are all things I use and LOVE this month. The perfume roll-on is actually perfect for me. I can't wear perfume to work due to one of my co-worker's allergies and so having a small roll-on is great for going out during the week or to wear on the weekends! Also, I use concealer all the time, so I'm sure this Yaby one will be used up pretty quickly! Oh and can we talk about how cute this bag is!? Perfect for traveling with my makeup this summer!
If you would like to join me in seeing what Ipsy comes out with next month, you can sign up and subscribe by clicking here!