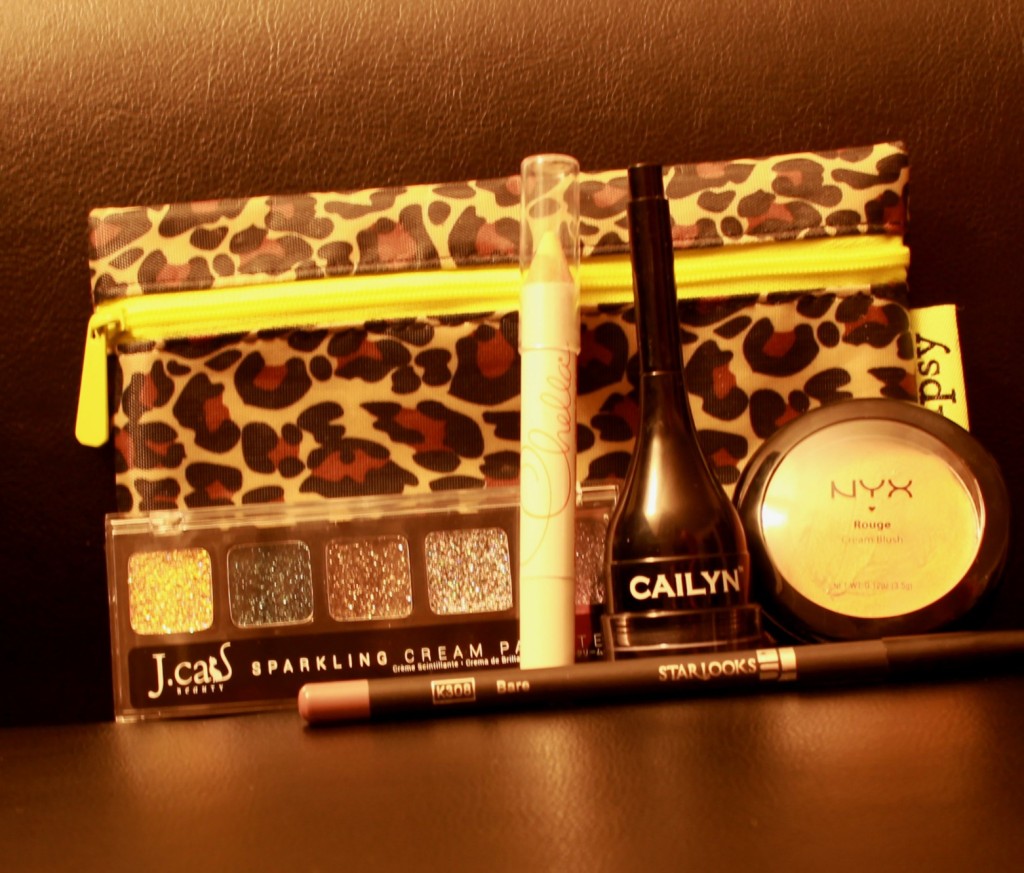 I remember how excited I was for Ipsy's May Glam Bag (see the review here). Well I was even more EXCITED about the June Glam Bag… as soon as I saw some of the products that would be coming in a super adorable leopard print bag, I was waiting for the pretty little pink package to come to my door. Majorly impressed by Ipsy this month…. I am seriously going to use each and every one of these products (and already have used some before even taking photos)!
Let's review what I got in detail: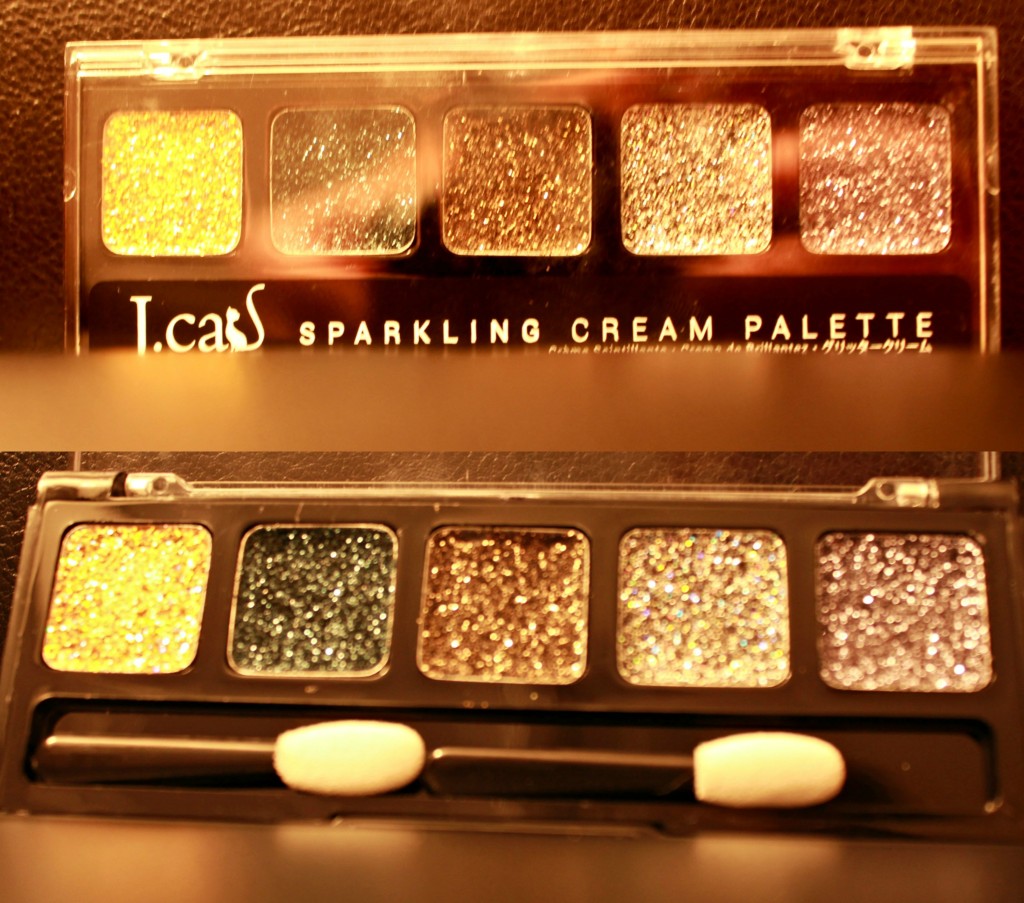 J.Cat Sparkling Cream Palette  (in SCP106) – $4.49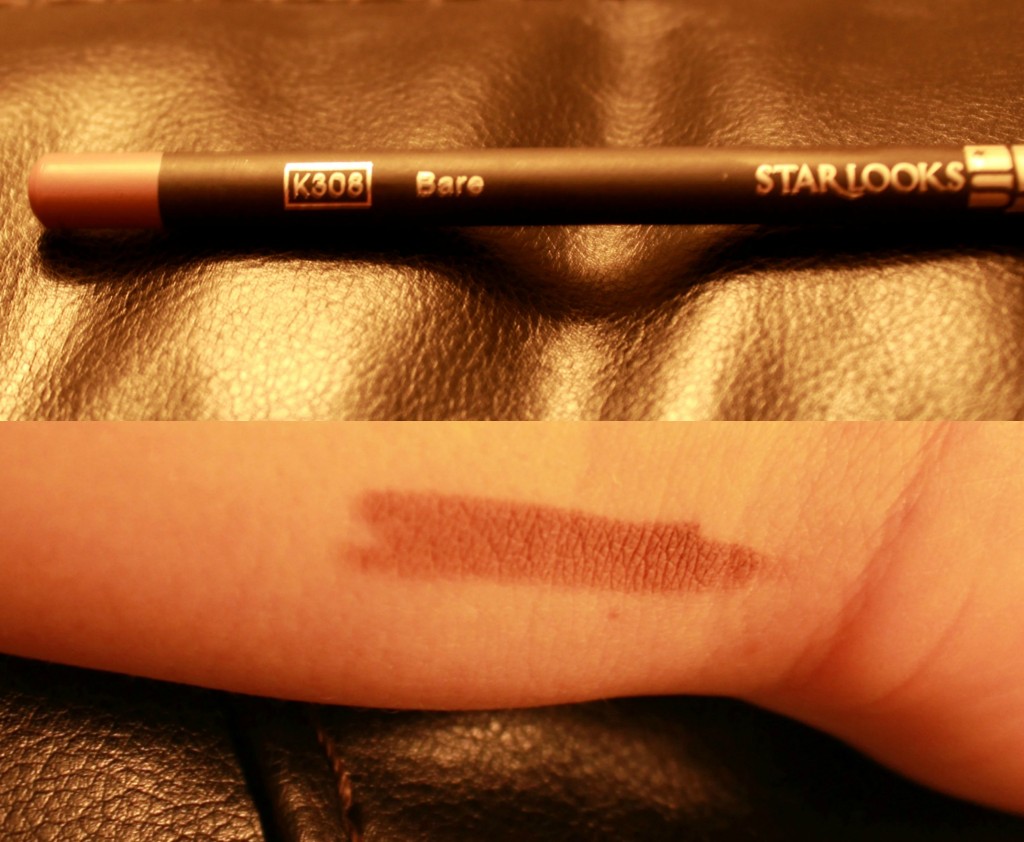 Starlooks Lip Pencil in Bare – $12.00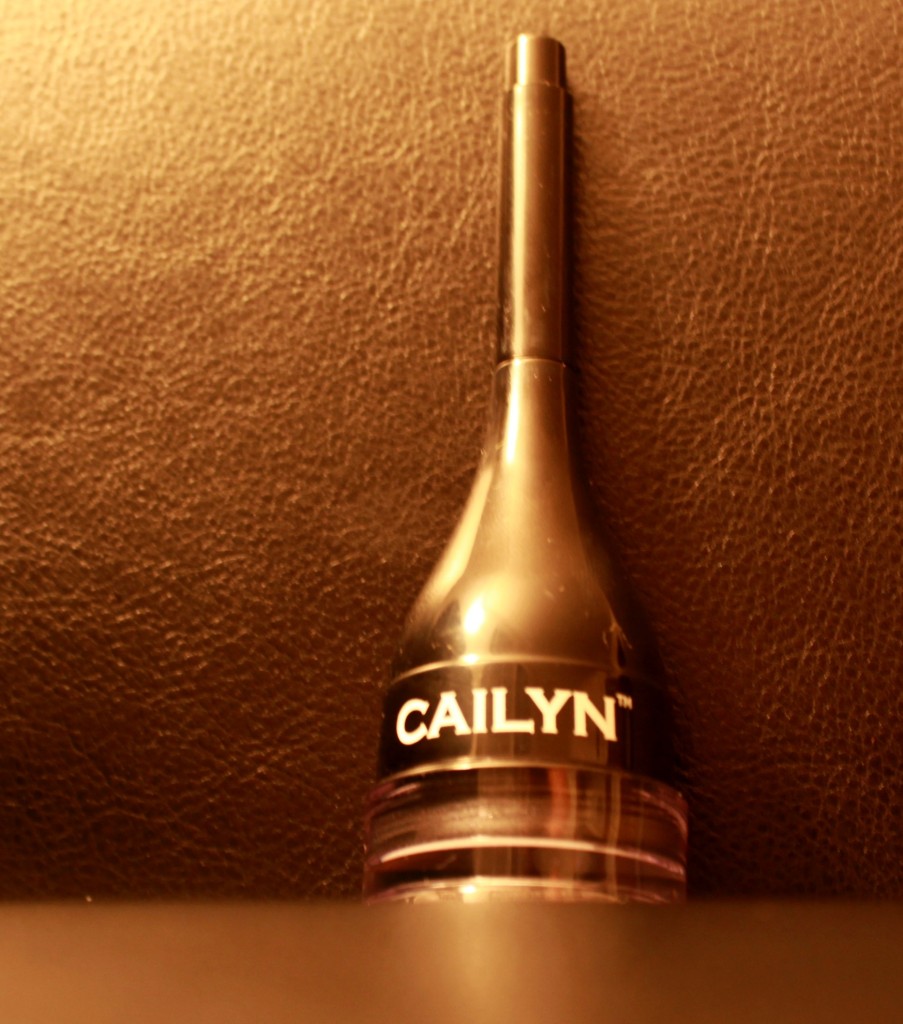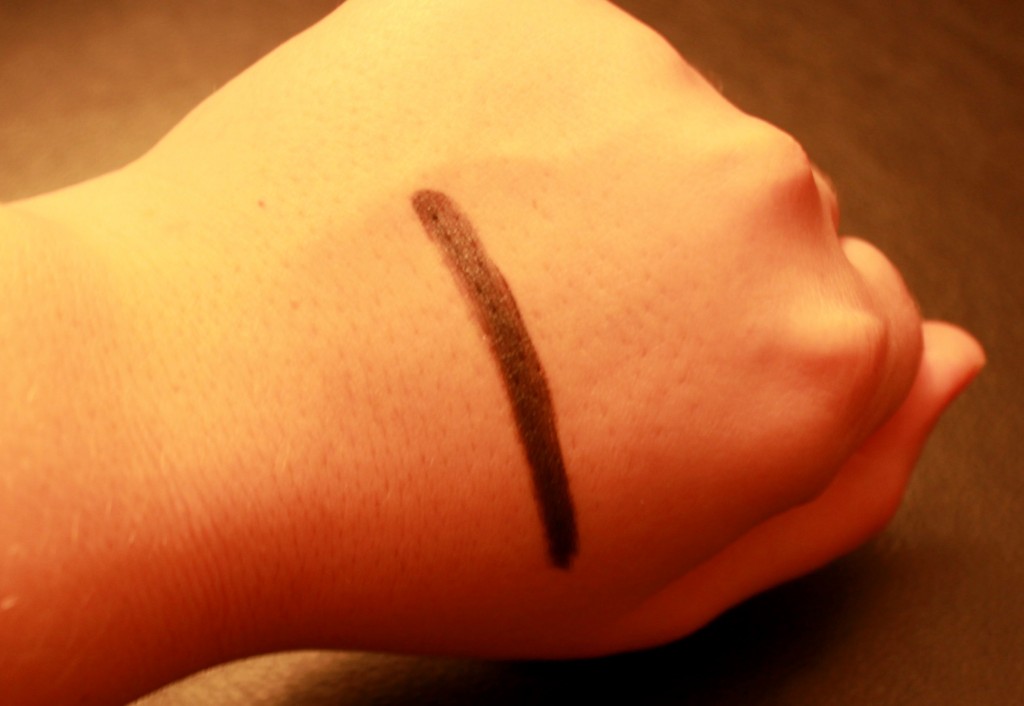 Cailyn Linefix Gel Eyeliner in Charcoal – $21.00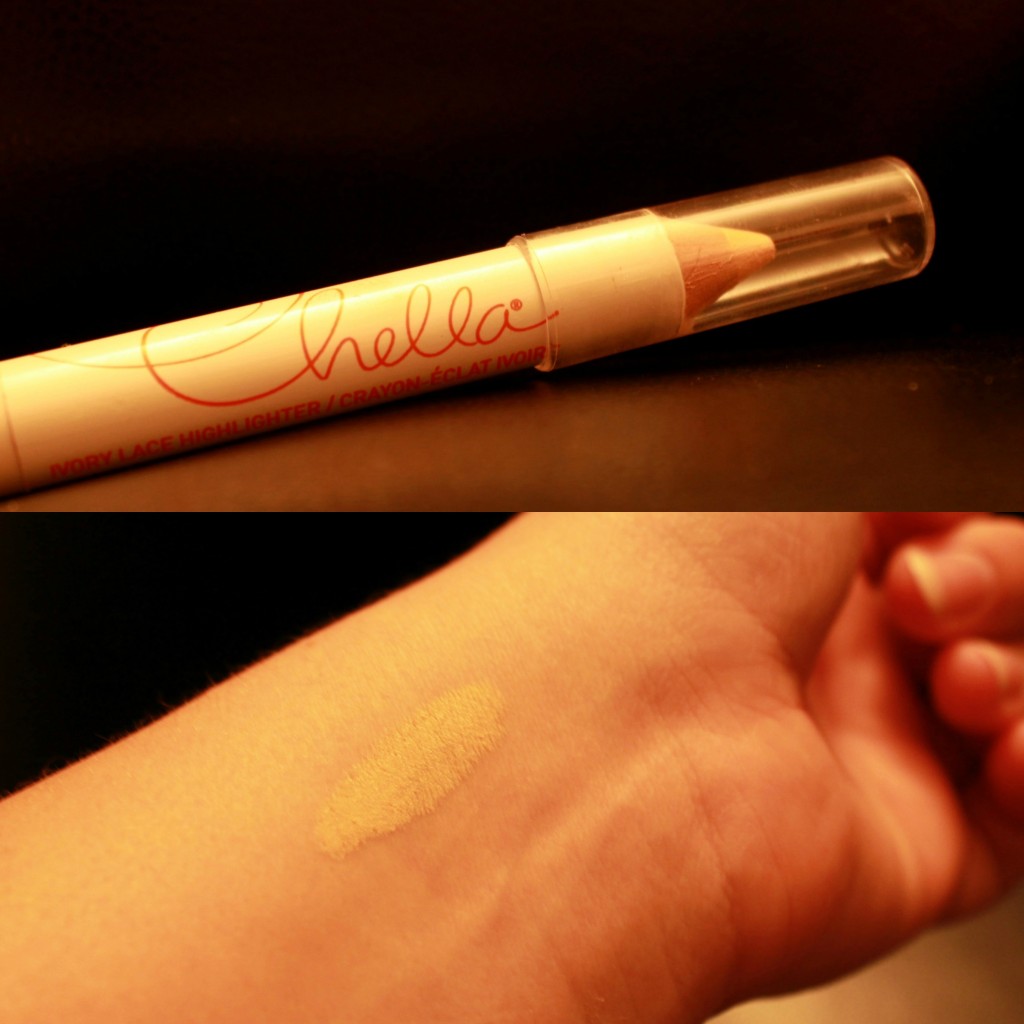 Chella Ivory Lace Highligther Pencil – $18.00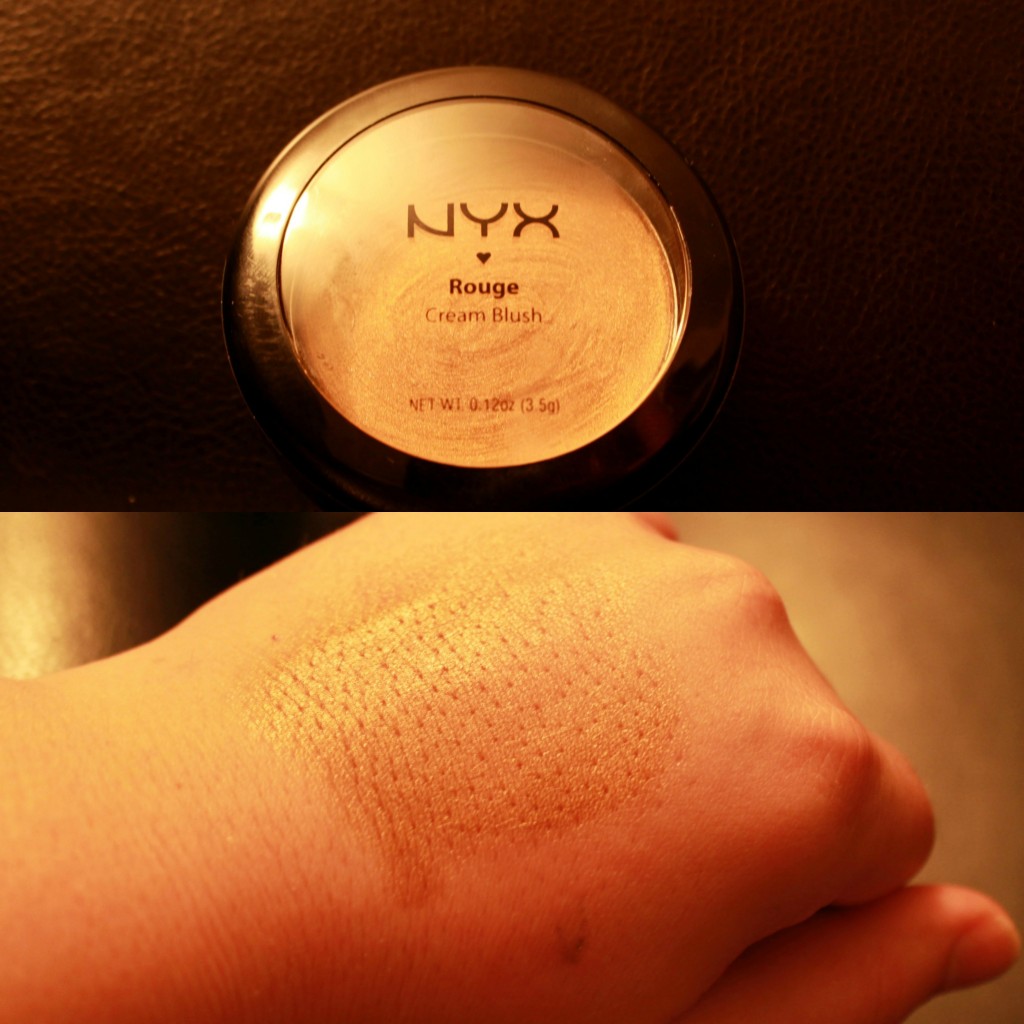 NYX Rouge Cream Blush in Bronze Goddess – $6.00
Total Product Worth: $61.49
All with Ipsy monthly subscription: $10.00
Are you kidding me?! $60 worth of product for $10?! YES. So happy, I LOVE the NYX Cream Blush, gives just the right amount of a tan look for summer (aka the name of it, bronze Goddess), the glitter eyeshadow palette while not appropriate for work is going to be perfect for going out on the weekends just to add some extra shimmer (plus I LOVE playing around with new looks). The highlighter pencil I have already used and loved and it is perfect for blemish cover up, red spot correction, concealer under the eyes and right on the brow bone to highlight that area. I LOVE gel eyeliner and cannot wait to try this Caylin brand in charcoal. I love colored eyeliners, but this charcoal will be a great one I can use to wear to work to instead of my go-to black liquid liner. I'm a little afraid of lip liner, especially in this bare, almost tan/brown color. I'm definitely going to give it a try, but if nothing else, all of the other products are going to be used A LOT and some every day! And can we talk about how cute the theme "On the Wild Side" and the leopard cosmetic bag is?! I am definitely going to be using this bag for all my travels this summer!
What do you think of this June Glam Bag? What monthly beauty subscriptions are you signed up for? You can take the quiz and sign up for Ipsy here!
You can also watch my YouTube video review: