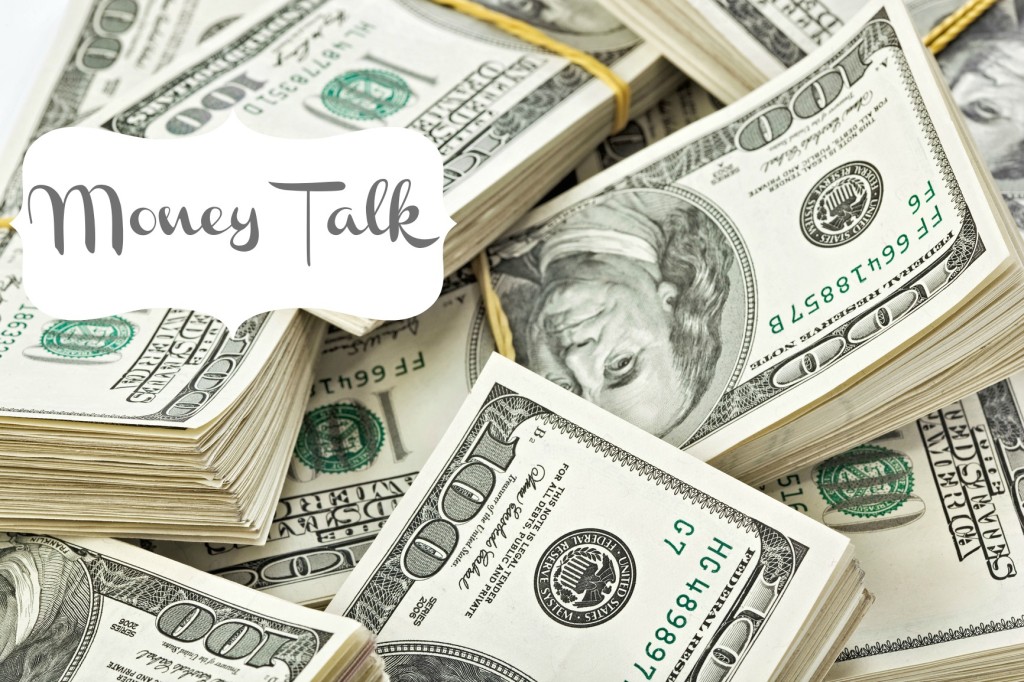 WHOA. A little overwhelming on a Friday? A little overwhelming on my self-proclaimed fashion and personal style blog? Sorry, but lately I have been freaking out about finances, regardless of my attempts to stay on budget (and this isn't just relating to my May shopping budget) and I thought maybe some of you feel the same way or could offer me some advice/perspective.
It is also something I want to talk about because I feel like it will always be on my mind and something a lot of people stress about. Yet we all seem to hide it and don't want to talk about it. It's almost as if you are stressed about money you must not be successful or making enough of it. Sometimes that's how I feel at least, even though I know it's not true.
So here I am, with a good solid job with great benefits, living no sort of a luxury life (okay maybe a few extra shoe purchases than necessary and a wild trip to Vegas every once in awhile), but truly I don't live an extravagant life. By no means am I making what I hope to someday in my ideal career (whatever that ends up being), but I am where I feel I should be, and yet sometimes I feel like I can't keep up with it all.
It makes me wonder… does anyone else worry about this as much as I do? I hate being a worrier, hate it, but I can't help it. One day I'm making us boxed rice and tearing up pieces of deli ham because I don't want to spend more money on food and the next day we are going out with friends for happy hour and buying an appetizer, two meals and DRINKS (emphasis on the drinks for how expensive they are when you go out). I'm not saying I don't make room for fun in my budget, but I just seem to go to the two extremes (MUST SAVE MONEY NOW AND NEVER HAVE FUN or YOLO). Just another part of life where I am trying to find that happy medium!
For the most part I've met my budgeting goals this year, but more and more things keep coming up. Last night we looked a new car, oh wait, we looked at and financed a new car! No buyer's remorse, adding another monthly payment scares me a little bit…. okay a lot. And to think I was at one point I was trying to look at houses…
In one month I am paying for or contributing to:
Internet/Cable

Phone
Electric/Gas for the Apartment
Rent
Groceries
Gas
Oh and then all those weddings we are going to this summer. YAY so excited, Really I am… but the gas money, hotel money, gift money…? All I see is $$$$$$$$$$$$$.
This is in NO way a complaining post, I am happy with life and I just want to continue to improve my budgeting. And I'm curious about everyone else's thoughts on money, finances, saving, budgeting, etc. Do you feel it is hard to keep up with everything financially? What advice do you have for someone looking at a new car, thinking about a house in the next couple years? What can I cut back on? One idea is to put away a certain amount for bills in a separate checking account. Perhaps if I do this then I will really take a second guess about whether or not I need another pair of heels when I don't see all that bill money combined with my fun/shopping money. What do you think?!
I have read a lot of great advice from Molly and used the Everygirl Budget Handbook, but I'm always trying to find what works best for me, so please share if you have advice!