This might be really bad of me to say, but 2013 is coming to an end, and all I can think is… finally! Don't get me wrong, the year was great, and it did go by pretty fast, but I feel like the whole year was a learning process for me and so busy I just feel worn out haha!
Two of the biggest things I focused on this year were my health and my finances (see my resolutions for 2013 in my 2012 year in review). I was not able to reach either of my goals yet, but I really just wanted to push myself to try harder in both areas. The good news is I learned a lot. I am doing better with saving for the future, saying no to unnecessary things and having fun doing the simple things, which don't necessarily cost any money at all. I was doing really well with eating and exercise up until Thanksgiving and have kind of gone off track again (but hey, it is the holidays and I like to enjoy myself). I enjoy exercising again and have been using MyFitnessPal religiously to teach myself what's worth it and what's not. Overall, even counting recent not so great eating/drinking habits, I have lost 7 lb since the beginning of the year. Hard to tell on someone 5'10", but the important thing is to feel good about myself! And I do 🙂 I have a goal in mind and every day I am focused on reaching that (without putting too much pressure on myself).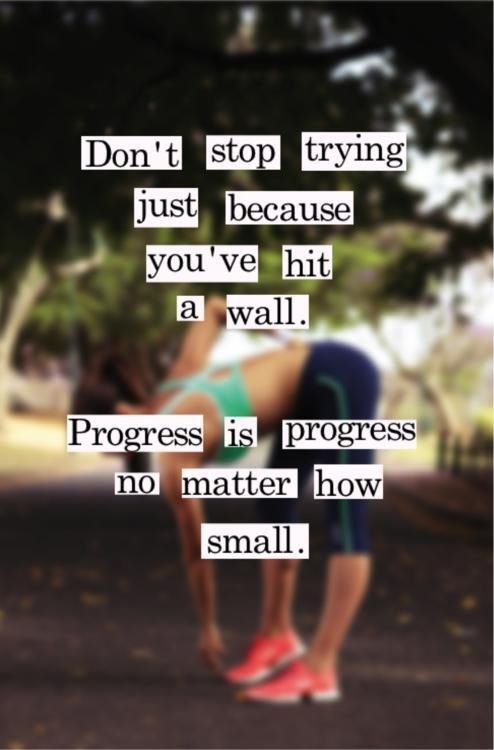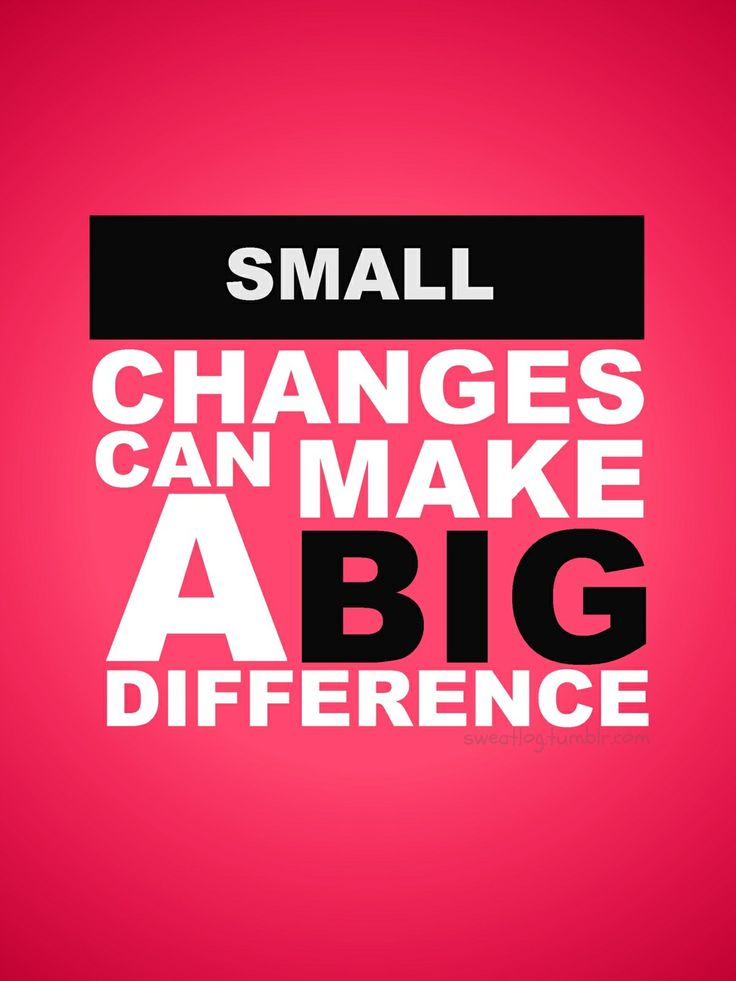 This year has also been another year for me to learn the hard way that some people are just not worth your time or worry. I'm not saying to not be respectful of all people, but at the end of the day if you are trying to be friends with everyone and please everyone, you are never going to be truly happy. It is a lesson I have to learn over and over again. I like to see people happy, but too often I let it affect me negatively and then that affects other people I truly love and care about. I'm spending more time with those who truly matter, meaning more time at home with my boyfriend and doggie, more time with my family and I really want to spend more time Skyping and writing letters to my best girlfriends who don't live close to me. I think the hardest thing for me is accepting changes in relationships, but as you grow and change, so do others. It doesn't mean they are bad for moving on or you are bad for not keeping them in your life more, it just simply means you are moving in a different direction. This year I have learned to accept that.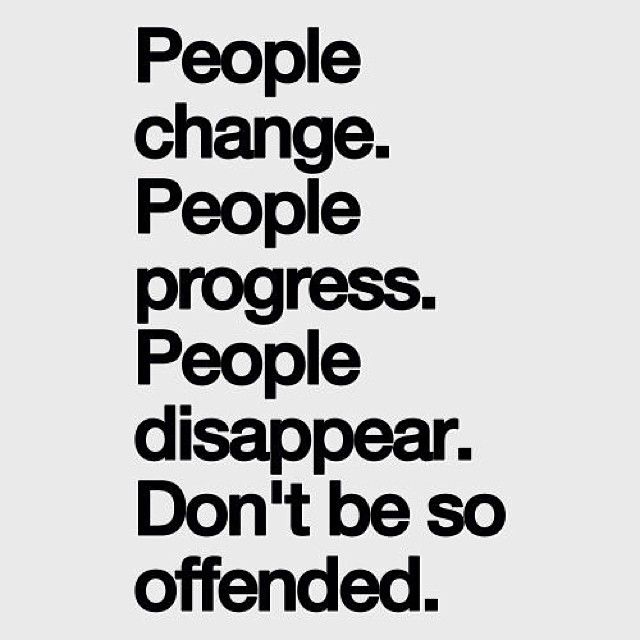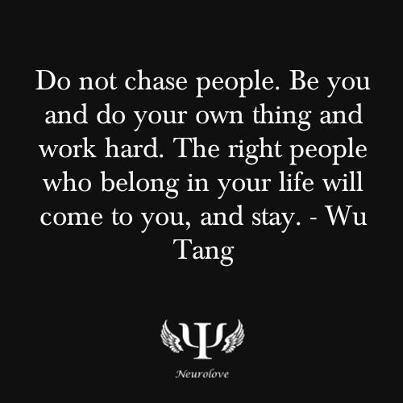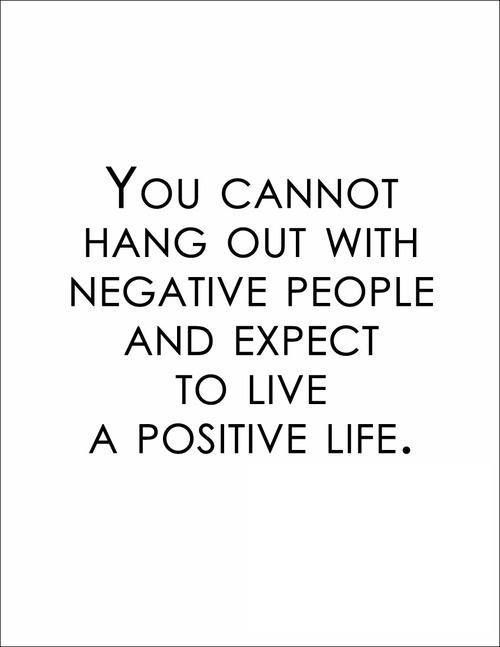 Overall, it was a very good year! I have so much to be thankful for and so many amazing people in my life. I made a lot of progress in personal areas of life, have had a ton of FUN and got to spend quality time with my family in preparation for my sister's wedding!
Here are some of my biggest moments from 2013:
Vegas! (I'll be seeing you soon 😉 )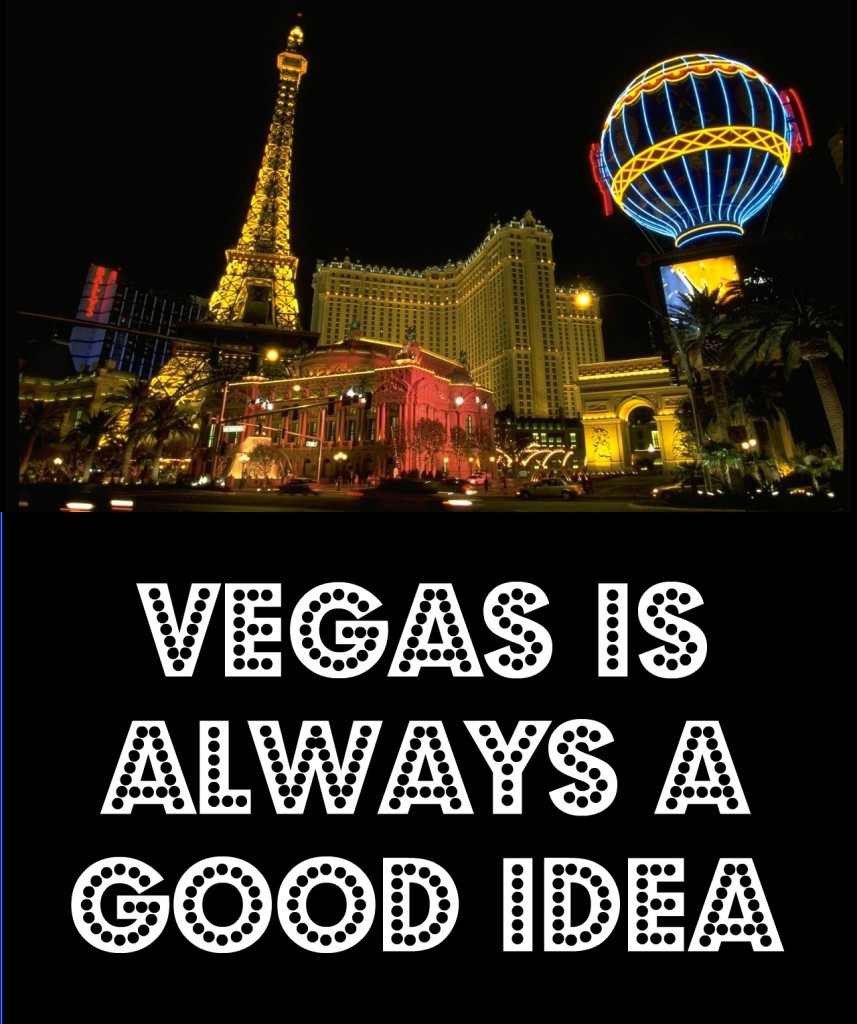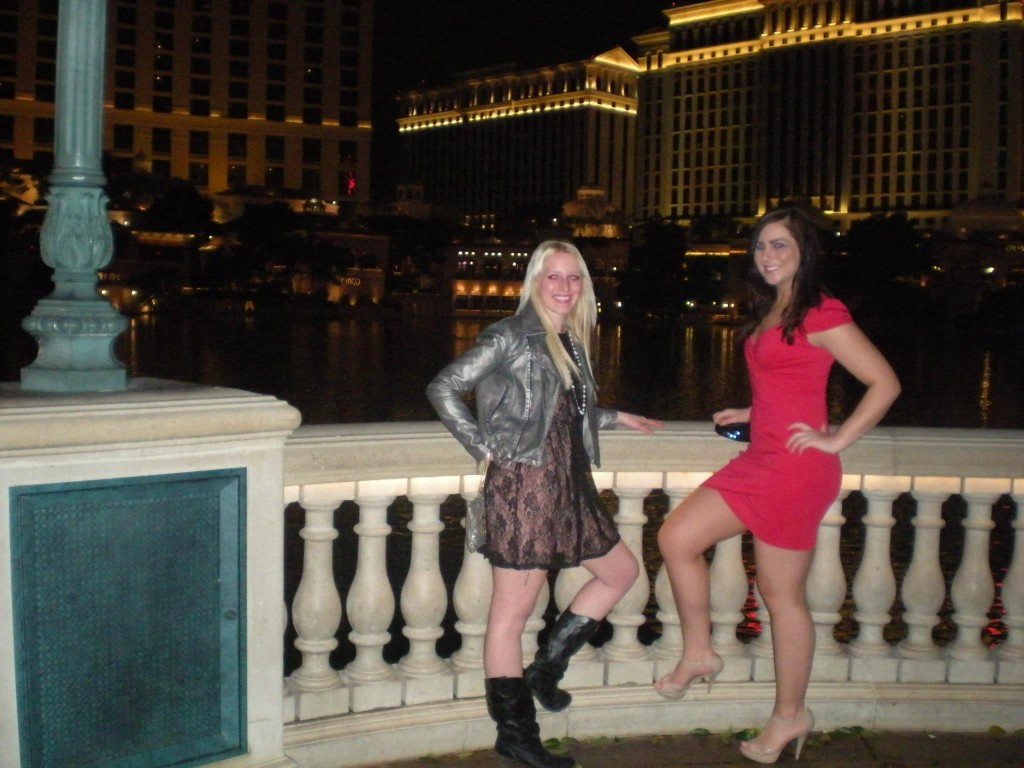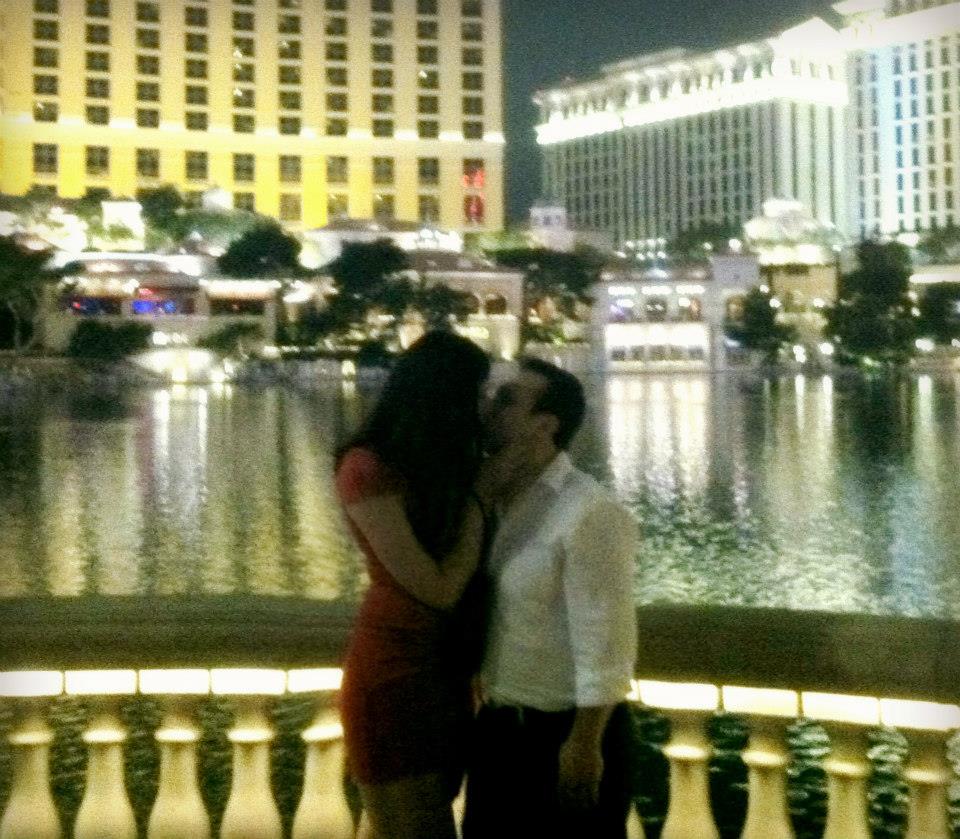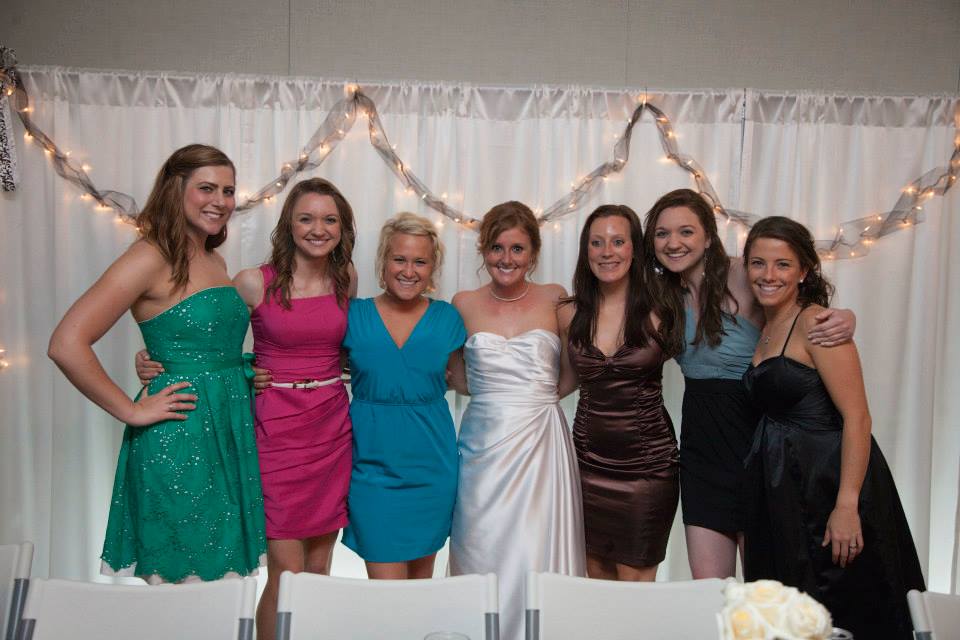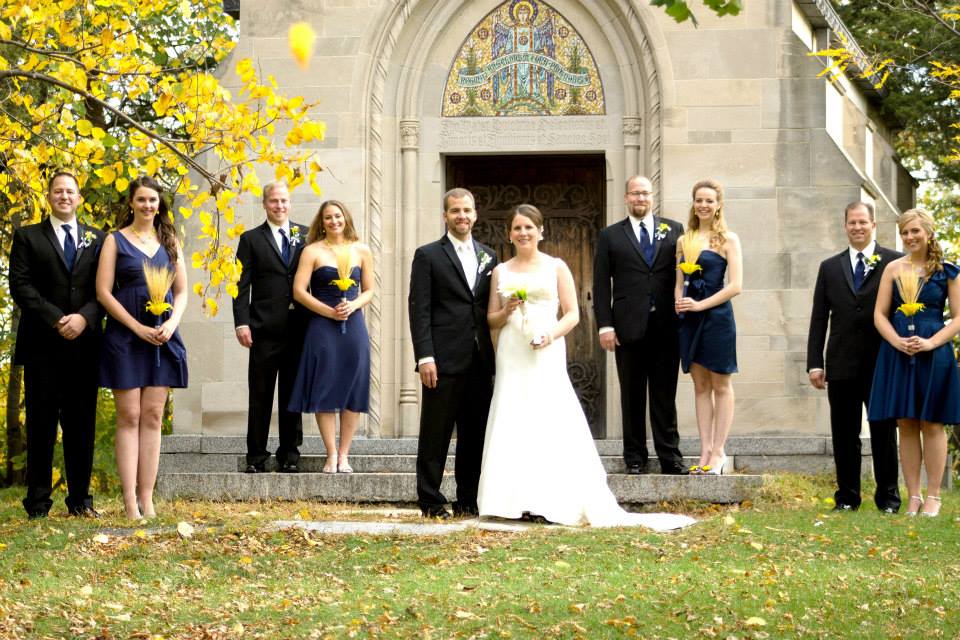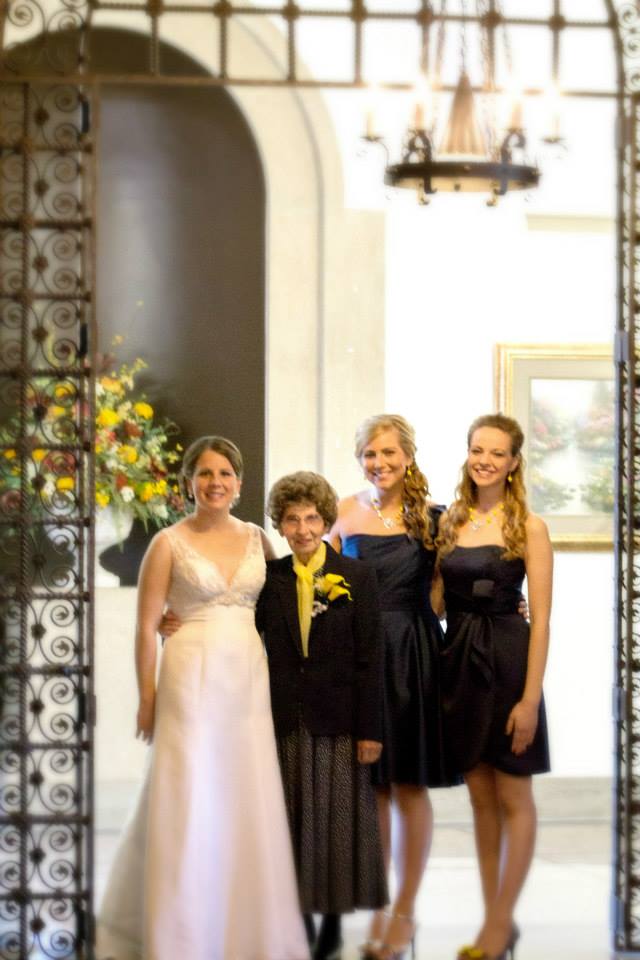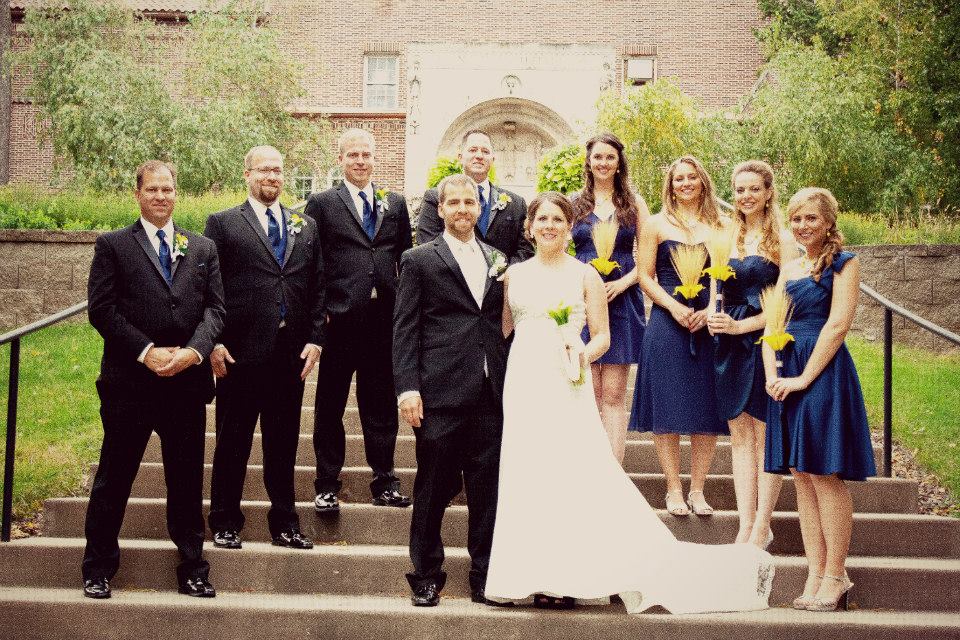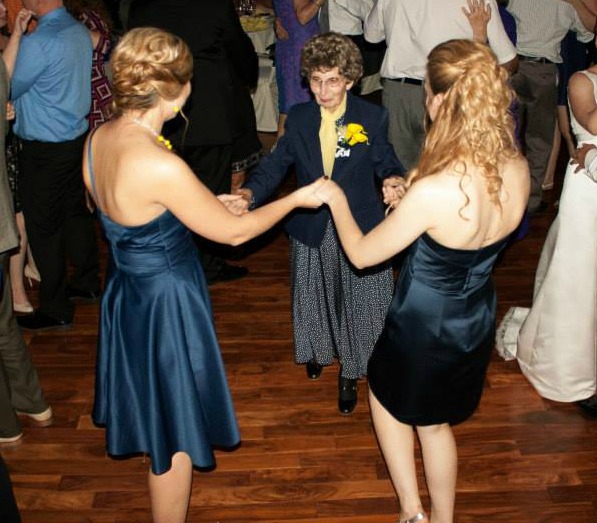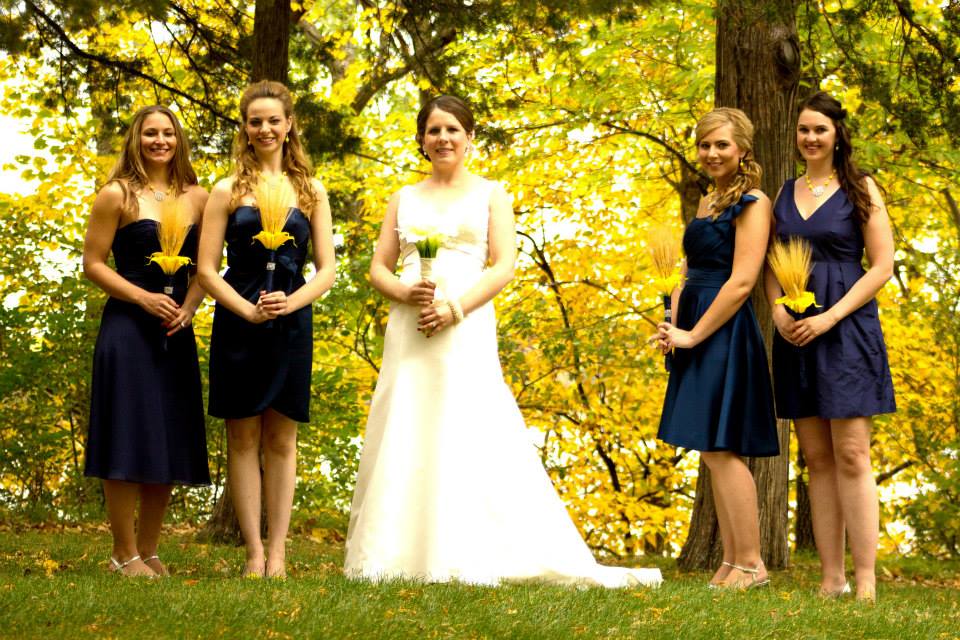 And one of the craziest things that has ever happened to me: the New York Trip and People Magazine!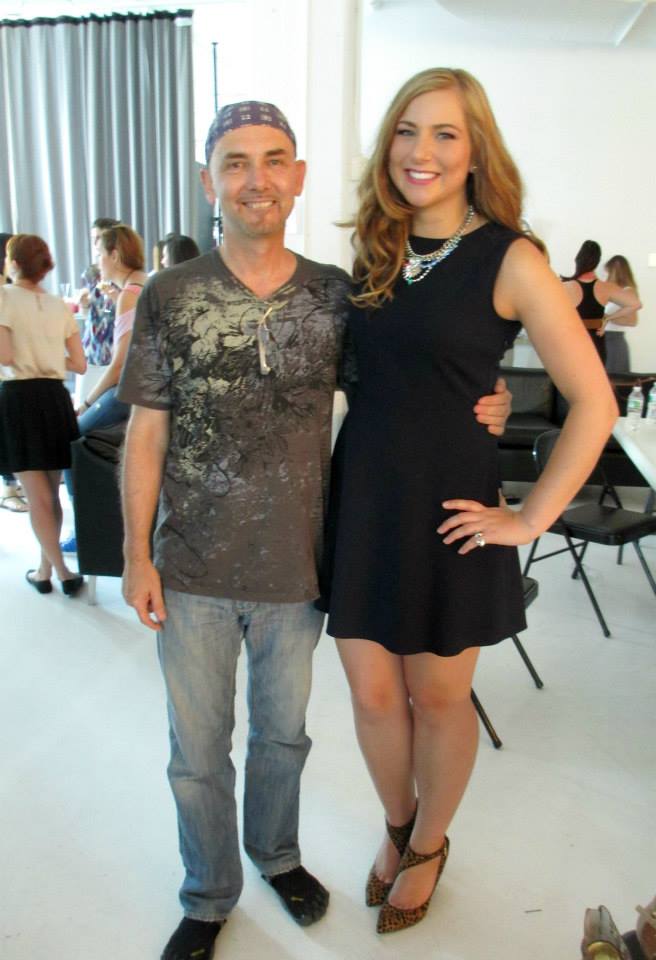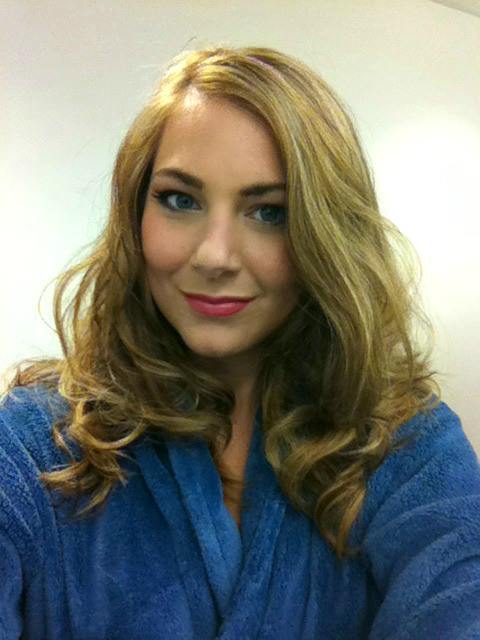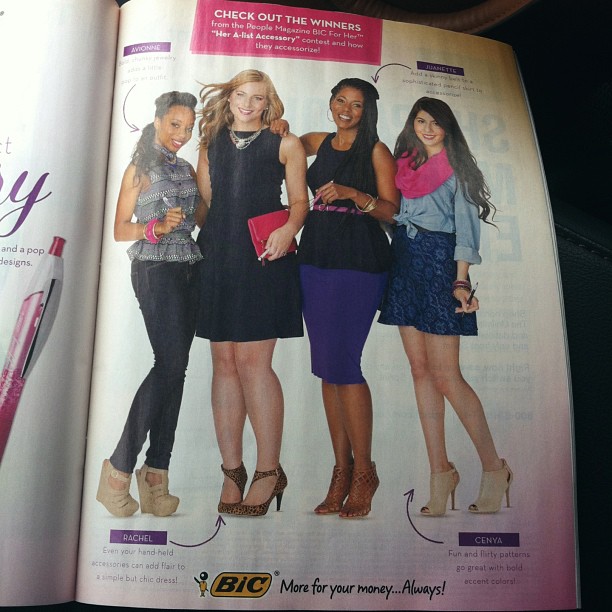 And then there was the move, which was a lot of work (even just moving 5 miles from our old place), but we are so much closer to everything now!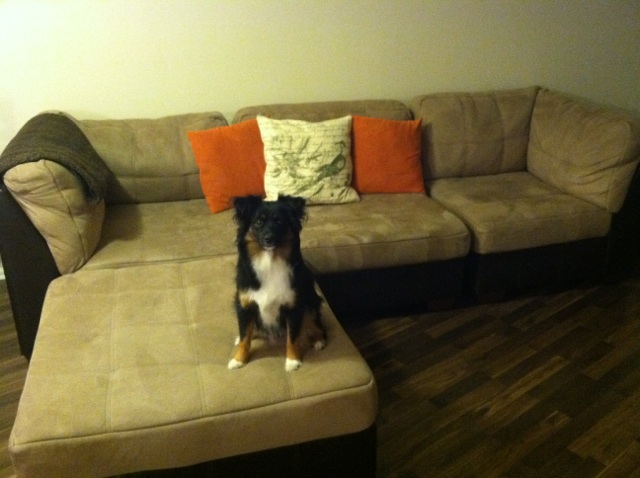 Phew! What a year. I'm getting old, so all this activity makes me tired haha! I think that is why I am ready for 2014! It is going to be a great year! I have a really good feeling. And as always, as I said last year, I'm going to keep dreaming big!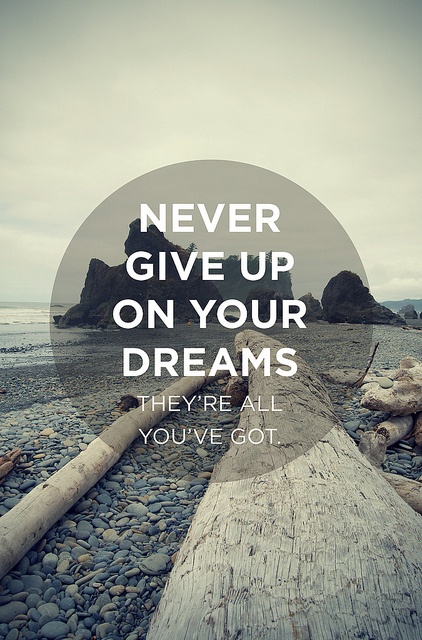 So thank you for being a part of 2013 with me, I hope to continue connecting with more bloggers in 2014. I am so lucky to be part of such a great community and have loved making blogger friends in real life as well!
Have a wonderful New Year's!!!!!!!!! Talk to you in 2014 🙂