Last year I made fitness and health a priority in my life again and thanks to my Intel Tablet, I have been able to use some amazing fitness and food apps to keep me on track and help me mix up my workouts (because I tend to get bored doing the same thing over and over). Check out some of these amazing apps to keep you motivated to eat healthy and work out: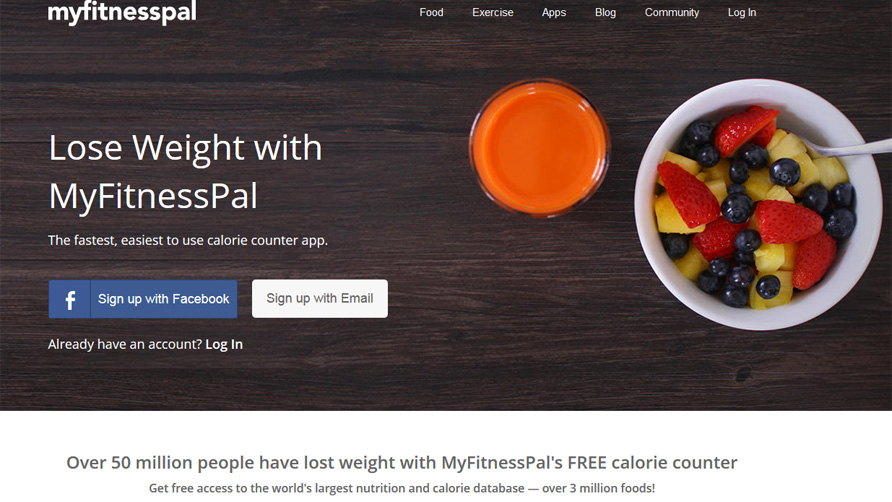 1. MyFitnessPal
MyFitnessPal is literally my pal. Back in December, I talked a bit about 2013 and my goals. Last year I lost 7 lbs, then gained some of it back and have lost it again. The missing factor? Using and not using MyFitnessPal (on ALMOST a daily basis). I am pretty good at sticking to a consistent work out schedule, but have a hard time balancing my food and beverage choices sometimes, especially on the weekends. Sometimes I can "prep" for the weekends by planning on what I might order if I go out to eat, or seeing if I will still reach my goals with a couple beers while tailgating. Having this app on my Samsung Galaxy Tab*3 makes it even easier to keep up with my health and fitness goals!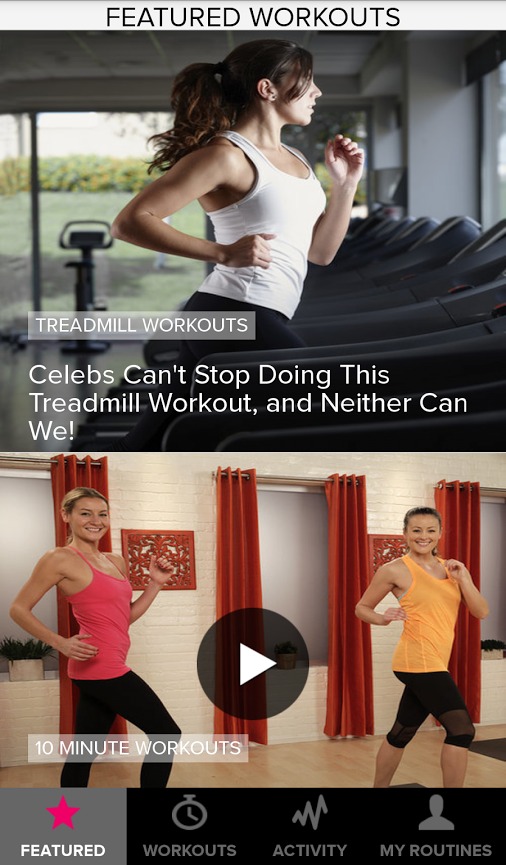 I absolutely LOVE this app because I can easily select shorter or longer workouts based on what I want to accomplish (focusing on abs, legs, cardio, strength training, etc.) I have been loving using this at the gym to complete my workout with a five to 10-minute ab workout or doing some of the interval training on the elliptical (I used to just do the automated programs on the machine but never felt like I was getting much out of the workout). I highly recommend checking it out to mix up your usual workout routine. I know sometimes I get bored with the same old, same old, so this really helps me out.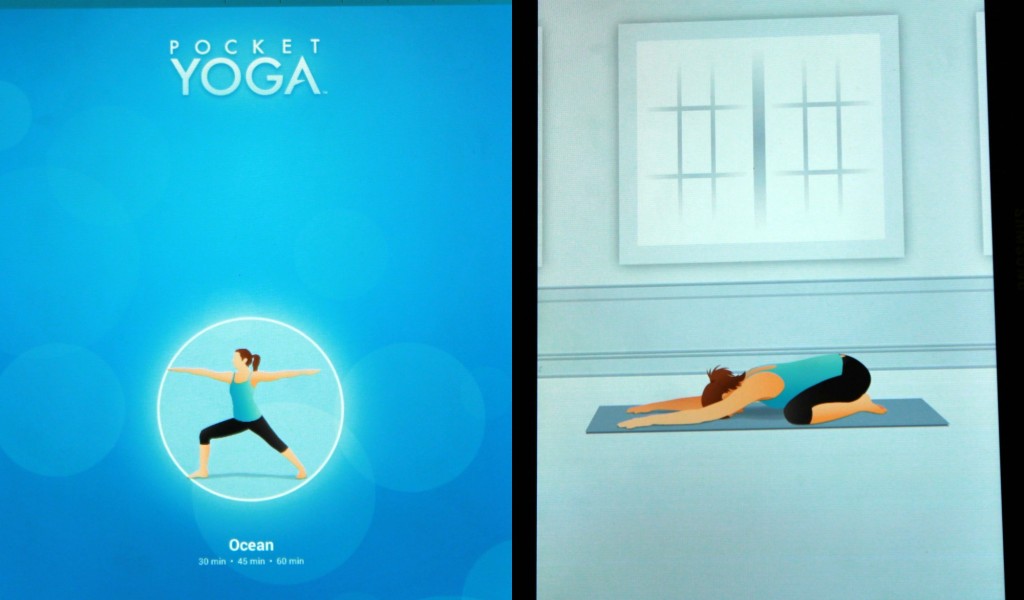 3. PocketYoga
Yoga is something that I've been attempting to try on my own (to not embarrass myself in a class setting for the first few times) and PocketYoga is a great way for me to start out and continue doing yoga on my own schedule. There are three practices and three skill levels and three lengths, giving you 27 sessions total!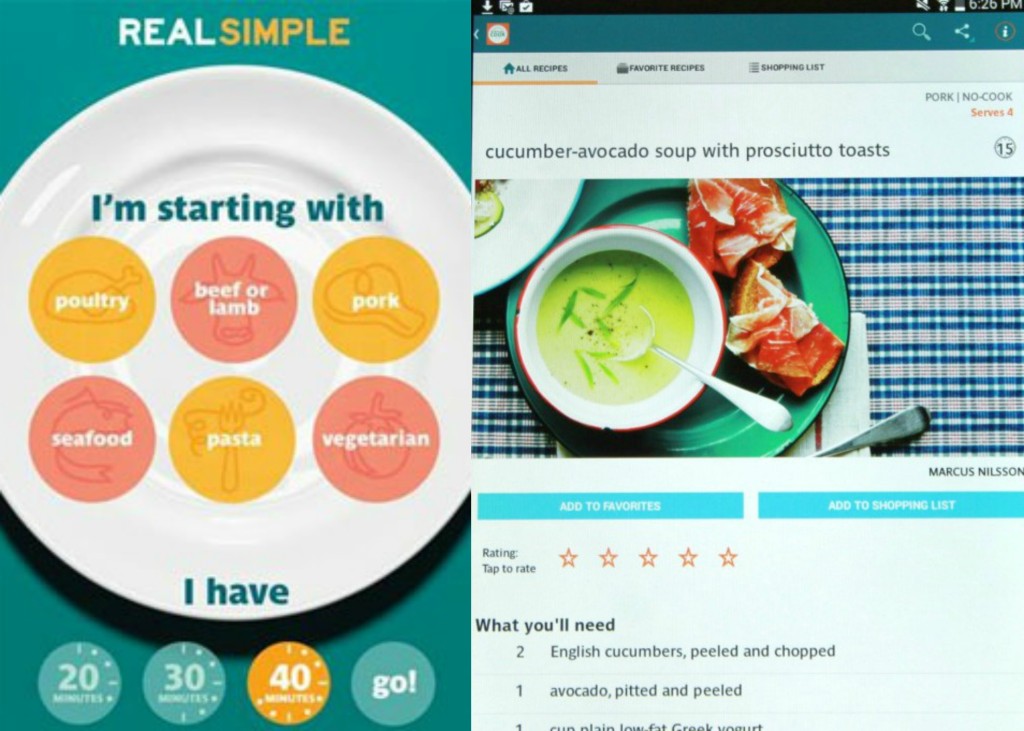 4. Real Simple No Time to Cook
Exercise is certainly a part of the overall health and fitness puzzle, but diet is even more important. A lot of people try to stick to certain diets or restrict foods, while my boyfriend and I have realized it is best for us to eat what we want (in moderation of course) and mix up the recipes… and most of all COOK at home rather than going out. While this app doesn't have the best reviews because you do have to pay to unlock all the features and be able to access all the recipes, but I totally think it is worth it! The recipes are SO good.
You can easily sort recipes by poultry, beef & lamb, pork, seafood, pasta and vegetarian and select the amount of time you have to cook: 20, 30 or 40 min. I always select 20 minutes because I just don't love cooking that much! These recipes though have gotten me excited to cook. Last week I made seared steak with sweet and sour carrots over whipped goat cheese… definitely not something I would have thought to make on my own and it was so delicious! The best part is that my boyfriend and I can easily select recipes we both would like and that's probably about 90% of them!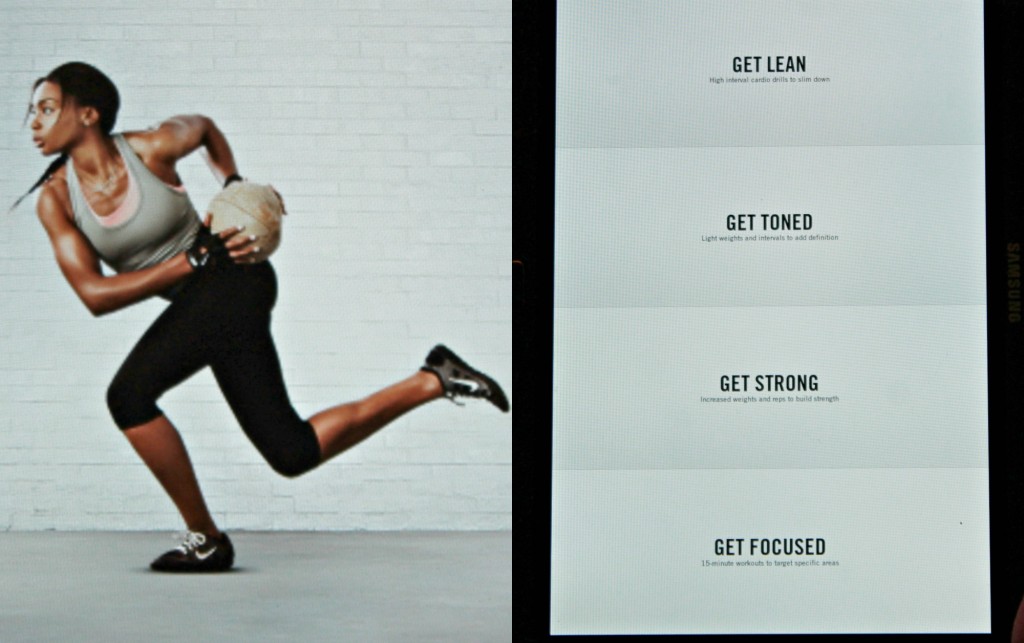 Another workout app with easily accessible 15, 30 and 45 minutes full-body workouts and step-by-step video and visual guidance on each drill. And let's be honest, the design on this app is killer! It's clean and easy to use.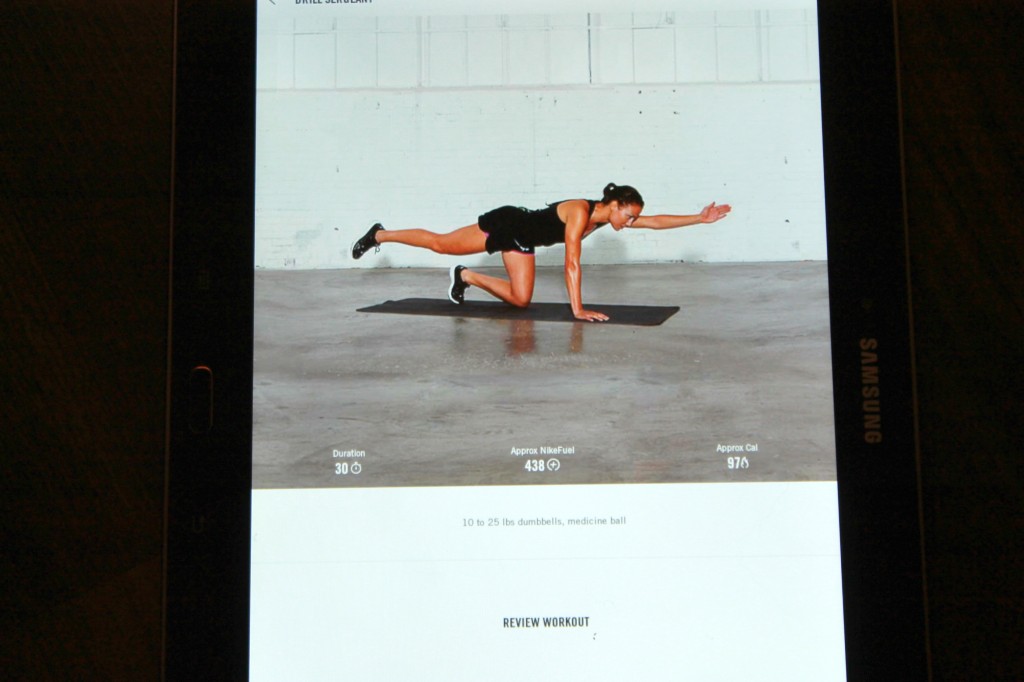 So there you have it, how to use your Intel Tablet to make the most of being fit, active and eating right! What are your favorite apps related to fitness? Find out more about Intel Tablets!
#spon: I'm required to disclose a relationship between our site and Intel. This could include the Intel Corporation providing us w/content, product, access or other forms of payment.