This year has gone fast and yet these past couple weeks overall have gone by so slowly, probably because I am beyond ready to pop that bottle of champagne at midnight and welcome 2015. While I had a lot of good intentions for this year, it ended up being one of the most challenging years I've had in a long time.
But challenging is not a bad thing. After all, challenges are simply opportunities in disguise. This year came with a lot of reflecting… reflecting on what I truly want in life, who I am and where I'm going. All of this thinking has led to increased stress and anxiety, so much so that I've become exhausted from my thoughts and have trouble sleeping at night. Let me tell you, this is not a good combination. Right after our move to a new apartment, I realized how important it was to focus on relaxation and reducing my stress. It has been getting better and I'm finding more time for myself again, but honestly this is how I feel about this year.
Without getting into all the details of this year, I have LEARNED a lot. And I'm more ready than ever to tackle my goals. Last year's goals/resolutions were mainly focused on fitness and fiances, still carried over from my 2013 resolutions. I am happy to say this year was great for me in those two areas.
While I haven't lost any additional weight this year, I also haven't gained any weight. I have been good about getting to the gym, and the most exciting part of my year health and fitness wise was getting back into running. But I'm not those crazy people who still run outside in the snow, ice and cold, so I've been having a hard time adjusting back to a gym. I started up a weight lifting routine again and it has been going well, and I will be participating in a lot of fitness classes in January now that ClassPass is in Minneapolis! I think because I have this down, I need to focus again on healthy eating. These past couple weeks have been awful – as I'm sure they are for most people – but I hope to learn how to enjoy a little bit during these times of the year without overindulging.
Financially, I am feeling really good about that this year. I have learned to say no to things I don't really need, but could still work on it. I could probably still be doing a better job saving, but I was able to save for some of my trips and had more than enough to cover food, fun and lodging. I think I will continue to save up for travel and variable expenses so that when they come I don't feel like I have to take out of my savings or change my living habits for a week because my insurance premium is due. I would love to do a post more in depth about how saving for travel and variable expenses and reducing my shopping budget has really helped me feel at peace financially. I could always be doing a better job at some of my shopping though, for example, there are lots of new home decor and furniture I want for our new apartment. Well all of that isn't cheap, so I'm making a priority list and working through it. And just like with shopping for clothes, I'm thrifting and antiquing to see what we can make our own versus buying brand new.
Regardless of some of the struggles this year, I still had some really amazing times! Lots of my friends got married this year, which meant some awesome bachelorette parties, I got to go to Vegas for my 26th golden birthday and moved into a wonderful new apartment, while living with friends for two weekends during our "homeless" time. I spent time with my family for my birthday, my mom's birthday, my dad's birthday and my little sister finally turned 21! If you have been following me for awhile, I like to review my year personally, so here are some photos from the fun times I had this year: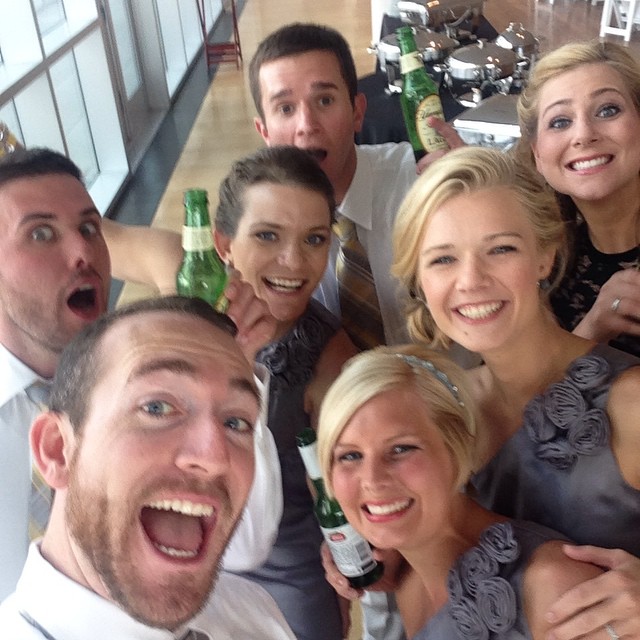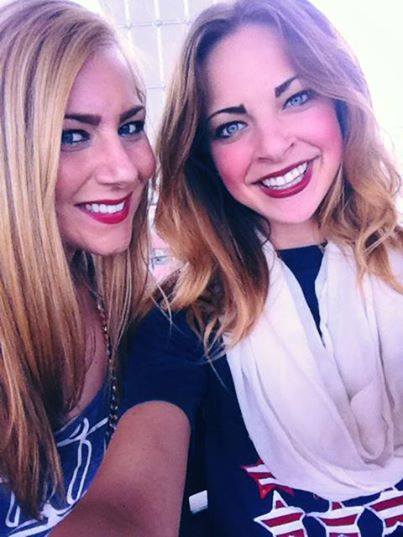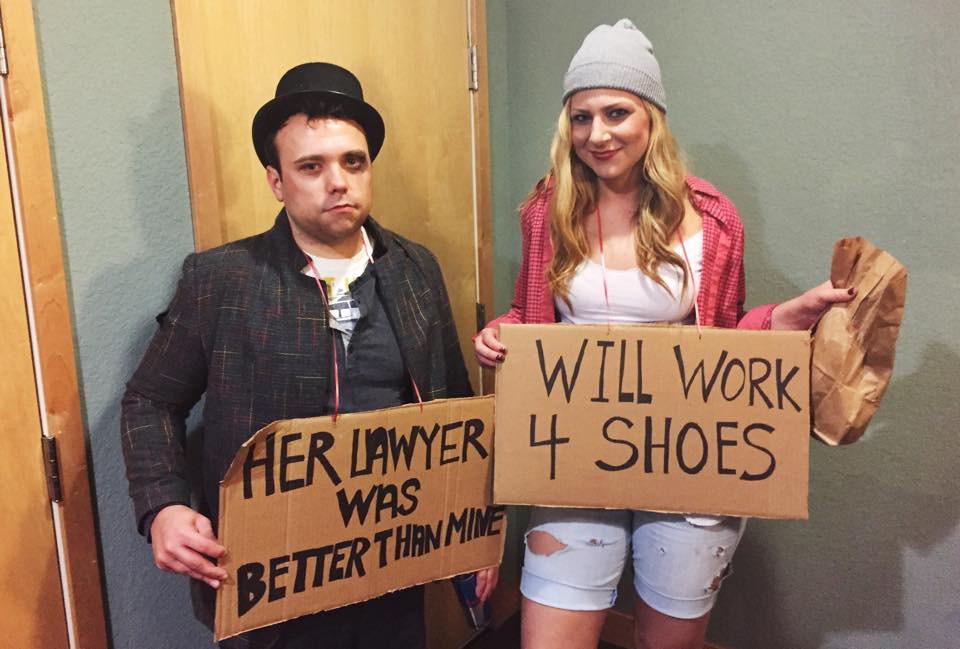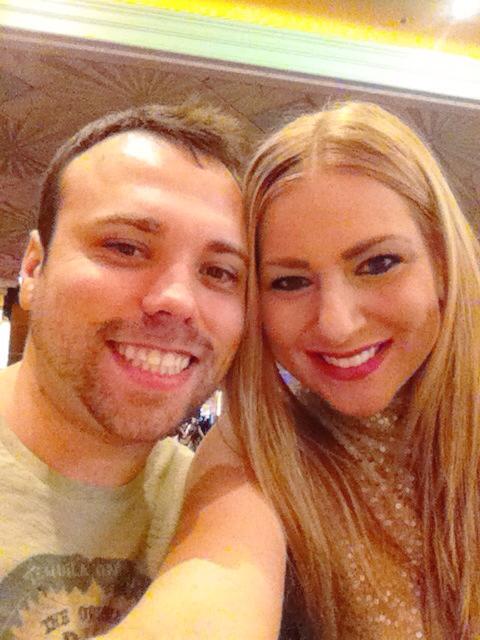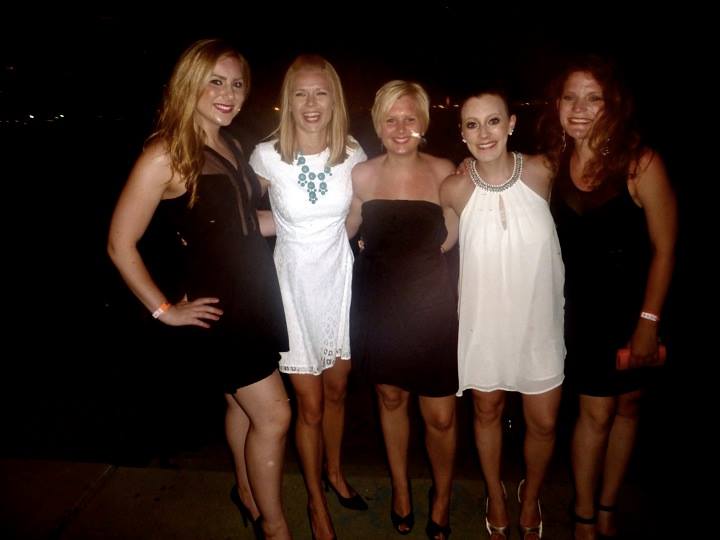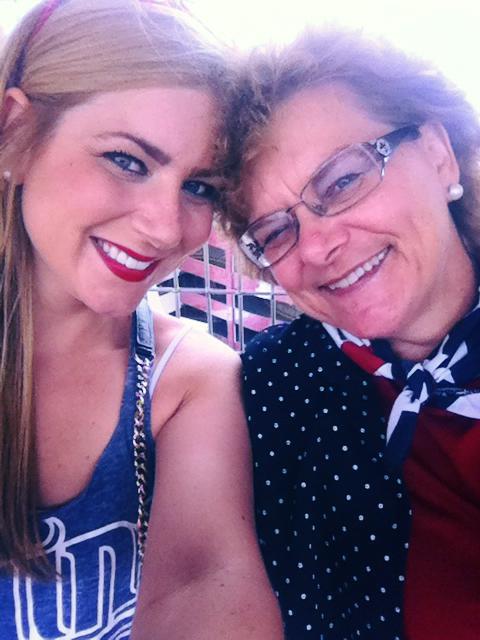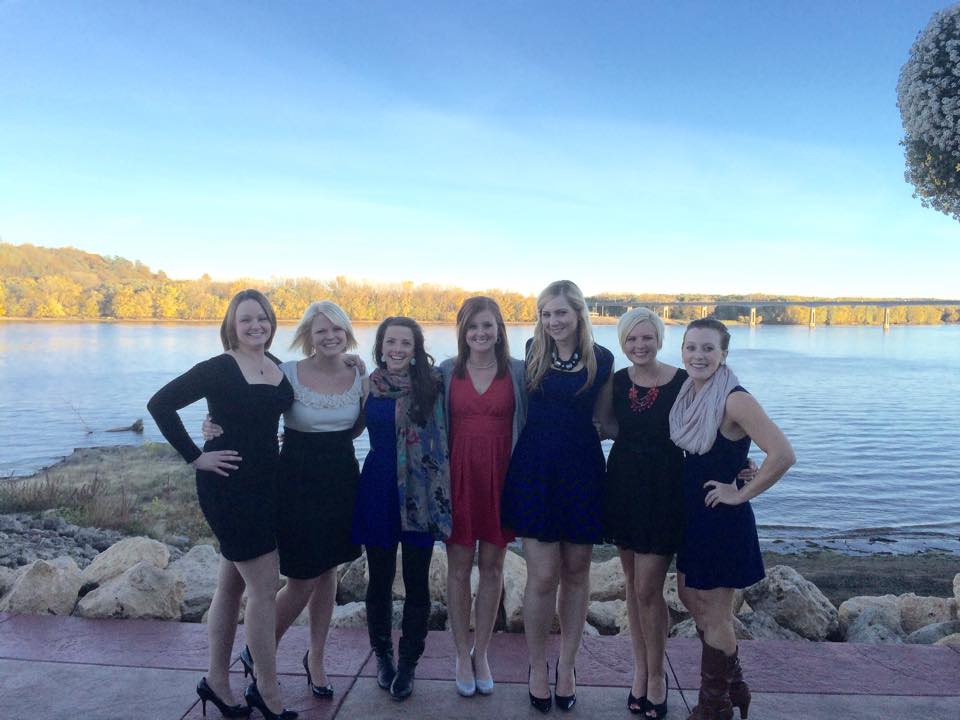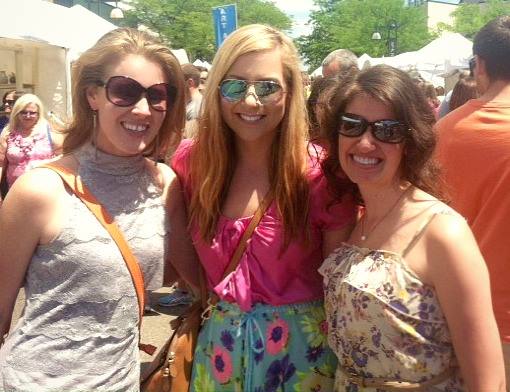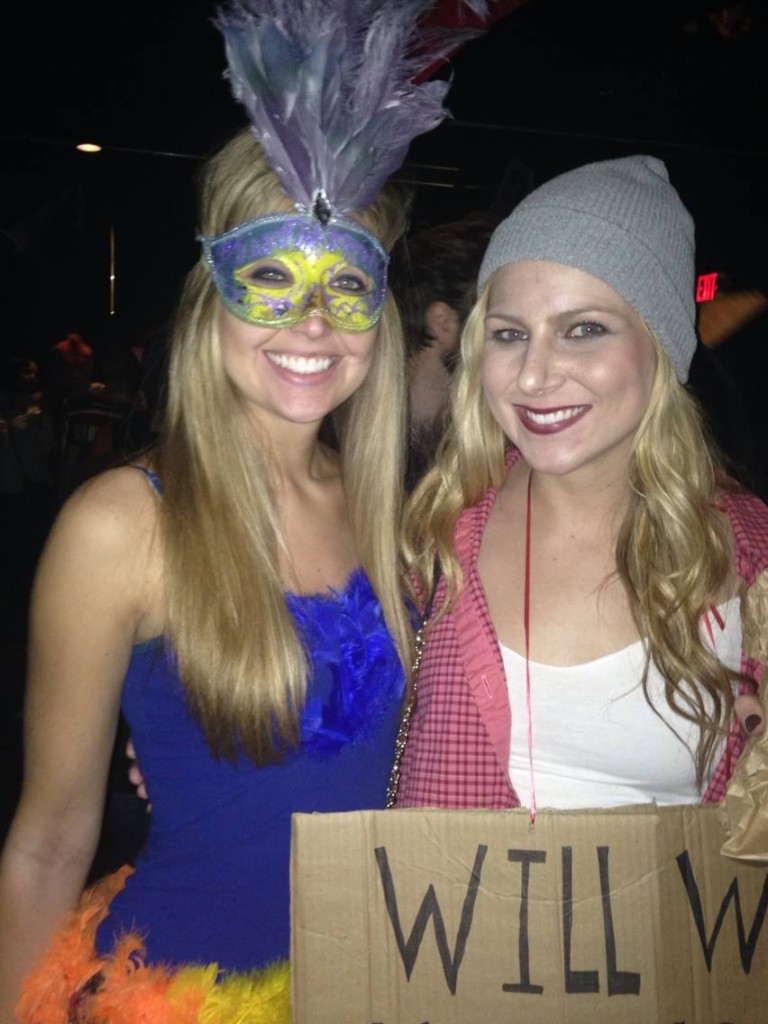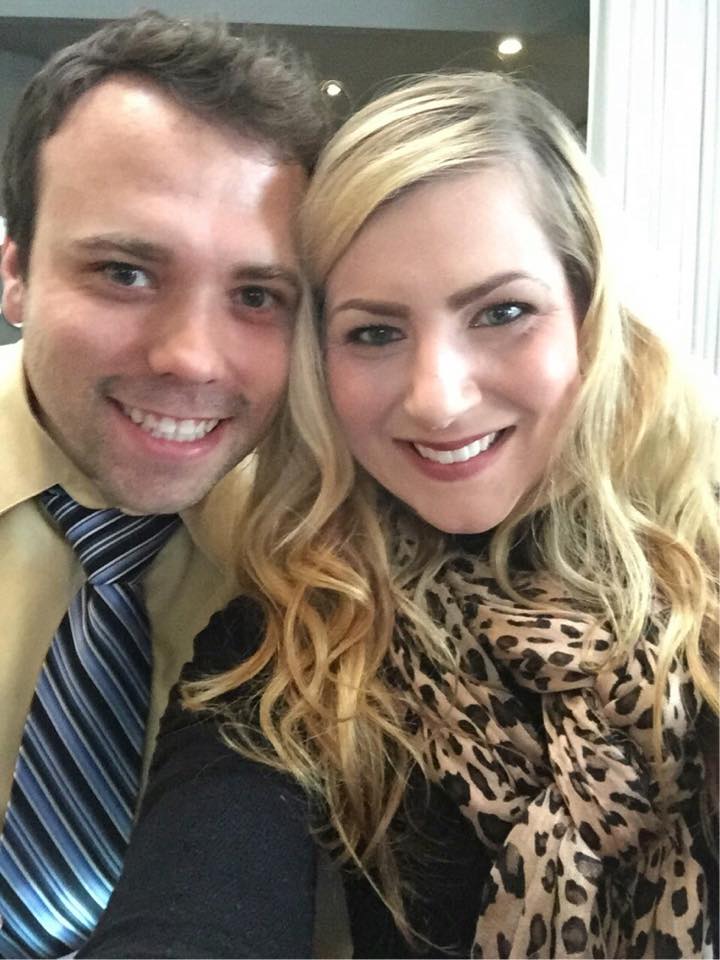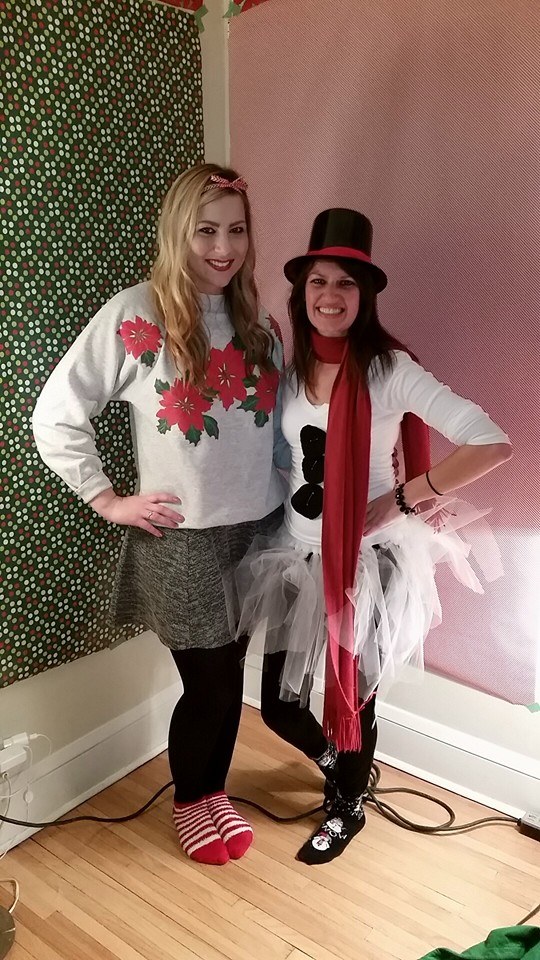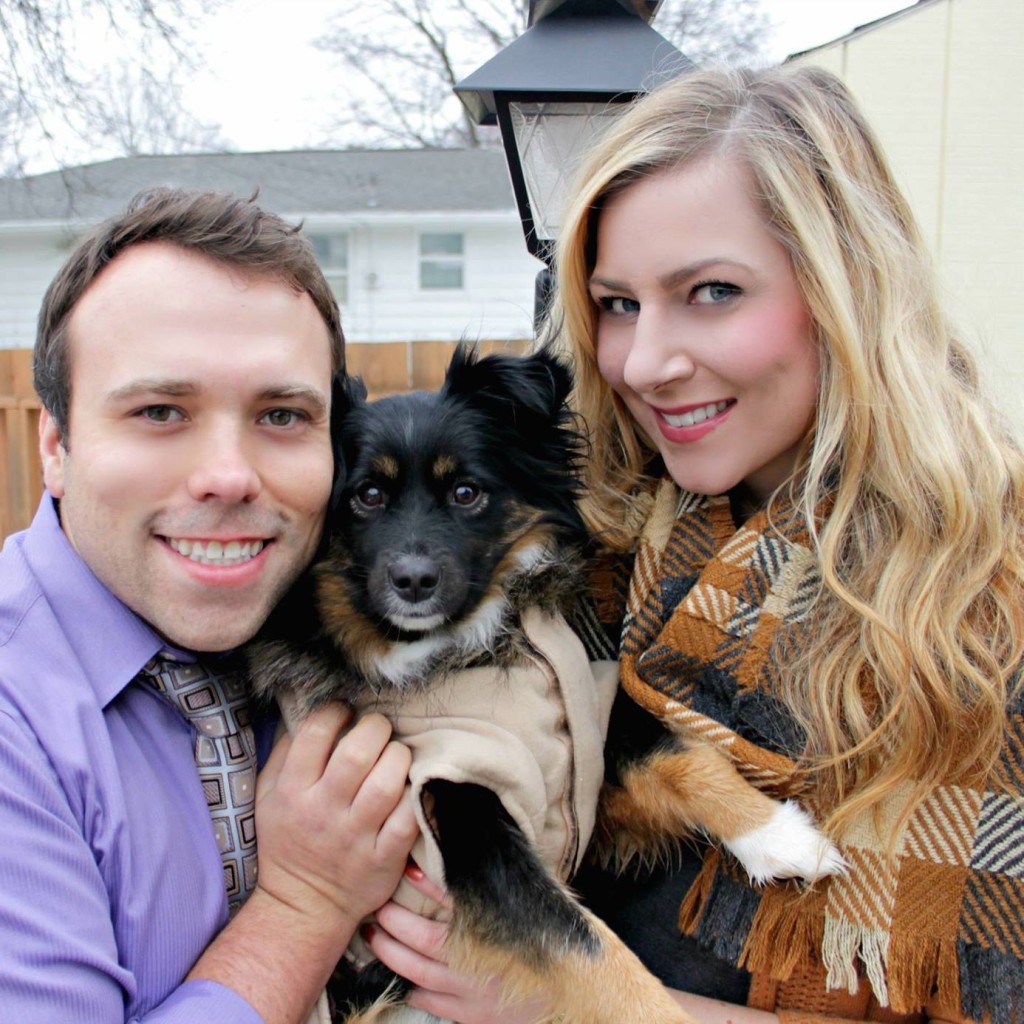 Thank you for being a part of my 2014 – Have a wonderful New Year's!!!!!!!!! See you in 2015!