Rachel's Lookbook + P.S. I'm From the Midwest
Happy Hump Day everyone! I am super excited to be teaming up with Hollyn from P.S. I'm From the Midwest today! She is originally from Minnesota, so it seemed like the perfect match to do a post together. And of course, who doesn't want to hear about the fabulous things going on in NYC?!
I found her blog via Midwest Bloggers and immediately fell in love! Although I'm originally from Iowa, we can definitely relate on being Midwest gals, and when she comes back to visit, we now get to meet up and be friends in real life! Today we are sharing our favorite places to brunch and what we wore! Be sure to check out Hollyn's adorable blog and see her post today!
The Lowry – Minneapolis, MN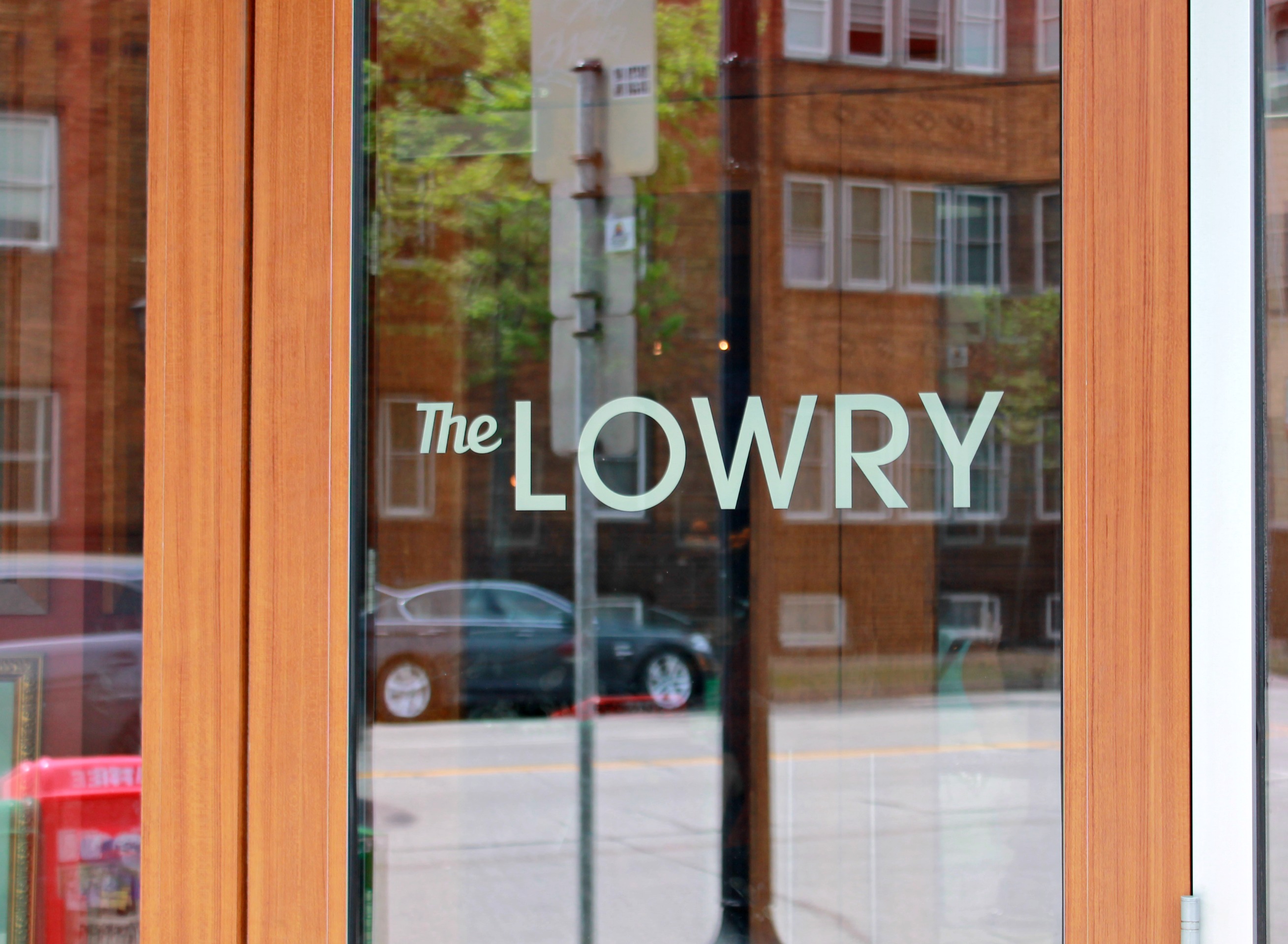 Over Memorial Day weekend, I headed to the Lowry, which is located in Uptown, with two of my girlfriends – Sara and Mel – after helping Sara clean out her closet! She treated us to brunch, and since it was one of the first extremely hot, humid days in Minnesota, I opted for my sailboat-print dress and strappy wedge sandals. I usually wear dresses and wedges in the summer for brunch, but I also love the idea of a chic, comfortable pair of trousers and light weight sweater (depending on the weather of course).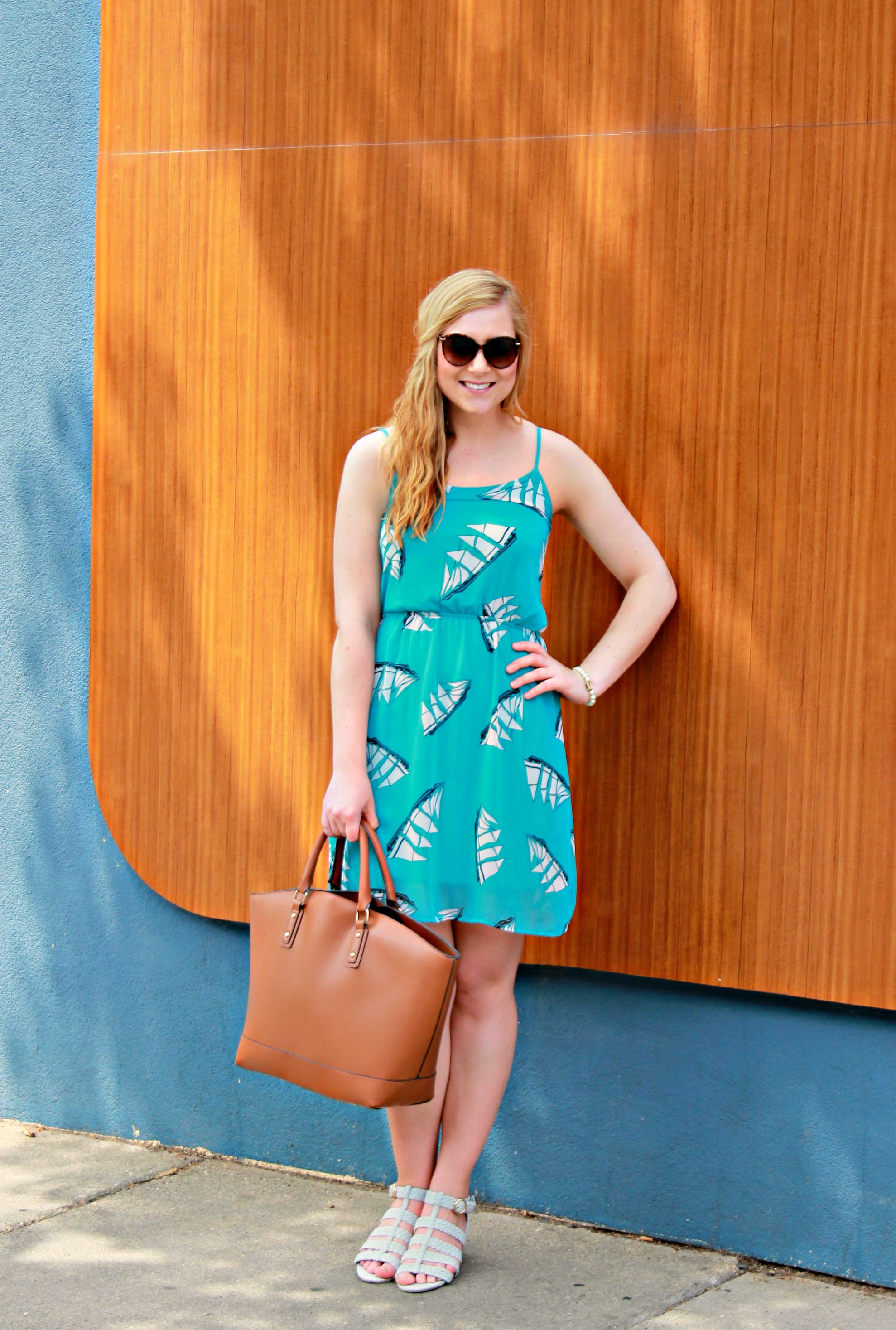 Dress // c/o Fashionologie  (Similar & EXACT print in a blouse), Tote // JustFab, Sandals // JustFab, Sunglasses // Target, Bracelet // Lia Sophia (Similar)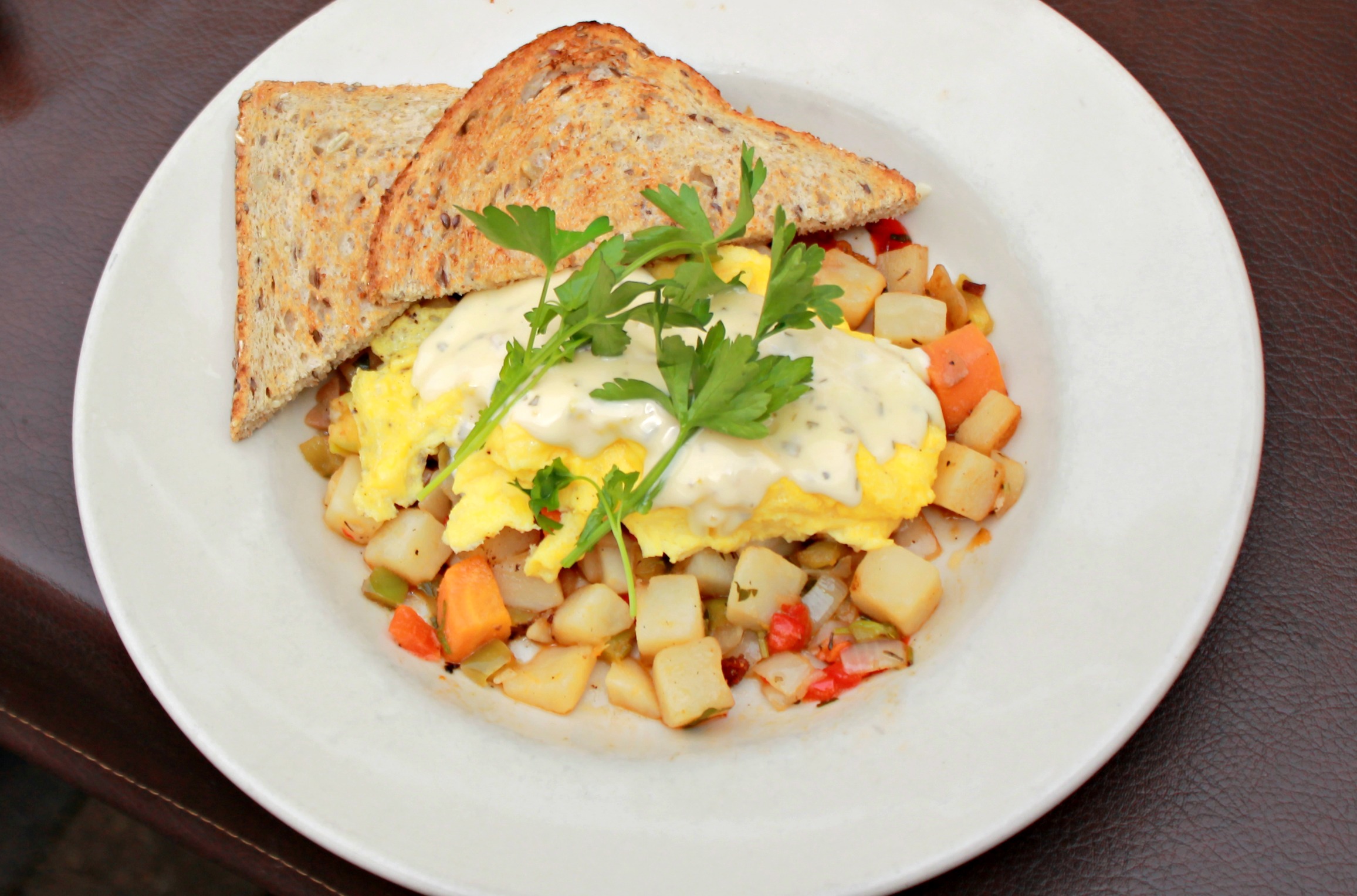 Roasted veggie hash – the most delicious dish I've ever had for brunch!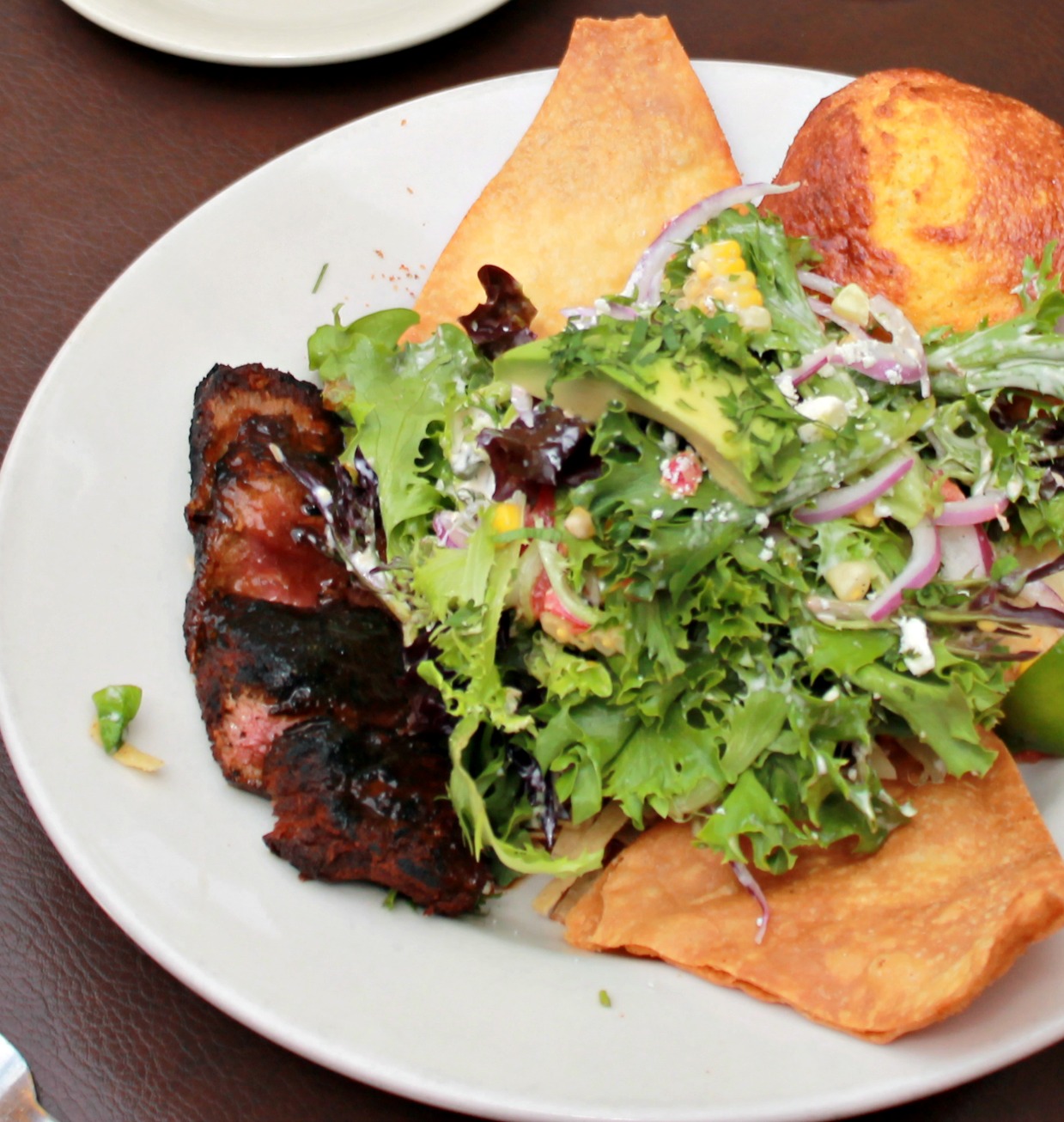 Steak salad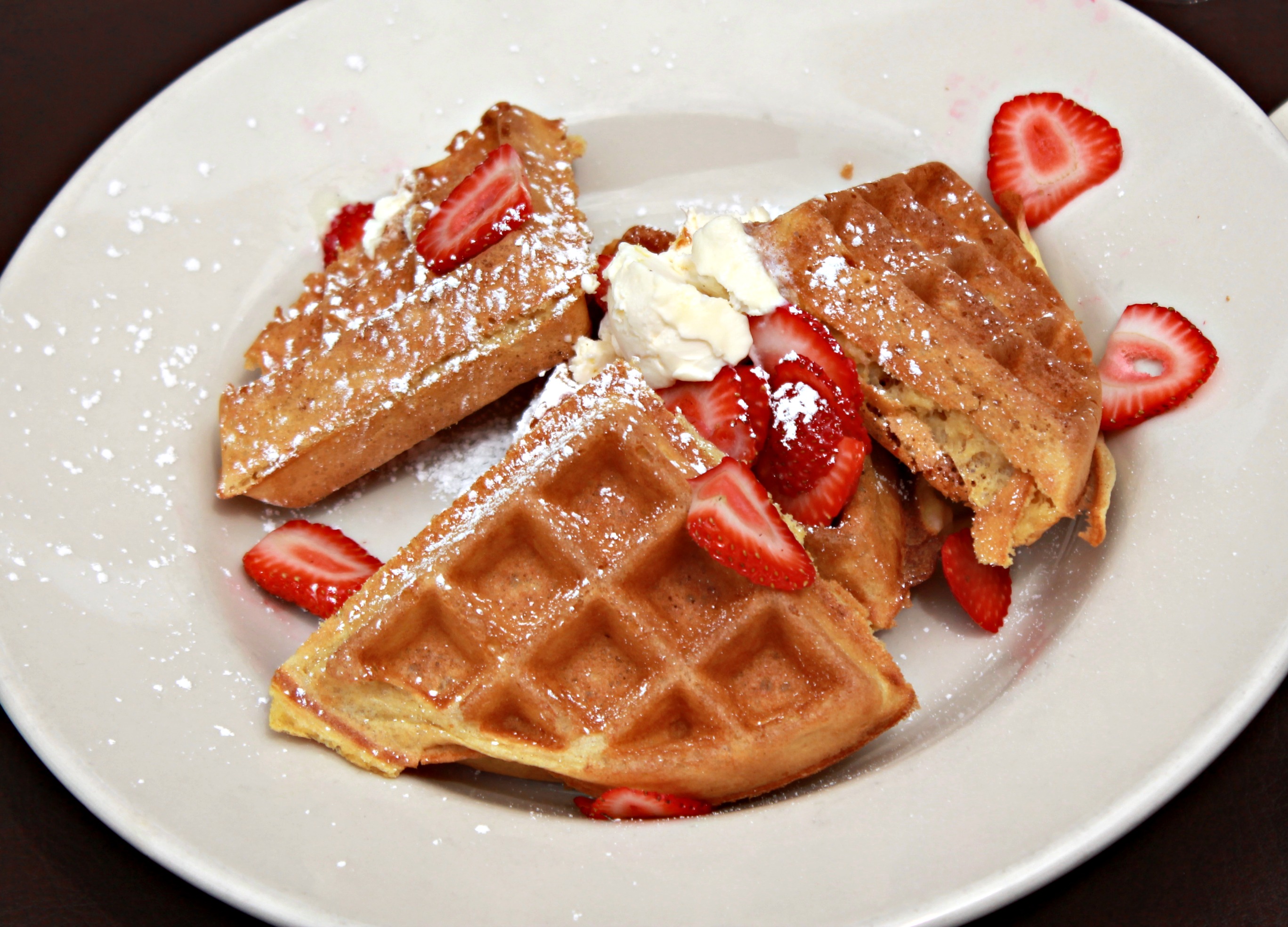 Strawberry waffles
Buttermilk Channel in Brooklyn, NY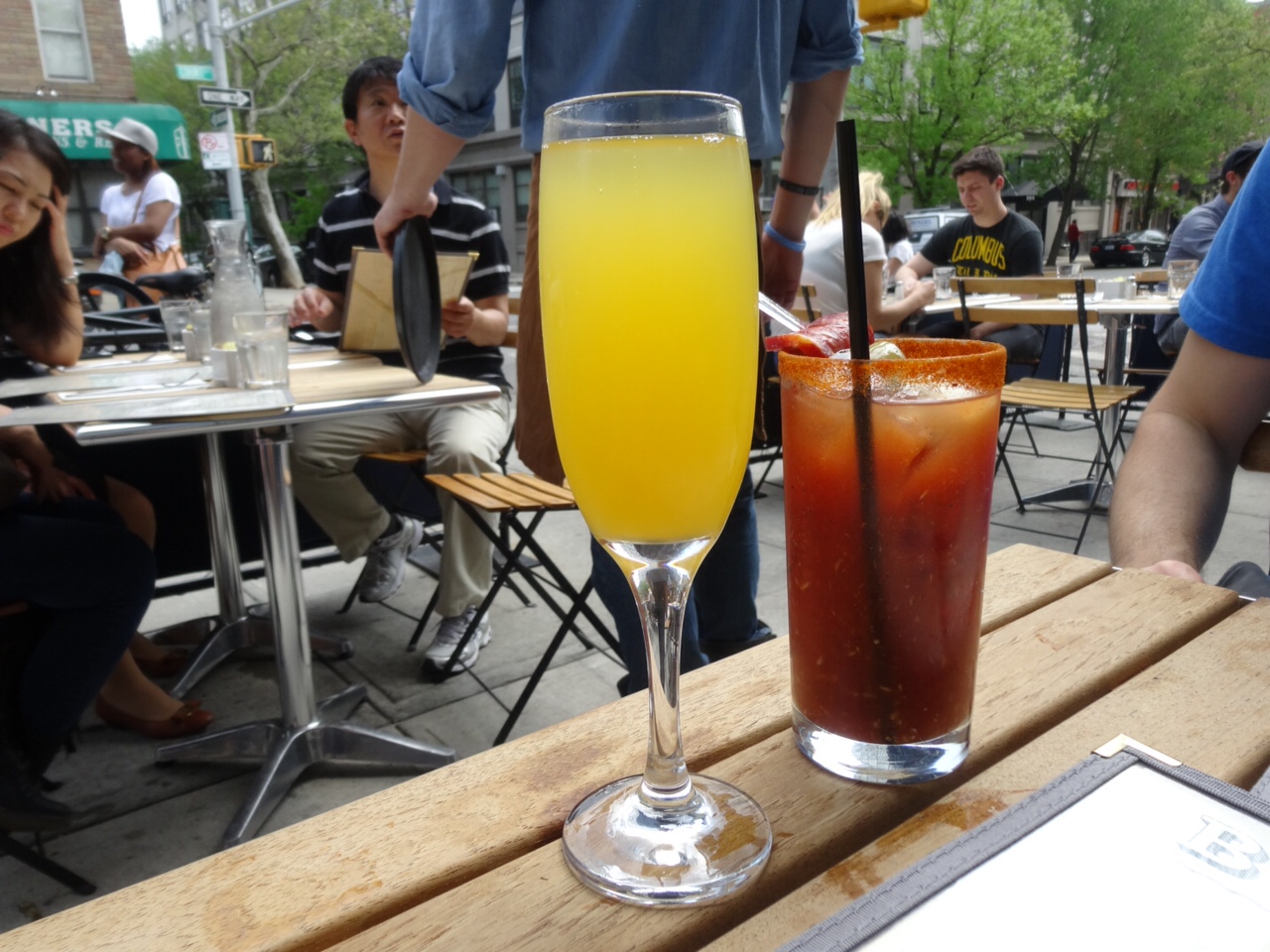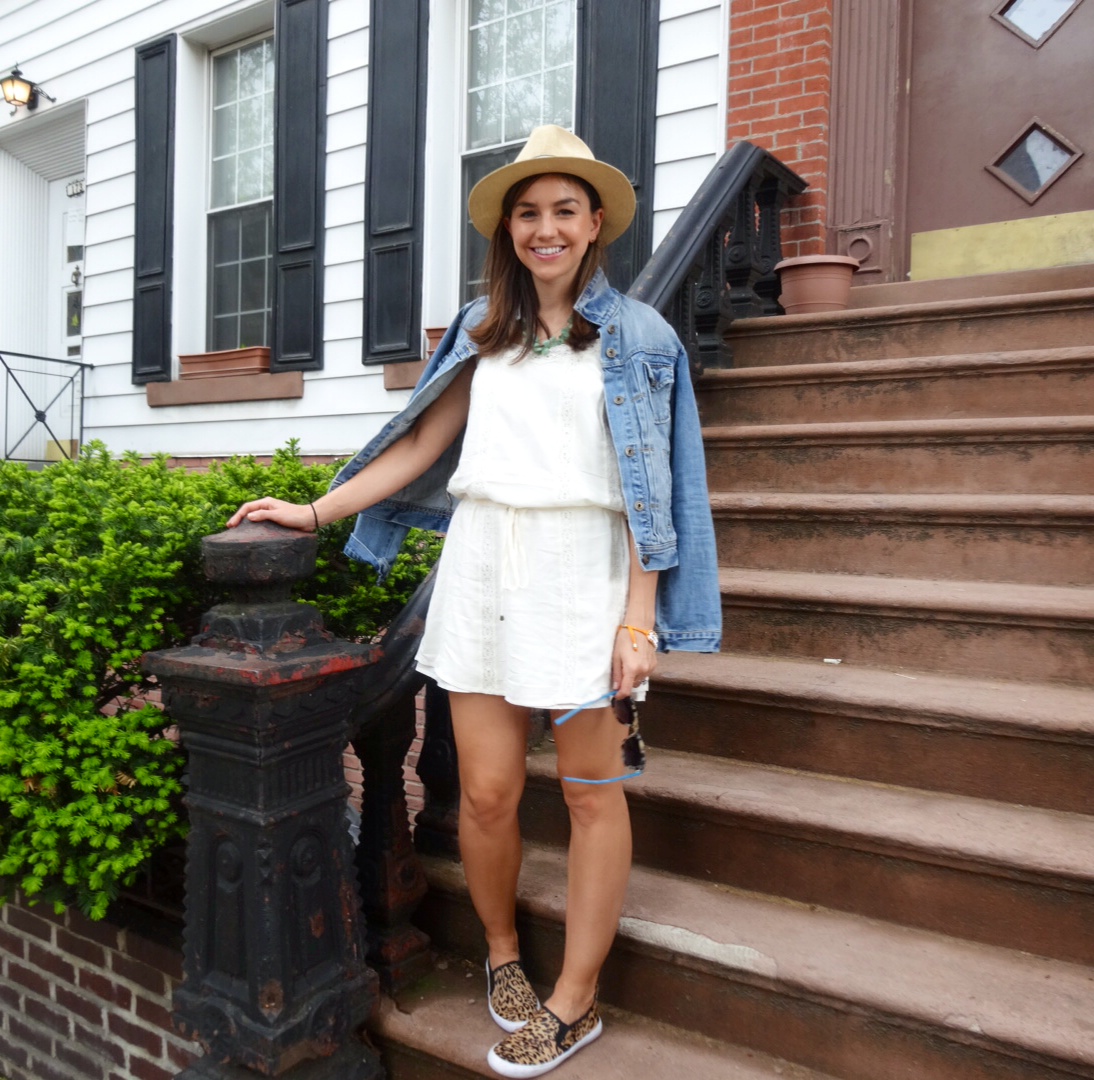 Dress // Forever 21, Jacket // Gap, Shoes // C. Wonder, Hat // J. Crew, Sunglasses // Anthropologie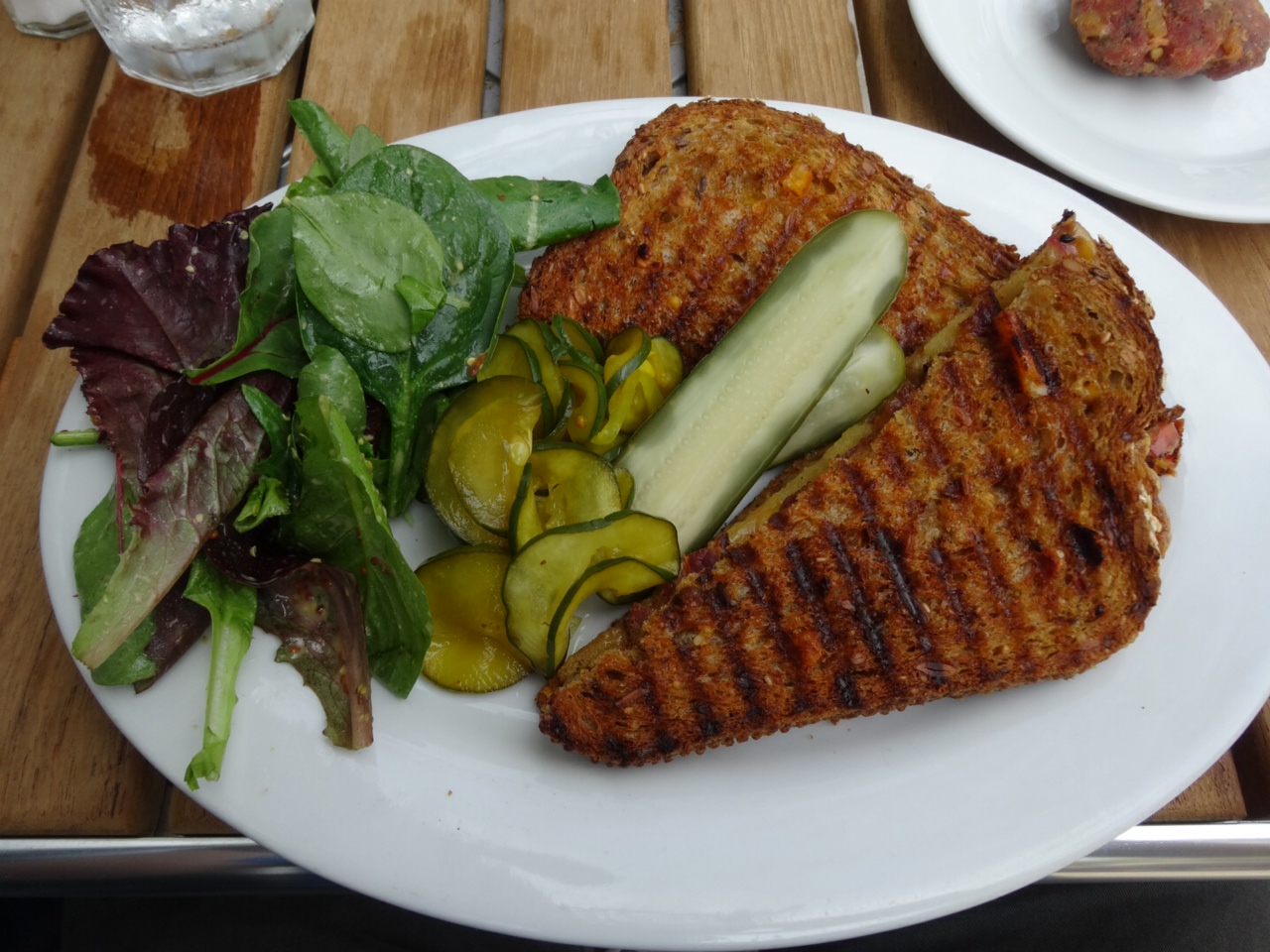 Grilled cheese for breakfast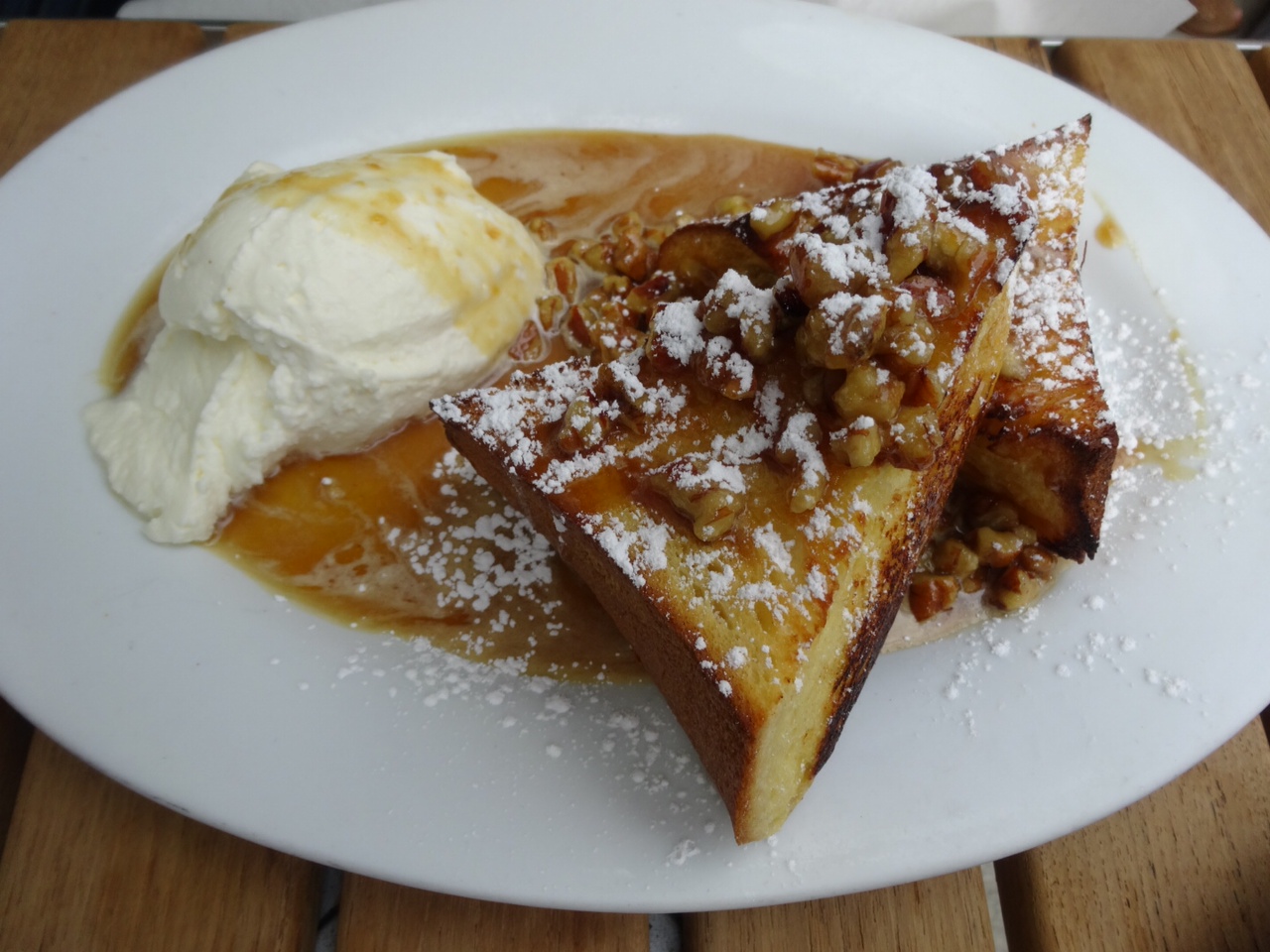 Dessert (aka Pecan French toast) for breakfast
To see Hollyn's daily adventures, follow her on Instagram !