This post is sponsored by 6pm.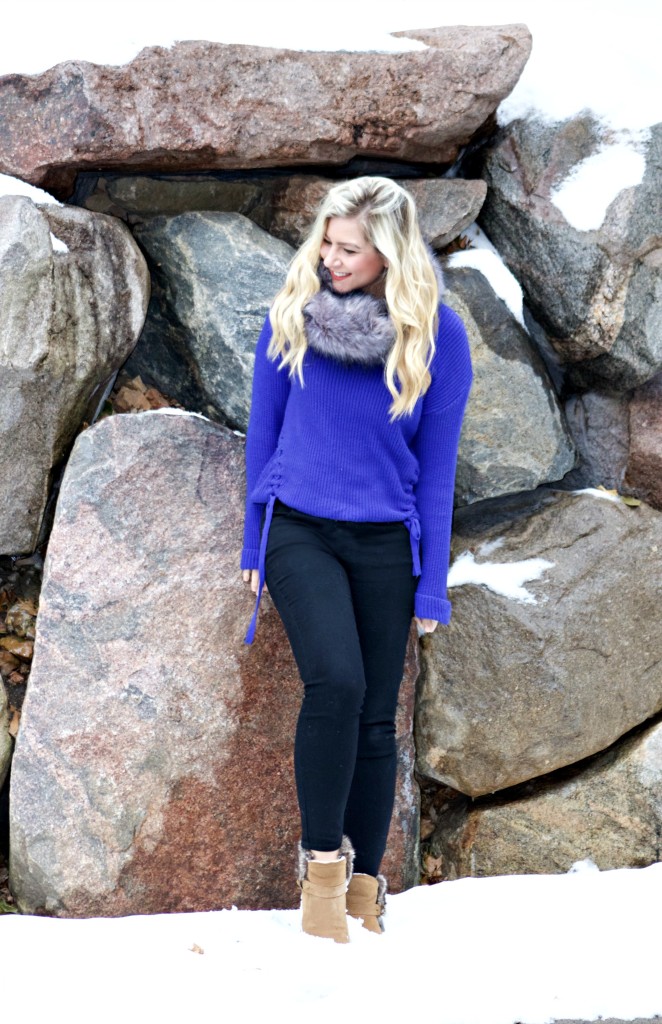 This winter has been a bit… well more wintery than normal. If you live in Minnesota or nearby, you know what I mean. Between the snow/ice and the negative temperatures, it seems like there is something new we have to deal with every day. Not that we haven't in the past, just not all at the same time or so much in a row. I can't complain too much considering we got a nice break this weekend – up to 40 degrees almost EVERY SINGLE DAY! And all of those days were glorious. Regardless, that's why I'm looking to Bearpaw to keep me warm and cozy all winter. This Bearpaw style, Koko, is my absolute favorite. Simple, yet with a touch of faux fur they are stylish and the coziest pair of boots I own. In fact, I have worn them to work so much this winter my co-workers are starting to wonder if I own any other boots. I do … LOTS in fact … but none compare to the cozy, comfy style of Bearpaw!
Outfit Details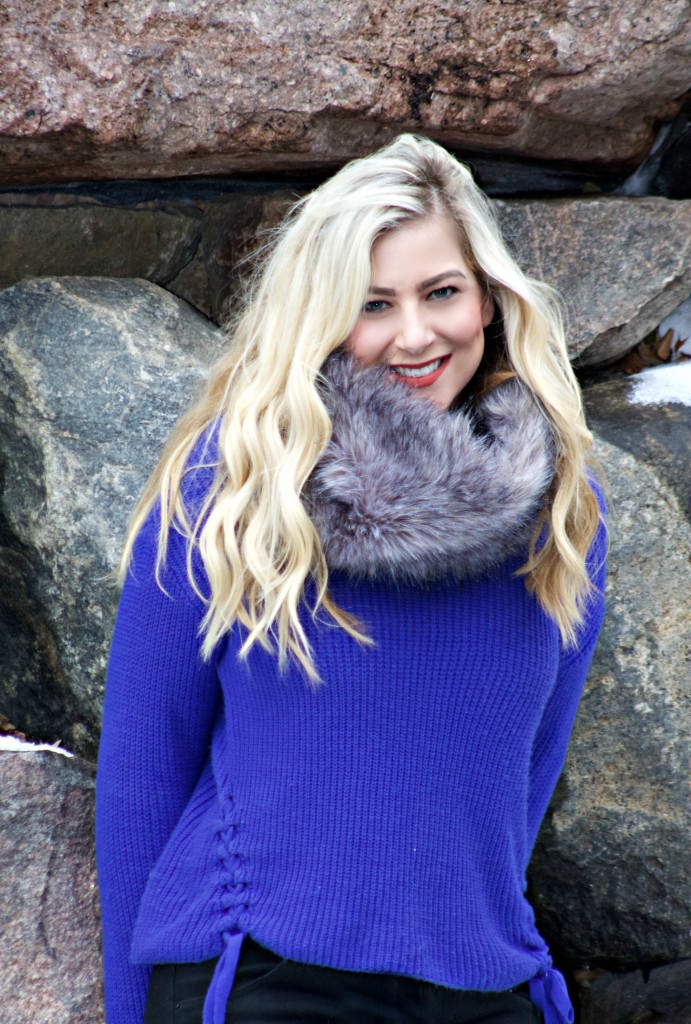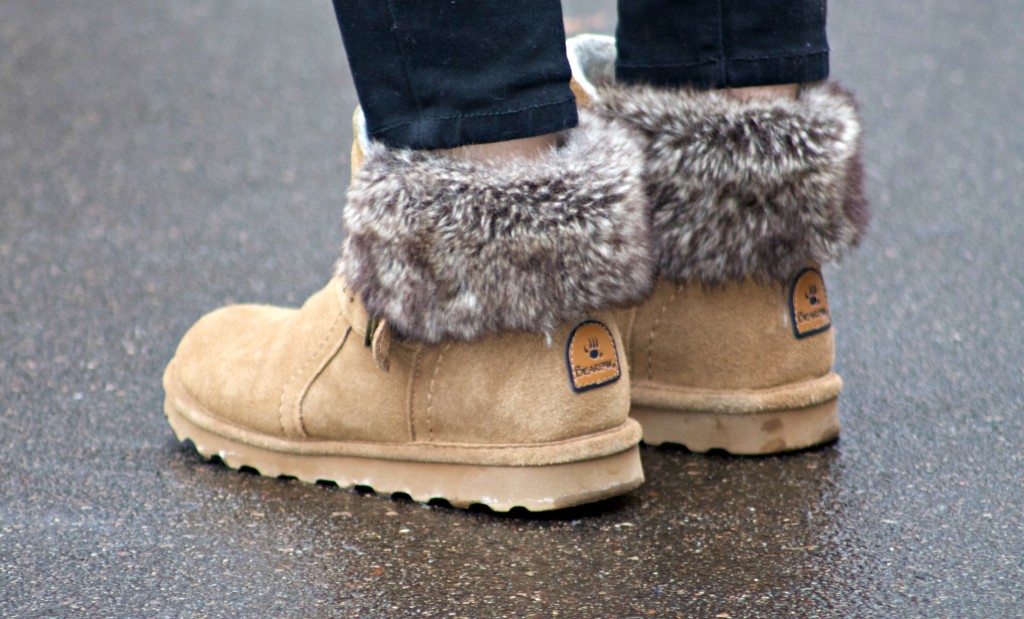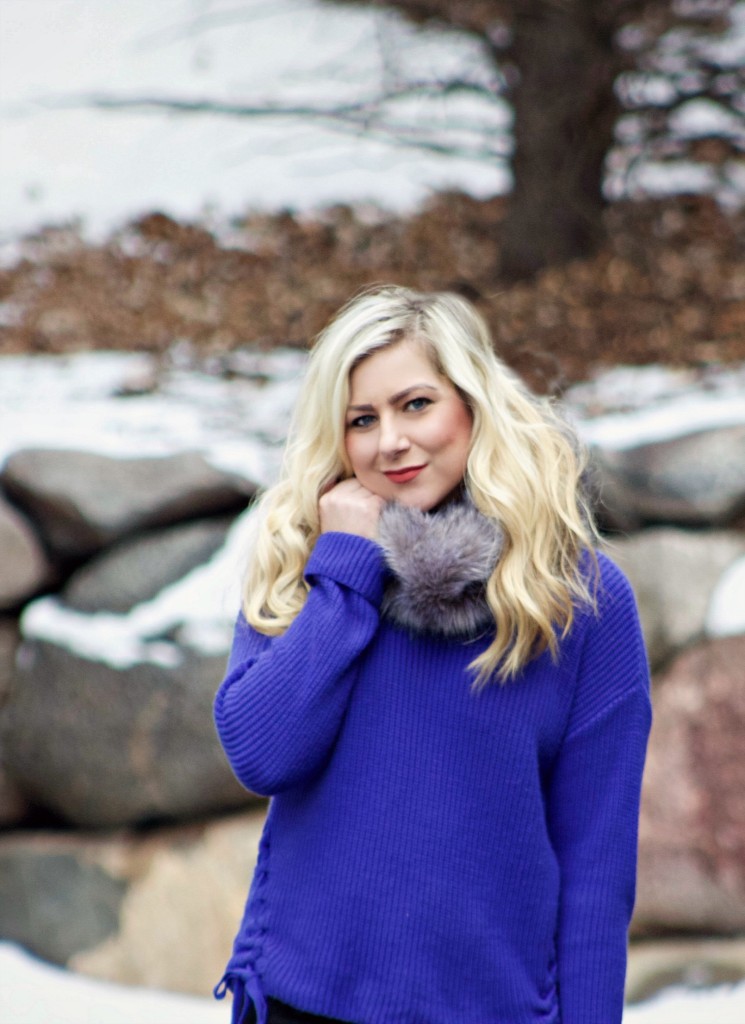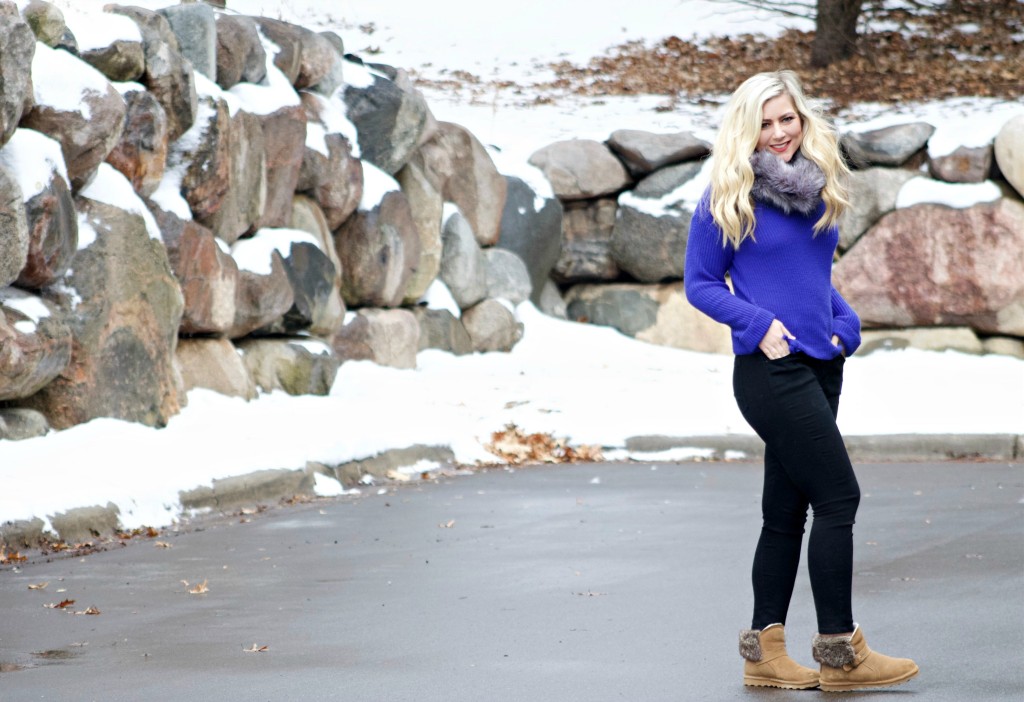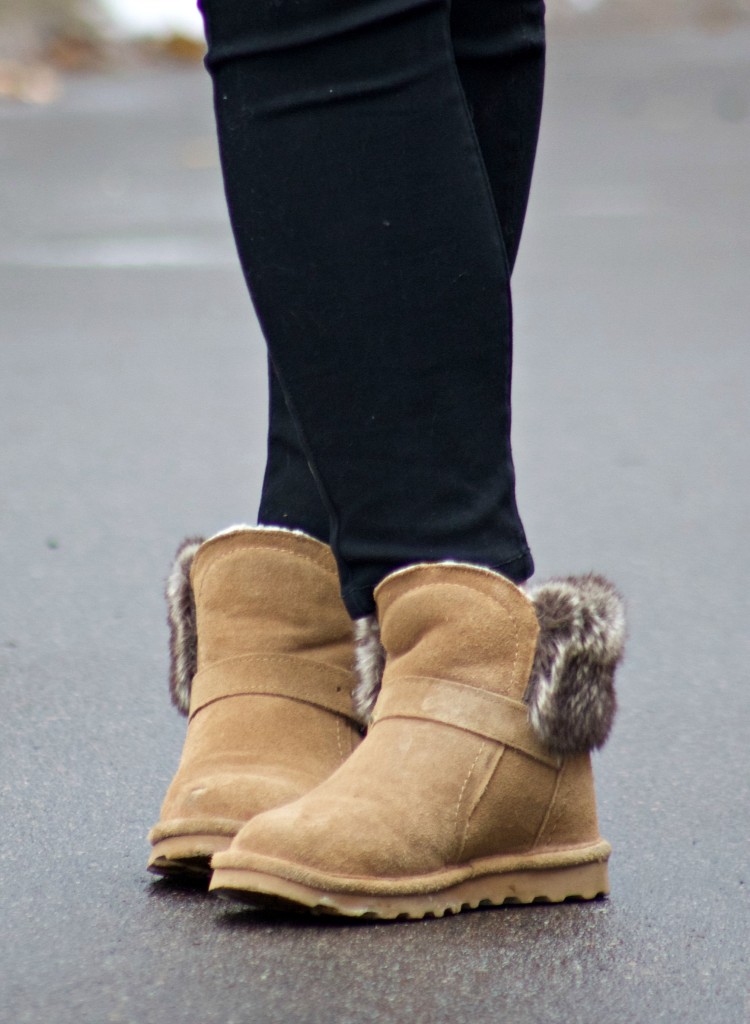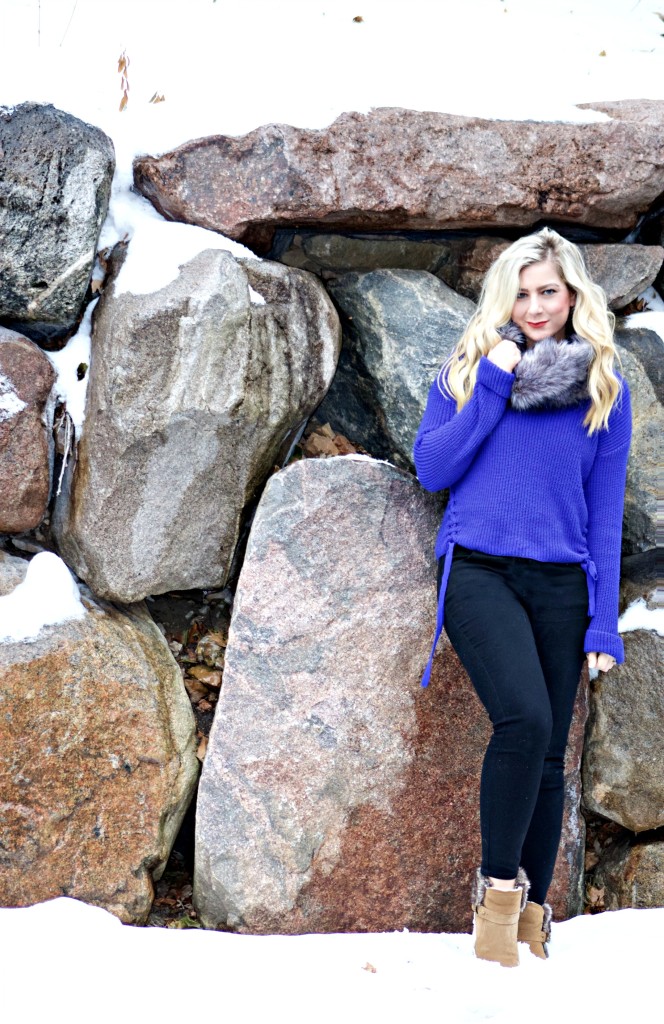 Thank you to 6 pm for sponsoring this post.