Hi all! I have been thinking about doing more of an everyday wear series since a lot of the time my daily outfits don't make it to the blog for one reason or another. With my schedule, it's just much easier to take pictures of what I'm wearing on the weekend! Also, I don't find my work outfits particularly interesting anymore because I work in such a casual environment. I've been trying to go a little bit more outside of the box lately (aka not t-shirts and boyfriend jeans) so thought it would be a great time to start sharing. Speaking of, I got this idea from Somewhere, Lately. They do a #WhatWeWore series and I always love it. I think it's nice just to get a glimpse of some of the outfits that don't make it to a full shoot! Anyway, let me know what you think about this series here and if you want to see more of my everyday wear.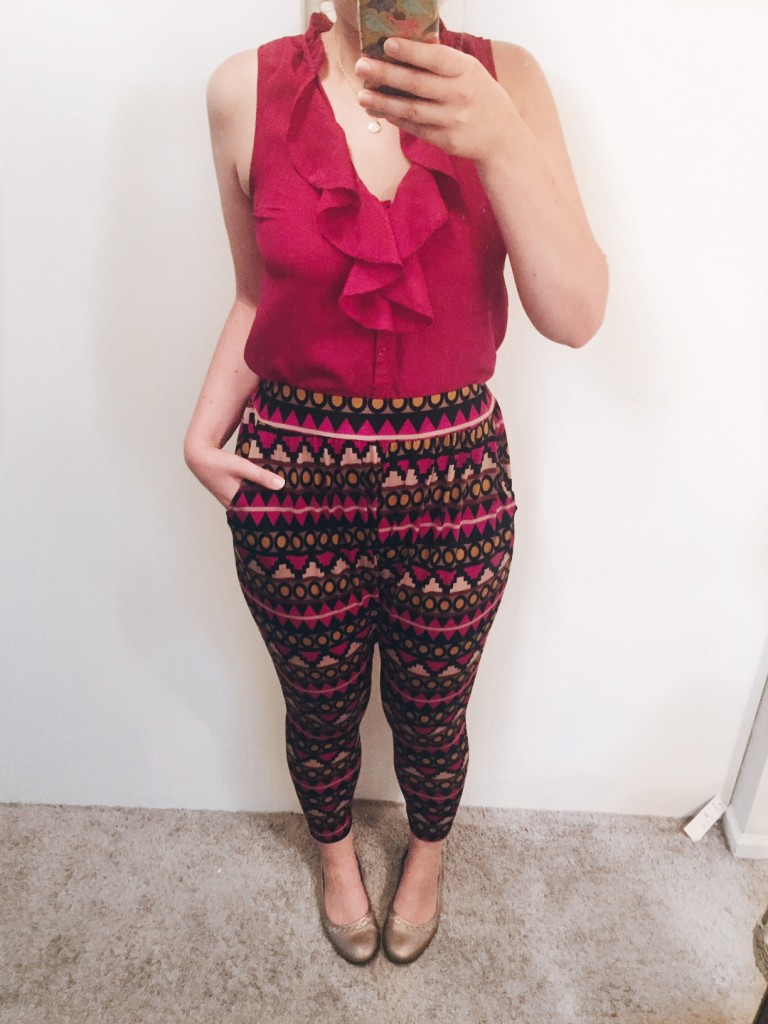 Similar Tank | Similar Pants | Flats | Similar Necklace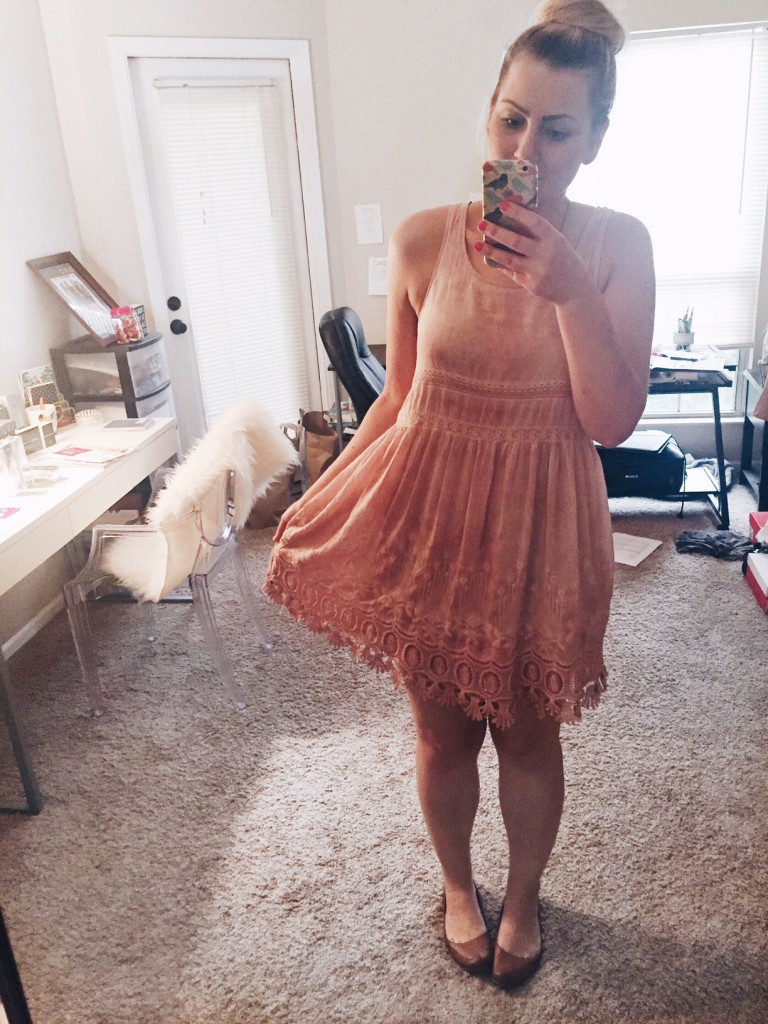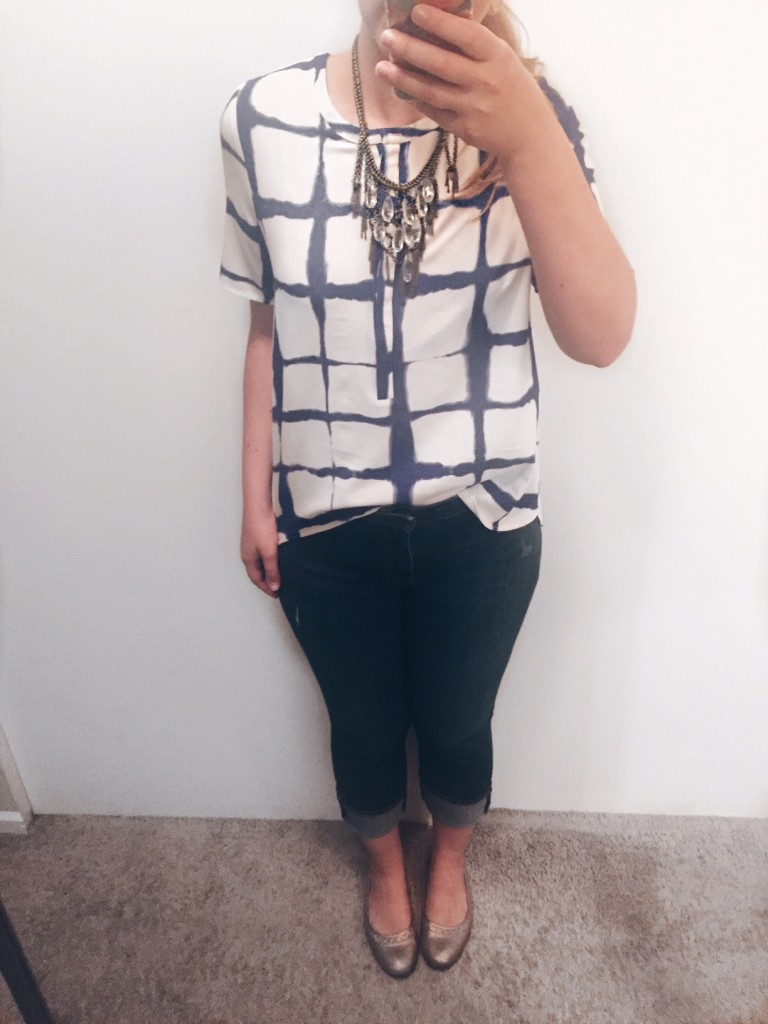 Similar Top | Boyfriend Jeans | Flats | Similar Necklace
As you can see, I wear a lot of flats during the work week! Heels are pretty rare at work, and I don't mind taking it easy on my knees these days. Typically my outfits are dress or top + jeans, flats, a jacket or blazer and a necklace. Nothing too dressy, but I do my best to be comfy and cute! What are your favorite work outfits?