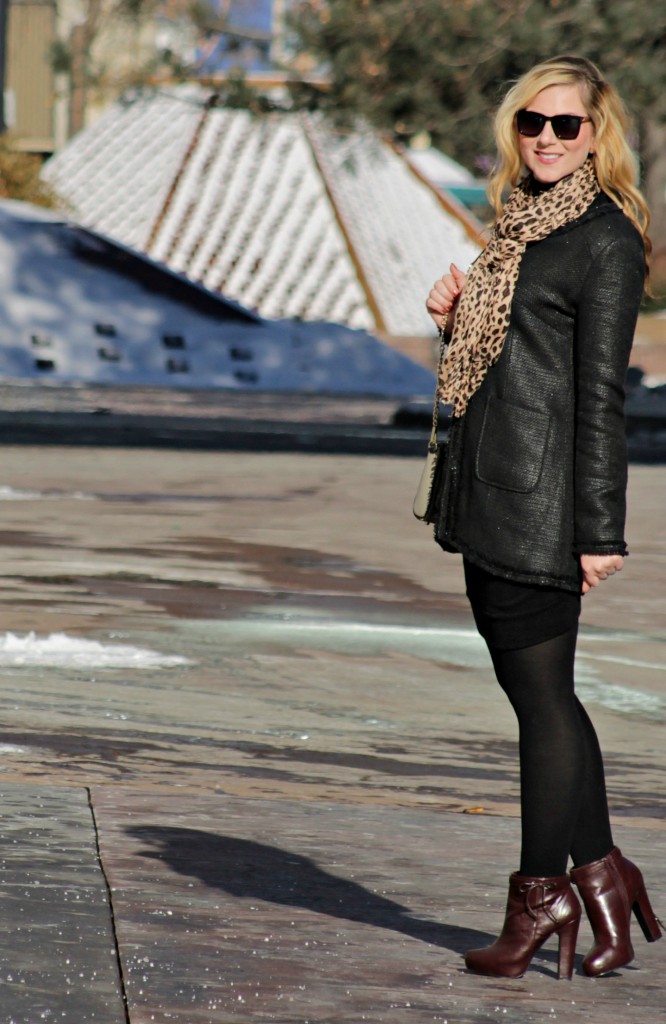 This is what I wore last week for Thanksgiving! We went downtown to grab Thanksgiving dinner at Loring Kitchen & Bar – it was a buffet style meal and let me tell you IT WAS to die for! I've been there before a few times, happy hour, brunch and dinner with Chelsea, Jen and Lindsay! Speaking of, I need some blogger friend time in my life soon.
Anyway, we had a wonderful meal, and even grabbed a couple drinks beforehand. I wore a black sweater dress because it tends to hide all my "mishaps" – aka eating way too much.
Happy Friday – Hope you have a wonderful day and weekend!
Coat, Old (Similar) // Sweater Dress, Kohl's (Similar) // Scarf, c/o Sole Society // Bag, Rebecca Minkoff (Same style, different colors here and here) // Booties, JustFab (Similar) // Sunglasses, ModDeals (Similar)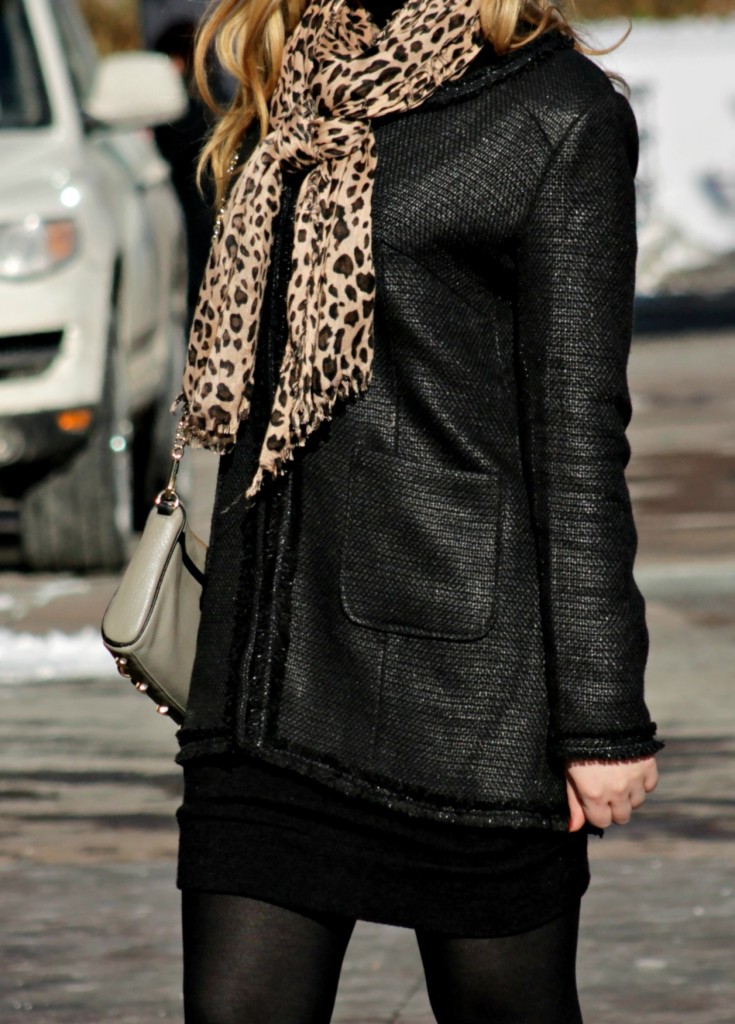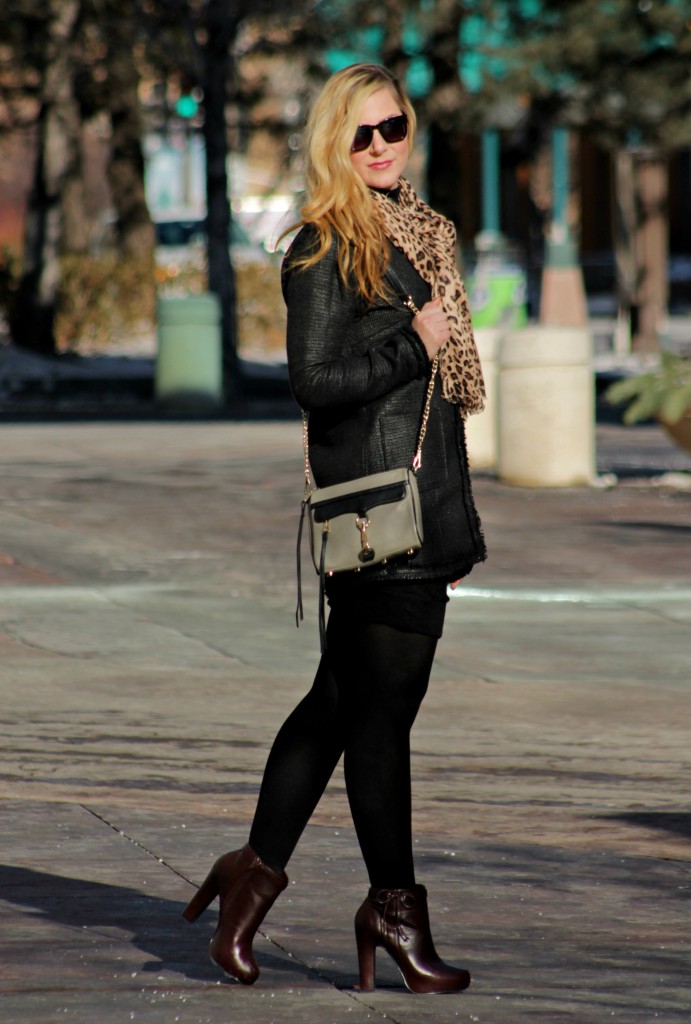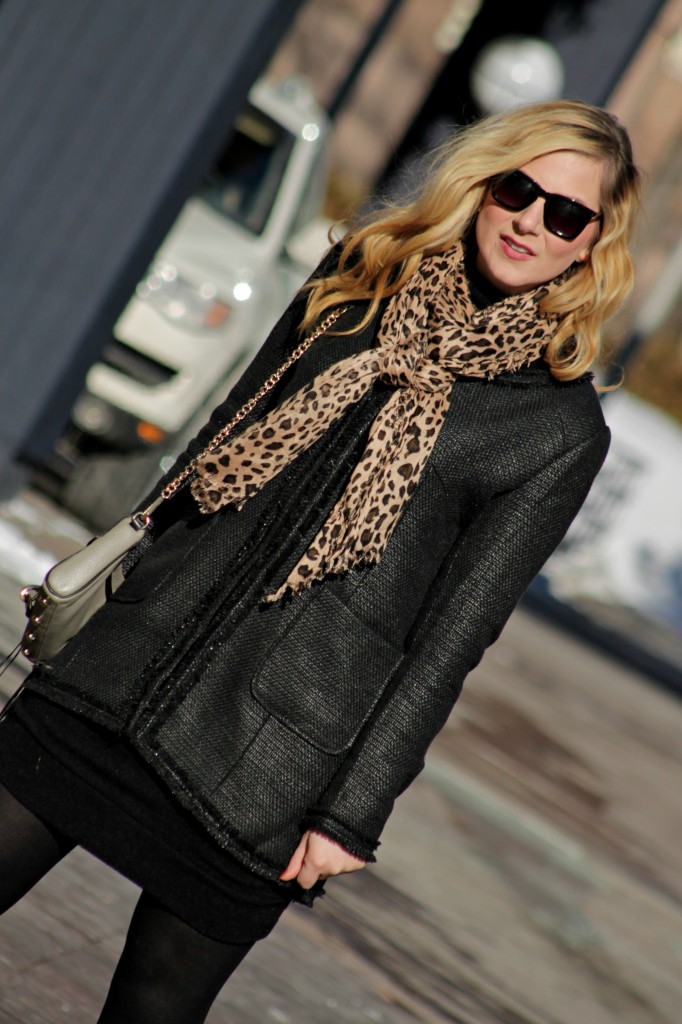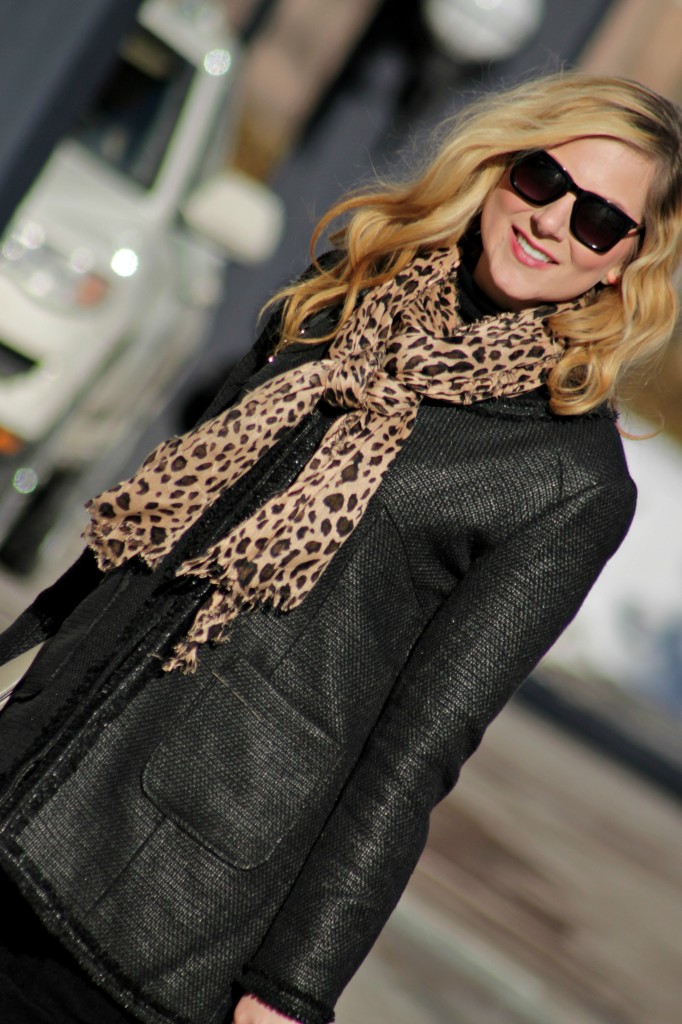 Also — did you know you can shop from my Instagram posts?! If you follow me there and are signed up for LikeToKnow.It, by liking a photo that I link to and will tag the liketoknow.it profile as well as hashtag #liketkit. Or simply sign up for LikeToKnow.It and go to my profile! All of my shoppable Instagram posts will show up there and you can check out my Instagram posts and what I'm wearing, buying, sharing, etc.! Just like on my blog, clicking through and purchasing a product or another product on the website results in a small commission for me, but I truly think this is a great tool to share what I'm wearing and immediately find out or the best way I can give you similar options if what I'm wearing is old or thrifted (often the case). I of course will ALWAYS answer any questions about where something is from, just probably not as quickly 🙂