While the concept of home design varies according to budgets and personal taste, there are a handful of staple features that are included in the vast majority of projects. These commonplace elements can even easily enhance any space, while also adding depth and functionality to interior living spaces.
It is also fair to note that these elements usually take the form of individual fixtures or furnishings, and typically serve a multitude of potential purposes both in and out of the home. The multifunctional nature of these items means at least partially explains their universal application, especially in an age where interior space is increasingly constricted.
Four Must-Have Interior Pieces for Next Year
 With this in mind, let's consider four of these staple features and how they will impact on your interior space: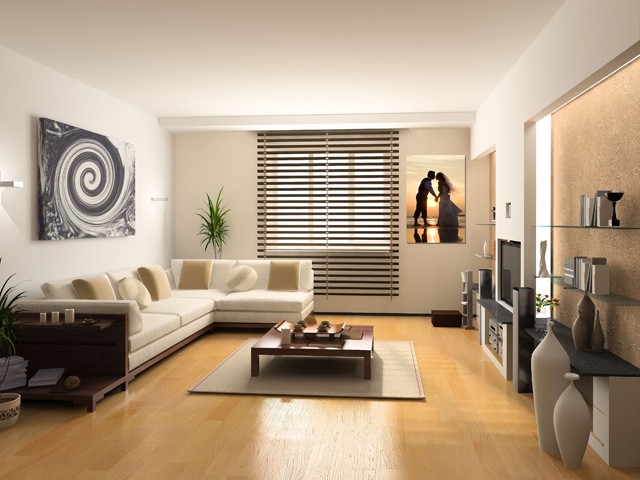 Canvas Prints and Imagery
One of the most prominent features of home design is the use of imagery, which in modern terms relates to canvas pictures and paintings. Whether these incorporate colourful prints or personally relevant photographs is entirely up to you, but these wall fixtures help you to stamp your mark on the interior of a property and create a genuine sense of 'home'. Available through renowned suppliers such as Canvas Republic, you may even want to experiment with black and white products for your home.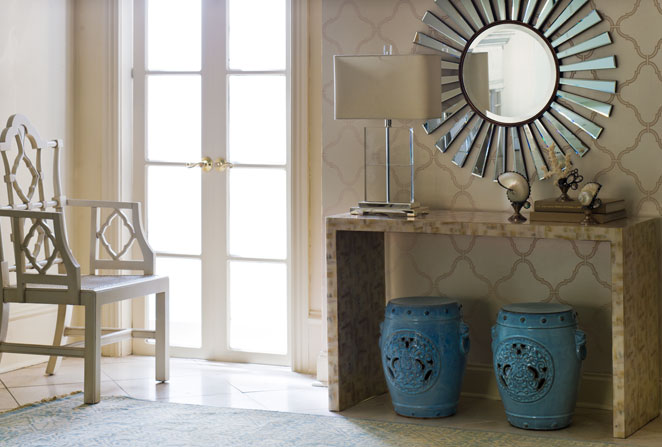 A Chinese Garden Stool
While this may not seem like a staple interior design feature, Chinese garden stools are become increasingly popular in Western cultures. In fact, it has become a go-to design solution for multiple needs, as it can provide addition seating, serve as a footrest and side table while also adding colour to an existing space. Interestingly, it can even be used as outdoor furniture during the months of summer, which is ideal for entertaining or holding a barbeque.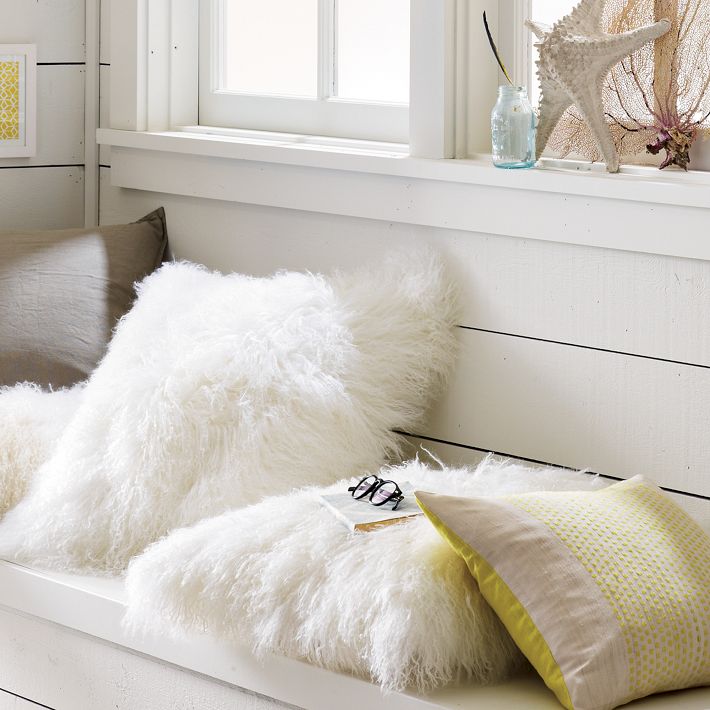 A Mongolian Pillow
In terms of luxury practical embellishments, the Mongolian pillow is arguably the most popular in contemporary design. Whether you use a real or sheepskin pillow, this furnishing can bring light and texture to a modern sofa or dress up a reclining chair or lounger. It also adds a unique sense of style and comfort to your property's interior, which bring benefits whether you intend to sell or simply create an enjoyable living space.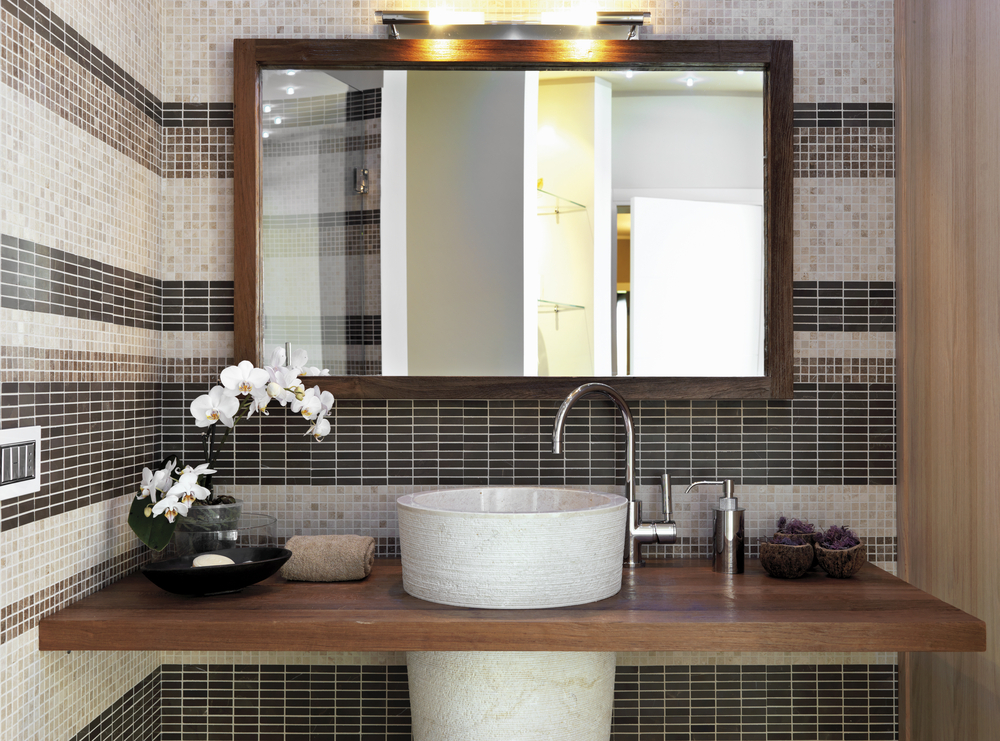 Hang a Statement Mirror in your Bathroom or Bedroom
While a so-called statement mirror can be hung anywhere throughout the home, they have the most dramatic visual effect in a bathroom or bedroom. This is because a well-positioned and aesthetically pleasing mirror can double the size of any room and create an illusion of space in even constricted rooms. This will also create a strong focal point in the room of your choice, which in turn will make it relatively simple to create a functional and visually appealing layout.