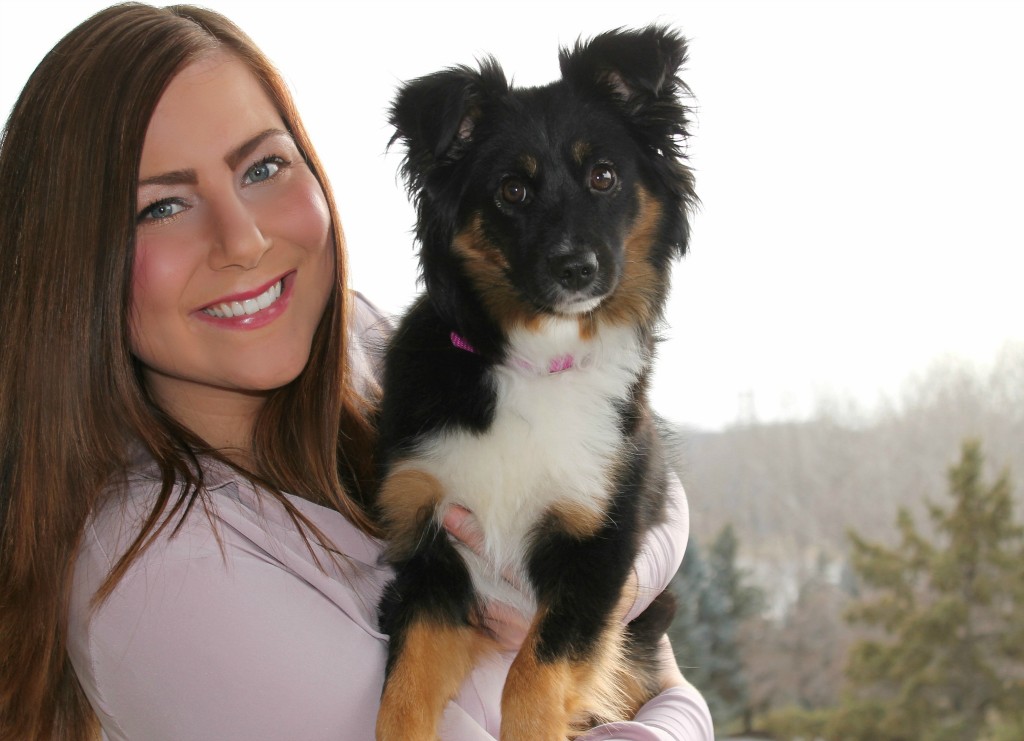 My little baby girl (not so little anymore) turns one this month! I can't believe it! Time has flown by since being a doggie mama. I love every minute of it and can't imagine my life without her. We took these pictures awhile ago while taking outfit photos (of course she is always curious as to what we are doing) and she may look pretty big in these photos, but she is still only about 15 lbs.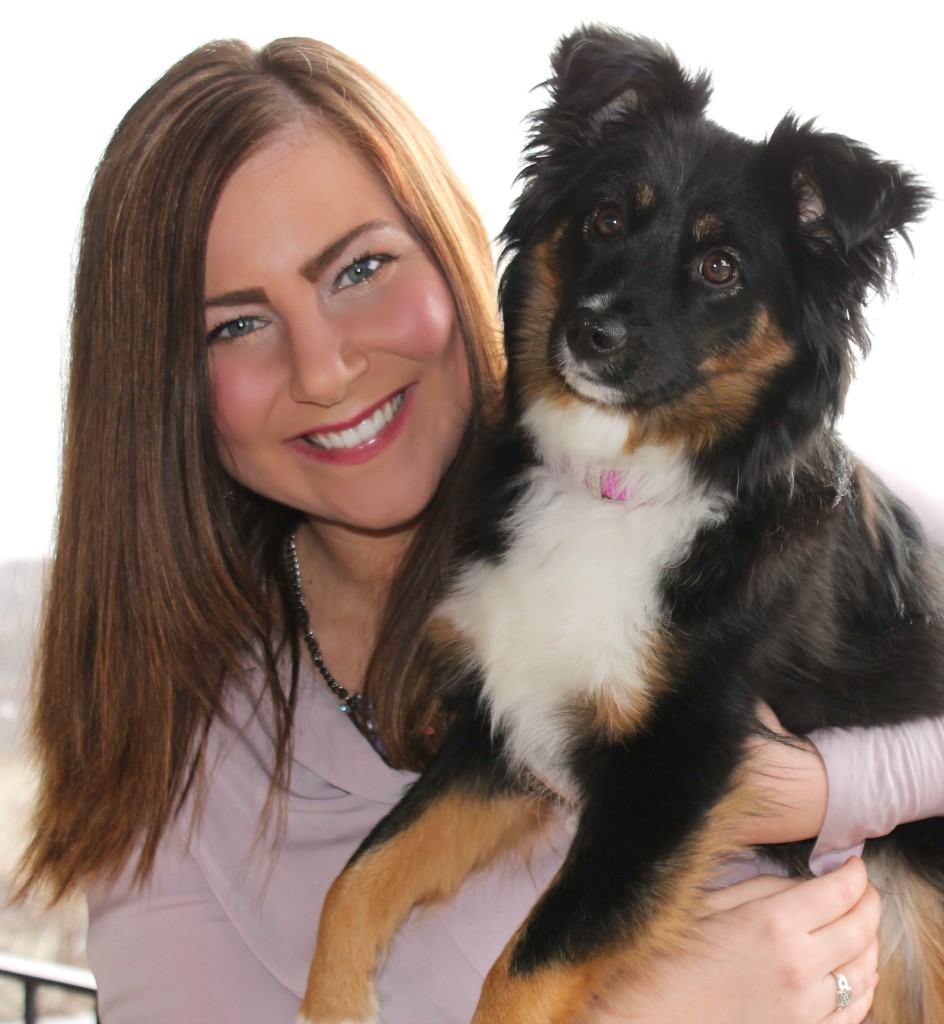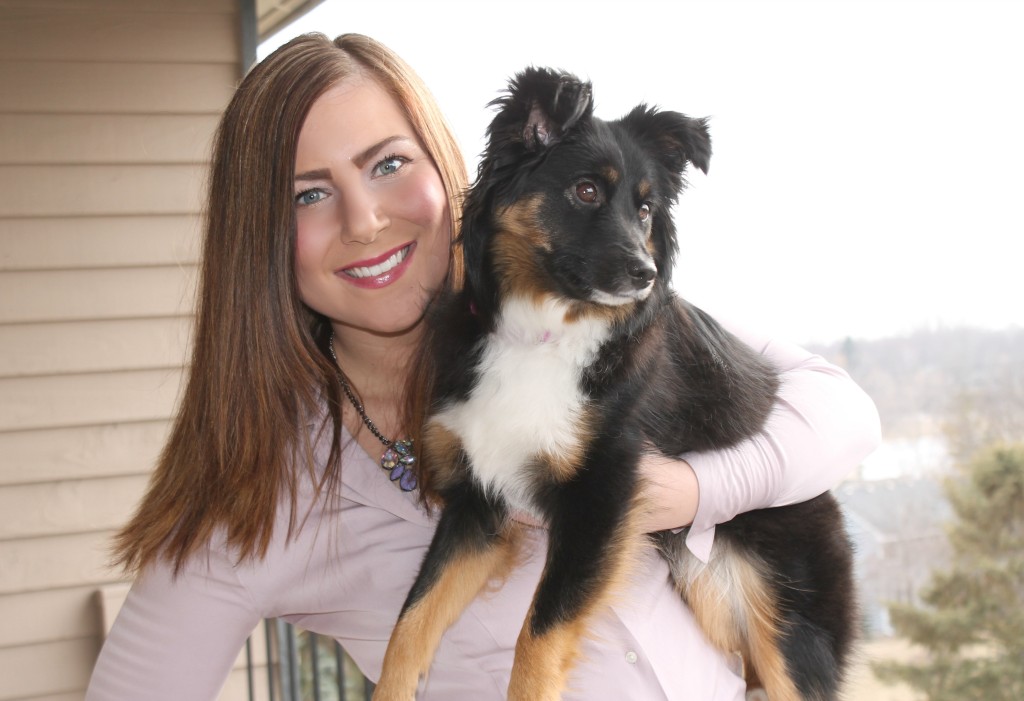 I can't wait for what is to come, my boyfriend and I have enjoyed her company so much. I literally don't sleep as well at night if I don't feel her by my feet. Even though it was a lot of take on at first (extra time, vest visits/costs, etc.) having another friend in the apartment is totally worth it. I've never had someone SO excited to see me when I get home and I MEAN EXCITED. Whining, crying, you name it, she missed me while I'm at work (my boyfriend works from home so at least she always has someone around). I just wanted to share this photos because of her upcoming birthday… you can expect some more puppy, well I guess doggie photos then!
And now on to today's Blog Every Day in May is to share a piece of advice, anything at all. Well I decided to share something I was thinking about before the new year and how much life has changed for me over the past couple years (specifically since graduating college). A lot has changed for me and this is what I've learned from it all:
Reflecting back on the past couple years, I've made some of the hardest decisions I've ever had to make and I feel like I've learned life's greatest lesson: to be truly happy, you have to be who you are, uphold your values and stand up for what you believe in. By focusing less on pleasing everyone, you can be happy with yourself and those who matter will love you for it and support you. People will come and go and there will be ups and downs, but being you is today, tomorrow and every day for the rest of your life.
And even though I struggle with it sometimes because I still want to please everyone, I just have to let go. And then I'm a happier 🙂