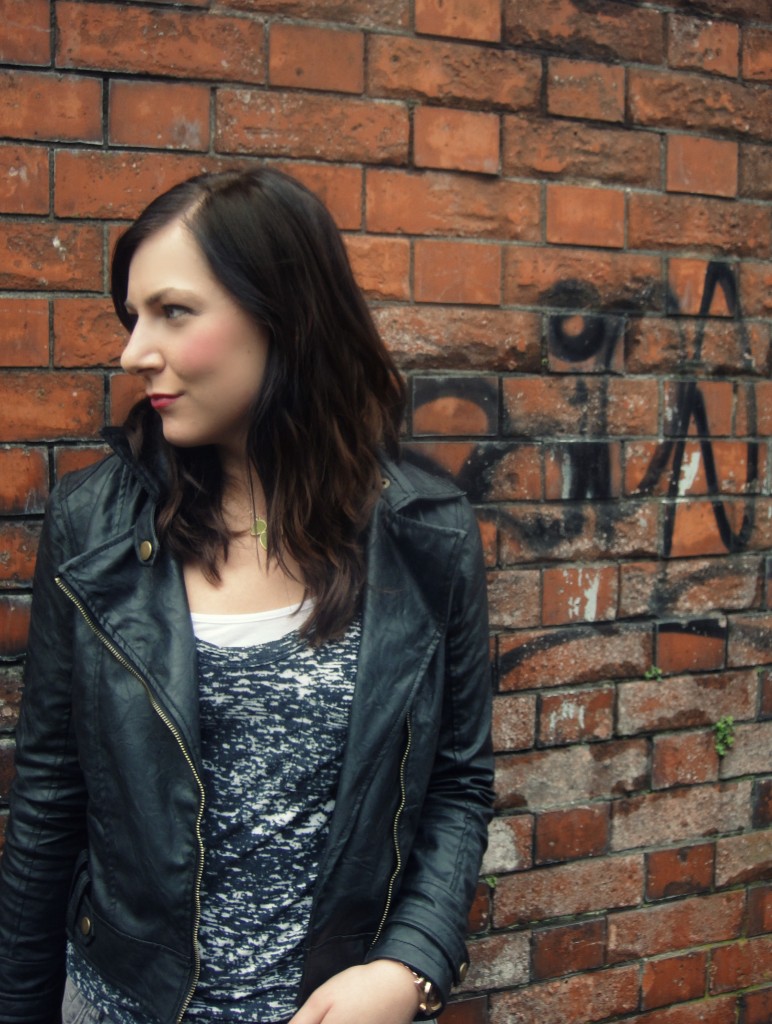 Oh Dublin, I could stay and party there for awhile! Dublin is definitely a fun place to be and a lot to do! And let's be honest, there is always a pub with a game on and a pint waiting for you! My family enjoyed our single full day in Dublin touring the Guinness Factory, shopping on O'Connelly St., finding local vintage stores, drinking at Temple Bar and watching local Irish musicians and Irish dancers. Hope you enjoy my photos! Tomorrow I show you my Greece photos from Athens and the Greek island of Paros, Happy Friday Eve!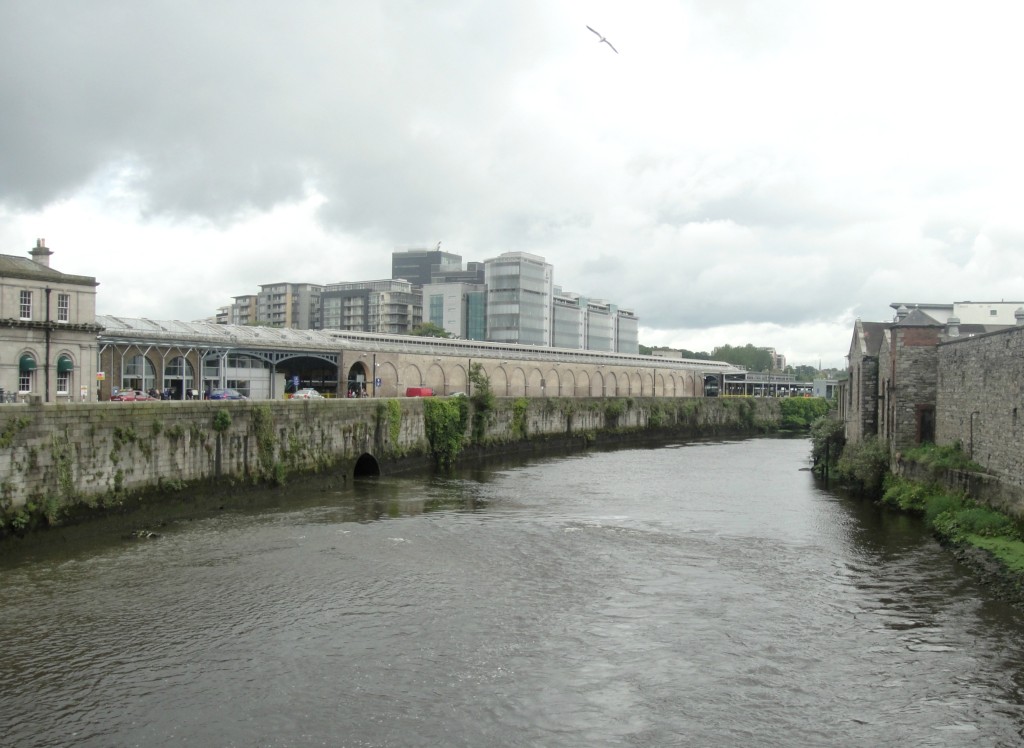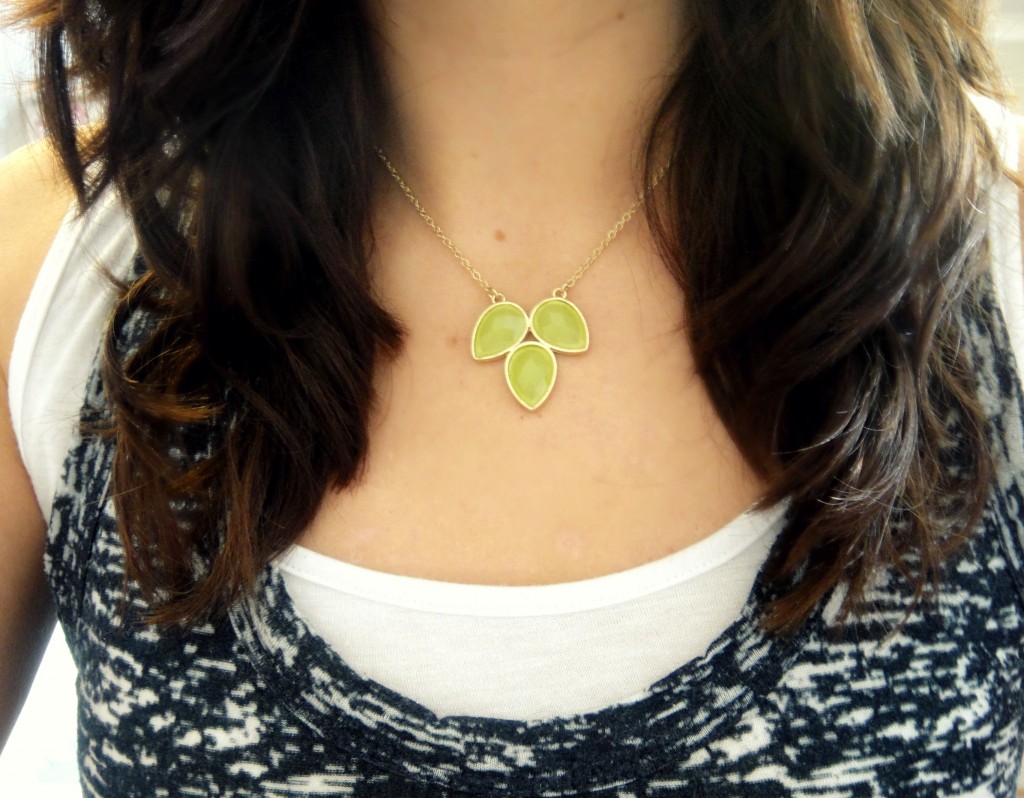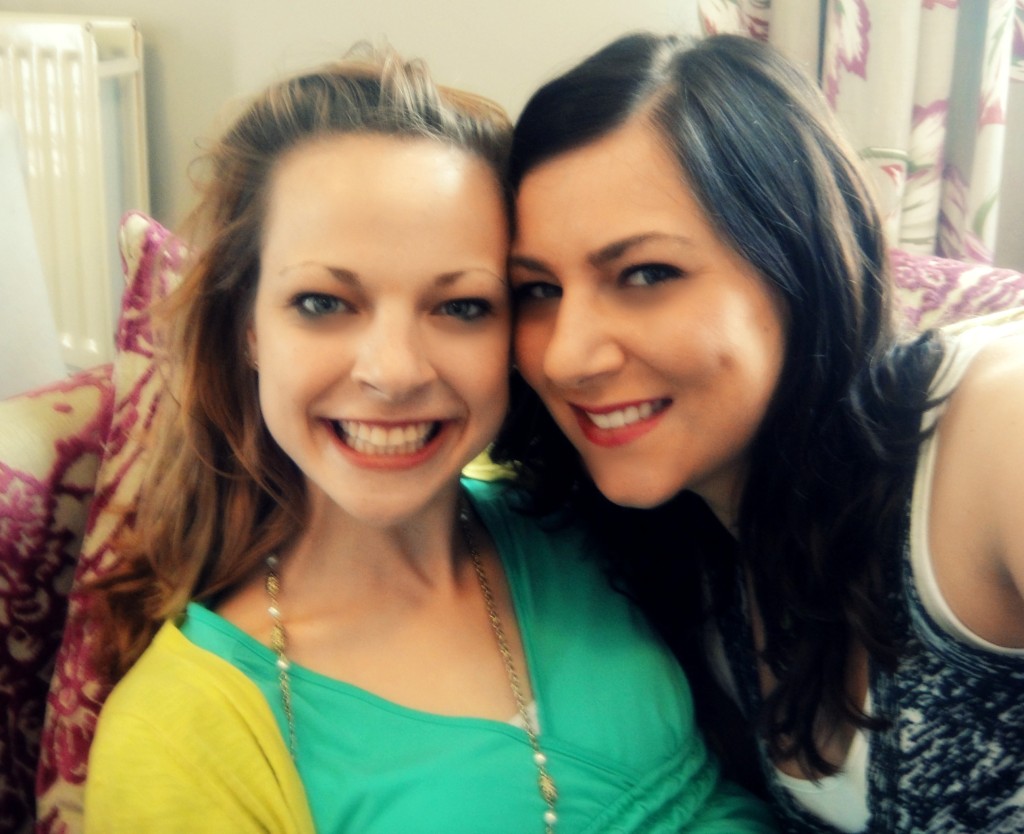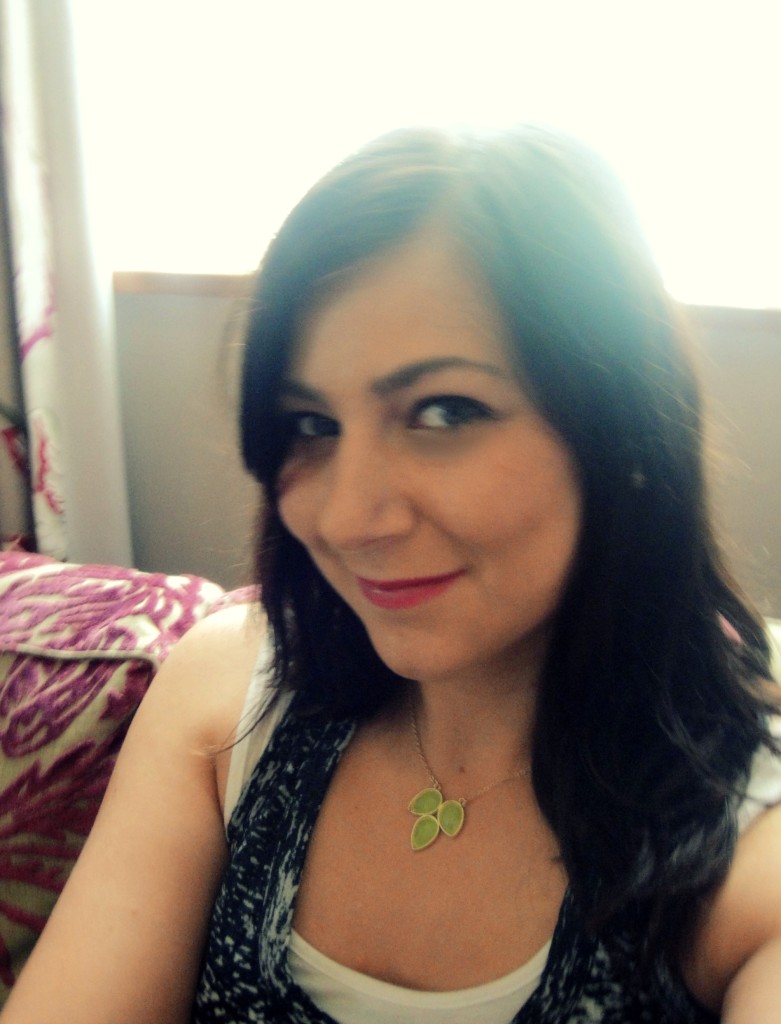 I couldn't resist… I HAD to wear my BaubleBar clover necklace while in Ireland!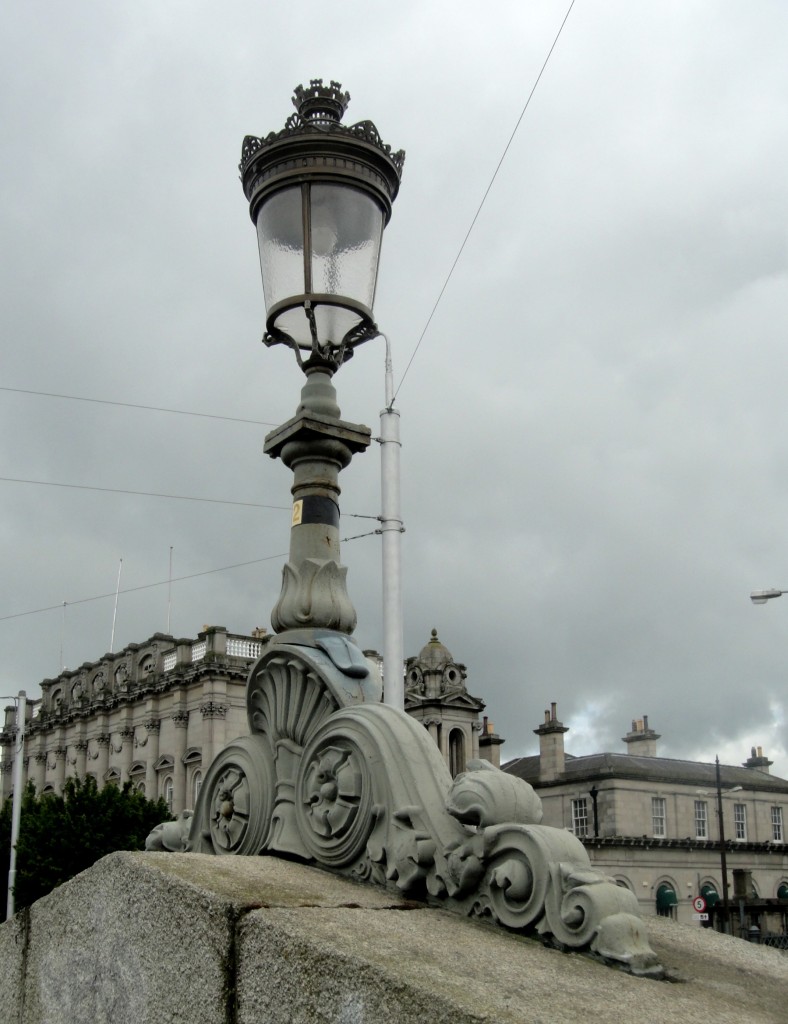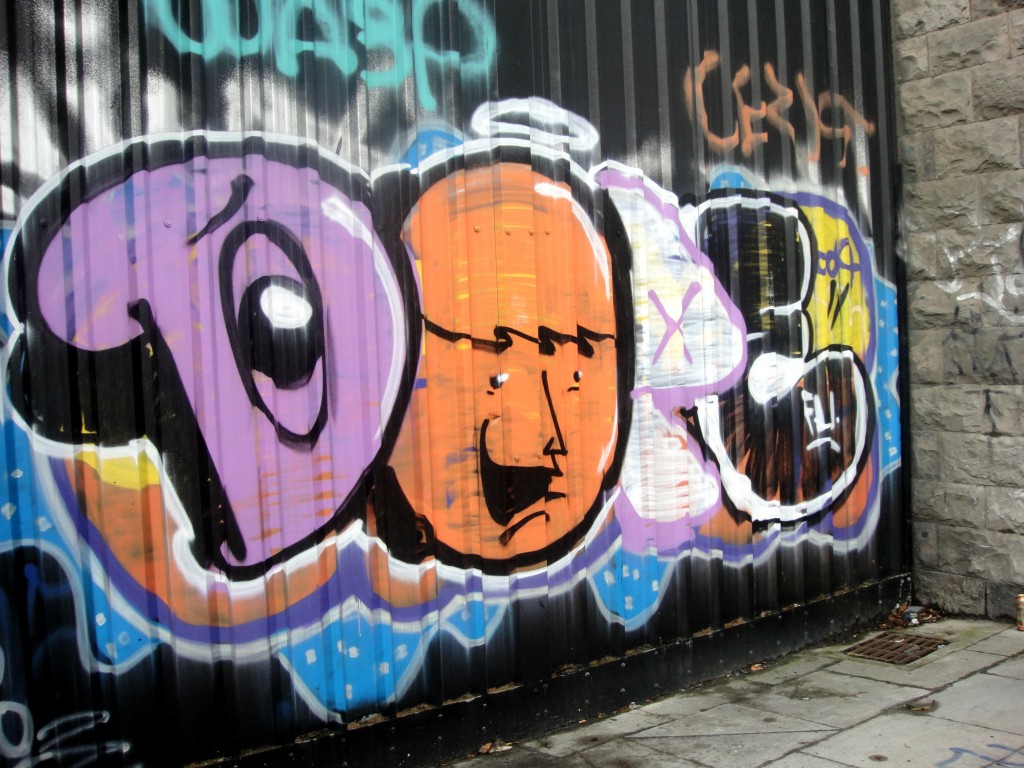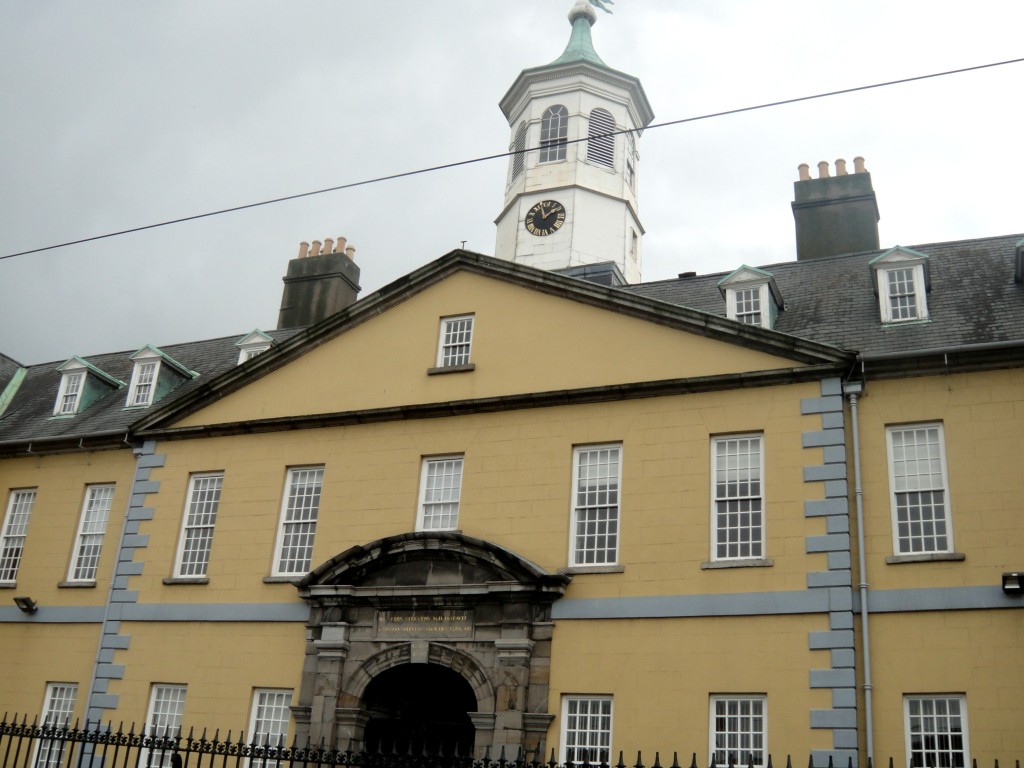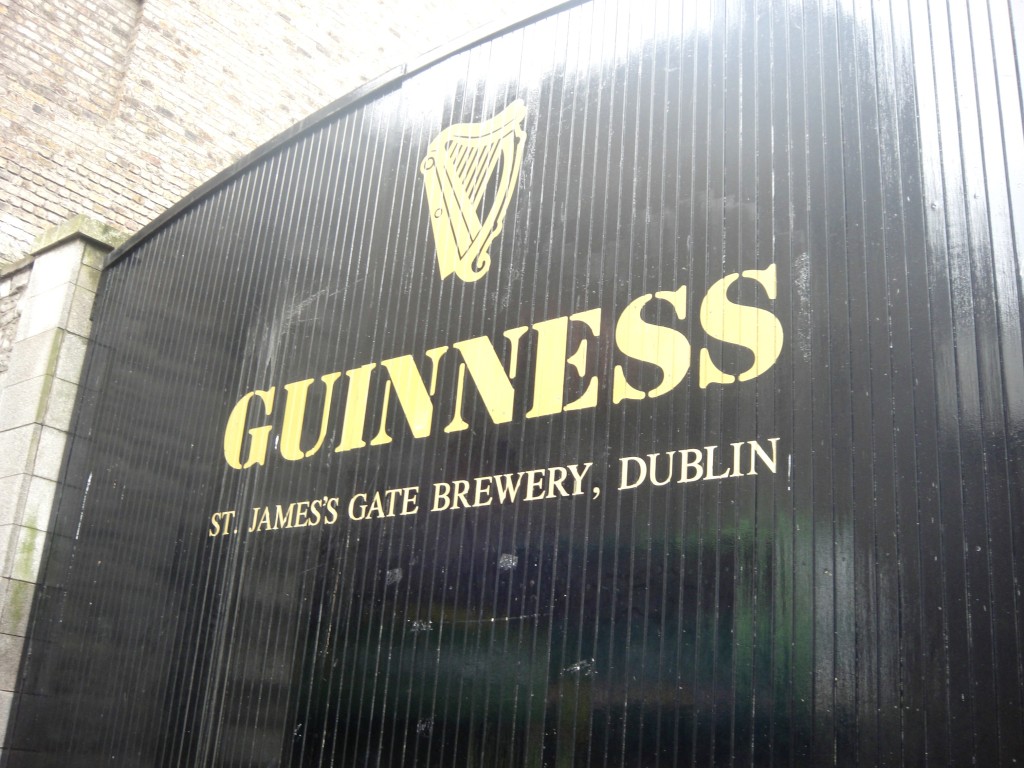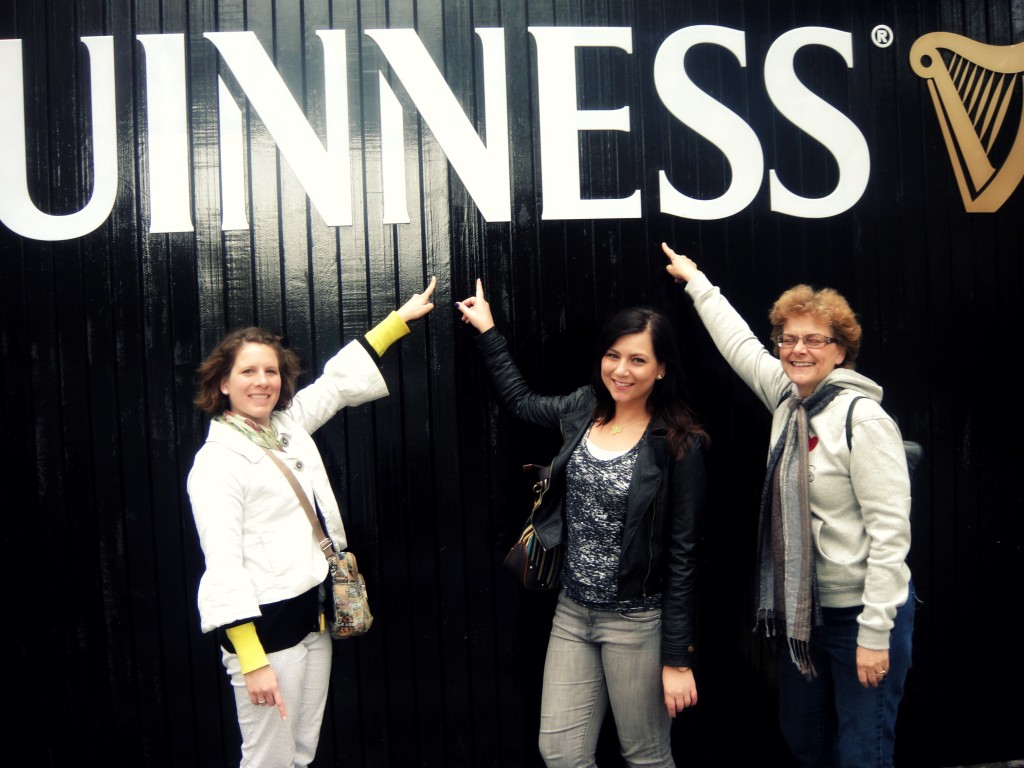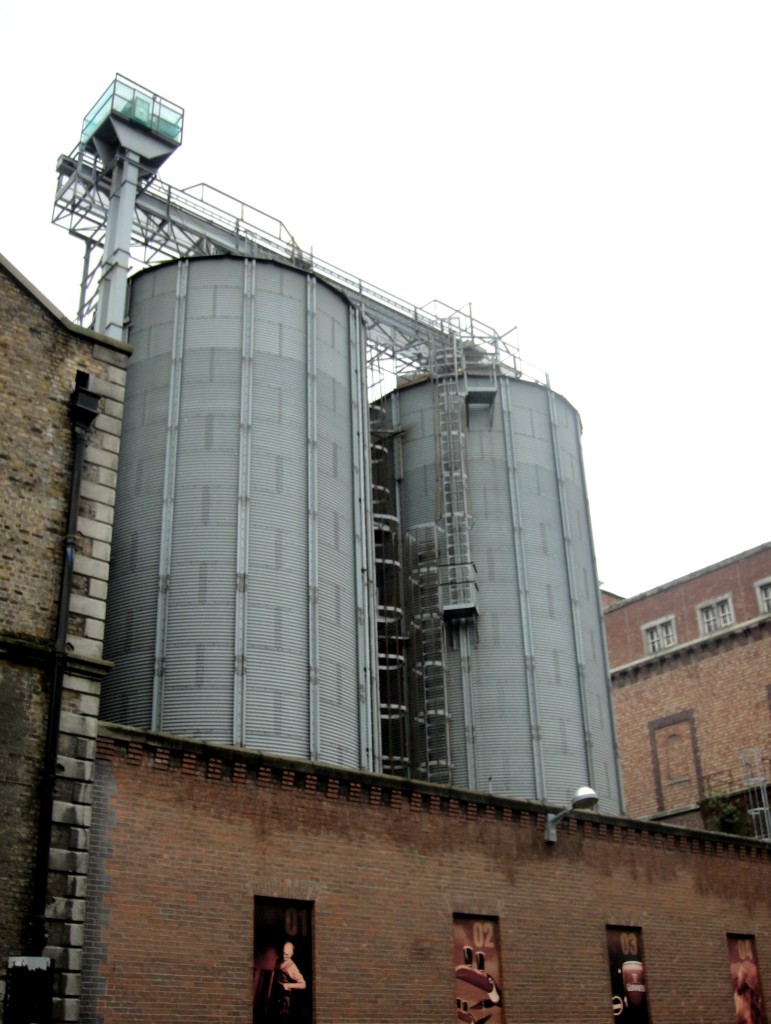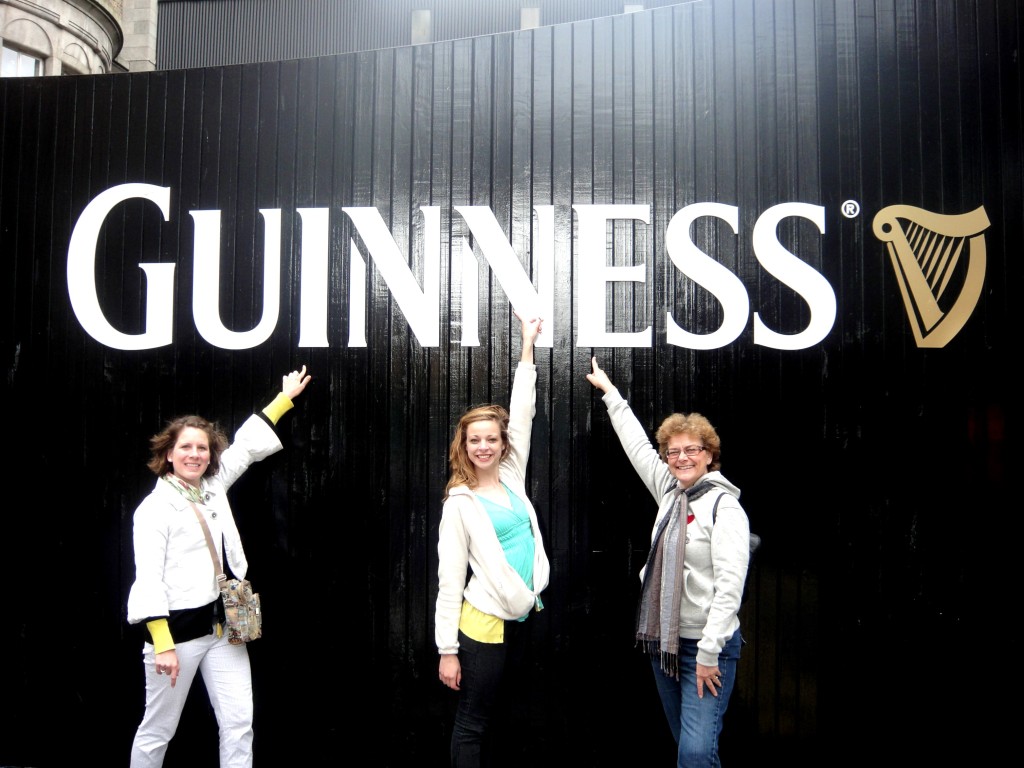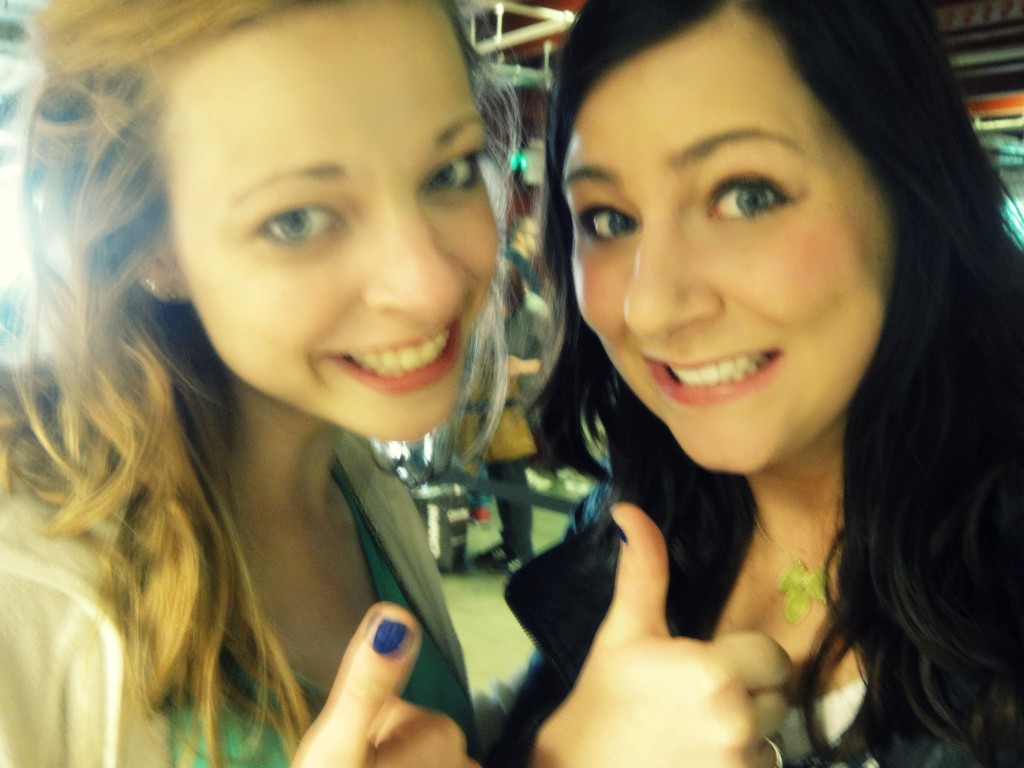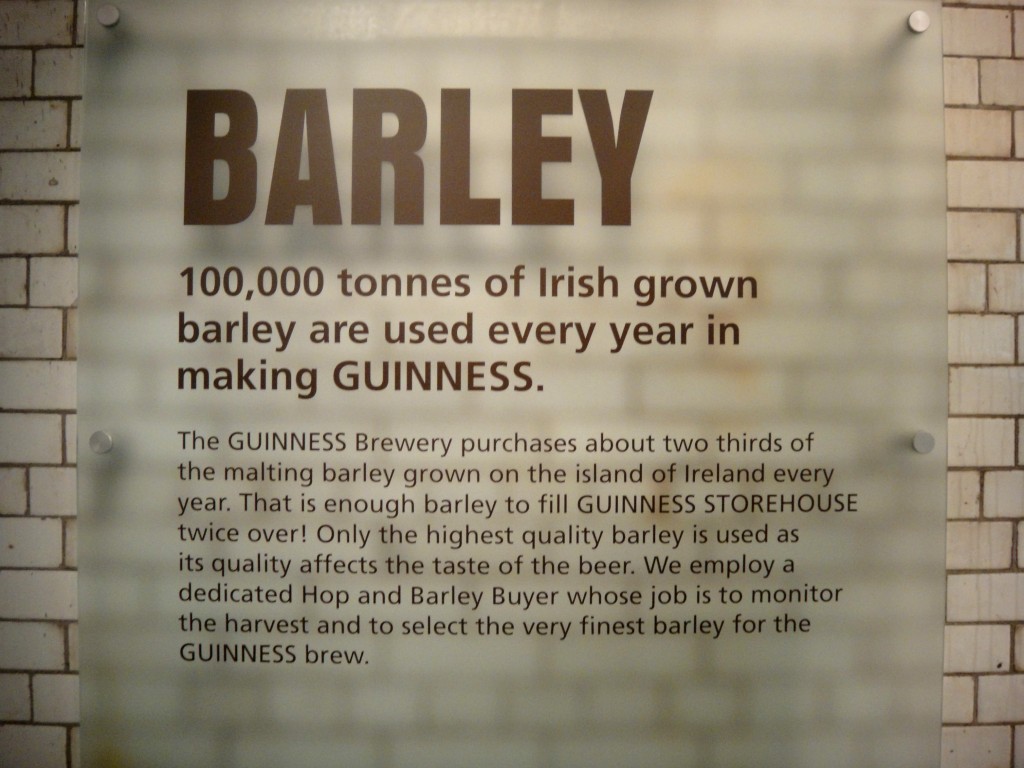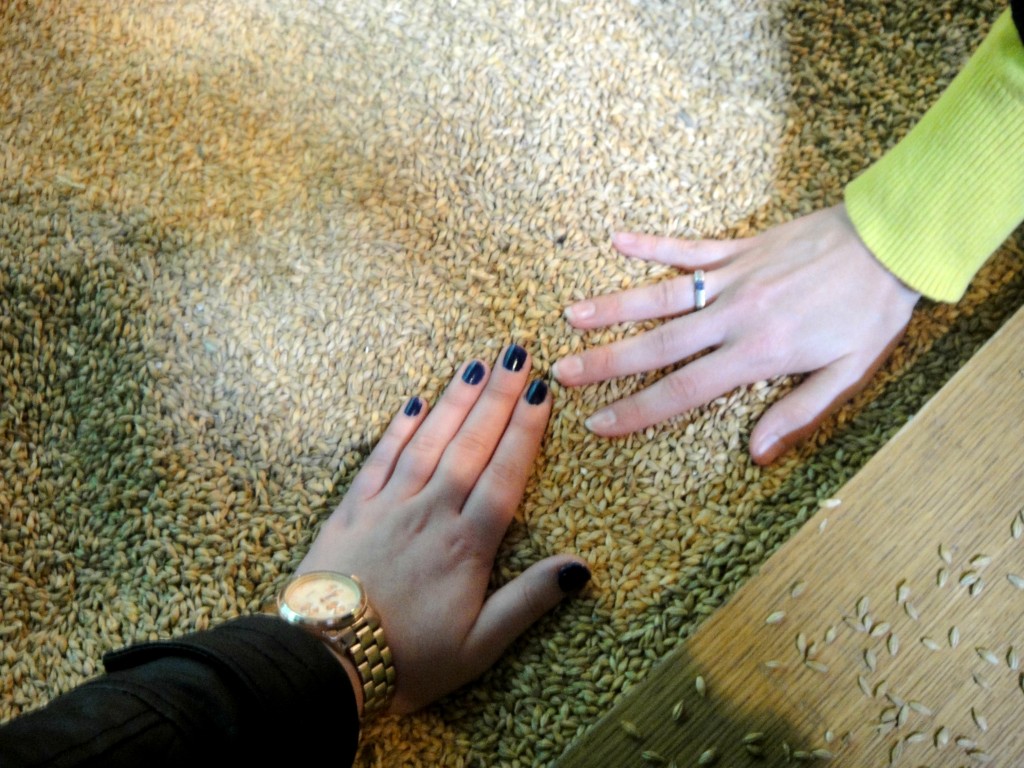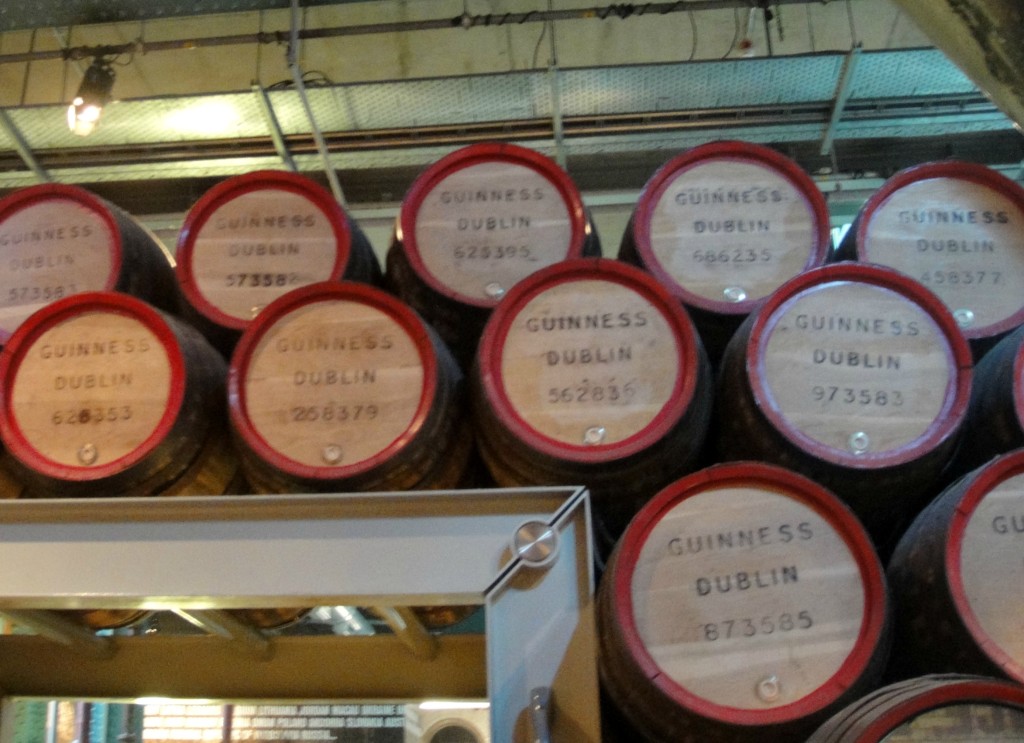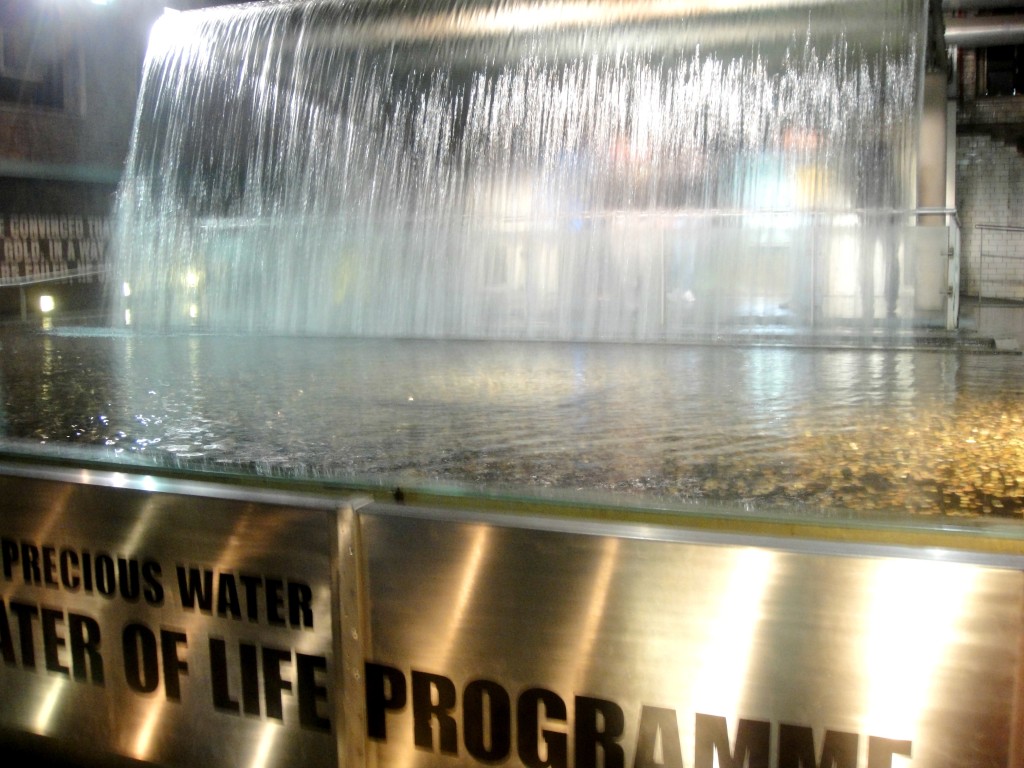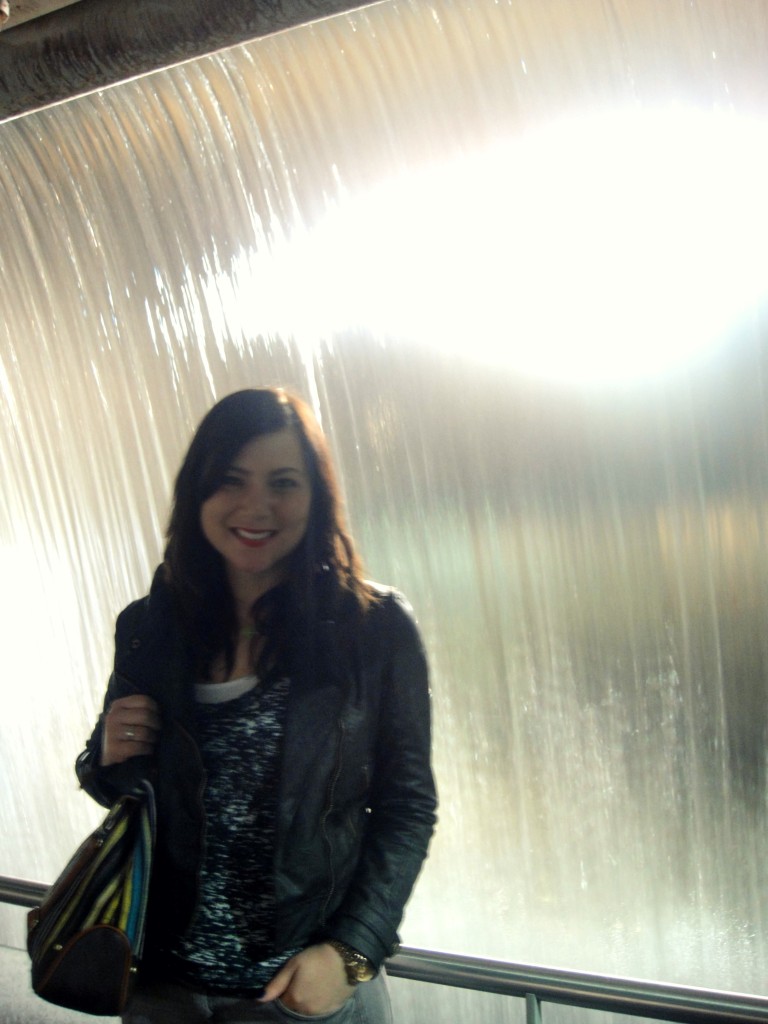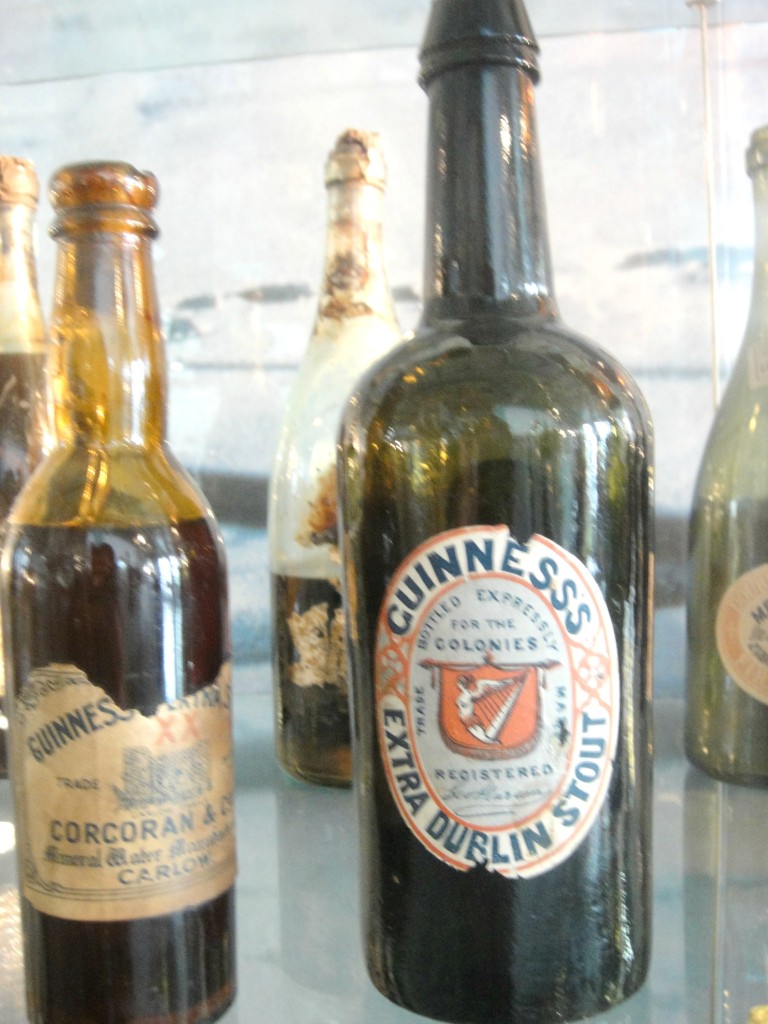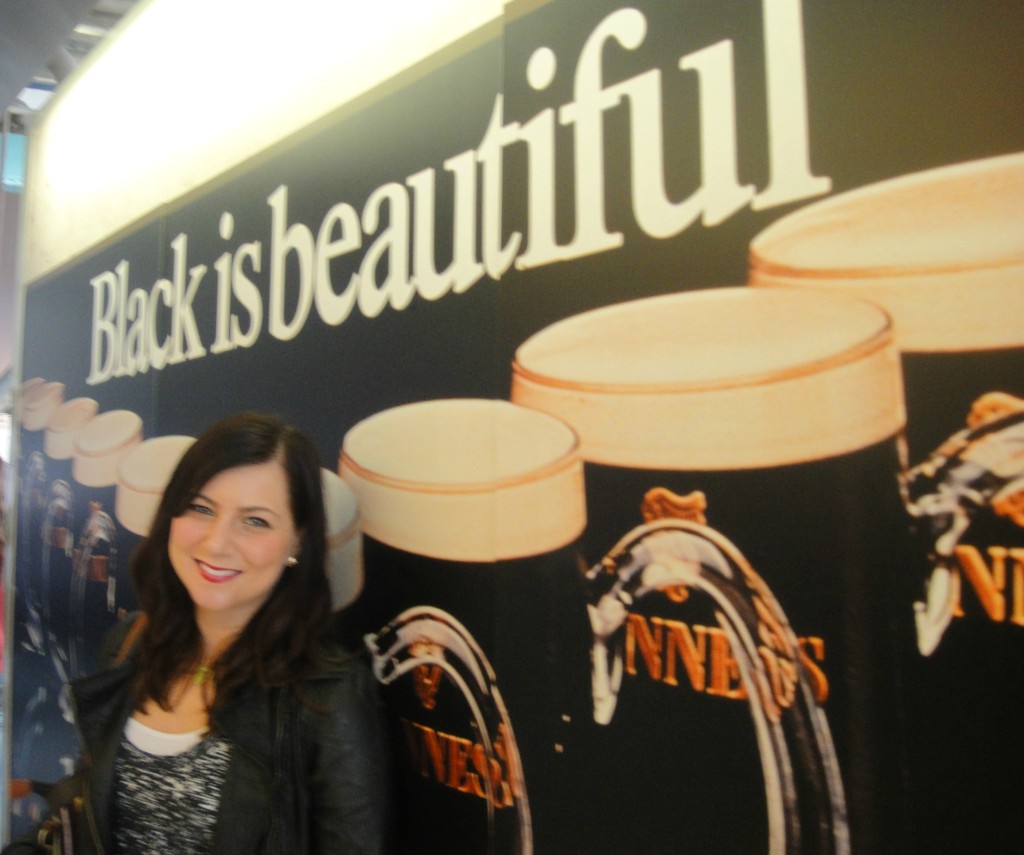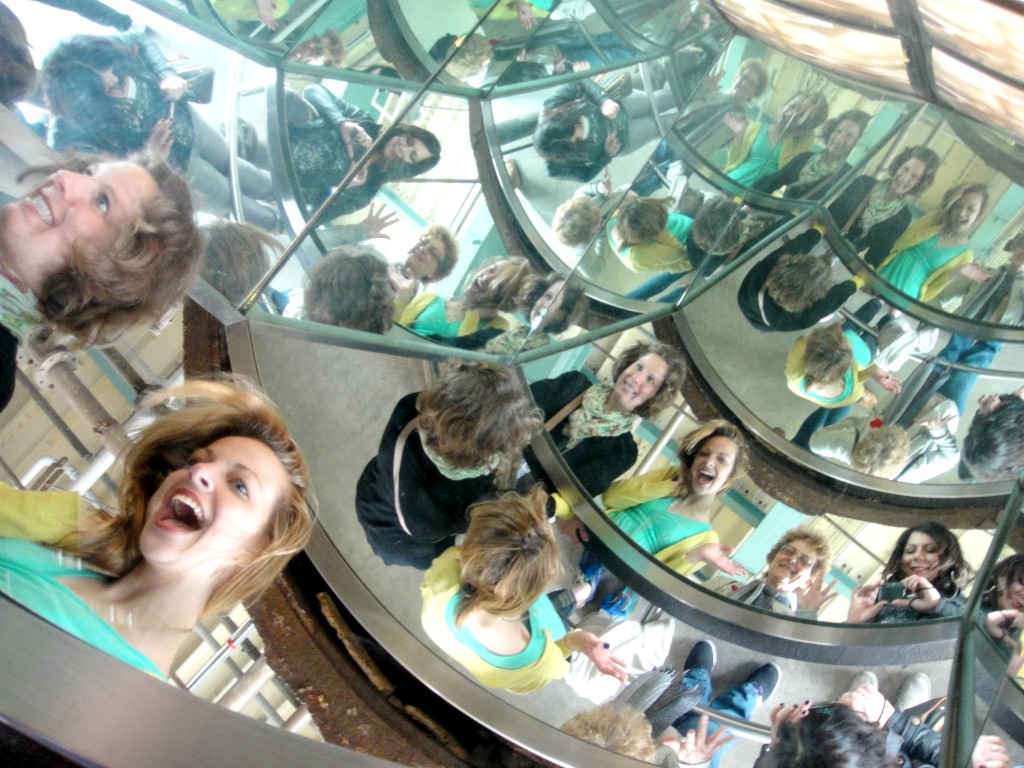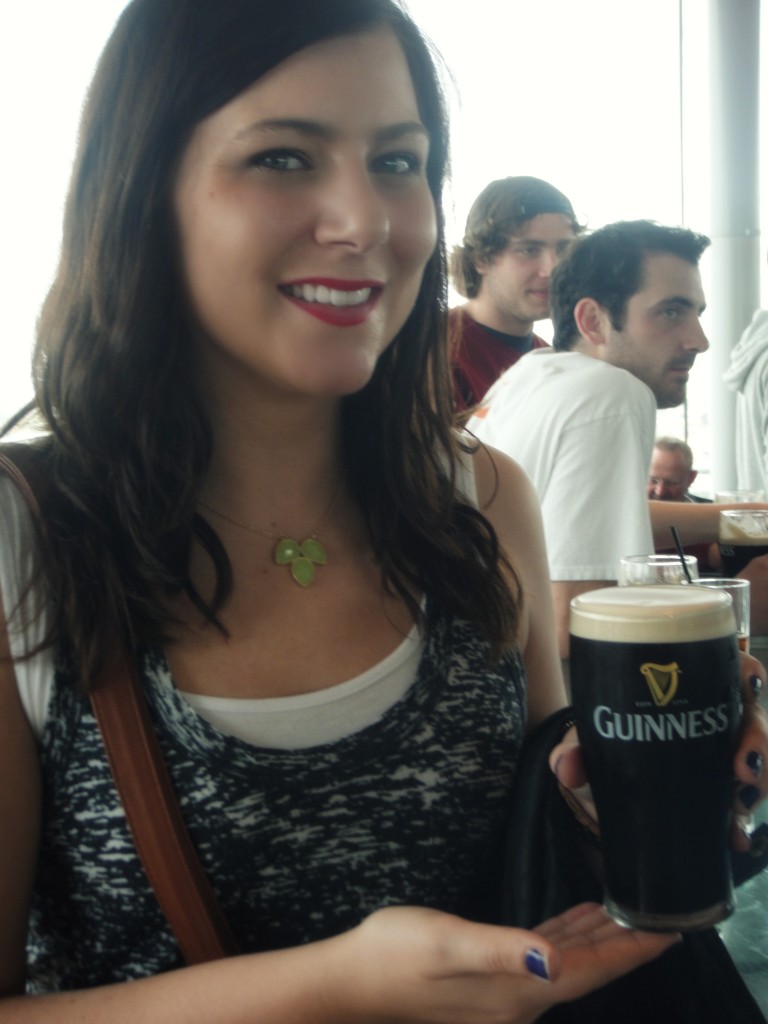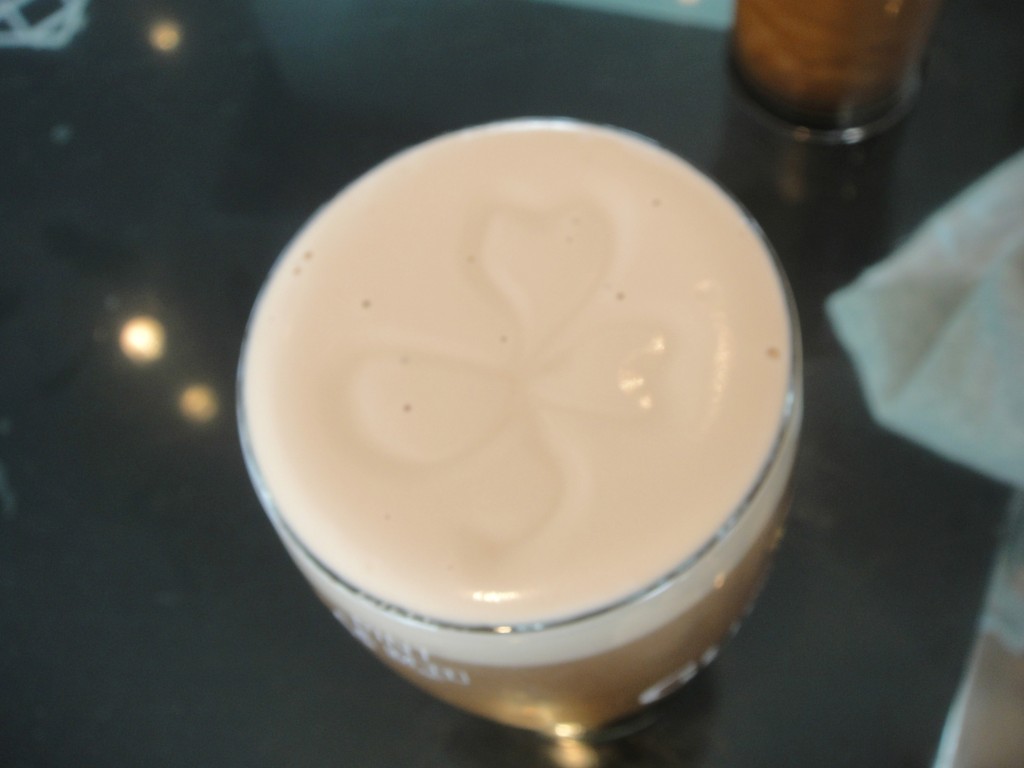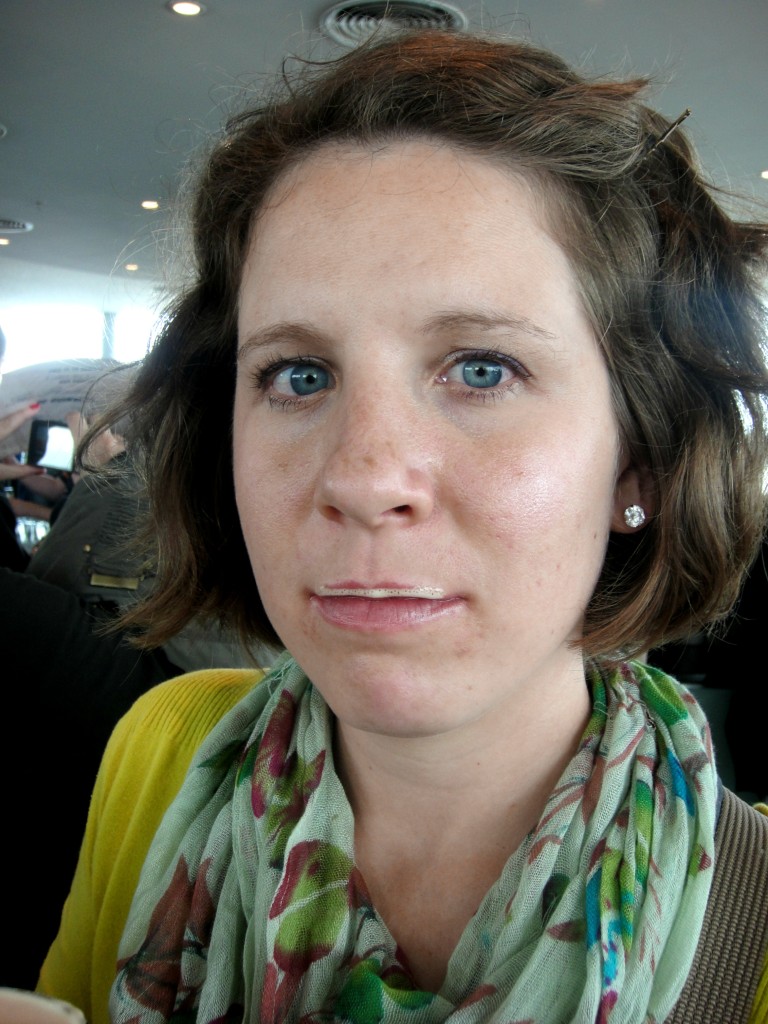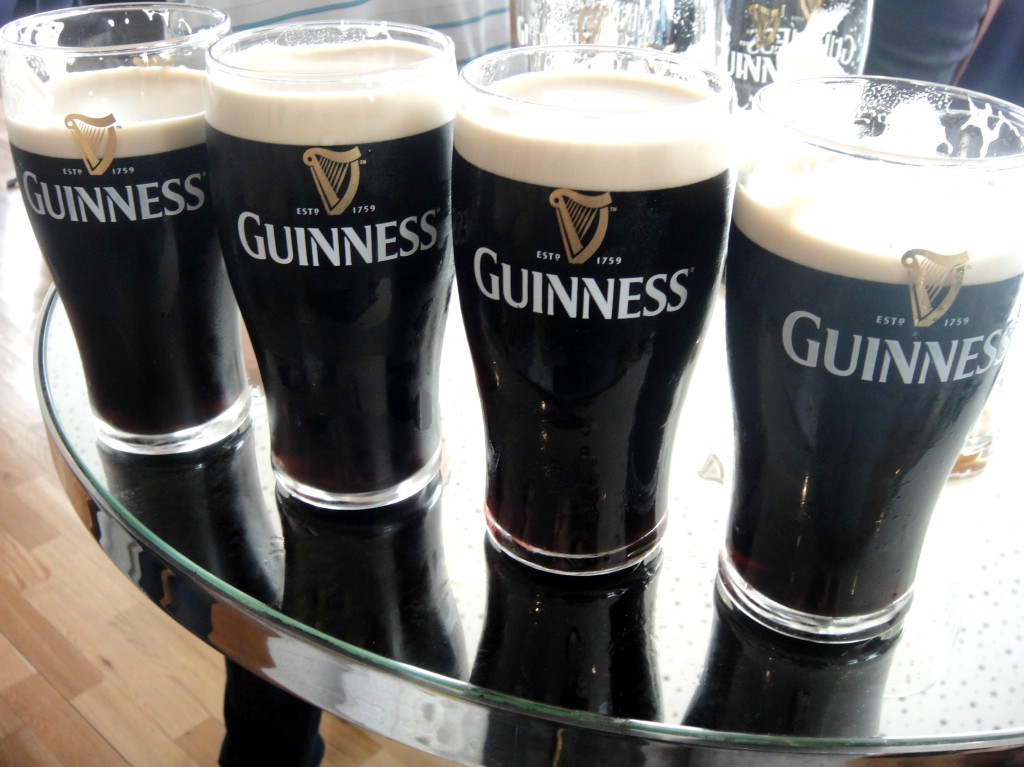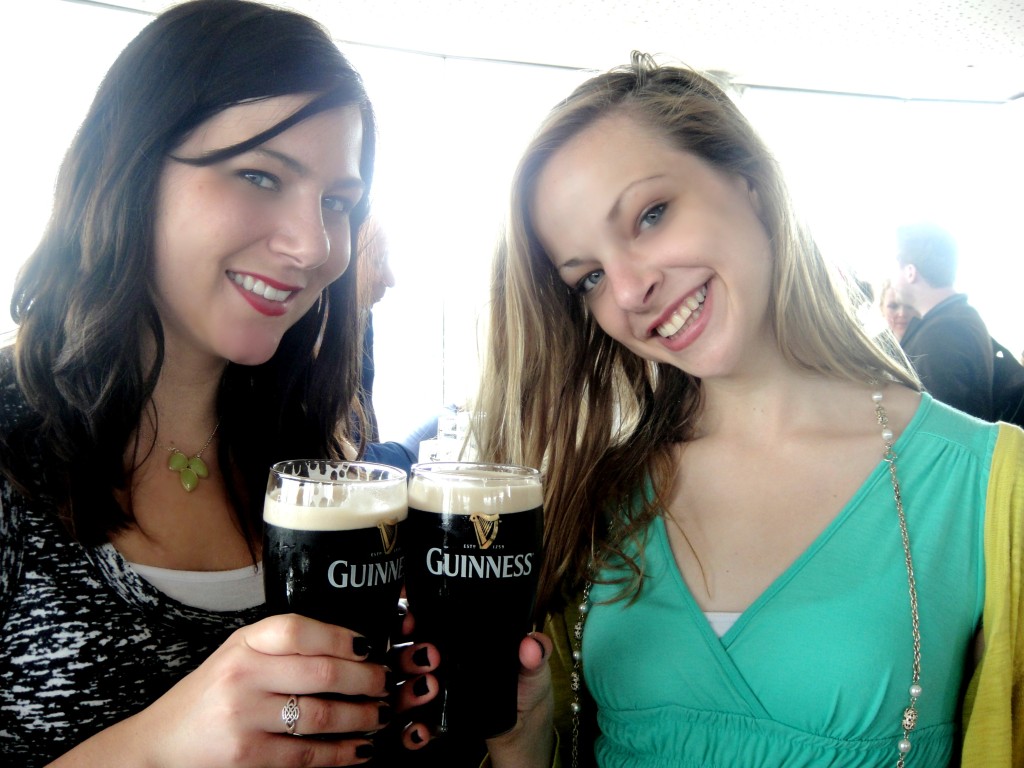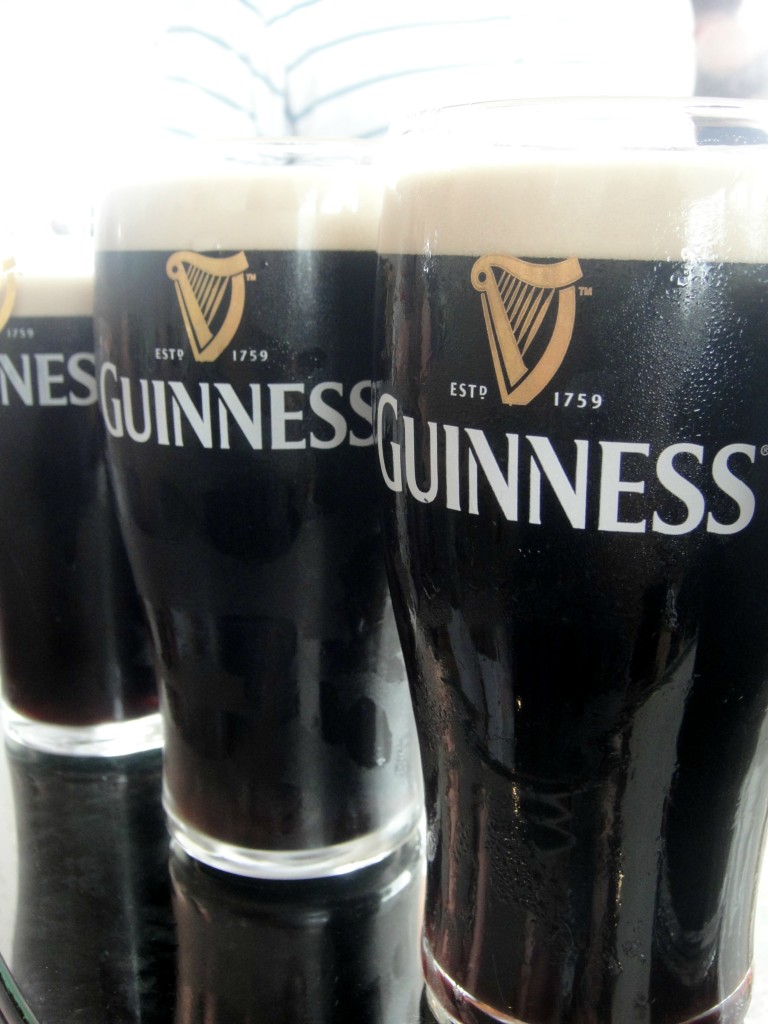 I <3 Guinness!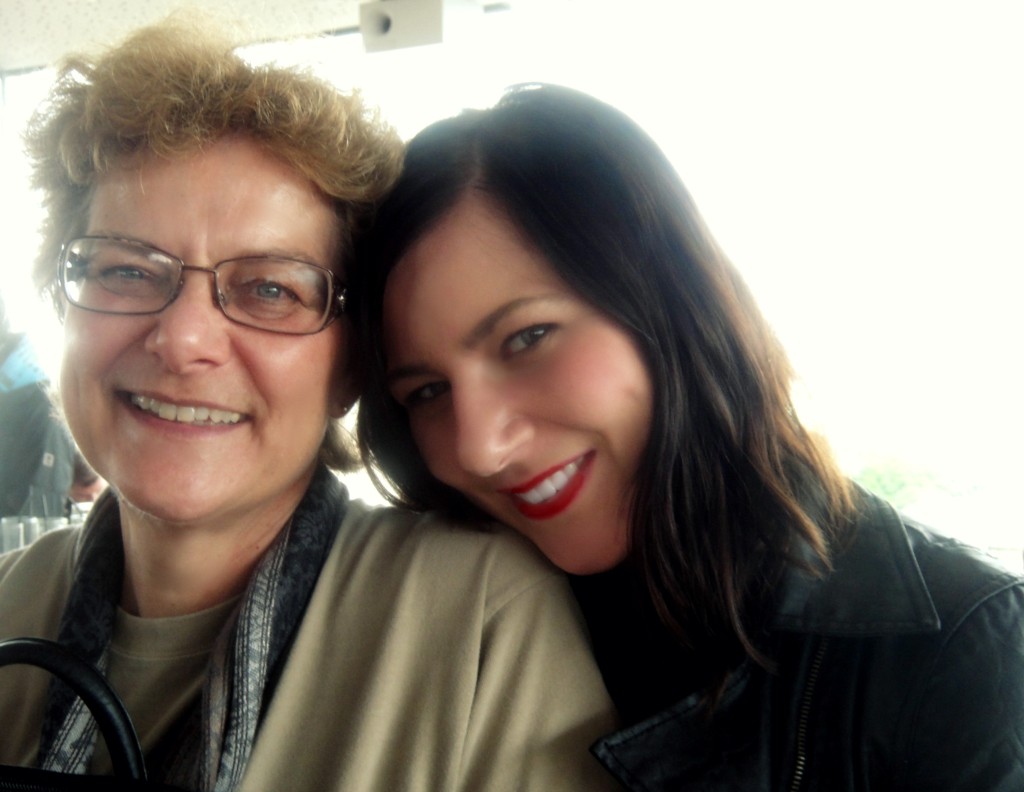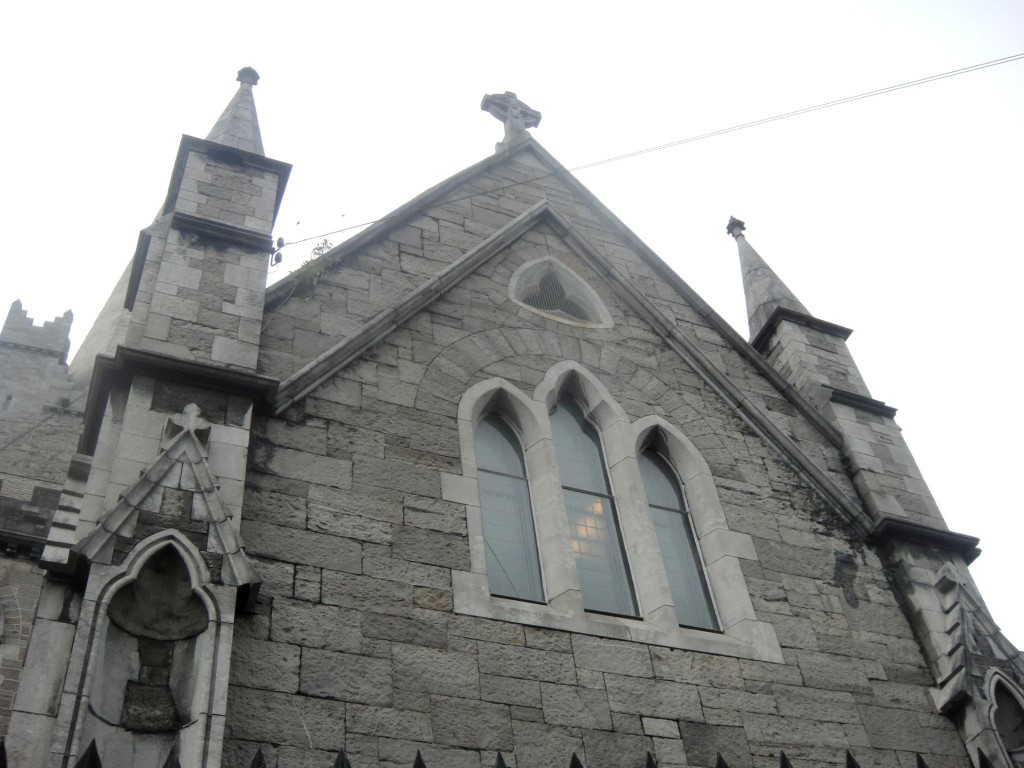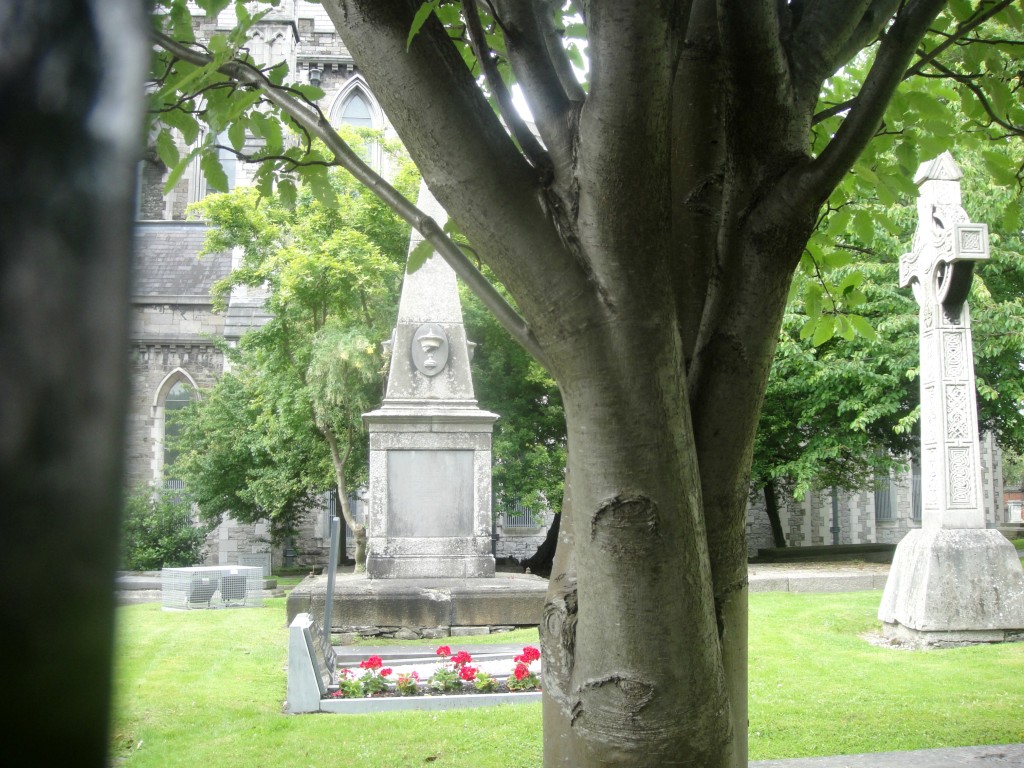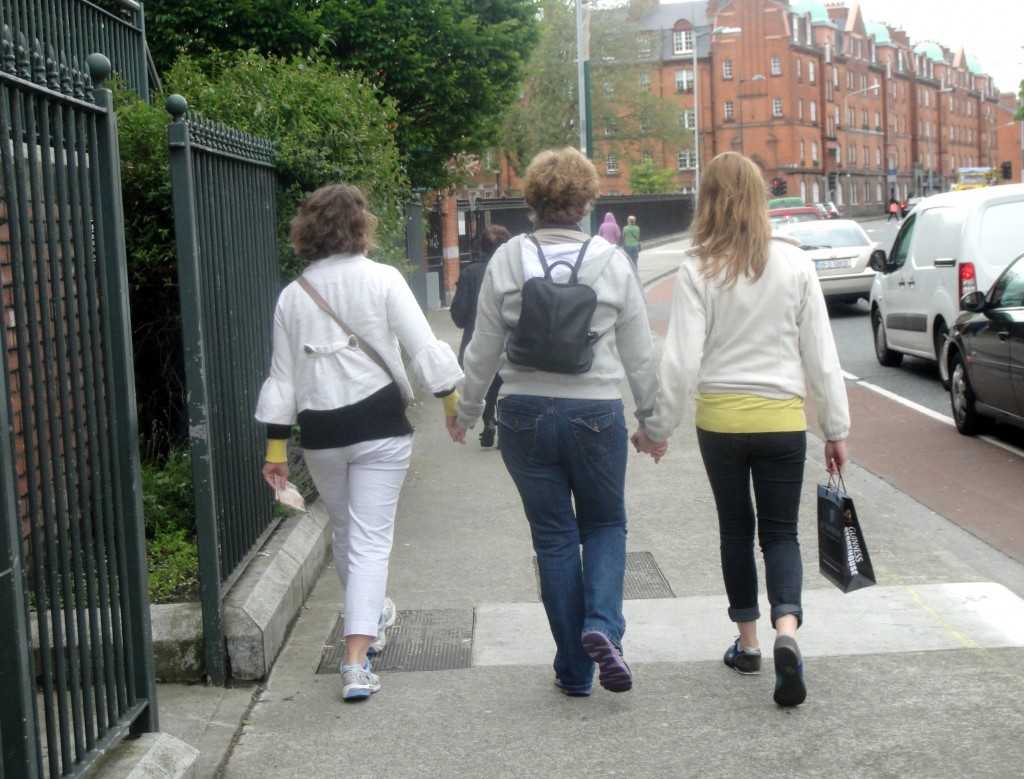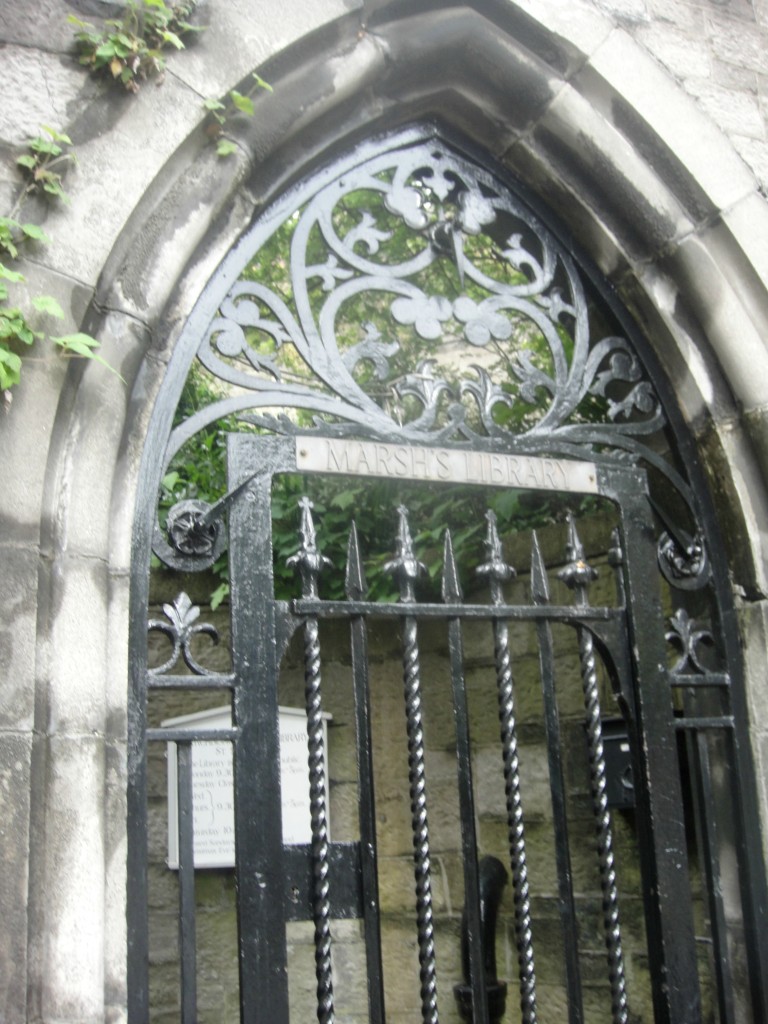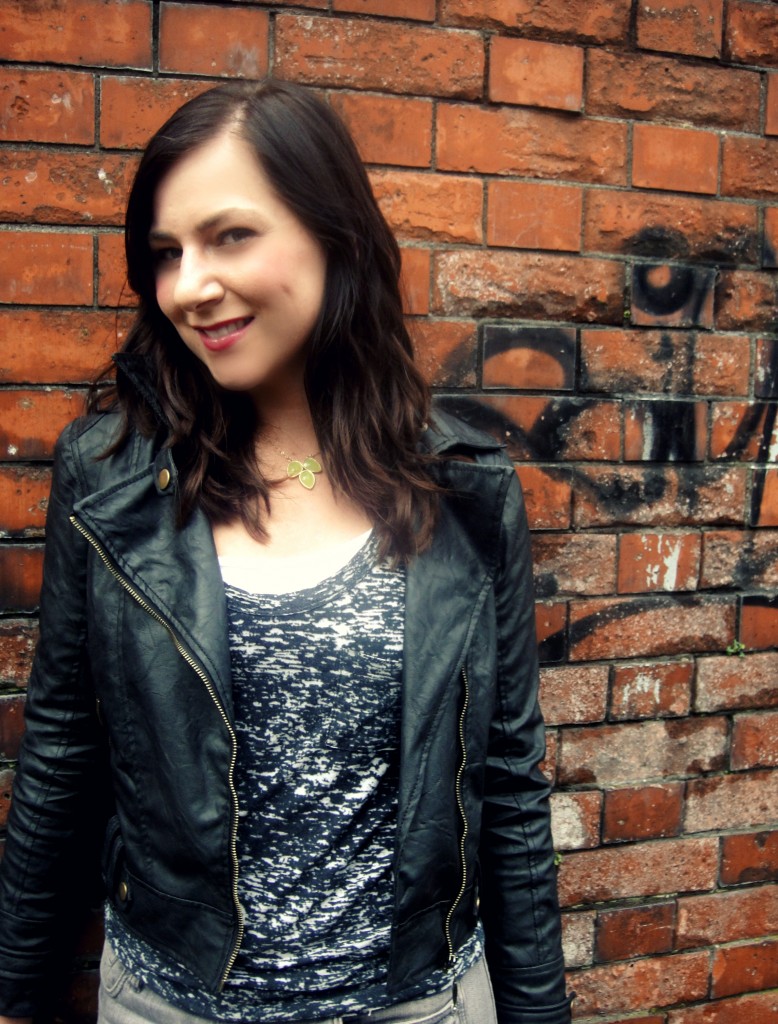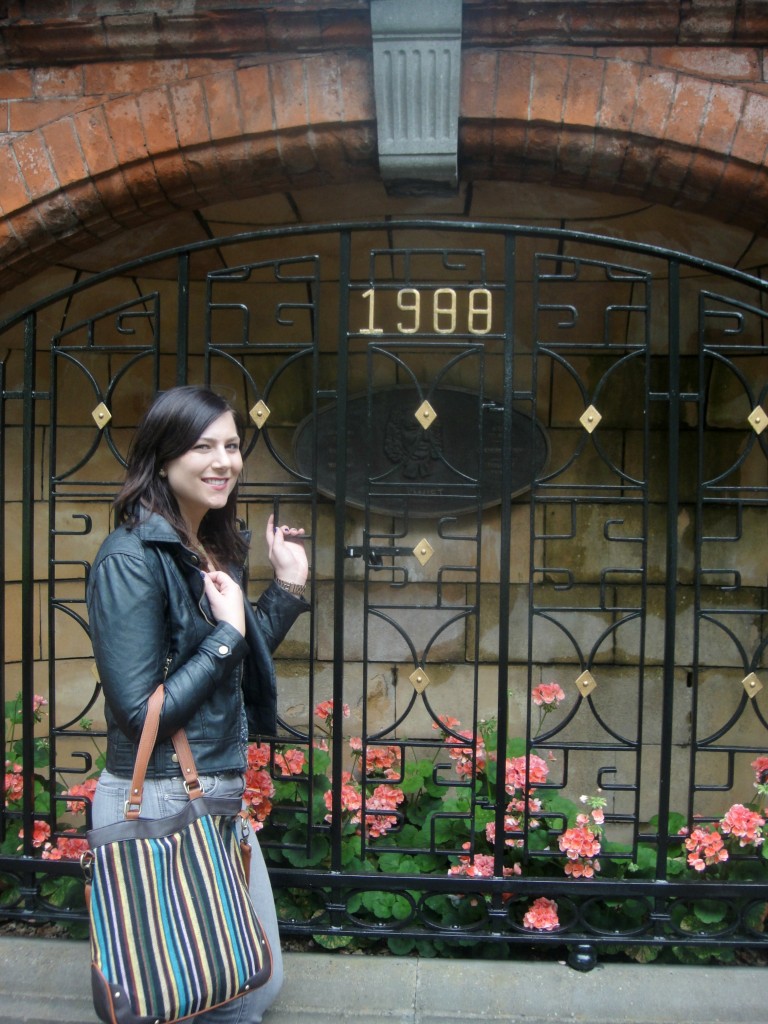 The year I was born!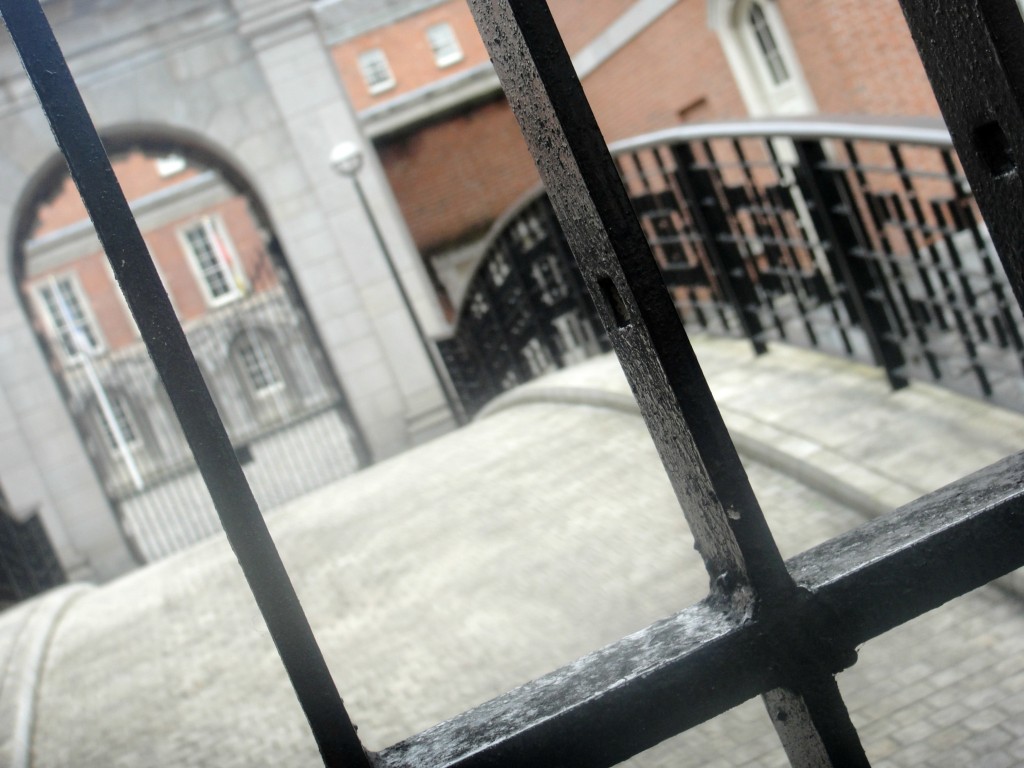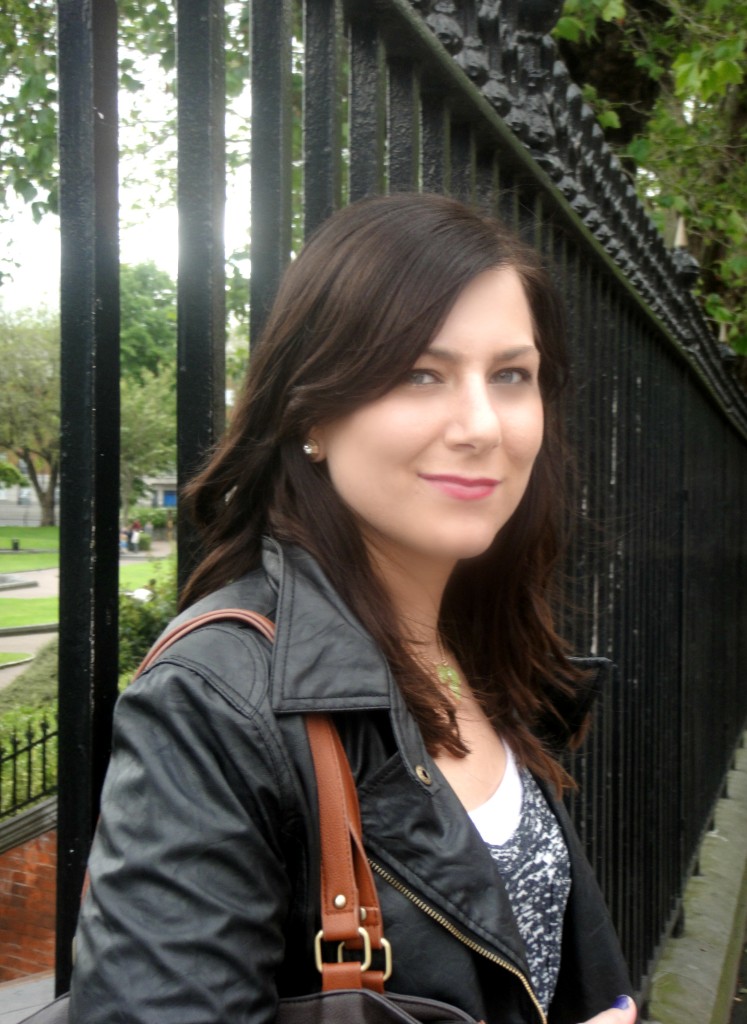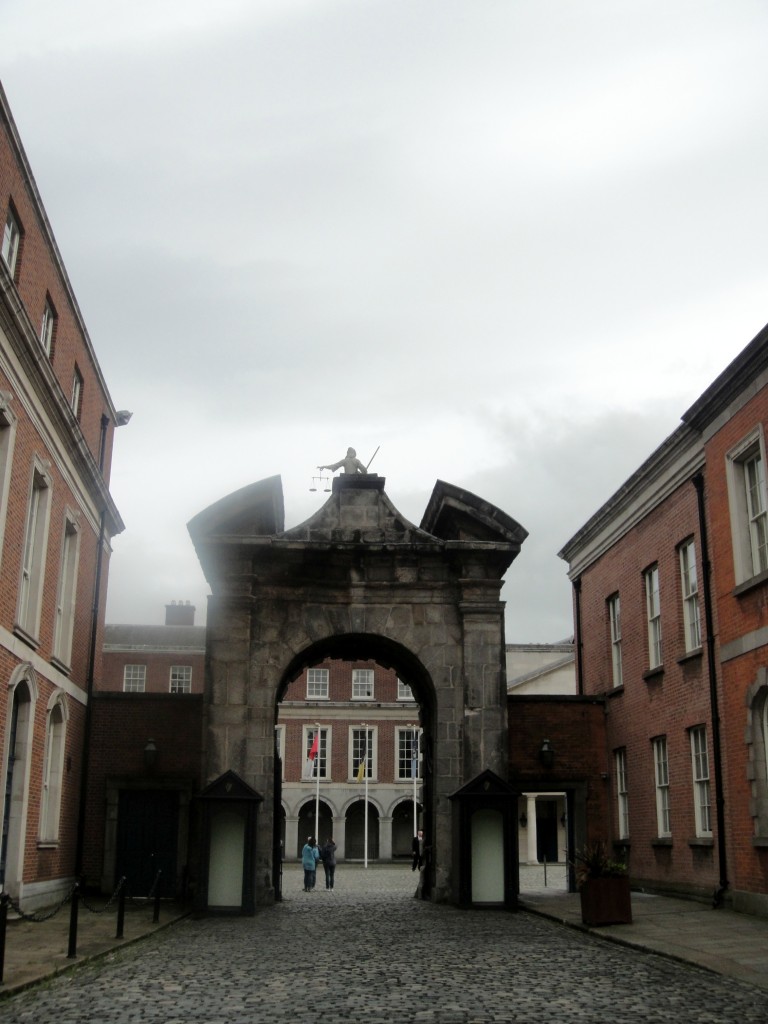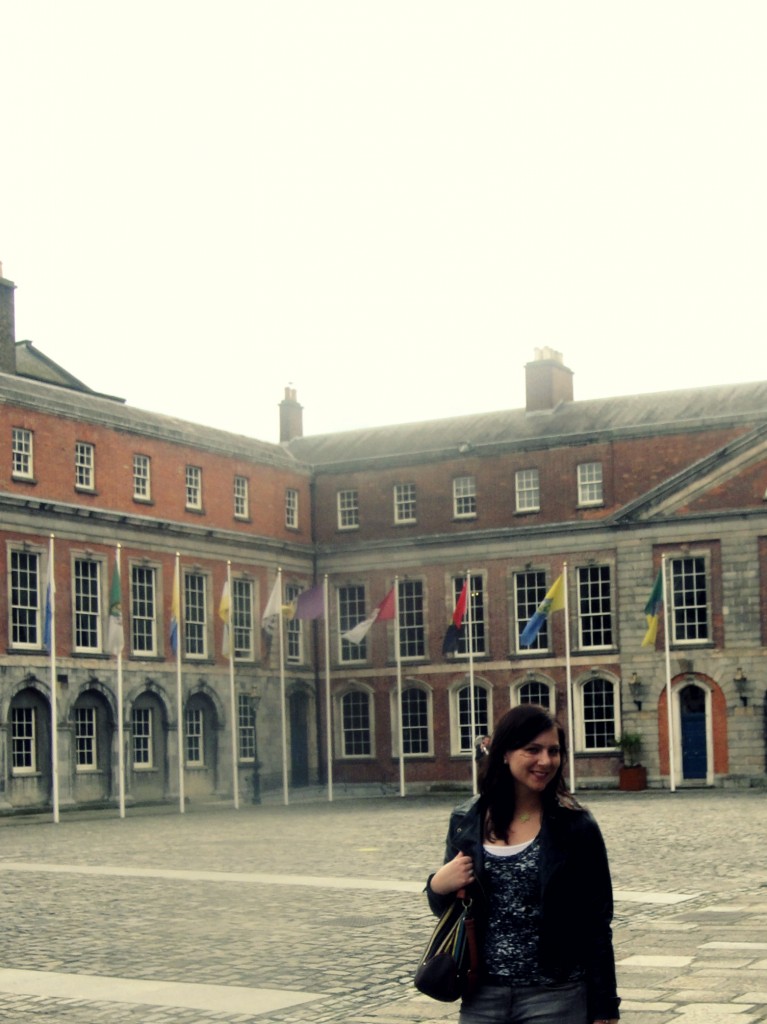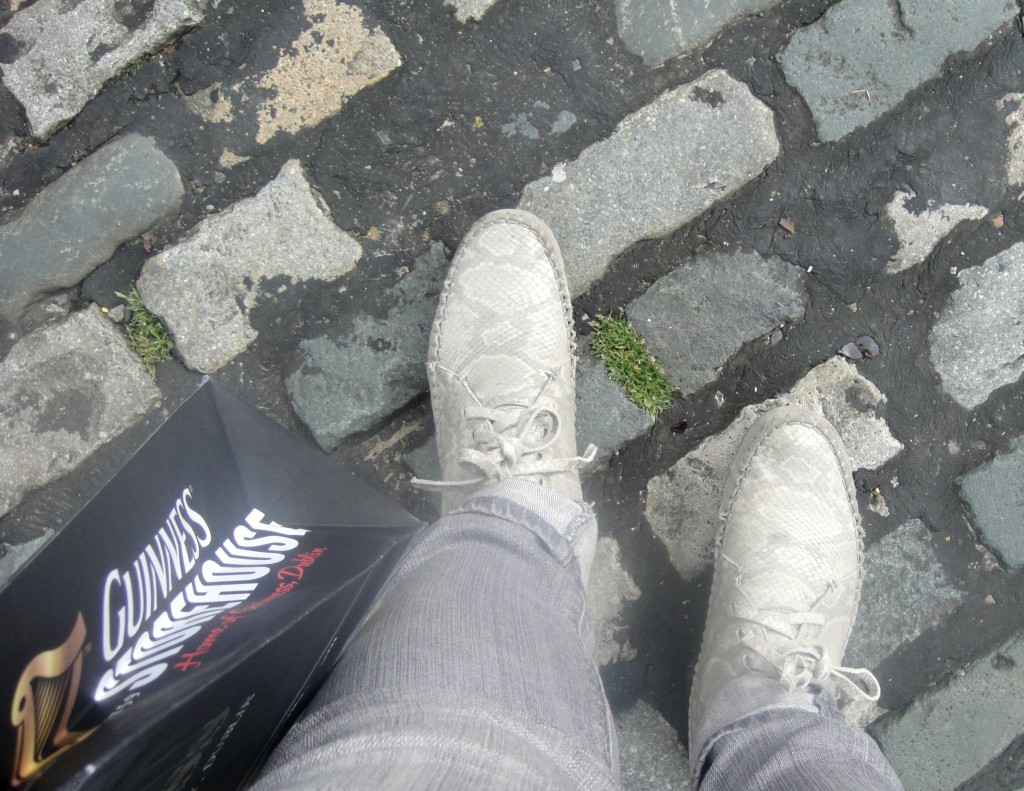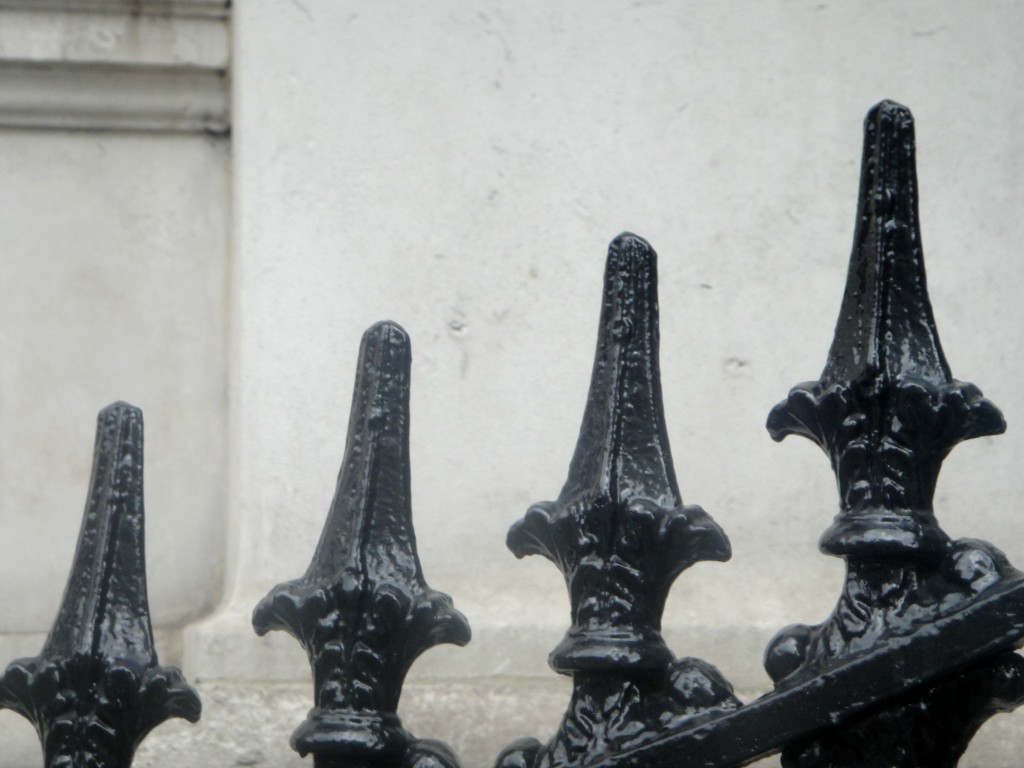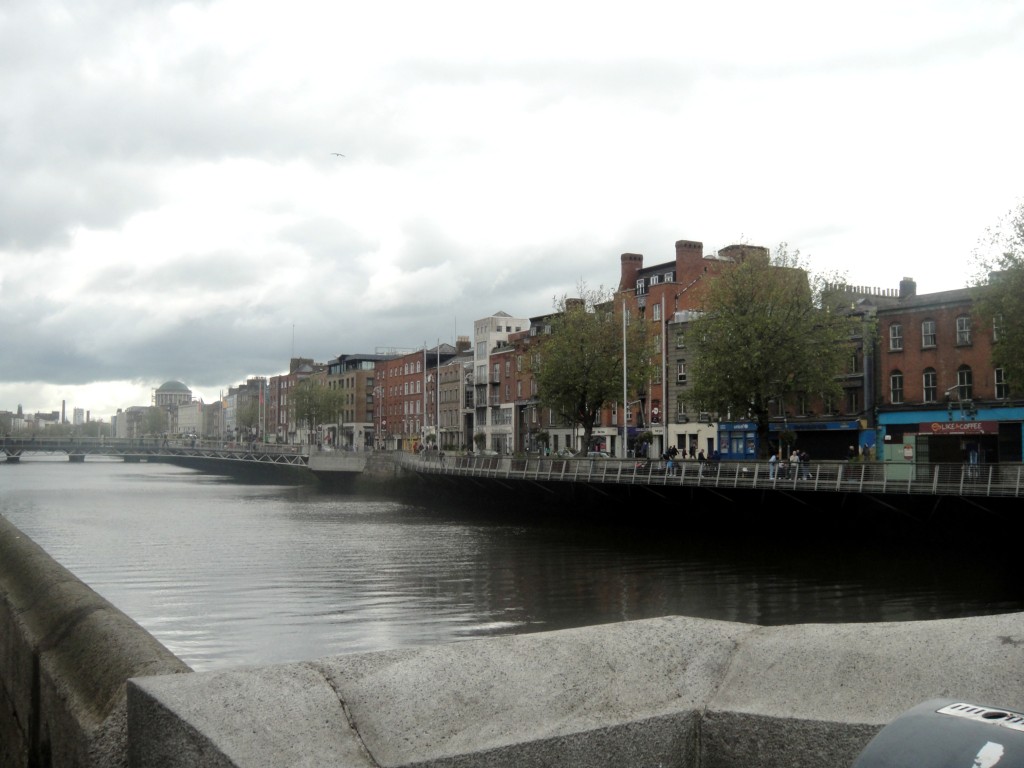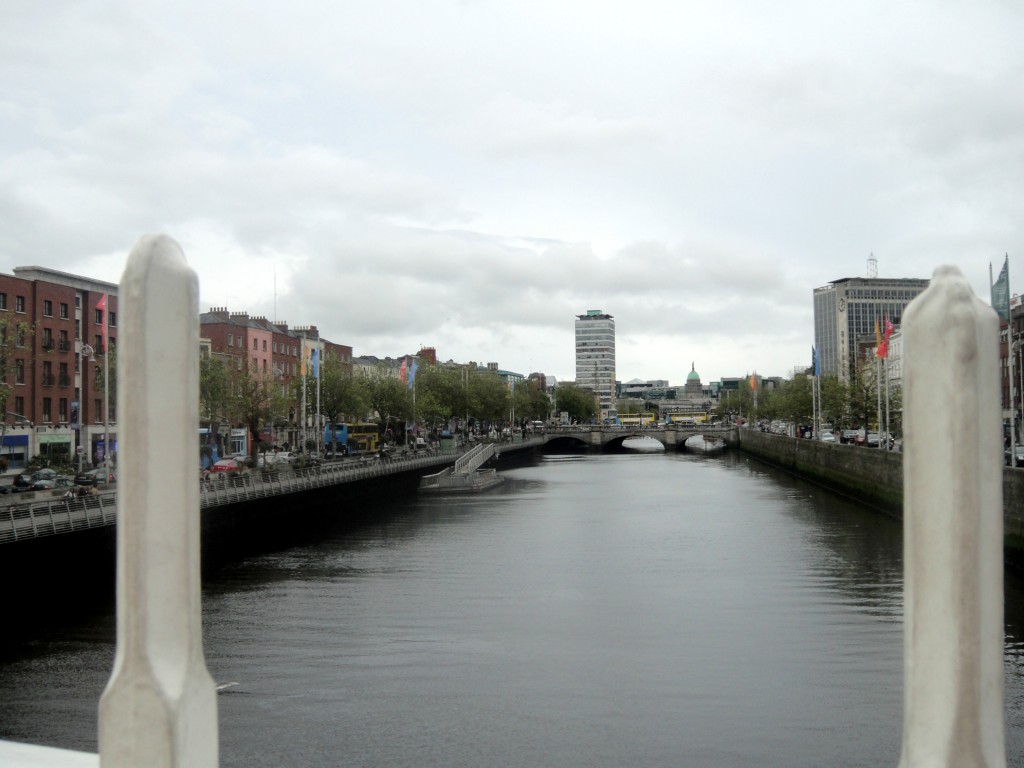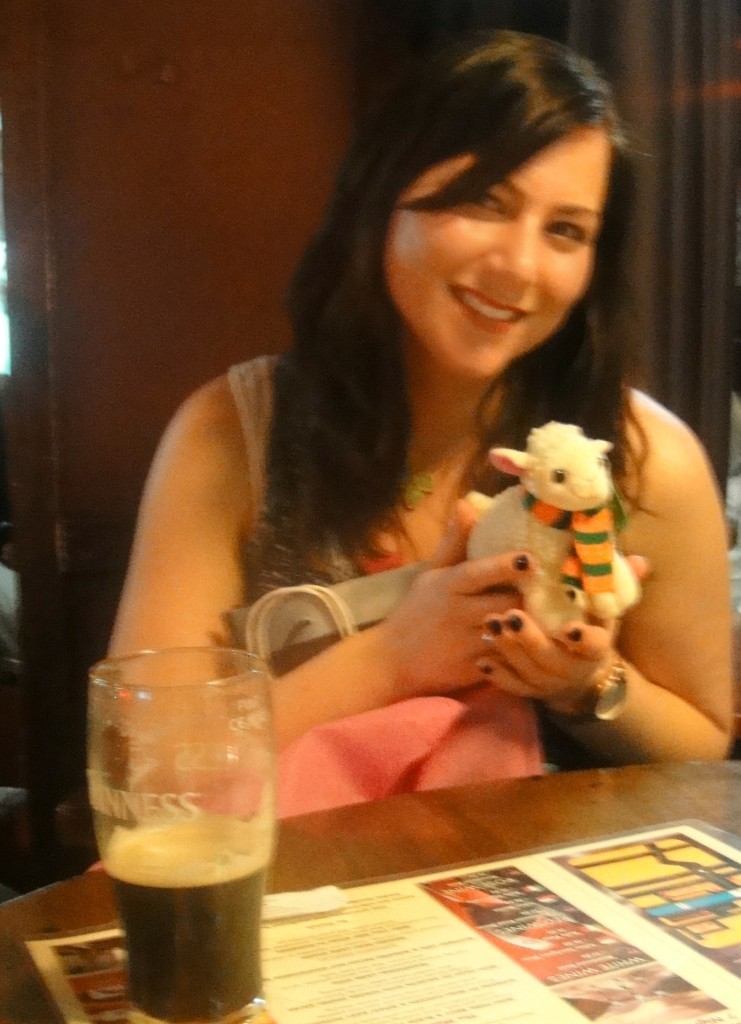 Me and my new friend: Lamby! I have been collecting sheep stuffed animals ever since Bath & Body Works had those cute little sheep friends.  This Irish one was a great addition!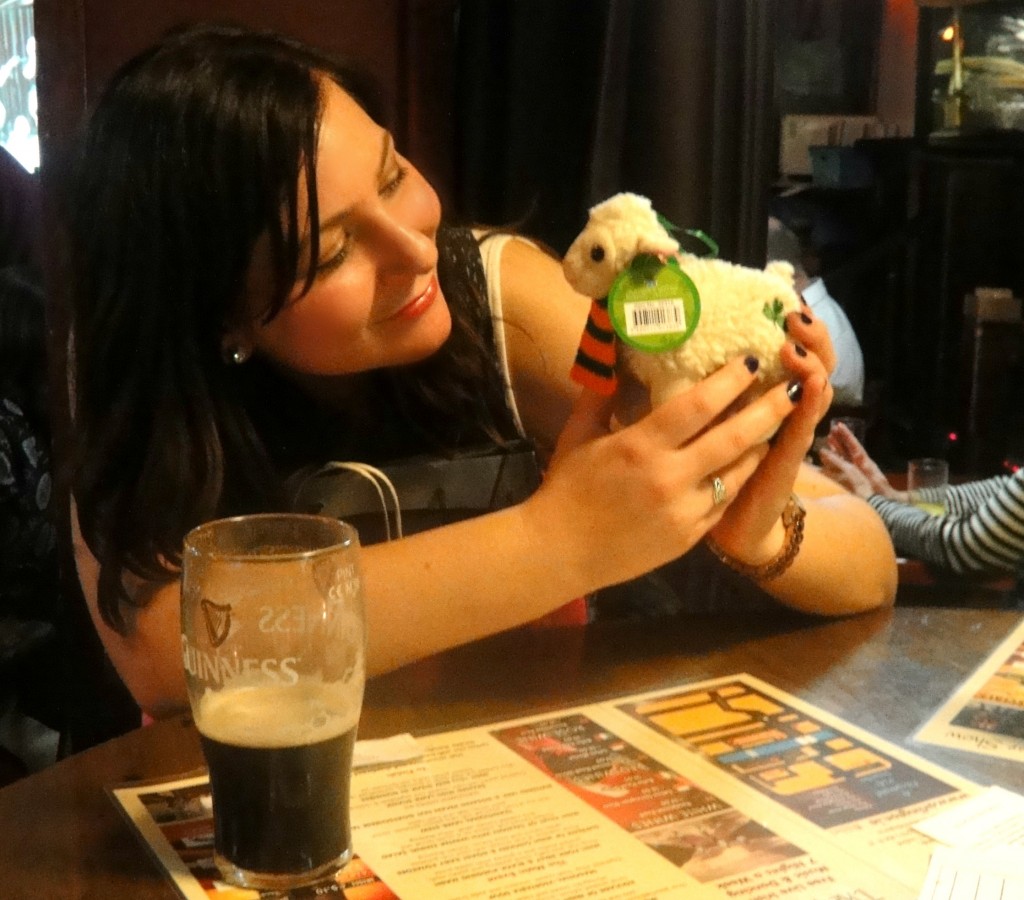 ……………………………………………………………………………………………………………………………