This post is sponsored by COVERGIRL.

I think most women can agree that the easier our daily makeup routine, the better. Am I right? But there's also something to be said for wanting to be glamorous every day as well. That's why I'm always looking for the right products to help glam up my look!
Having full, glam lashes is one of the easiest ways to achieve an overall glam look. That's why I'm in love with the new COVERGIRL Plumpify Mascara. The large, spiral, rounded brush truly helps "plumpify" your lashes, and it gave my eyelashes a clean, no-clumps look.
With a large, spiral brush, it provides enough mascara to get the look you want in just a few coats. After application, my lashes were dramatically more glam. See the proof in the before and after pictures below: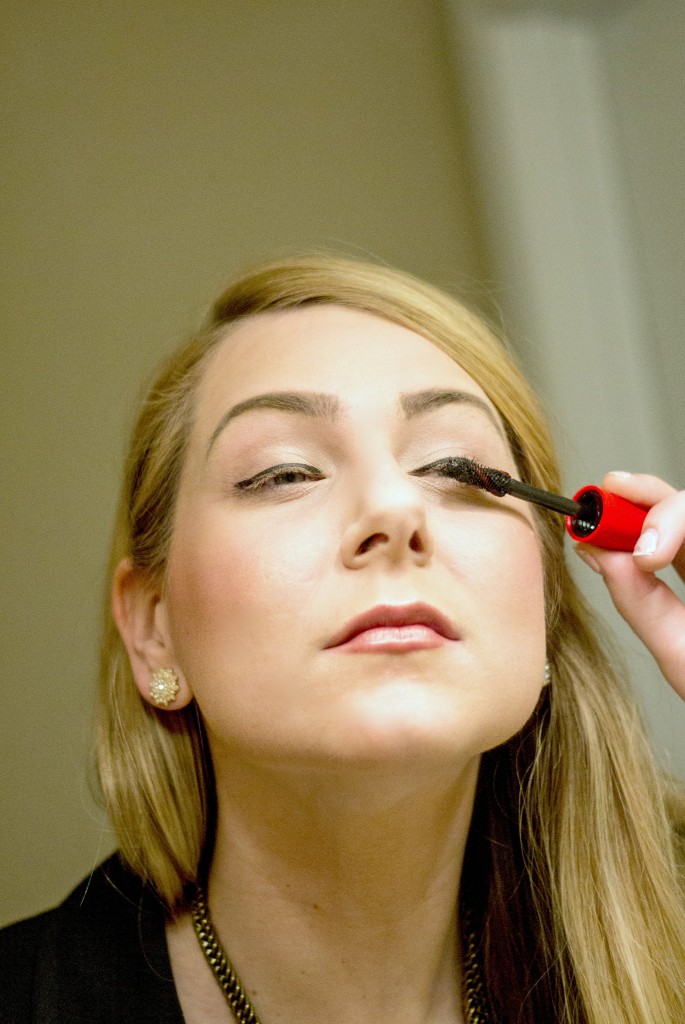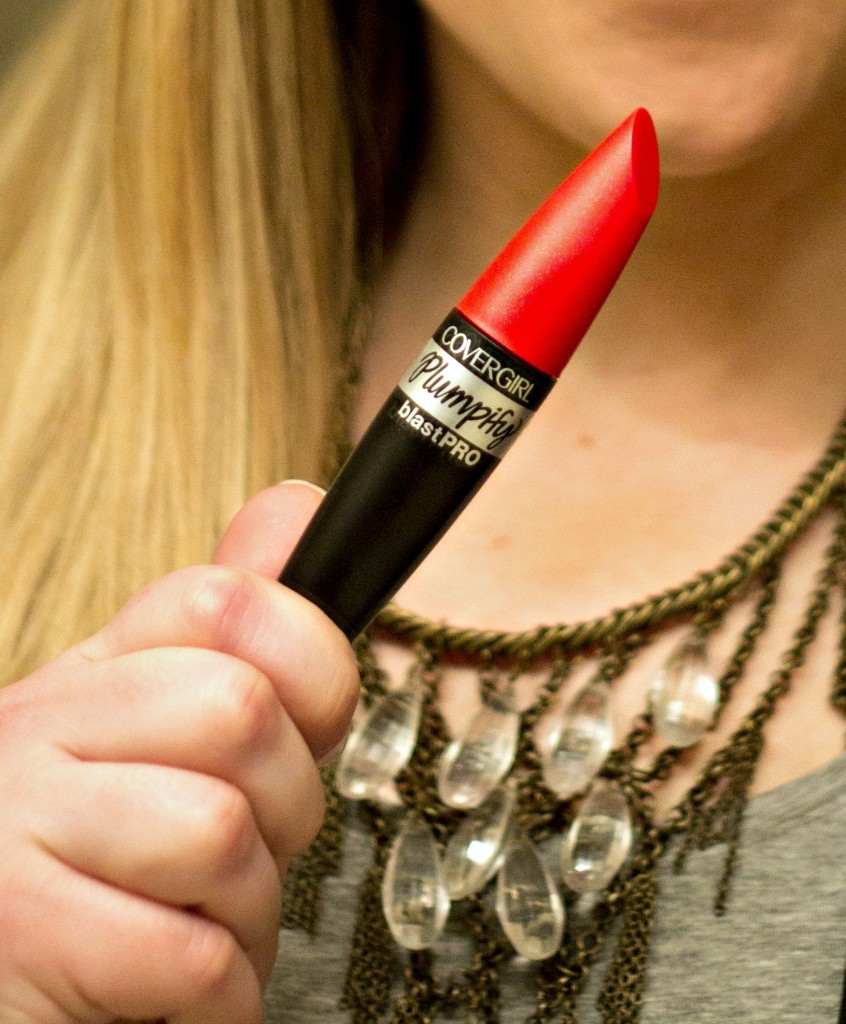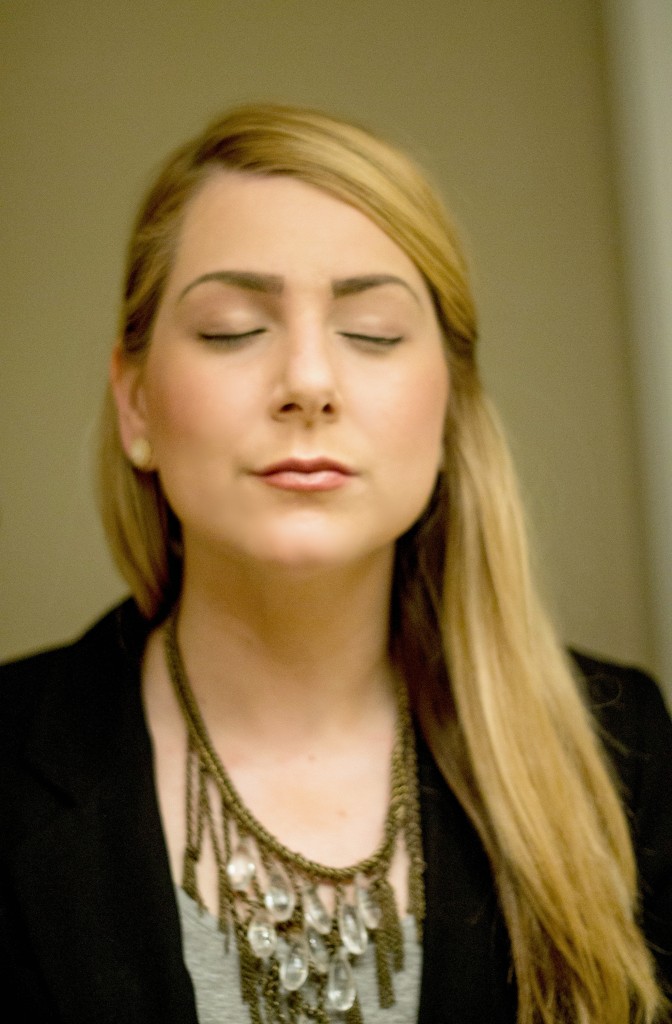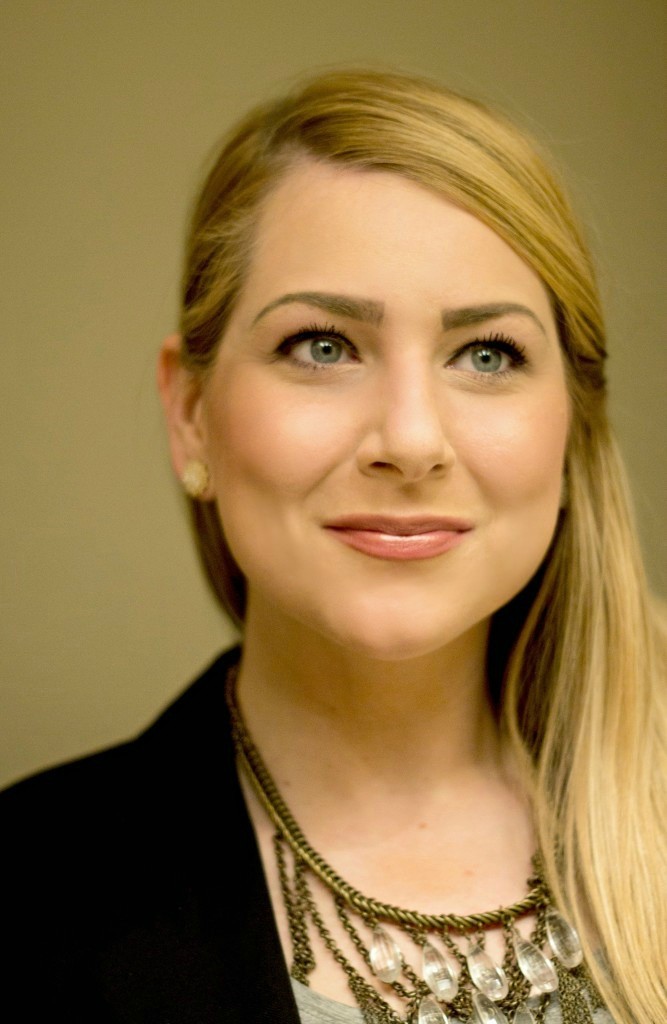 As you can see from the photos, the mascara gives me the dramatic look I want, whether I'm heading to work or out on date night. The large, spiral, rounded brush helps separate each lash, and the dark mascara gives me a full glam look! It makes me confident to know that in just a few steps, I can achieve the look I want without all the fuss.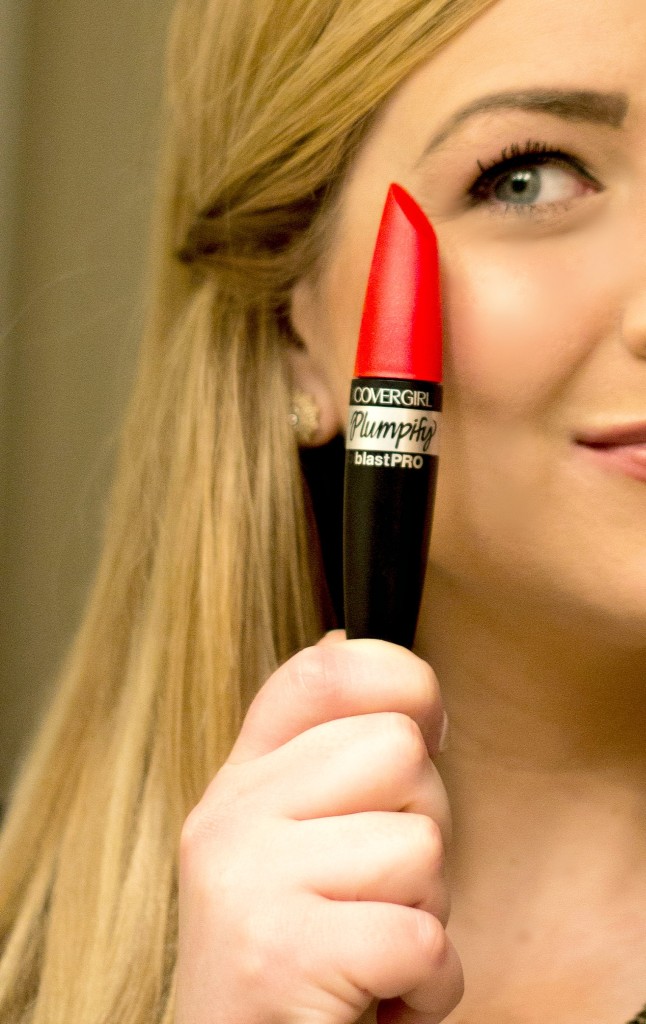 If you're looking for an easy way to glam up your look and get 50x the volume and lift, then the COVERGIRL Plumpify Mascara is for you!