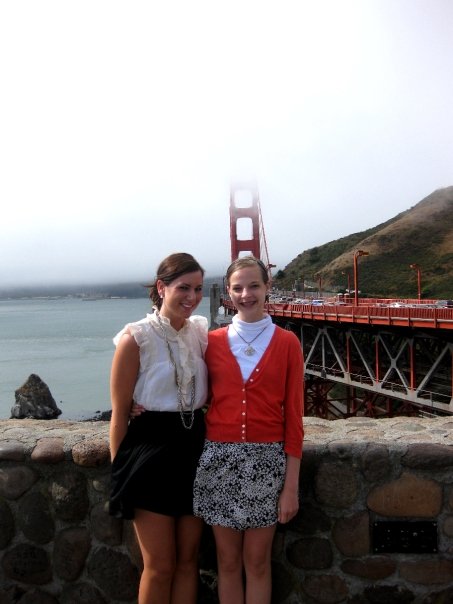 So this is my second post about traveling, my first was about my trip to visit my older sister in Chapel Hill, North Carolina, but from now on it will be about recent trips AND about places I've been in the past few years. I would love to travel somewhere new every week or every other week for that matter to share the joys of my travels and things  to do in these places, but it just isn't in my budget right now (and since I just started my new job last August I don't have a lot of time off either!)
So this is how I'm going to share my love and passion for traveling with you!  Some will be from my personal experiences in these places (along with photos from when I was there) and some of it will be research on places to shop or places I never had a chance to go to. And no worries…  I will actually be doing some more traveling this summer to add some more recent information about my travels!
I decided to do a post on San Francisco because my older sister used to live in the Silicon Valley and we made many trips to San Francisco when my family and I went to visit her.  It is by far one of the most amazing places I have visited in the U.S. and would go back in a heartbeat! Of course a few of the most iconic or thought of views/destinations in San Francisco are the Golden Gate Bridge, Alcatraz and the Fisherman's Wharf. I didn't make it to Alcatraz when the rest of my family went, but the Gold Gate Bridge is definitely worth stopping to view/take pictures.  The day I saw it, it was pretty foggy, giving it quite the artistic looking, breath-taking view!  Fisherman's Wharf is also a great area to walk along and you will come across plenty of shopping and restaurants, as well as the aquarium.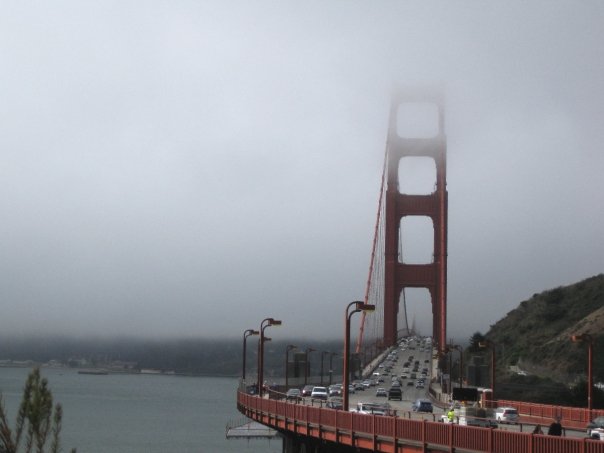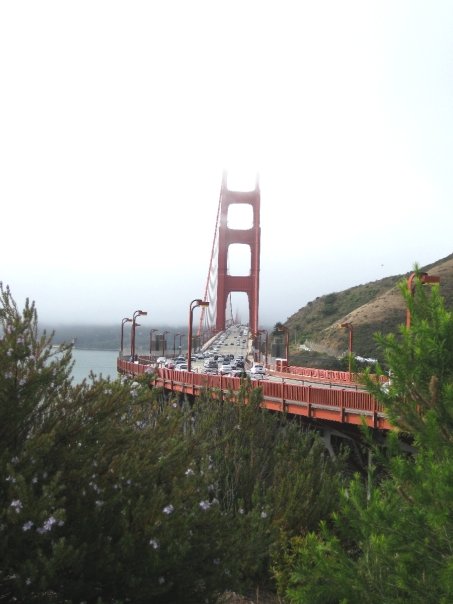 Pin It
Here are some of my suggestions if you visit San Francisco: Aquarium at the Bay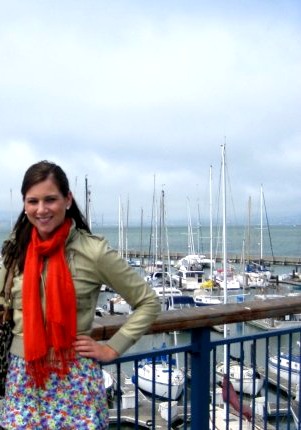 I have been to many aquariums throughout the United States, including Boston, Seattle and locally at the Mall of America, but this has to be one of the best aquariums I've been too!  My little sister and I enjoyed exploring together and I got some great photos of the wildlife just from a point and shoot camera and some general color/contrast edits. (I can't believe I took these pictures!)
Pin It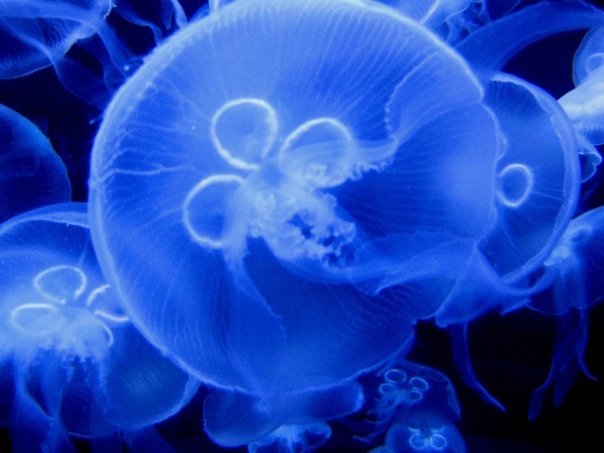 Zingari is an Italian restaurant that my family ate at after my older sister got off work and met up with us in San Francisco. It is pretty hard to disappoint my taste buds when it comes to Italian food, but I remember ordering gnocchi at this restaurant and it was heavenly!  I took a look at their updated menu and look at this pasta entrée…
GNOCCHI CON GAMBERI
Potato Gnocchi, Rock Shrimp, Asparagus, Gypsy Peppers, Roasted Pepper Cream sauce
…sounds so GOOD!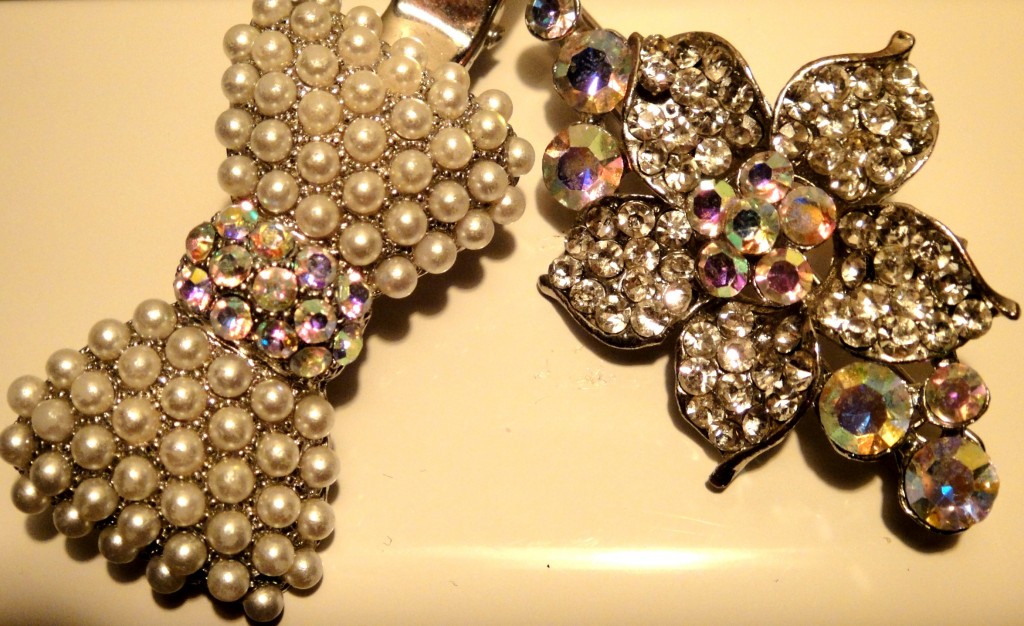 And of course I have to share places to shop!  There are tons of stores in Union Square and San Francisco is home to one of my all-time favorite Forever 21 stores.  One jewelry store I would highly recommend going to is So Good Jewelry at 333 Jefferson St. I have been to So Good in a few other places around the country, but I remember this So Good location best.  If you like bling-bling jewelry from necklaces, rings and earrings to headbands and hair clips, this is the place to be!  I feel like some items are a bit overpriced, but it is worth your time to go through the items to find a lovely piece at a good price.  I got a bow and flower hair clip (my little sister also got the same ones, we are so much alike!) and have used them as a way to dress up my hair style for all occasions! I will have them for years to come.