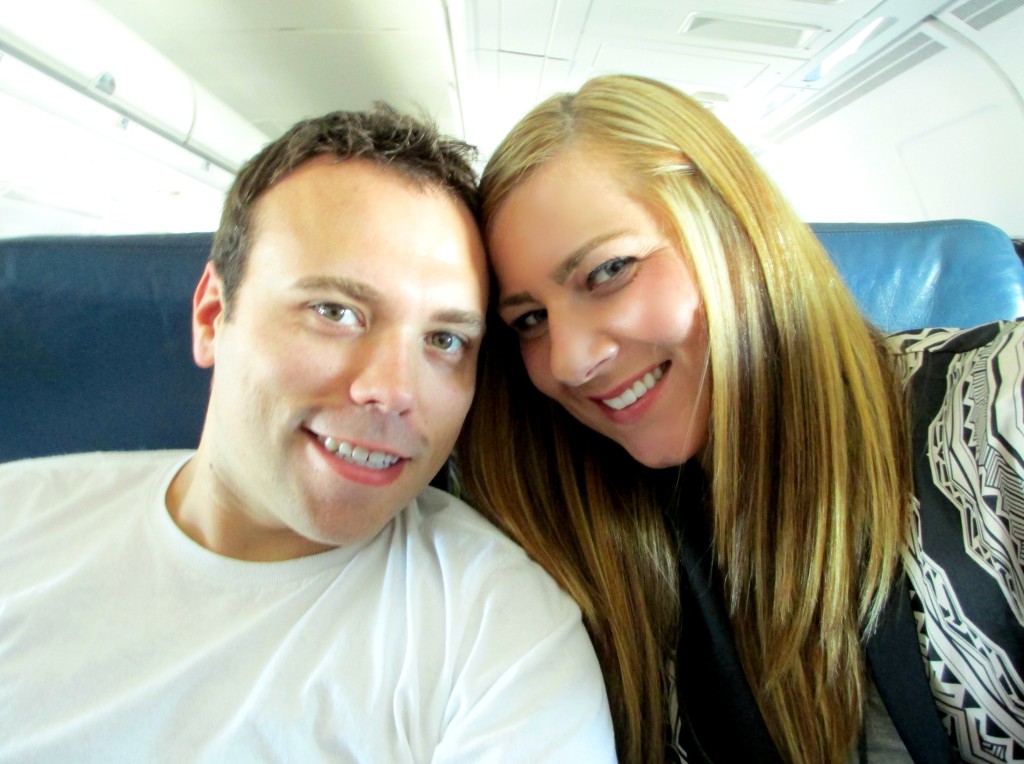 Our flight left for NYC at 11:15 a.m. and we landed at Laguardia Airport at around 3:oo p.m. The best part about the trip was that everything was ready to go for us! There was a driver ready to take our bags and drive us to the hotel, where we arrived right around 4:00 p.m.! We hadn't eaten much so we went to Broome Street Bar, which was just around the corner from our hotel, to grab a drink and ordered a sandwich to tide us over. We walked around SoHo and did a little shopping at H&M, JCrew, Michael Kors and a couple other places (and by shopping I mean looking, except at H&M!) We went back to the hotel to change, headed to dinner at an Italian restaurant and shared a bottle of wine. At this point, I was so nervous I didn't know what else to do but share a few glasses of wine with my boyfriend while trying to talk about anything else but the photo shoot! We then wandered up to our hotel's rooftop bar, which was quite amazing. Unfortunately the temps were still above 80, even after the sun went down so it was pretty warm up there, but I ordered one cosmopolitan (I felt like it was the thing I had to do right?!) and called it a night!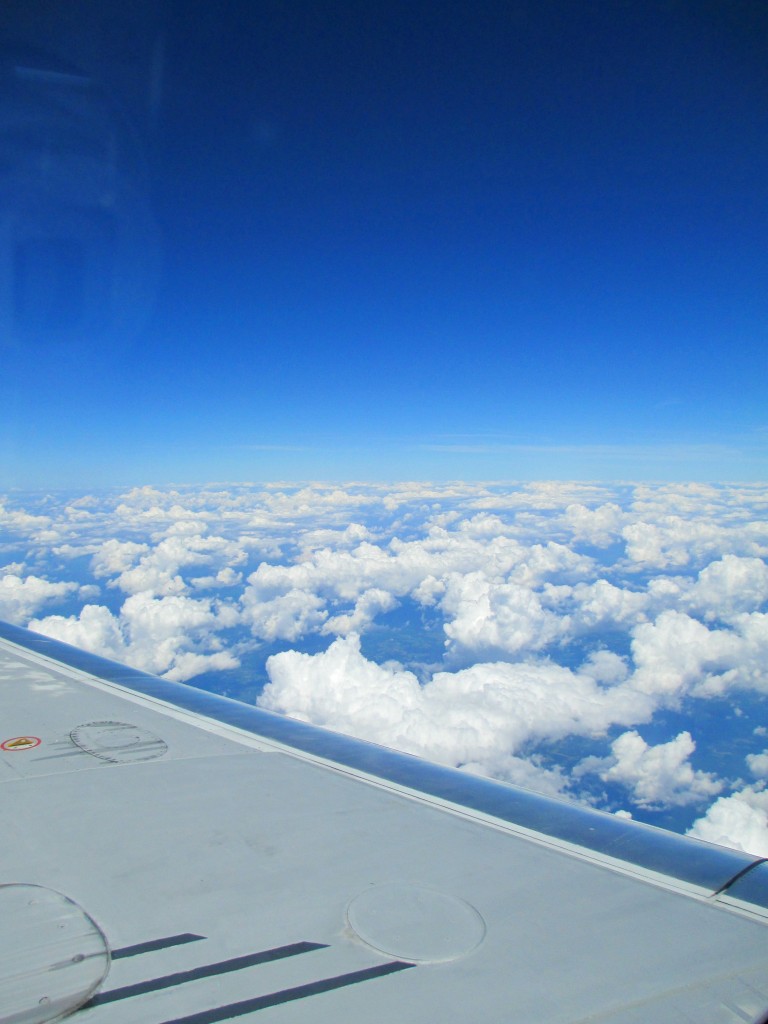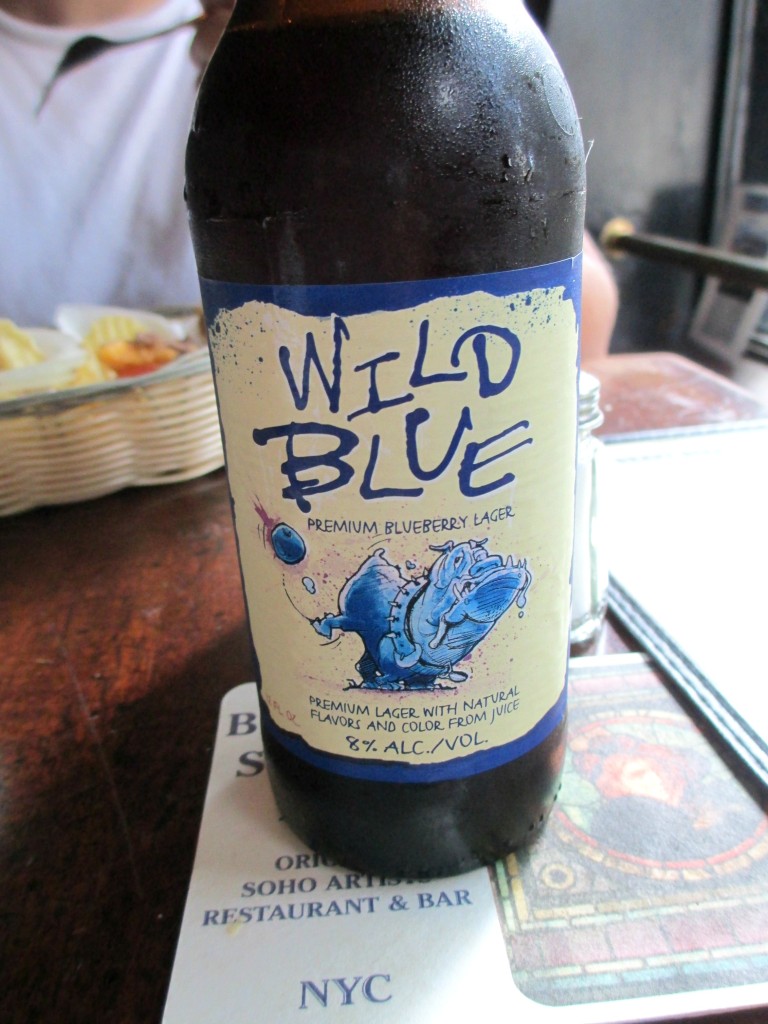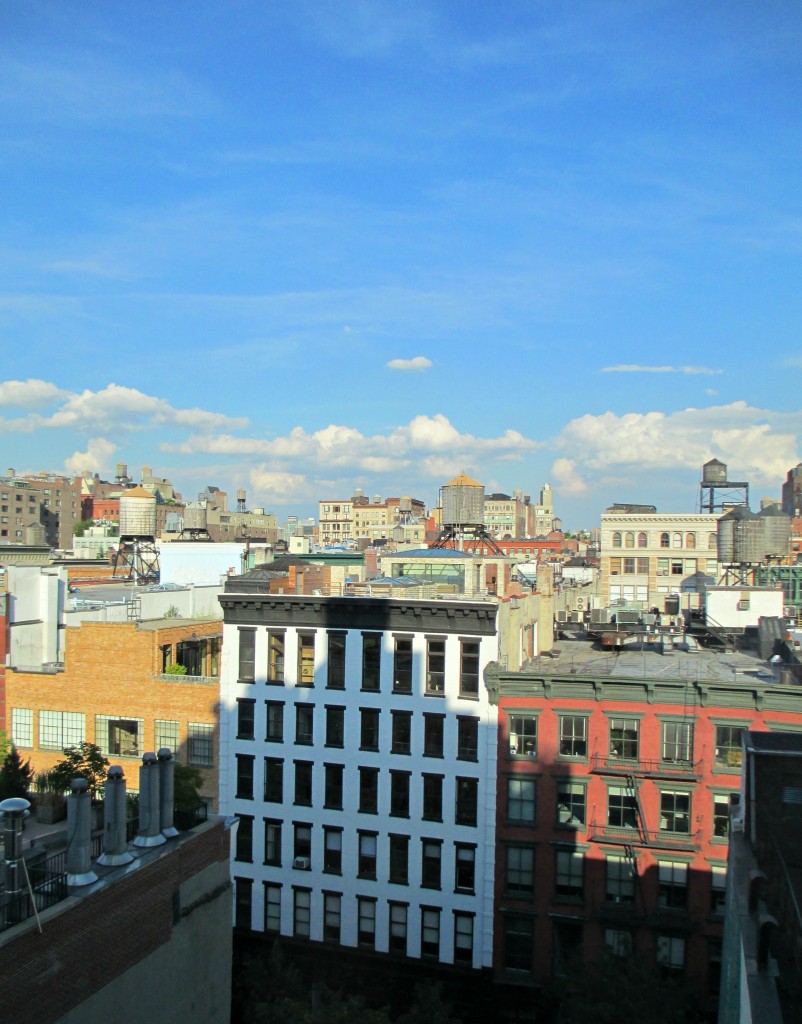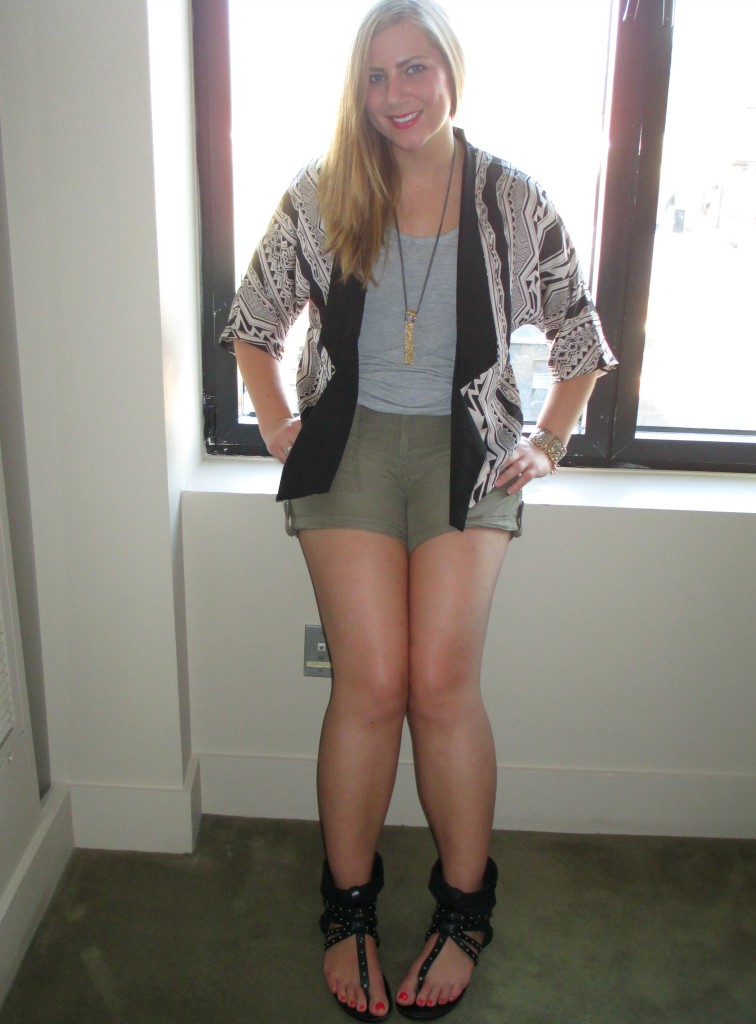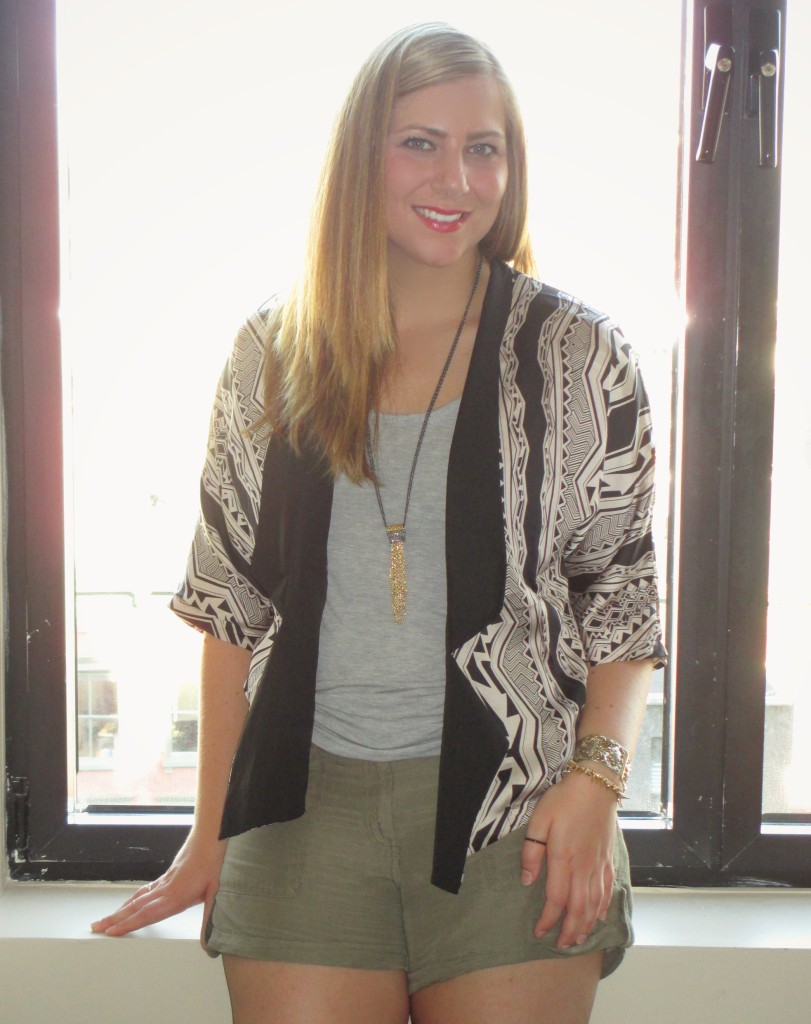 Kimono, 10DollarMall.com (Exact) :: T-Shirt, Old Navy (Exact) :: Tassel Necklace, c/o Stella & Dot (Exact) :: Shorts, H&M (Exact) :: Sandals, Vera by Vera Wang via Kohls (Similar) :: Bracelets, Vintage and Sira & Mara (Similar, Exact)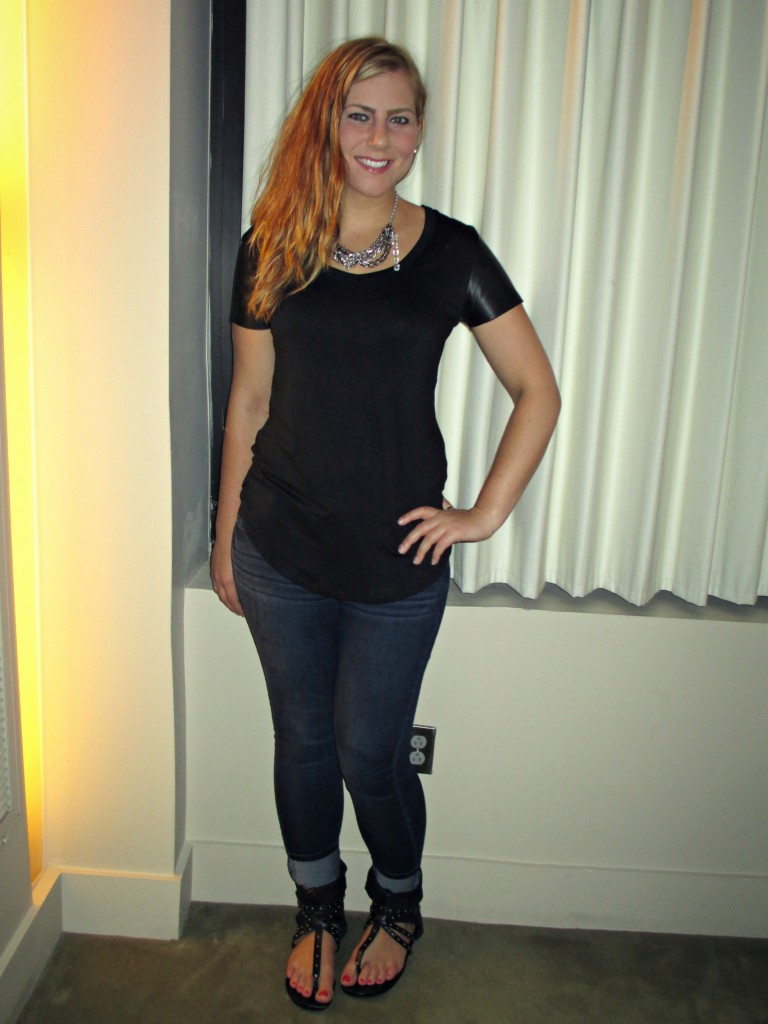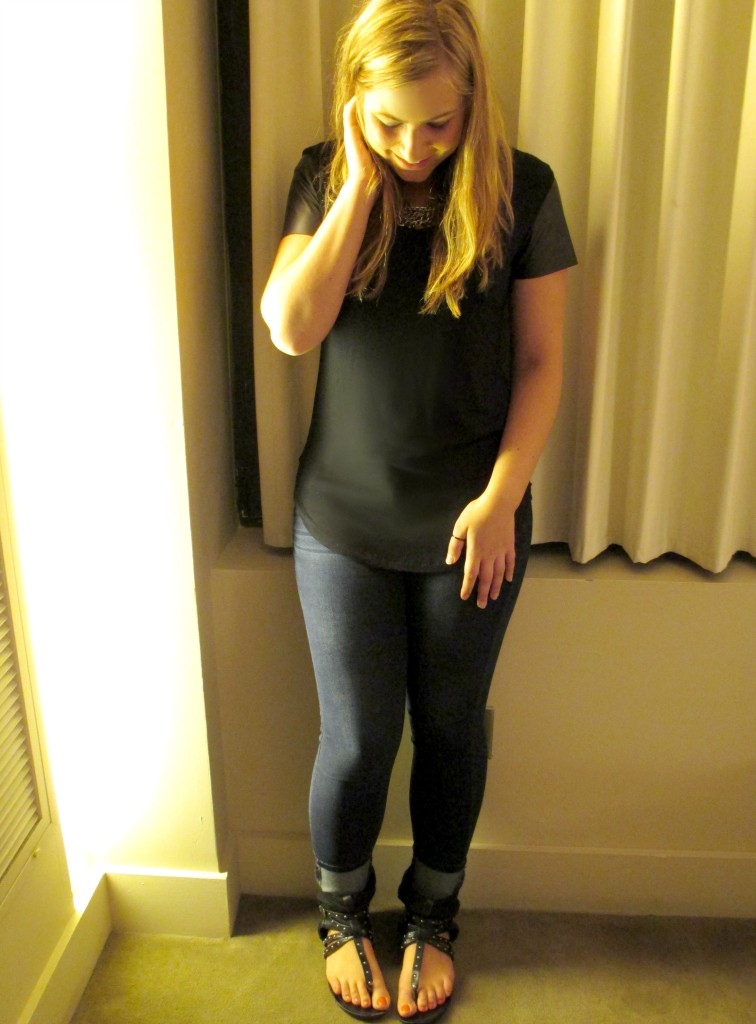 So shortly after we started walking around my hair went from straight to this…. #nohairhopeintheheat I also changed into this top, necklace and jeans for dinner/drinks because I desperately needed to get out of my travel clothes. Yes I sweat in 100 degree weather.
Top, Windsor (Exact) :: Necklace, Target (Similar) :: Jeans, Kohl's (Similar) :: Sandals (Similar)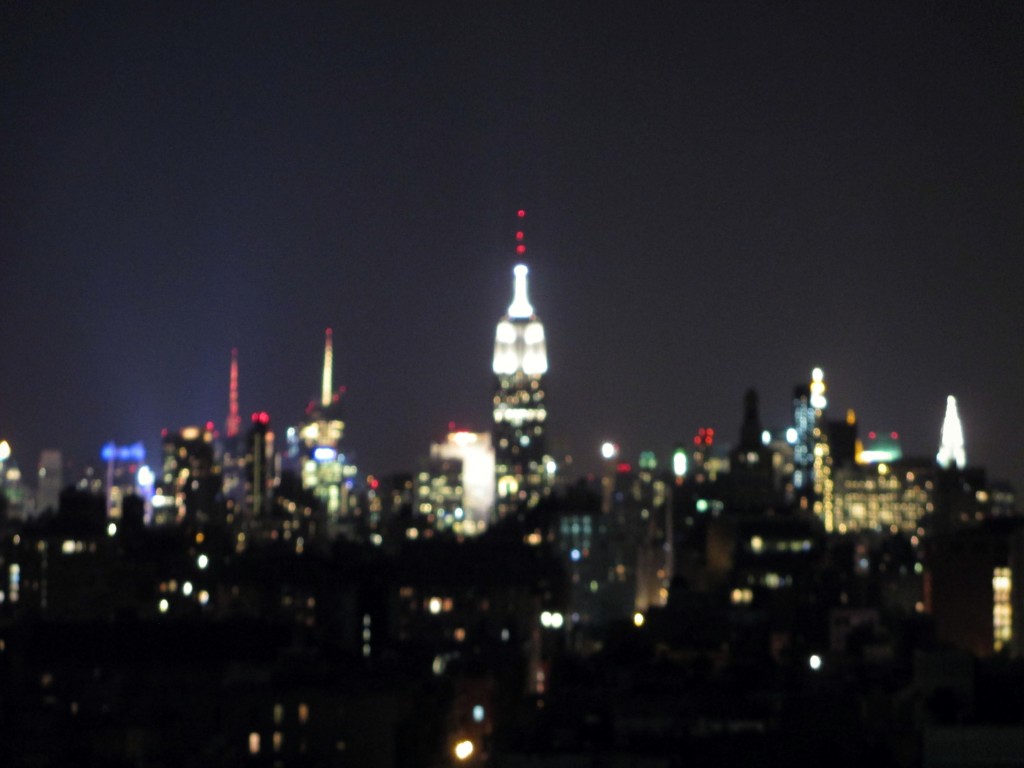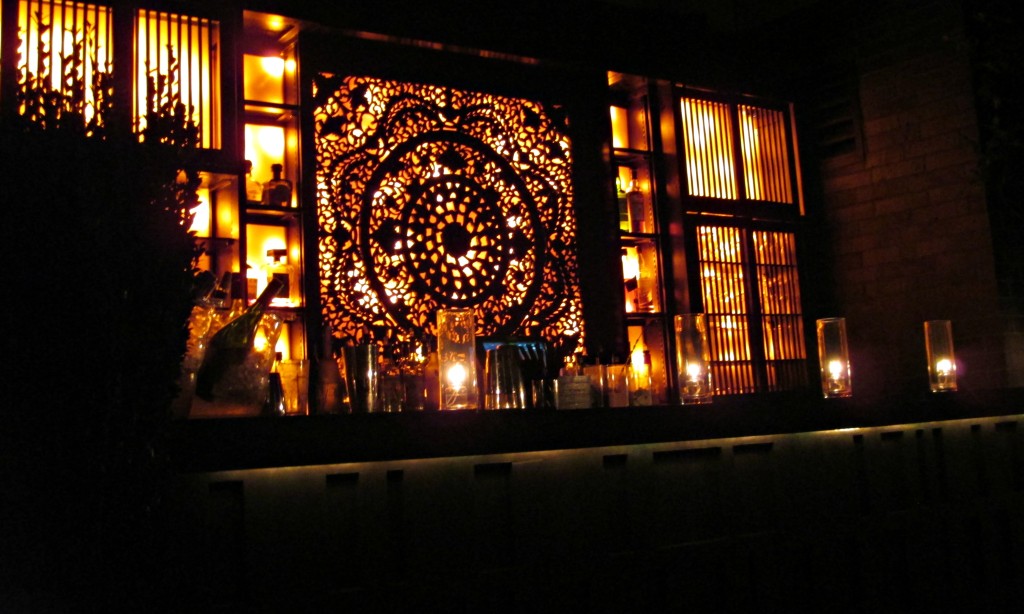 I will be sharing the rest of the trip next week on the blog… have a great weekend!