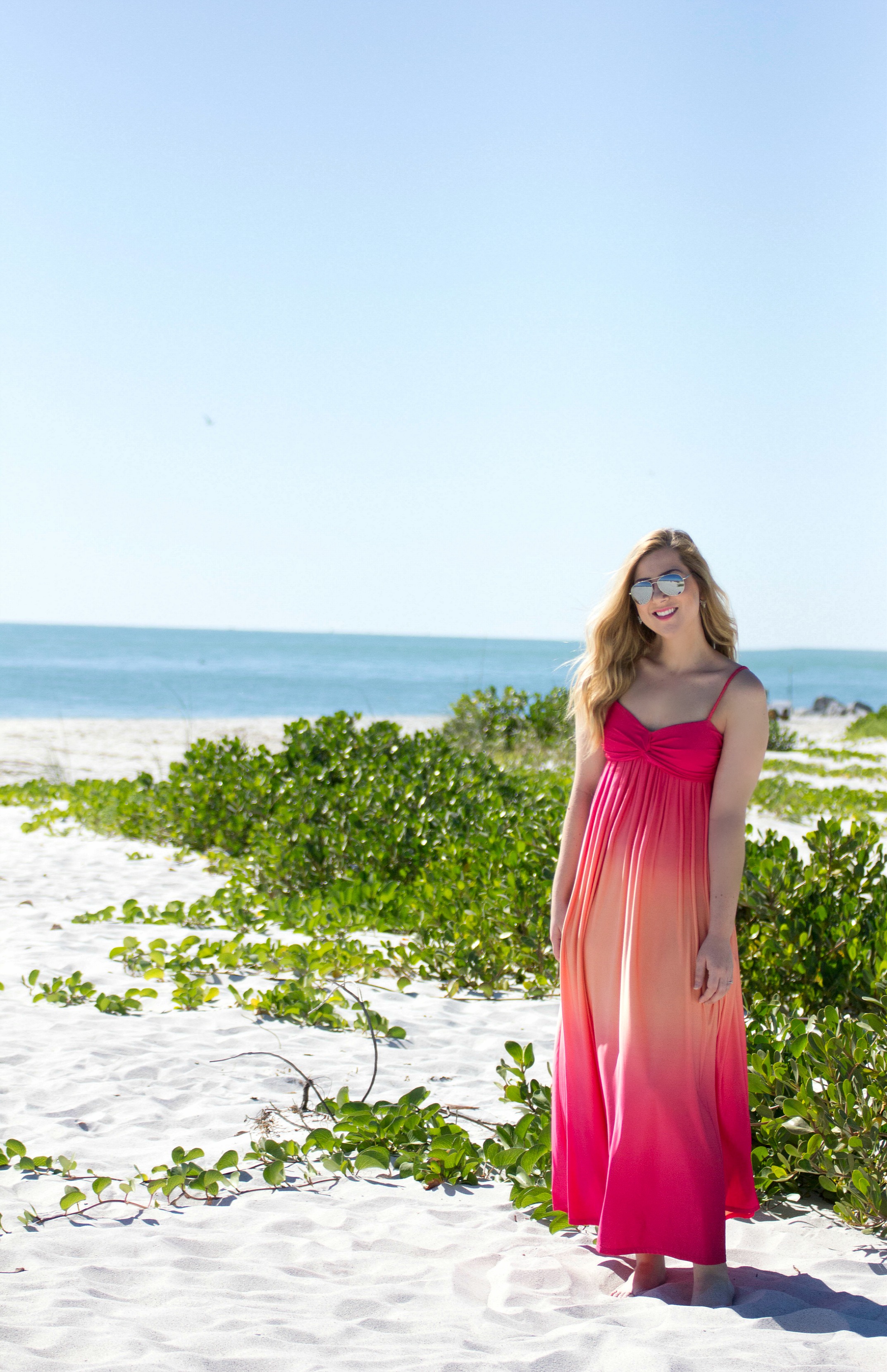 Not everyone enjoys the cold weather and for those that don't, sometimes the best remedy is to head to the beach. Whether it's a few hours or a few days away, there's not much that beats getting out of the snow and hitting the sand and water. But when it comes to spending time on the beach, there's always that pesky sand that wants to stick to your towel and your body.
Fortunately, thanks to the Australian based company, Tesalate, you don't have to worry as much about feeling that gritty sand all over you and your belongings. That's because Tesalate offers sandless beach towels that don't trap sand in its fibers. Now you can head to the beach and not have to worry about taking a pound of sand home with you.
Tesalate's sandproof beach towels are just that – sand free. With the company's patented engineering techniques, the sand slips right off the towel Just a quick flick and your sand troubles are a thing of the past. This means when you leave the beach, you're leaving it all behind. Sand included.
You'll also enjoy how light and compact Tesalate's beach towels are. With these lightweight towels, you no longer have to deal with lugging big, bulky ones to the beach. These will fit right into your tote. All you have to do is worry about what to do with all the extra room you'll have.
These towels are also very absorbent, yet dry in half the time of your typical beach towel. No matter how wet you are, your Tesalate beach towel will have you dry in no time. And if you decide to head back into the water, you'll have a dry towel waiting for you when its time to head home.
With all these features, it would be easy for Tesalate to focus on functionality and less on design. However, the company doesn't sacrifice in the way of aesthetics, offering bold and beautifully designed towels that will have your friends asking where they can get one of their own. So head on down to the beach during those long winter months, but remember to take your sandless beach towel so you don't bring the beach home with you.
Photo by Ryan Christodoulou on Unsplash