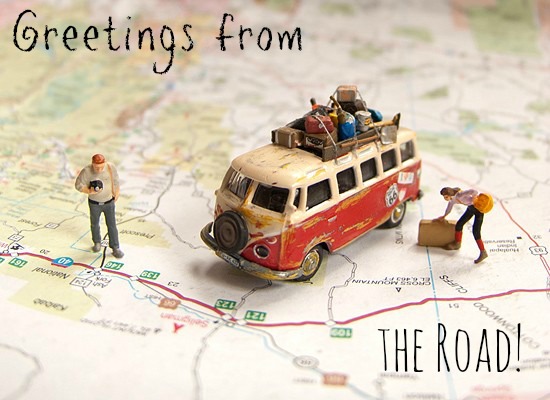 Hello!!!!!!! Today my boyfriend and I are on the open road — heading to North Carolina to see one of my best friends get married this weekend! We left last night after work and drove straight through the night. My boyfriend and I took a road trip to the Carolinas three summers ago and had such a great time, we decided to drive again versus flying! Tonight we are going to be stopping somewhere near North Carolina, but taking one night to ourselves and hopefully having a nice little date night. The dog is with my boyfriend's parents, so we are worry and carefree right now!
Follow along on Instagram, as I'm sure I will be taking snaps of our adventures along the way. While road tripping doesn't sound glamorous, it is honestly one of the best experiences I've ever had, and this trip is just as exciting. There's just something about having the open road in front of you 🙂
Hope you are having an amazing week! I have a few more scheduled posts planned out for this week, so stay tuned!