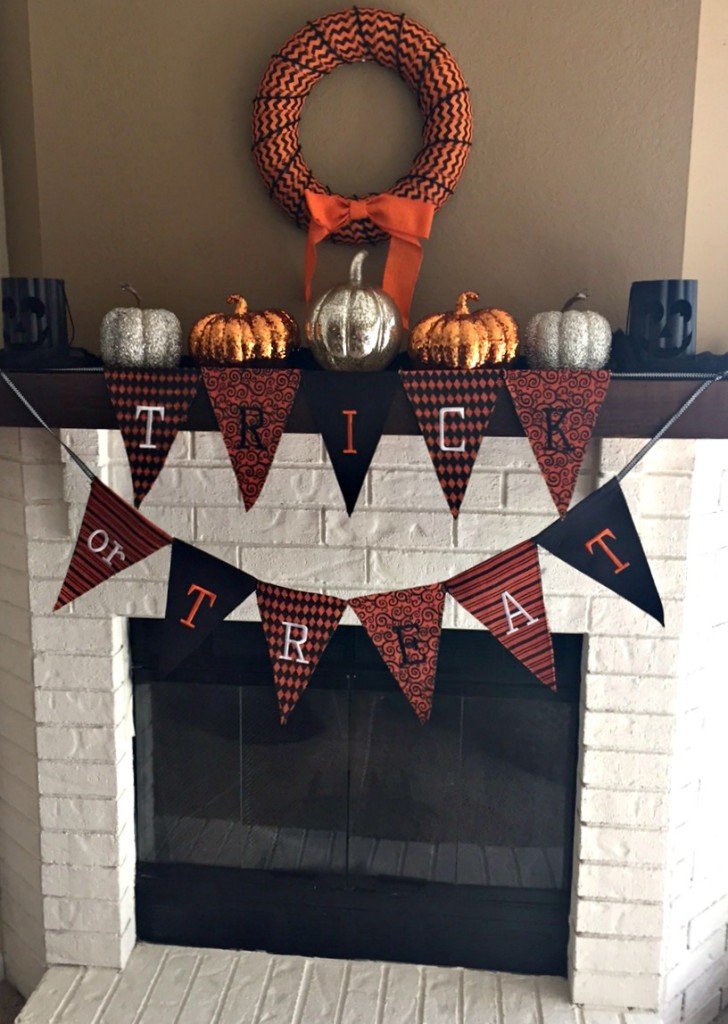 This past weekend, I finally put some finishing touches on my Halloween decor. With moving the first weekend in October, it has been a struggle to get all my clothes boxes unpacked, and I wanted to get some decorations up this year! I am still working on a few final touches to my fireplace, (maybe some real pumpkins and some cobwebs) but I like where it's at right now. This mantel will be decorated for the next couples months too, for Thanksgiving and Christmas!
Did you decorate for Halloween this year?! Where were your favorite places to shop for decor?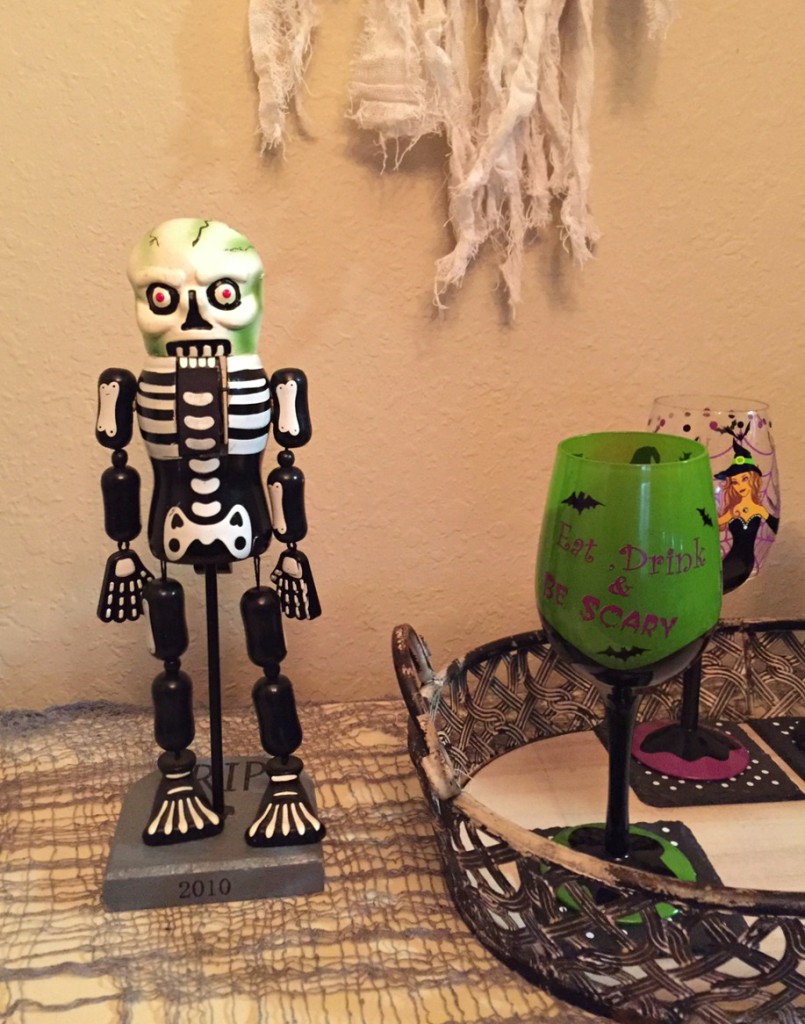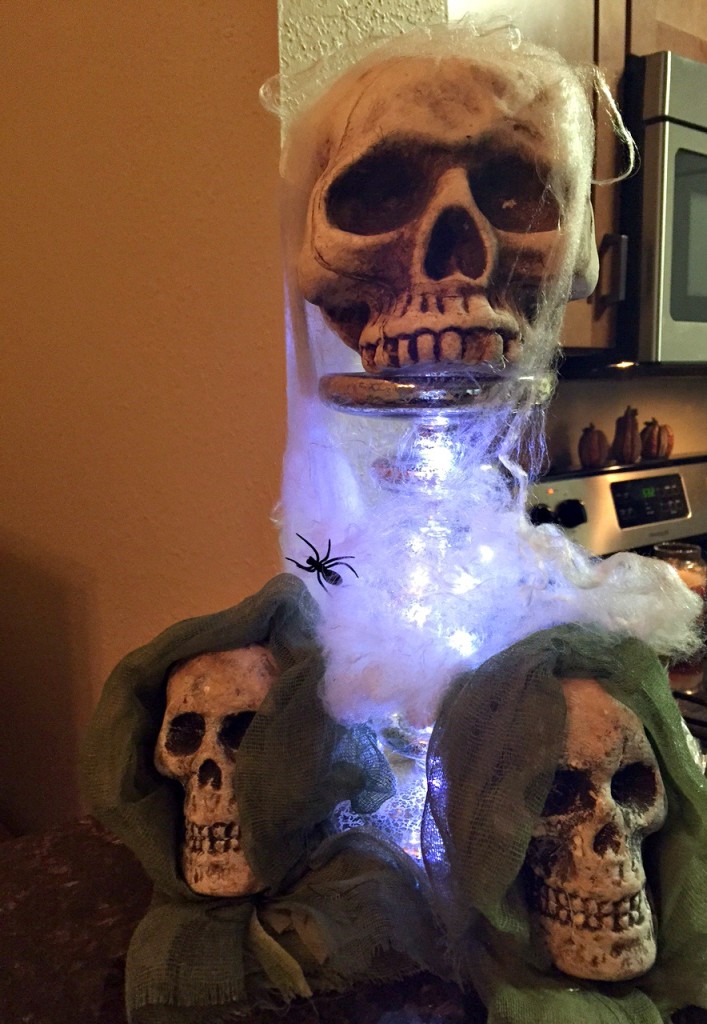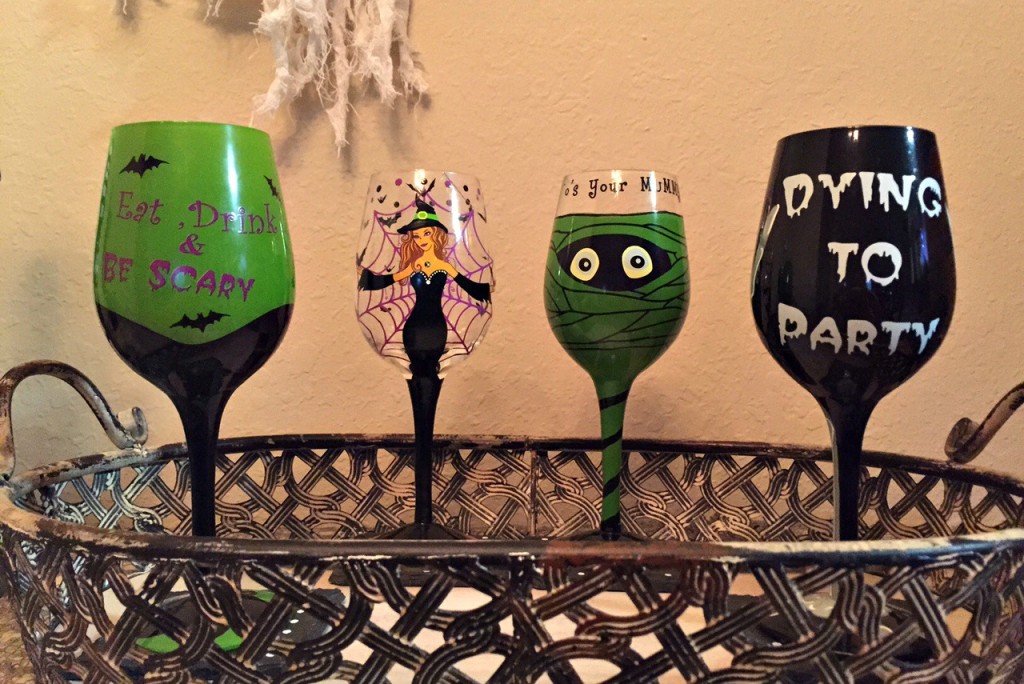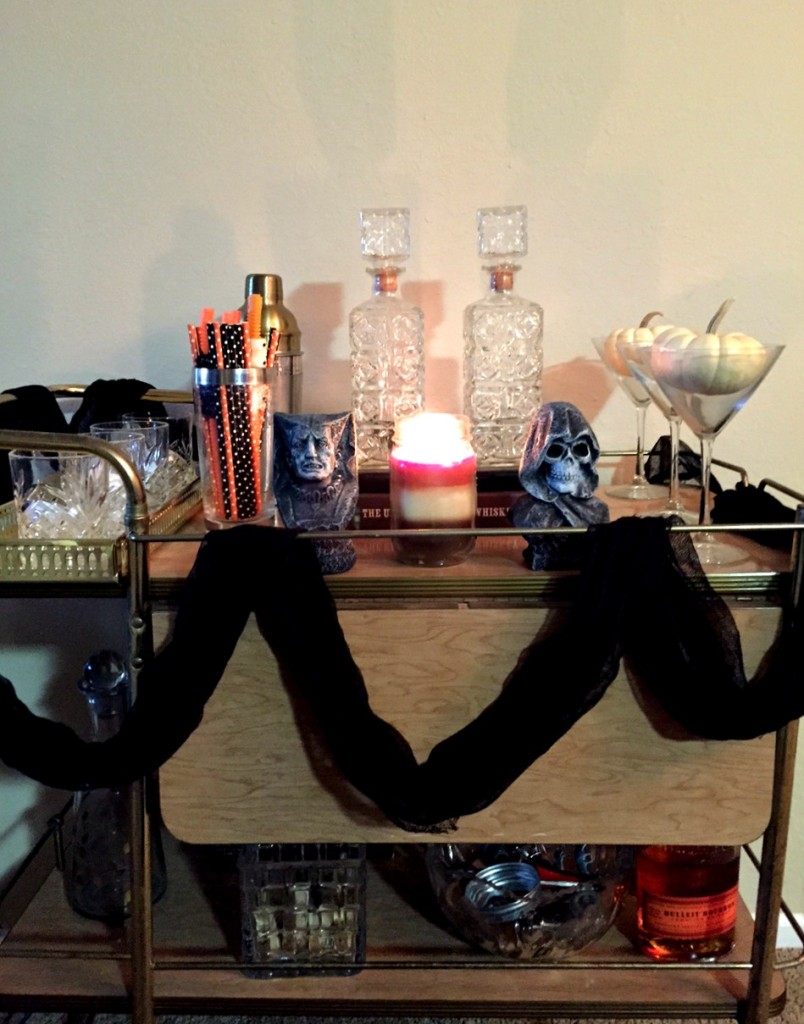 I'm not full satisfied with my bar cart currently, but this is what i have so far! I just draped some black fabric around it, added some white pumpkins to my martini glasses, added some colorful straws (from the dollar section in Target of course)!
P.S. If you are a Halloween nut like me, right now is the BEST time to stock up on decor for next year, or to start your collection. I got rid of some of my old decor and am excited to shop this weekend when it is probably all even more on sale!
See my decor from 2013 here and 2012 here.