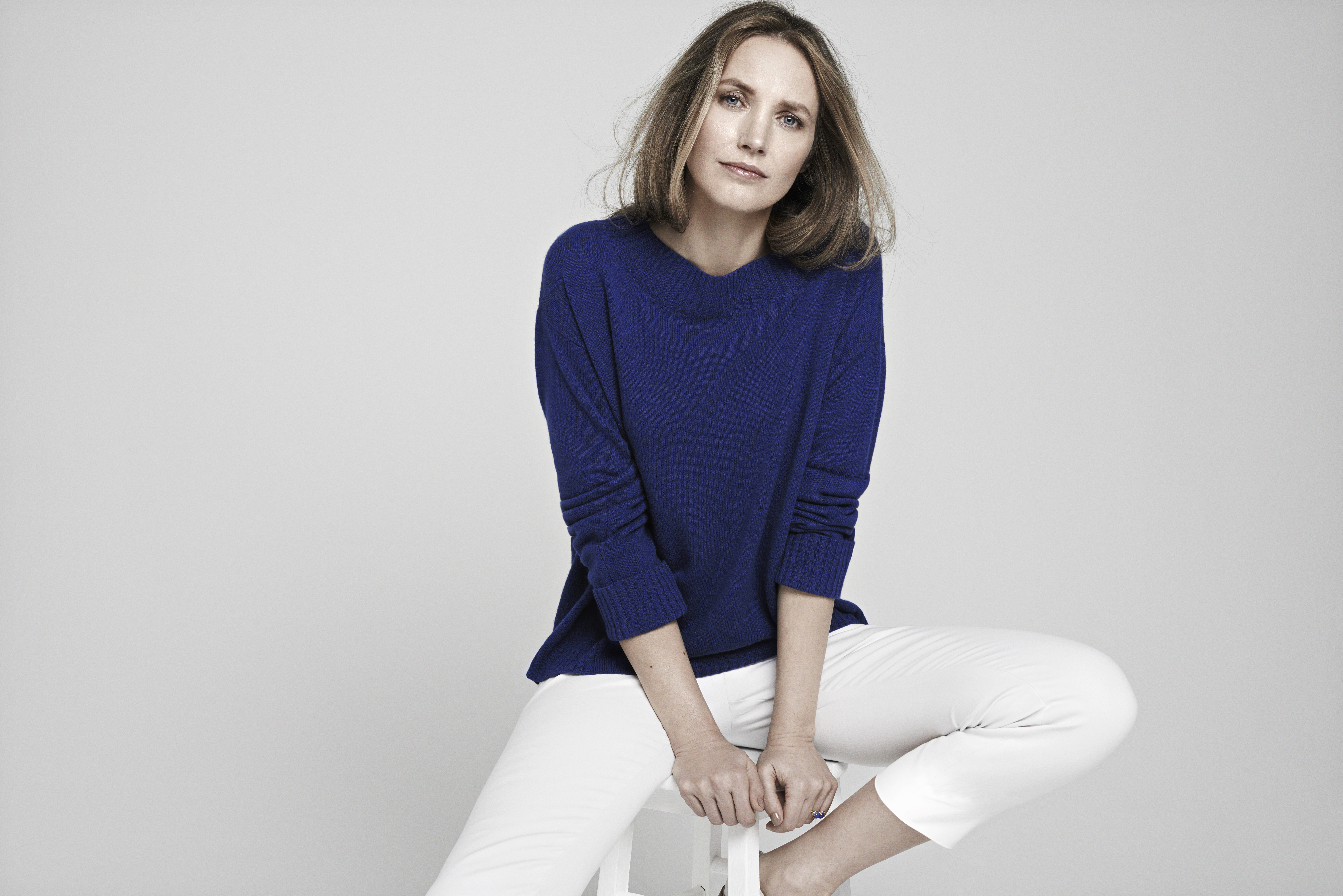 With the lighter nights and longer days, everyone dreams of digging out those floaty, feel-good sheer and feminine fabrics but in reality, far from the summers of your imagination, the likelihood is that any summer style will be undermined by wet weather.
But how can you look stylish in a traditional English downpour? Wellington boots and dishevelled hair may make you the belle of the ball at Glastonbury, but when you're heading out to work, joining the school run or dressing for a special occasion, you need something a little more refined.
Here's a few tips on how to stay dry, warm and looking fabulous this summer:
An Umbrella
There's nothing more disheartening than getting caught in a downpour on a good hair day.
An umbrella, which is often overlooked as a fashion accessory, is the simplest solution and far from being dull, the right brolly can actually make a real style statement.
Umbrella Heaven stock a gorgeous range of umbrellas and parasols suitable for any occasion and any weather.
Available in a mindboggling selection of shapes, styles, prints and colors, you can find something bold, colorful and fun to complement a particular outfit or something more sedate for an understated look.
Rain Boots
At last, there's a stylish alternative to full-blown wellingtons. Ankle length rain boots are a lightweight and fashionable fix for stepping out in wet weather.
Jimmy Choo have produced a patent ankle rain boot for a smart look but if footwear is your thing, then let your feet do the talking with any of the colourful designs in ankle, heeled or cowboy-style rain boots available from zulily.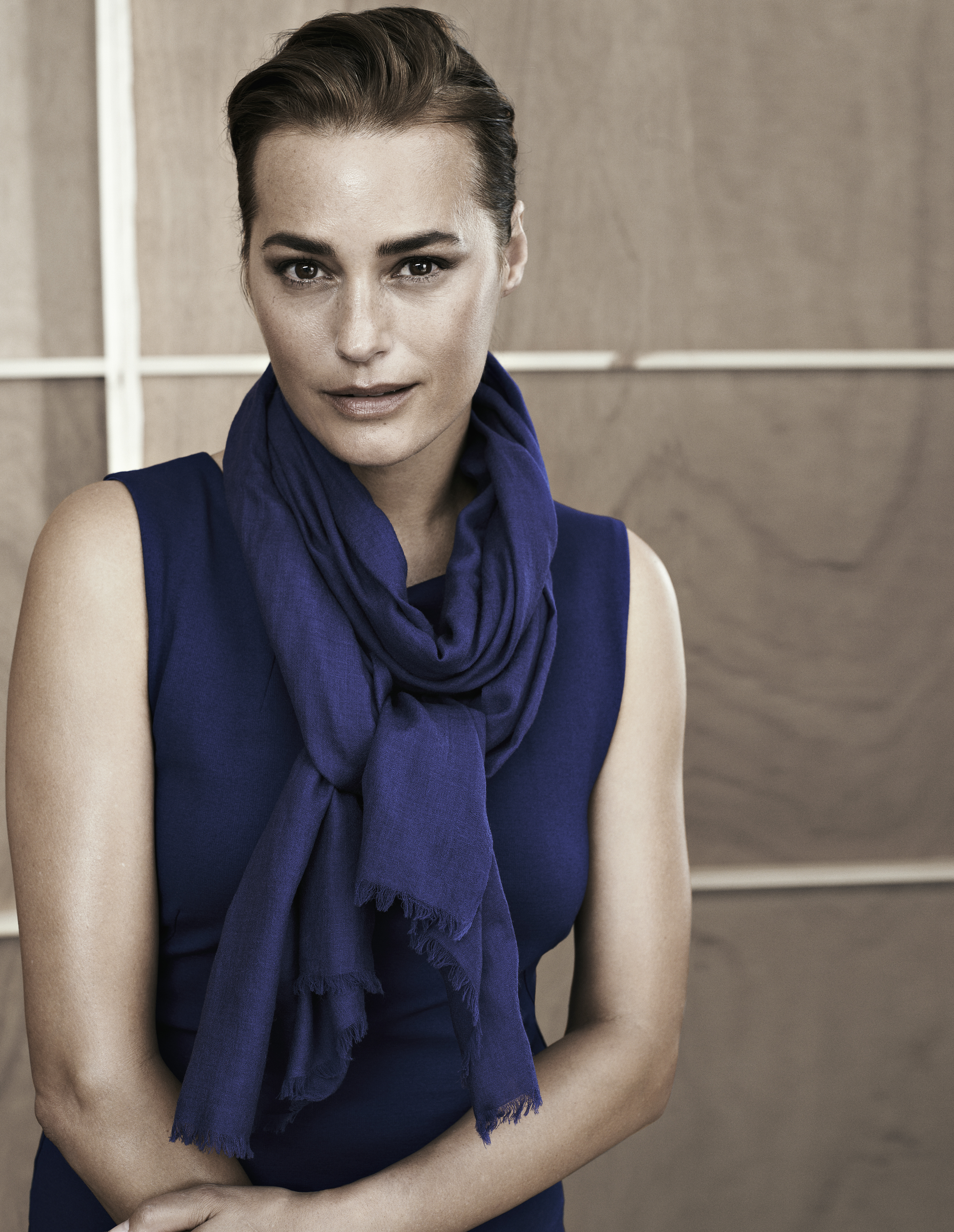 A Scarf
The effortlessly elegant Emma Watson strikes again and proves that a scarf is for life, not just for winter.
She was spotted out and about on the (overcast) town sporting a luxurious cashmere pashmina scarf from Winser London, coupled with Ray-Ban sunglasses and a lightweight jacket for a chic look.
This cashmere pashmina in a muted tone is the perfect addition to any summer wardrobe. As the day clouds over and cools it can be worn as a scarf for a casual day-look, or draped over the shoulders to make an elegant wrap during the evening.
A Raincoat
A coat capable of keeping you dry is essential but if the term 'shower proof' makes you think of unflattering kagools, rustling plastics or elasticated hoods then think again.
The trench coat is a timeless, fashion classic and once again, Winser come up trumps in the summer fashion stakes with their double-breasted trench available in black or beige.
Flattering to almost any body-shape, this lightweight belted trench gives you a feminine silhouette and keeps you warm and dry without adding bulk.
With your outfit, hair and feet protected from the elements, the only other thing you need is a waterproof bag or clutch for your accessories and cosmetics for any quick-fix touch-ups, et voilà!, you'll look stylish despite the downpour.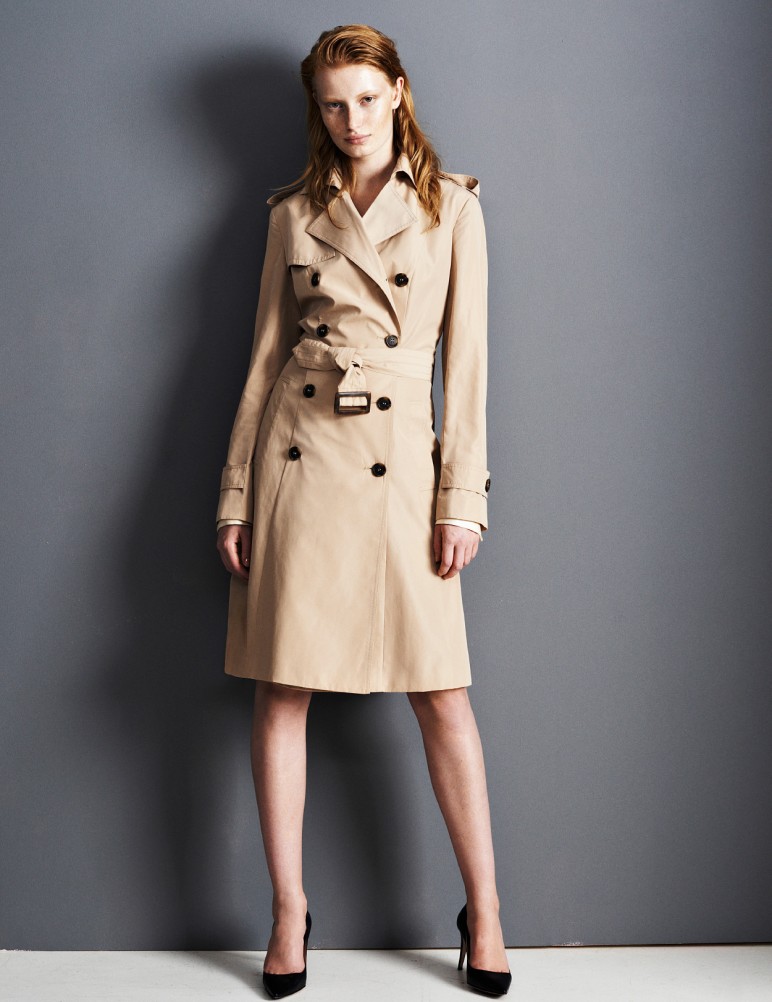 To complement your summer wardrobe with practical and stylish additions suitable for any weather, visit Winser London online or instore at Harvey Nichols, Peter Jones and selected branches of John Lewis, Gerrards Cross, and Rossiters of Bath.
This is a guest post, as always, all opinions are my own.