Hello! I hope you all had a wonderful week! And if you are celebrating St. Patrick's Day a day early like me, then have a great time. Decided to share some Instagram photos from my Vegas trip, showing a few more details of the trip. Have a wonderful weekend!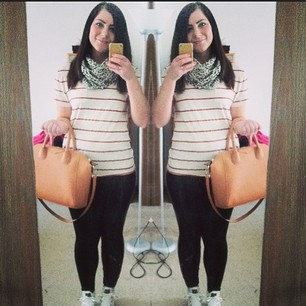 Super comfy travel style: faux leather leggings, striped top, leopard scarf and wedged sneakers.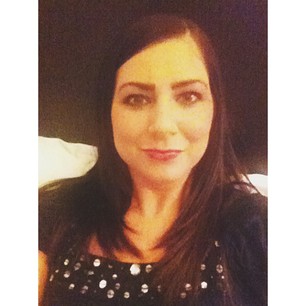 Our first night wearing a jeweled top and not seen: red patterned skinny jeans.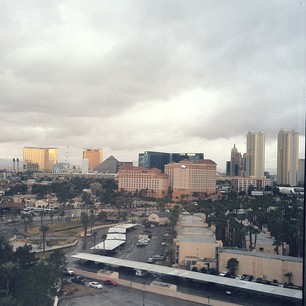 Our view of the strip from the Hard Rock!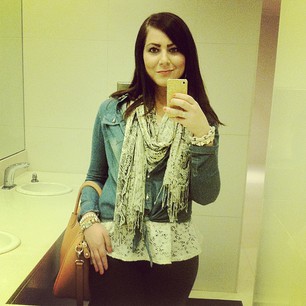 Day 2 outfit: snakeskin scarf, lace peplum, chambray and faux leather leggings.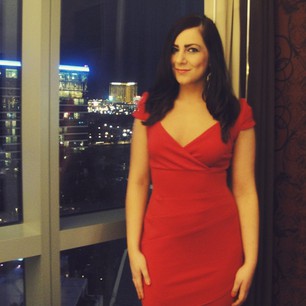 Night 2: Guess dress via Nordstrom Rack (outfit post earlier this week here).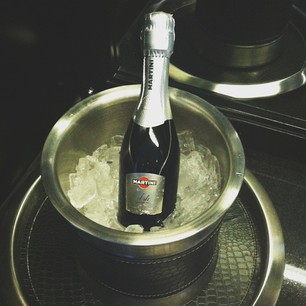 Anniversary celebrations with some champagne!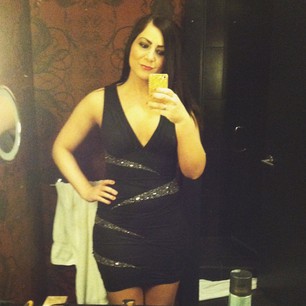 Night 3: Wore a little black dress for our 2 year anniversary to go see "O" and explore the strip!
And on that note, I swear this is my last Vegas post… at least regarding this trip!
anniversary celebrations champagne dresses faux leather leggings Forever 21 hard rock hotel vegas justfab tote lace lace peplum top leather leggings leopard print scarf leopard scarf little black dress little red dress Nordstrom Rack outfit of the day outfits scarf striped shirt tote travel travel style travel to vegas trips vegas wedged sneakers