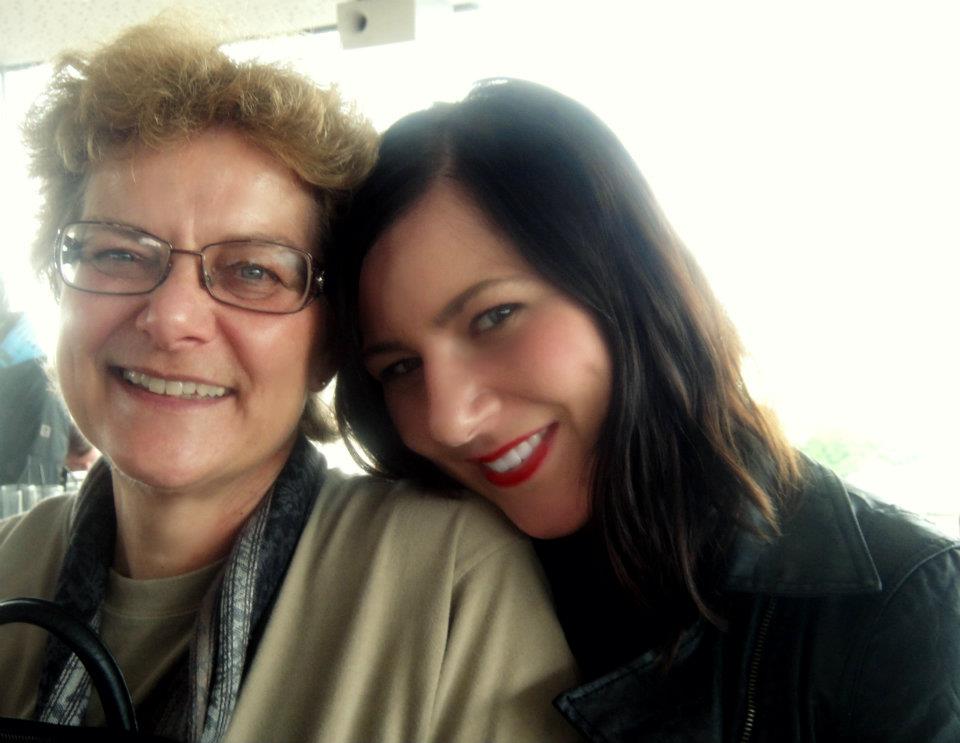 Today my mother is having a very special birthday and I just wanted to wish her the best! She is celebrating in Chicago right now and I wish I could be there with her. Mom, I love you. You have been nothing but an amazing, fun, supportive mother and one of my best friends! From shopping together, enjoying a good beer together or having a good laugh, I always look forward to spending time with you. Cheers to you! Hope you have the most wonderful birthday, you only deserve the best!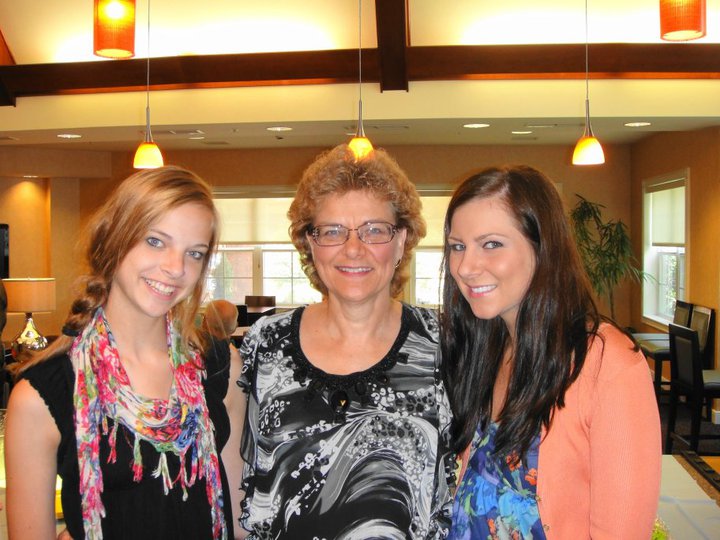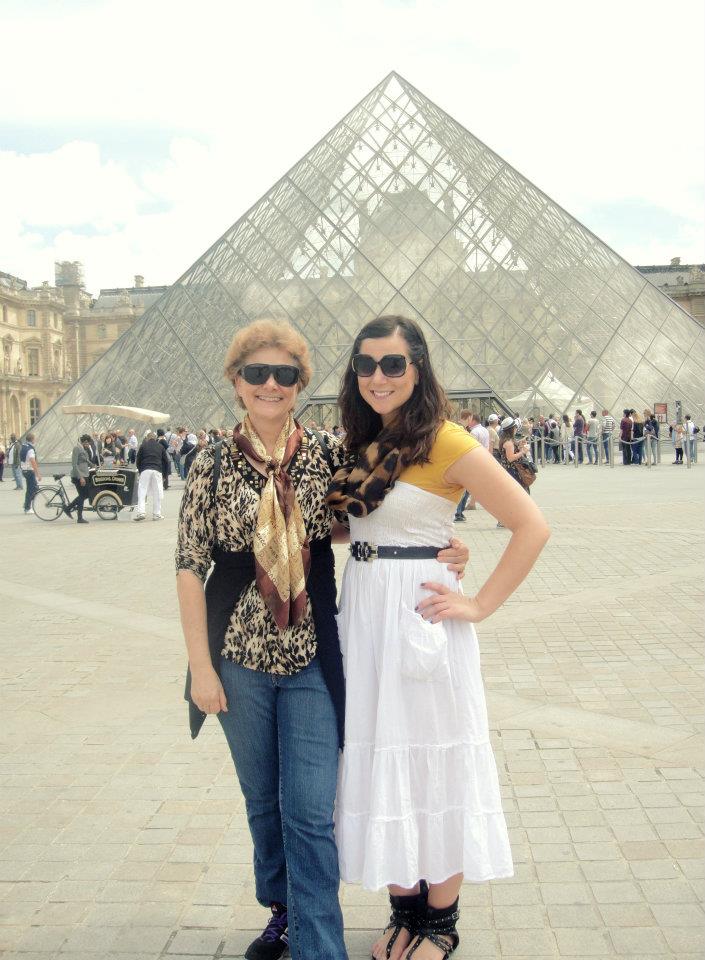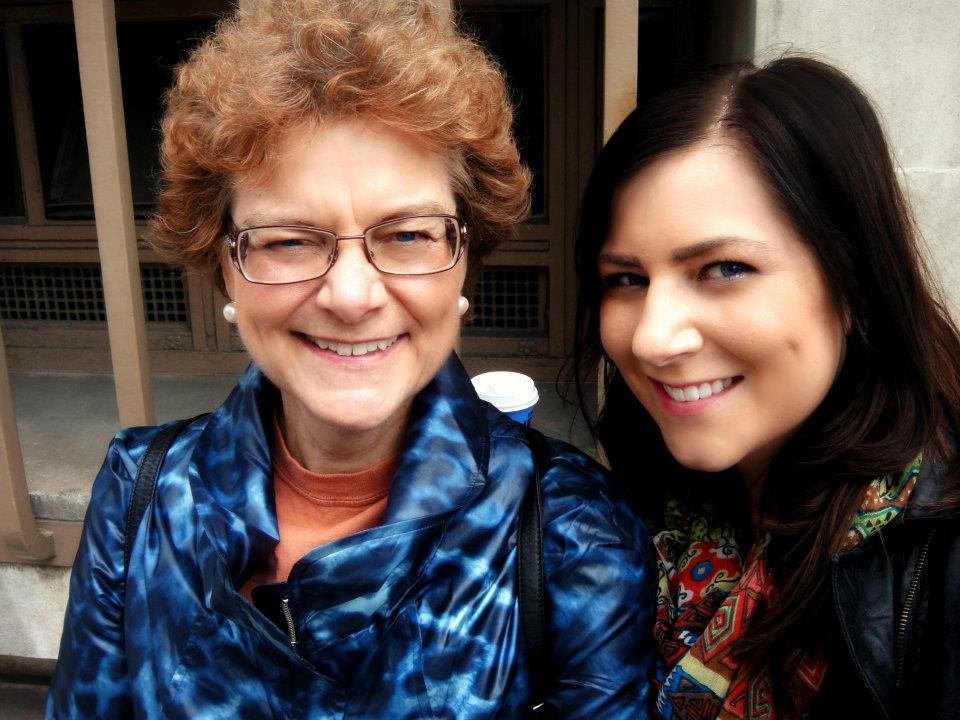 Had to throw in an oldie 🙂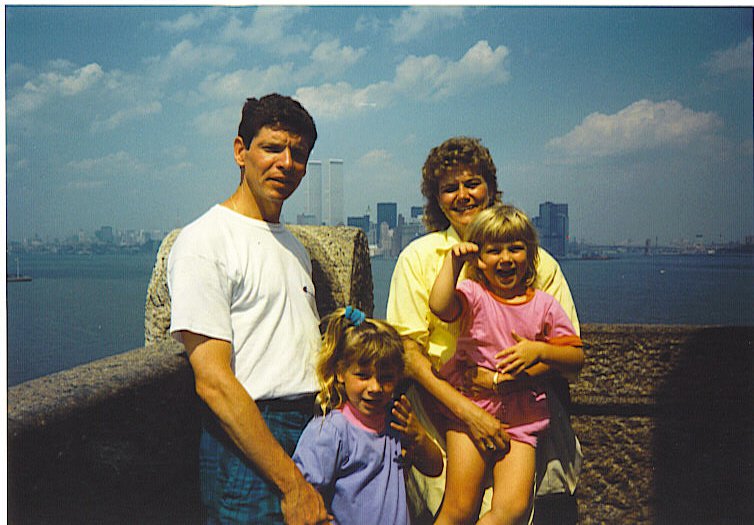 Happy St. Patrick's Day to everyone as well! Hope you have a great day!