For today's Blog Every Day in May, it is time to describe a day in the life. Thought I would spice things up with some gifs. Perhaps I have been on BuzzFeed too much lately. Hope you enjoy 😉
7:30 a.m. – After a few snoozes, I'm up and taking the pup out after multiple attempts for her to get my attention. Some are a bit extreme.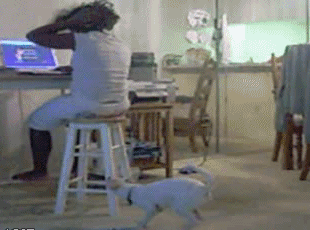 7:40 a.m. – This is what I do when I see myself in the mirror…. Thank you makeup and COFFEE!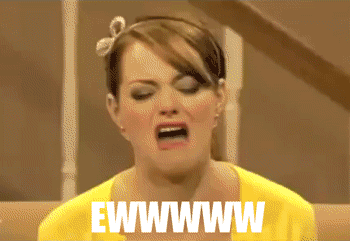 8:10 a.m. – All ready (with lunch or whatever else I need that day)! … time to go to the office. I put on my shades and head out the door.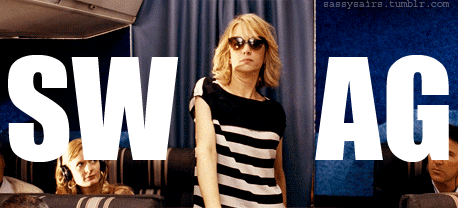 8:30 a.m. – Make it to the office, on a good day.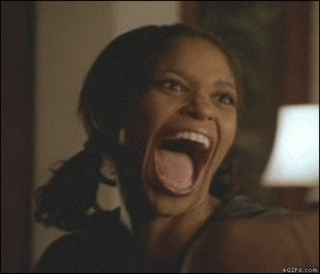 9:00 a.m. – Dear traffic, I hate you.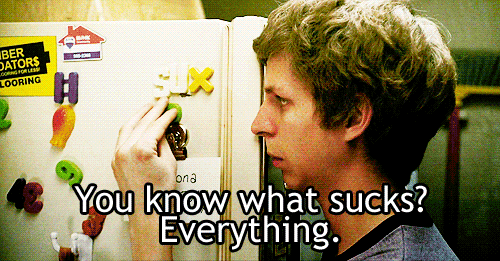 8:31 or 9:01 a.m. – More caffeine please.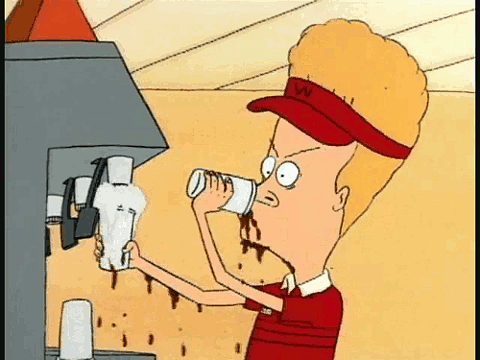 9:15 a.m. After opening my work e-mail, I try to figure out my day and make a list of what I need to do.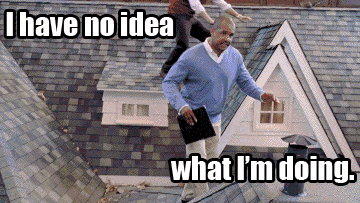 9:30 a.m. – Is it 5 o'clock yet?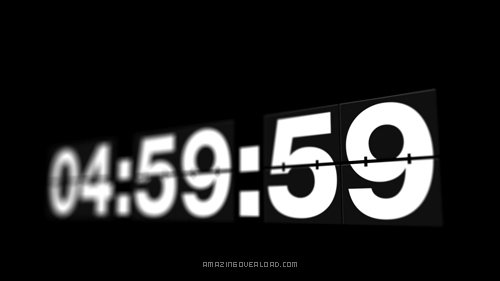 9:31 a.m. – Look at some fashion blogs, news, marketing resources … feeling inspired fashion-wise and career-wise.
12:00 p.m. – Lunch at my desk. Usually pretty hungry at this point.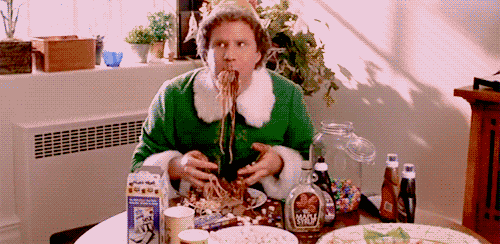 12:30 p.m. – 5:00 p.m. Power through the rest of the day and get stuffs done!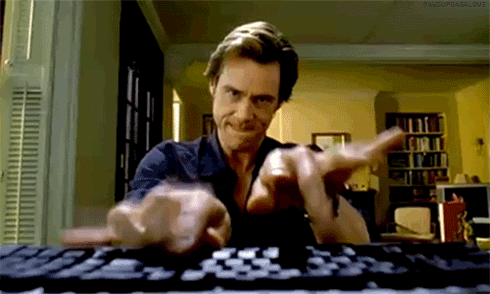 5:00 p.m. – 5:30 p.m. In traffic again.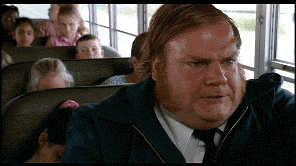 5:30 p.m. HEY BABE I missed you. Aren't you excited to see me?!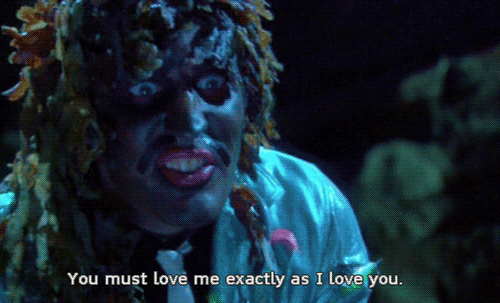 5:31 p.m. His response.

5:33 p.m. – Okay fine, blog photos. If I'm in the mood to take pictures after work that day.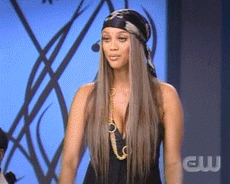 6:00 p.m. – Make dinner, cause I'm an awesome chef you know.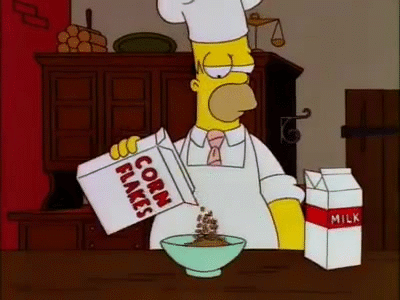 6:30 – Blog. Blog and more blogging.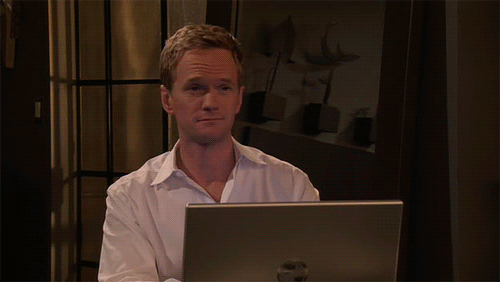 8:30 – I Work Out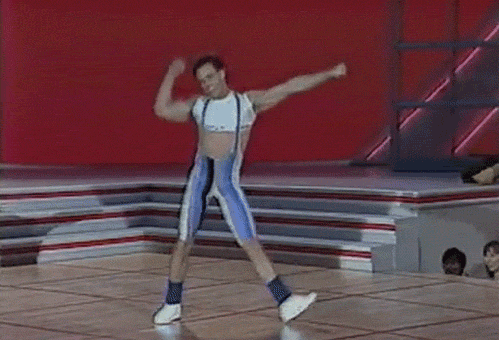 9:30 p.m. – Boyfriend and puppy time.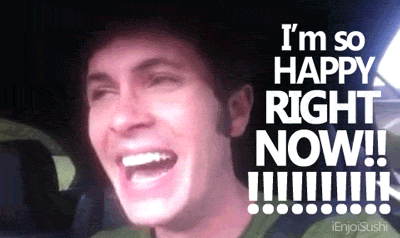 10:30 p.m. – Bedtime!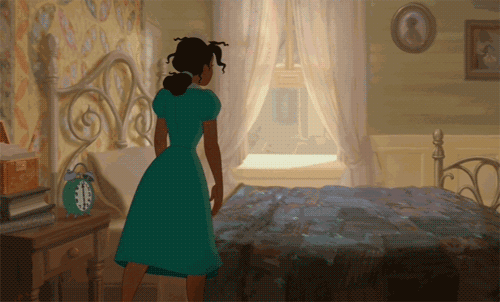 And that's a day in my life! But really, no two days are the same. I try to reserve a night for grocery shopping, a night or two to hang out with friends and on nights that I'm not working out or blogging, just spending some quality time with my man and my puppy! The time frames might also be off, I don't tend to stick to closely to a schedule, but I do usually get these things done.