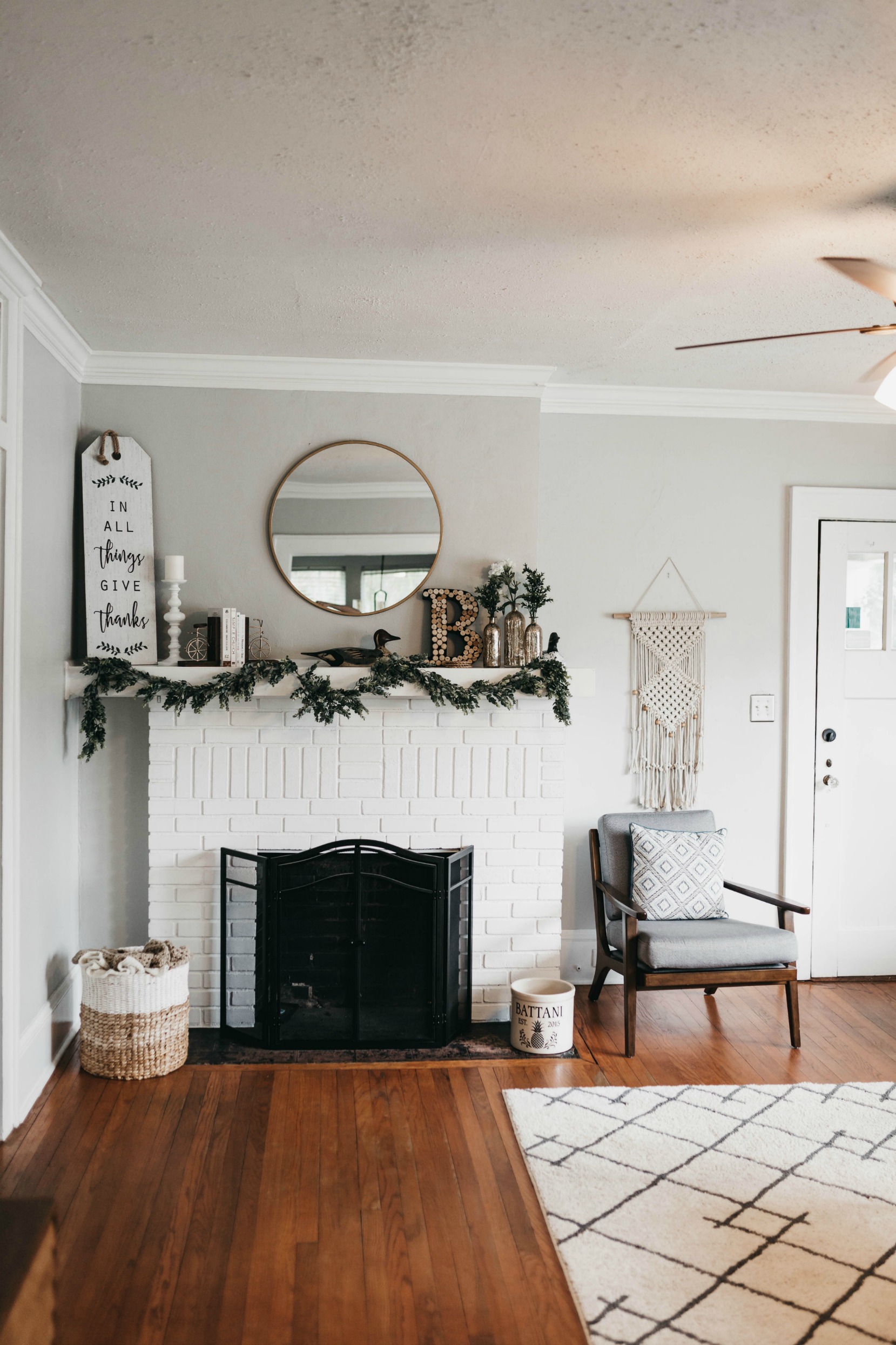 Considering these 5 factors will help you create the perfect living space without the hard work.
Interior design is a double-edged sword. On the one hand, playing around with different looks and themes in your decor is a fun activity which results in some pretty fantastic spaces when the task is complete.
On the other hand, with so many different options out there it can be extremely difficult to know what the perfect design for your home is, and this can be frustrating. Having the right guidance and inspiration in place can make interior design much easier, removing the difficulty while maintaining the fun factor.That's why we've created this guide to transforming your home in just a few simple steps. By considering each of these factors when it comes to revamping your interior design, you'll make the task much easier and will guarantee yourself a stunning place to enjoy at the end of it. Whether it's your bedroom, dining room, kitchen or living room, we're here to show you how to master magnificent interior design without suffering any of the hassle.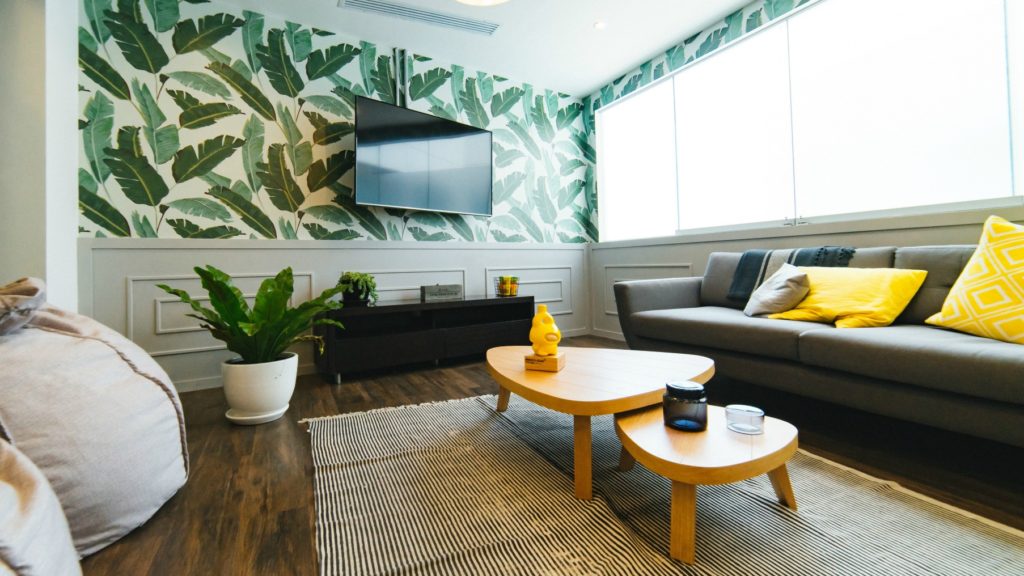 1. Feature Wall
The perfect design is all about finding the ideal balance between clam, neutral space and dramatic interest that catches the eye. Too much interest can make a space feel crowded and busy, while entirely neutral spaces run the risk of appearing bland and unforgettable.
A good way to get around this issue is to introduce a feature wall. This is a wall of any room which acts as the main eye-catching feature against a more neutral overall look. The most popular way to create a feature wall is with wallpaper. Find an option with an interest design that stands out and contains colours you can use elsewhere in your design. Alternatively, you can simply paint a feature wall in a block colour, but make sure it's a bright, contrasting colour so it definitely stands out enough.
For something a bit different, introduce brightly colored shutters to create a focal point which also allows light to pour into the room.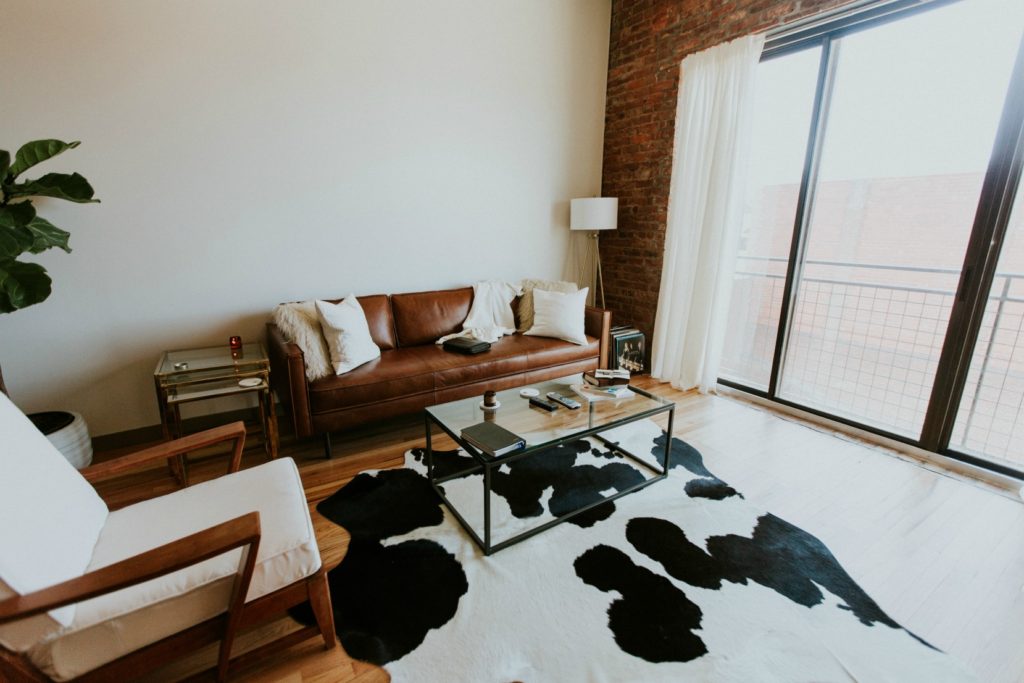 2. Vintage Furniture
A statement piece of furniture is an absolute must in any room. One way to do this is with ultramodern or bright pieces, but for something eye-catching yet classy, it's always best to go for vintage furniture. The best vintage furniture is always one of a kind, meaning you guarantee yourself something which is both stunning and truly unique. What's more, vintage furniture has proven durability as it has already stood the test of time.
In the living room, consider a vintage coffee table or sofa, while dining tables or sideboards are great additions in the dining room. Ask yourself where is the best place to buy vintage retro mid century furniture, and be sure to explore online stores like Vinterior as well as your local market, as these have a wider choice.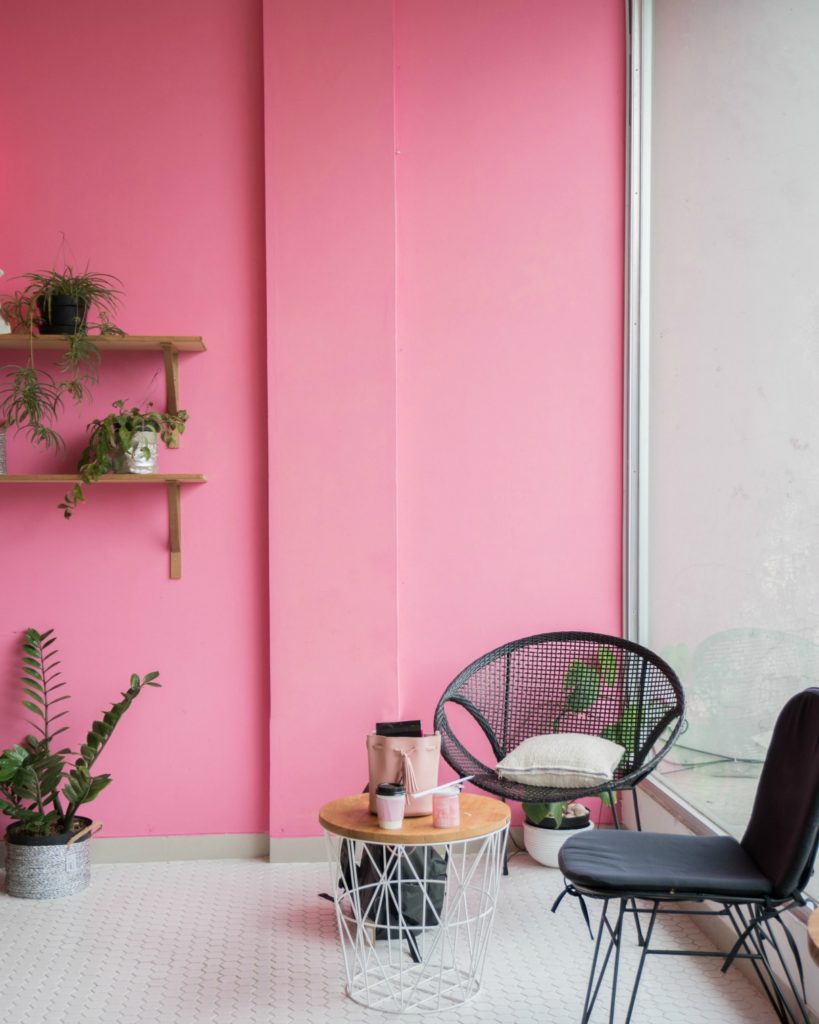 3. Perfect Paint
We tend to put a lot of pressure on ourselves when finding the perfect shade of paint, often too much. Keep in mind that finding the right shade of paint doesn't have to be a chore. It's simply a matter of personal preference. When you envision your perfect living room, bedroom or dining room, what colour springs to mind? This is where you should start your decision making.
The best course of action is often to choose a more neutral alternative to the colour you have in mind. This will give you the chance to bring it out more with soft furnishings and accents, rather than having to tone it down which tends to be much more difficult. A creamy neutral palette will work well if you want to add warmer tones like red, orange and brown with your furniture, while a cooler white tone works best against furniture full of blues, purples and greens.
Remember, color is one of the most powerful features in all of design, so always trust your instincts.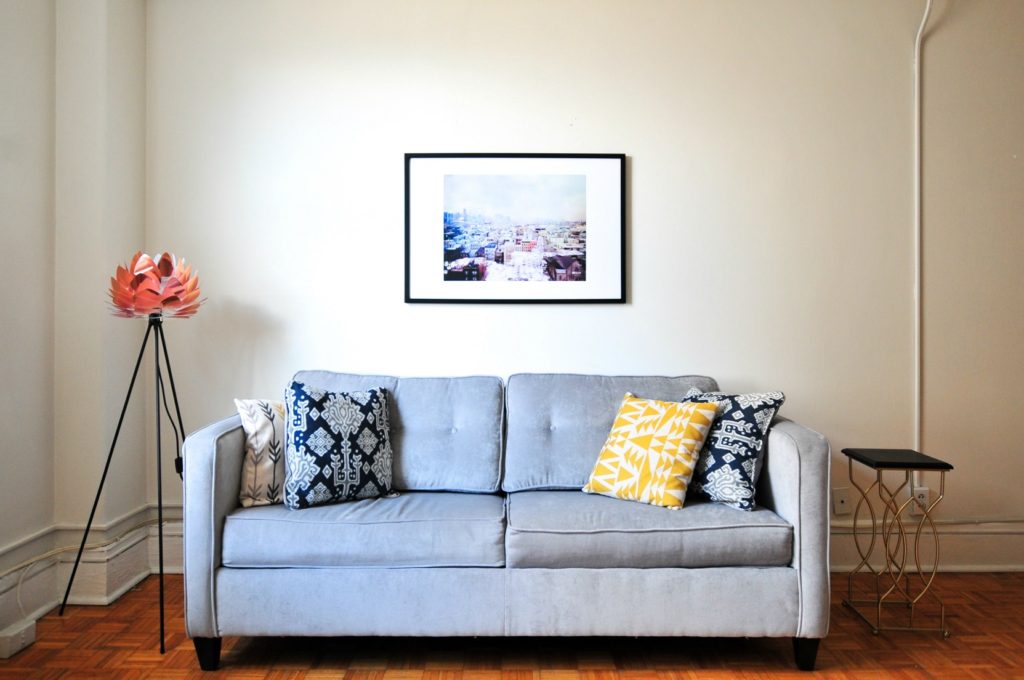 4. Fabrics
Like color, the right fabrics can instantly transform any space in your home. There tends to be two general trends when it comes to choosing interior fabrics. On one end of the spectrum we have neutral fabrics, which include not only white and beige options but also dusky grays, muted tones and pastel shades like blue and pink. These continue to be hugely popular, as they fit seamlessly into almost any space.
Alternatively, you can opt for the increasingly popular brightly colored fabrics as a way to have fun in your home. Take your sofa for example. If your living room has an overall neutral palette, a statement sofa in bright orange or yellow is a way to instantly inject life and interest into the room, especially when paired with equally bright cushions and throws.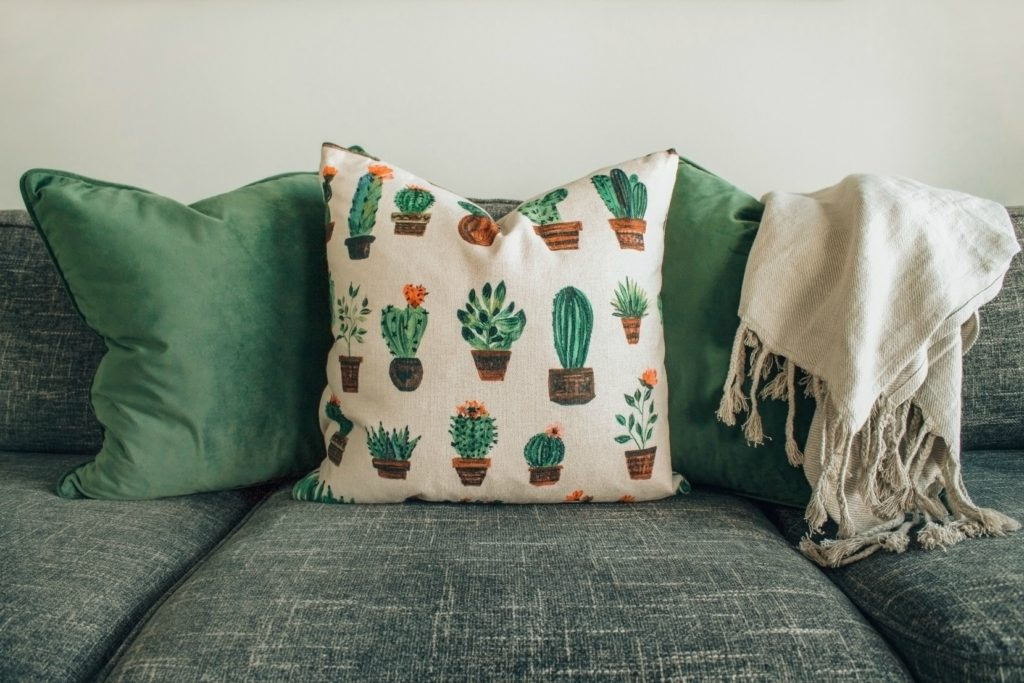 5. Finishing Touches
Finishing touches in interior design are the equivalent of the icing on the cake. These are the items which give your room its personality, but they can also be swapped out for other items to fit different themes, styles and times of year. Think of rugs, cushions, ornaments, artworks and flowers.
With these items, you can afford to be a bit bolder in your choices because they aren't permanent fixtures. Unlike your wall paint, it's incredibly easy to switch your cushions or flowers for something dramatically different when you next decide it's time for a change. With these simple factors, you'll be enjoying magnificent interiors in no time.