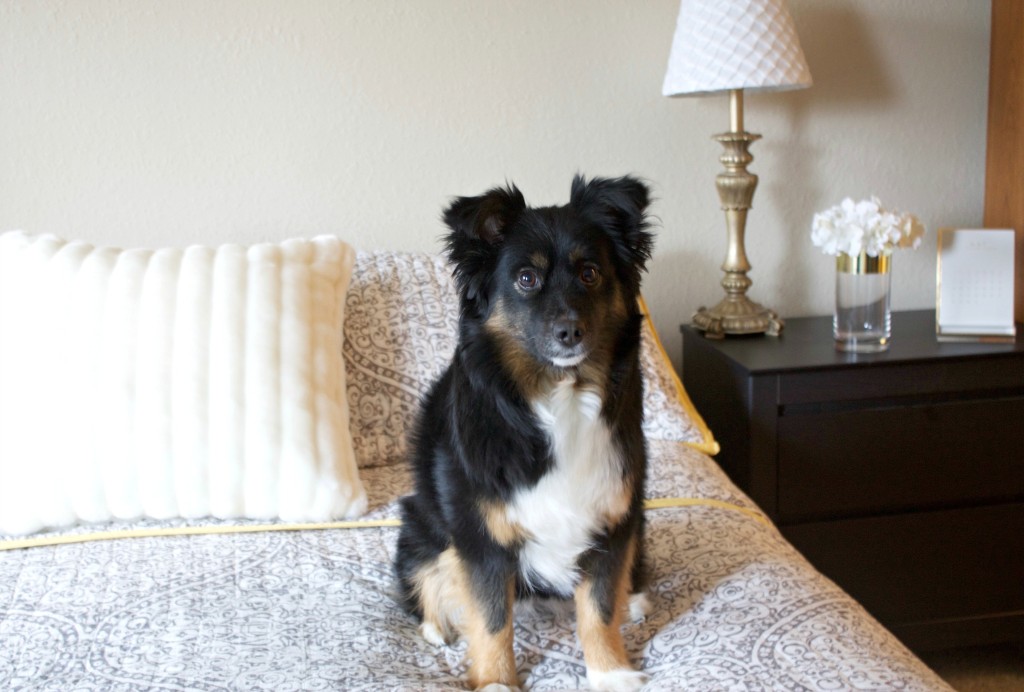 As you may know, our wedding planning has been coming along! From finding the venue to sending out our Save the Dates, there have been many exciting moments along the way. Don't get me wrong, there have been plenty of frustrating moments (and a few, why are we doing this again moments), but planning our once in a lifetime day shared with the best friends and family is more than worth all of the frustrations.
And, as you might imagine, registering for our wedding is definitely one of the most fun moments! Creating a Pottery Barn Wedding Registry has always something we've wanted to do because let's be honest – my fiancé and I have been in love with everything we've ever seen there! In fact, when we first started dating, we used to just walk around the store for fun to admire all of the beautiful pieces. From dishes and bedding to storage and decor, Pottery Barn has a variety of items we love and know will last throughout our marriage.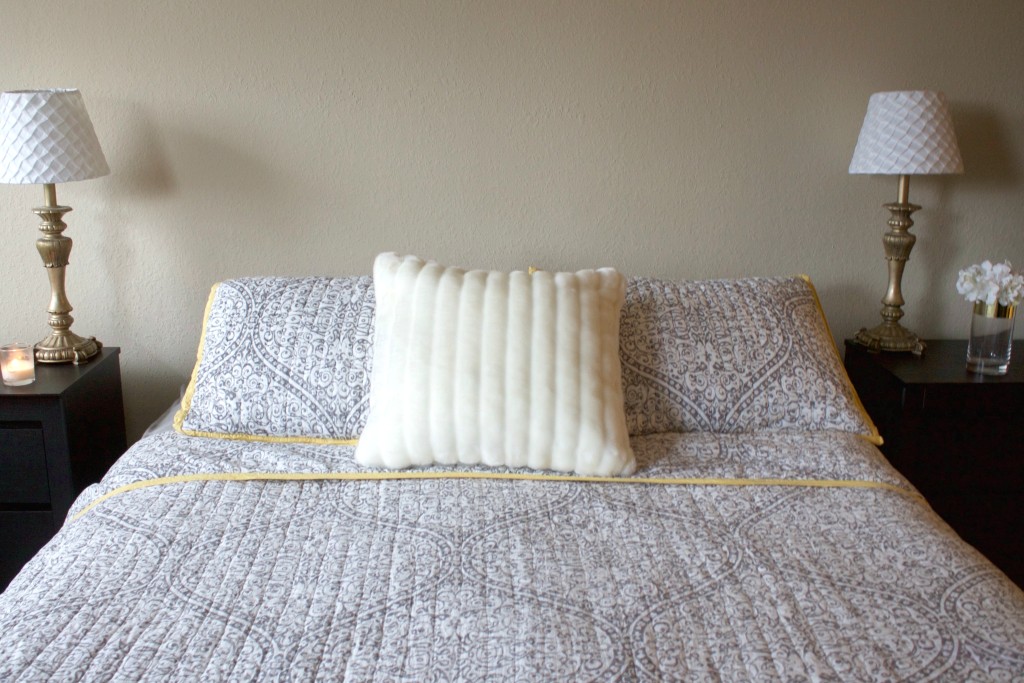 One of the first things we wanted to ensure we register for was new bedding! With having a dark-haired dog who we allow to sleep on the bed, our bedding gets worn out super quickly. I also tend to love white bedding, which as you might guess, can cause a few issues with ms. Emma!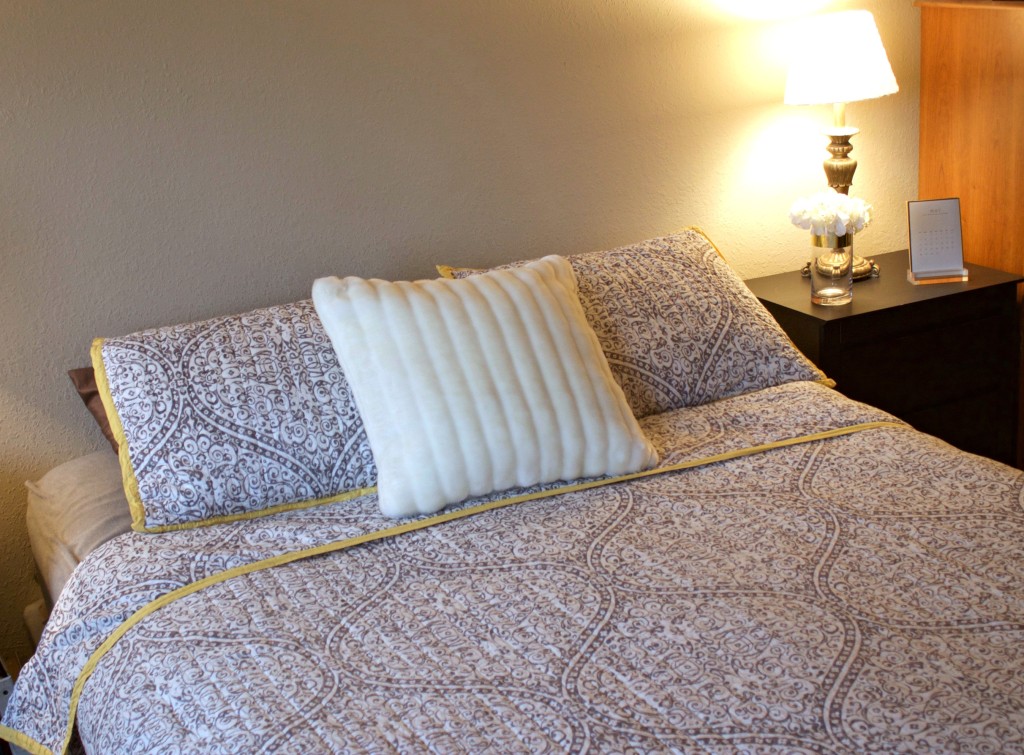 That's why when  I saw this Clarissa Printed Quilt & Sham set at Pottery Barn, I knew it needed to be on our registry. It was the perfect pattern and a good mix of gray, yellow and white. It also gives us a fresh new look for spring and summer! I know we will also be looking into registering for new bed sheets and decorative pillows to bring our whole look together.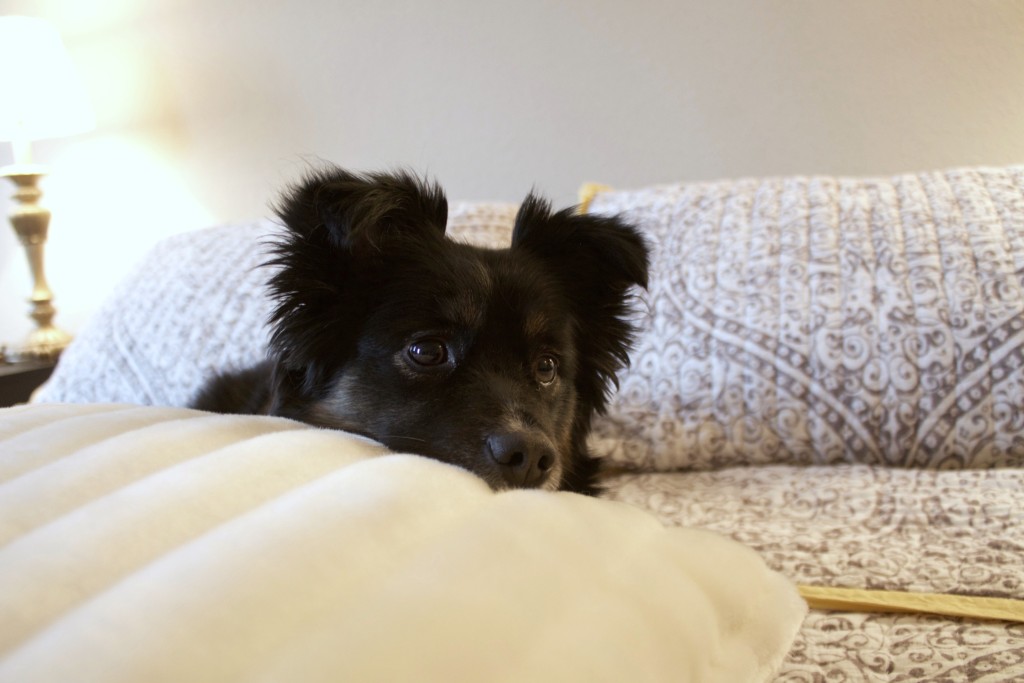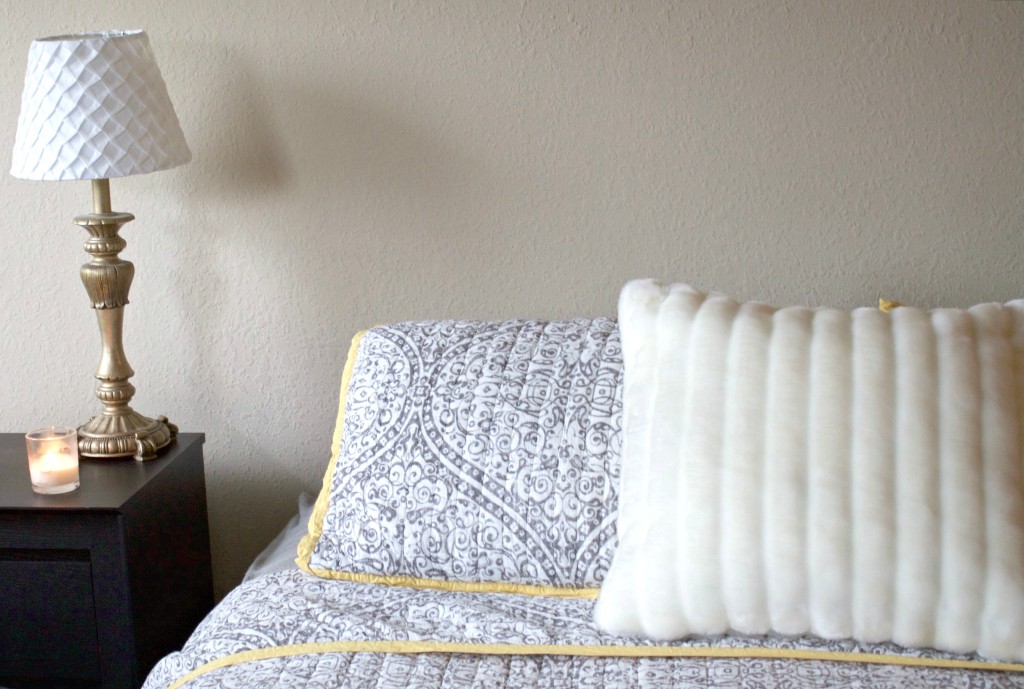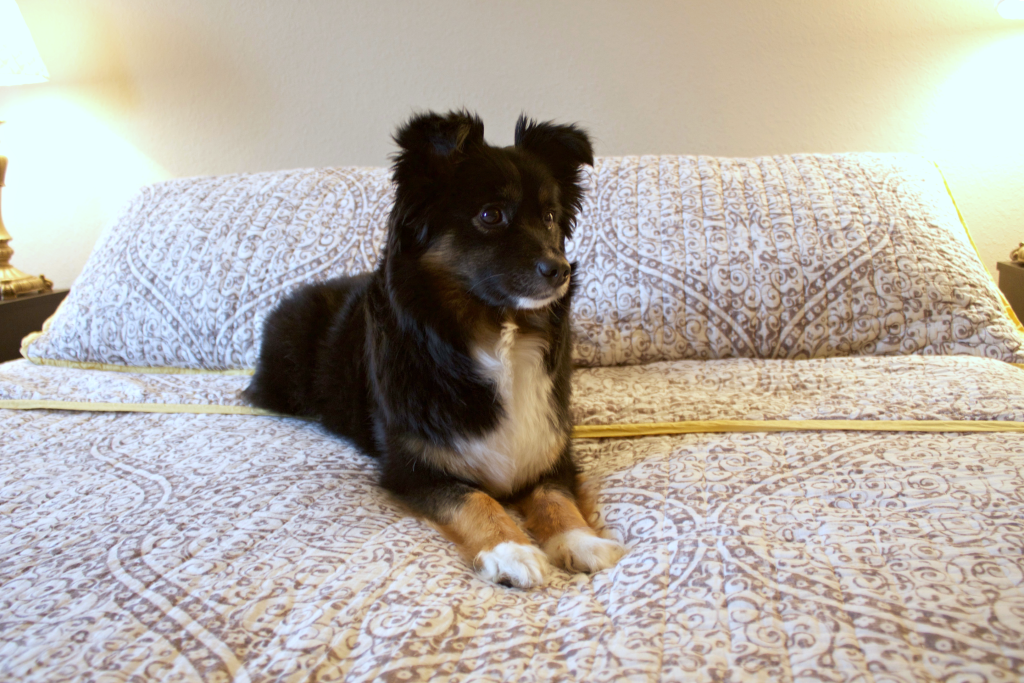 You can shop the quilt set here: Clarissa Printed Quilt & Sham. 
Next up on our registry must-haves: functional storage pieces!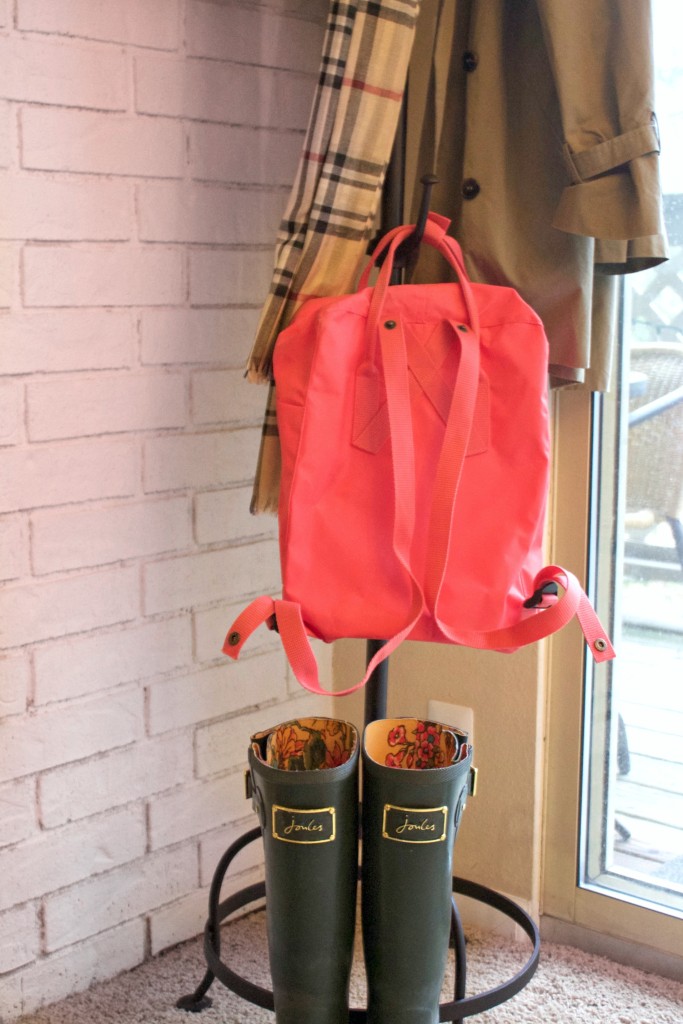 When I started looking at what to register for, Pottery Barn Coat Racks was one of the first places I started searching. One of our biggest issues is throwing around our coats, shoes and bags on our bar chairs versus hanging them up.
That's why this Cast Metal Standing Coat Rack is beyond perfect for us.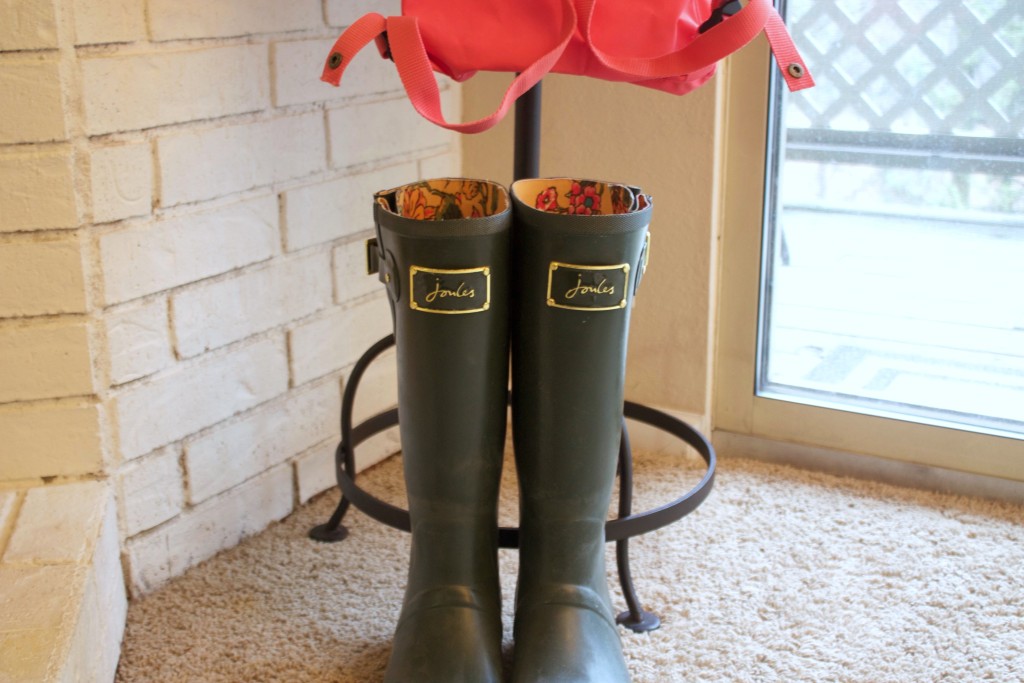 With a simple, yet durable design – it fits in with any interior look, but provides amazing functionality for us to hang up our coats, scarves, umbrellas, laptop bags and my handbags.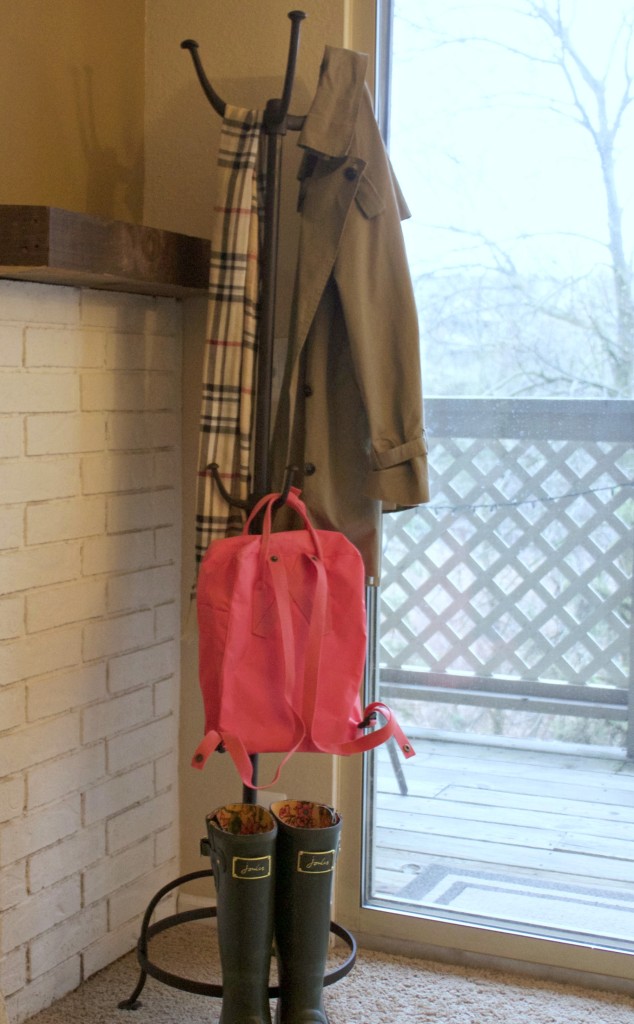 Since my fiancé and I have been living together for over six years, we are really looking to get some more functional pieces on our registry to help organize rather than adding a ton of apartment or house pieces.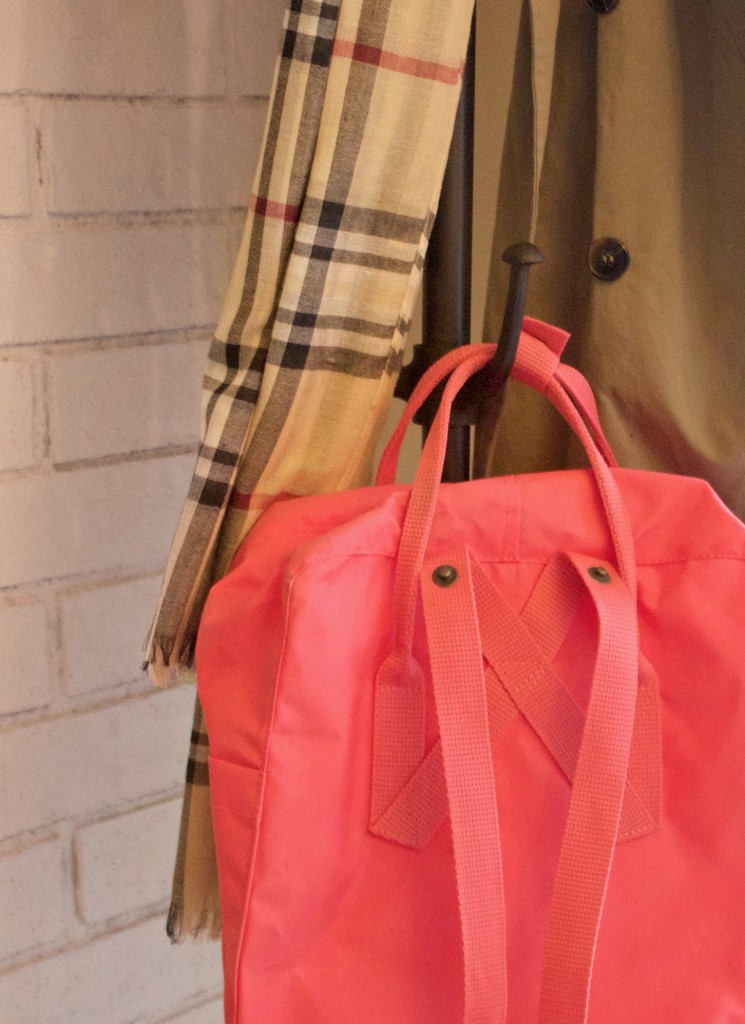 The Cast Metal Standing Coat Rack is definitely something I'd recommend for your registry if you are looking for more organizational pieces! Aside from that, we are looking to update our dishes, silverwear, throw pillows, curtains, bath towels and have a few wishlist items to help us even more with organization.
The Top Pottery Barn Wedding Registry List:
Set the Table
Layer Your Bed
Freshen Up
For the Bar
Get Organized
What about you? If you're married, what would you recommend for a registry? If you're getting married, what do you hope to register for?! Let me know in the comments below!
My Other Pottery Barn Registry Picks:

I was given these items for free from Pottery Barn. All opinions are 100% my own.