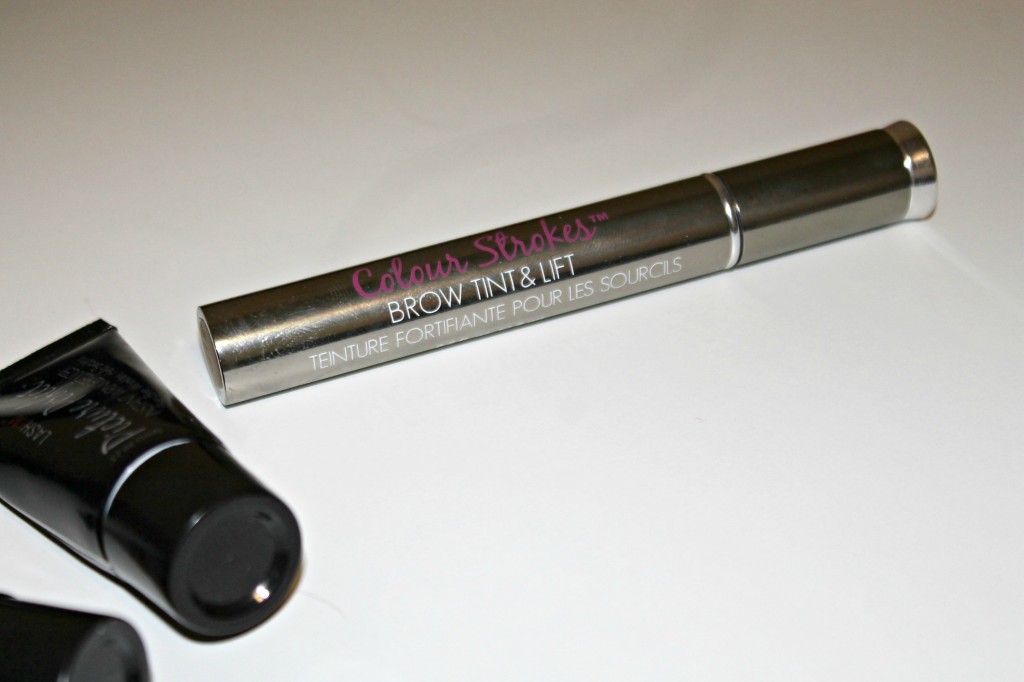 I have been trying out a lot of different brow gels and shaping products, and I must say I really am enjoying the Lashem Brow Tint & Lift in blonde. The best part about this brow tint is that it also has an enhancing serum to help with eyebrow growth. Luckily I have come a LONG way since the days of over-plucking (uh hello non-existent brows freshman year of high school) but I still am paying the price for those days. I would love to have naturally thick brows, but after my teenage years of over-plucking, I have to fill in my brows on a daily basis! A light foundation or BB cream, brows and lashes are always a must for me!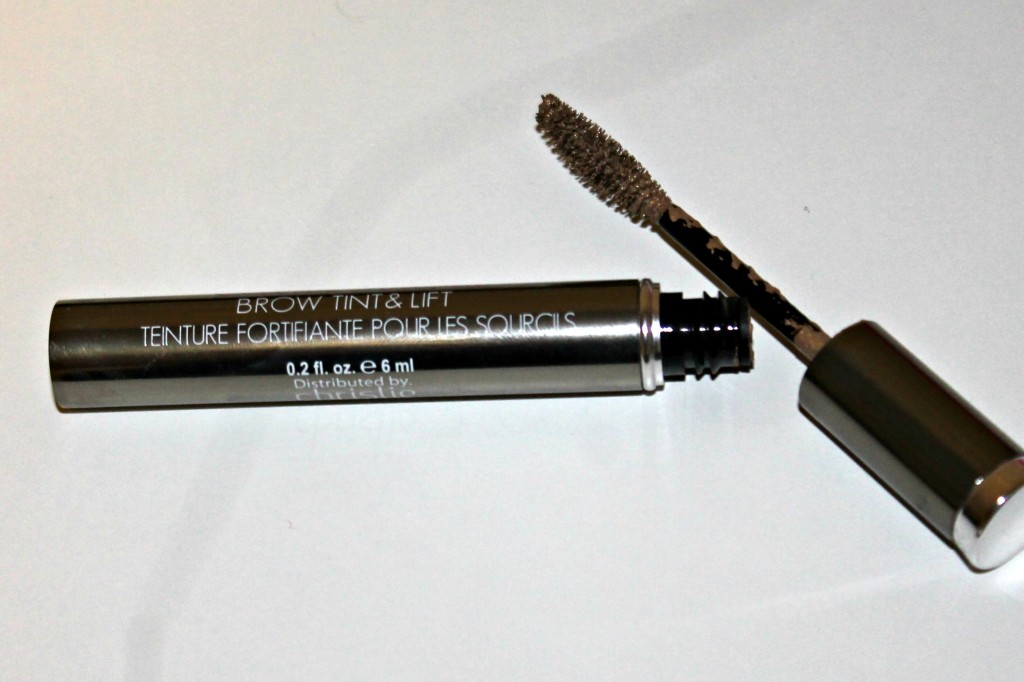 The consistency of this product is thick enough to really help make your brows look full, but not too much to make your brows look fake or too full of product. I also love that it comes in three different shades, so you can closely match your hair color and have a more natural look. One of my struggles going from brunette to blonde has been figuring out how to fill in my brows to make them look more natural and not as harsh. I tend to like bold brows, but I could not fill them in like I used to with dark hair. Best part – only $20 and a good sized tube. It is also paraben free and fragrance free. Make sure to check out Lashem for more info.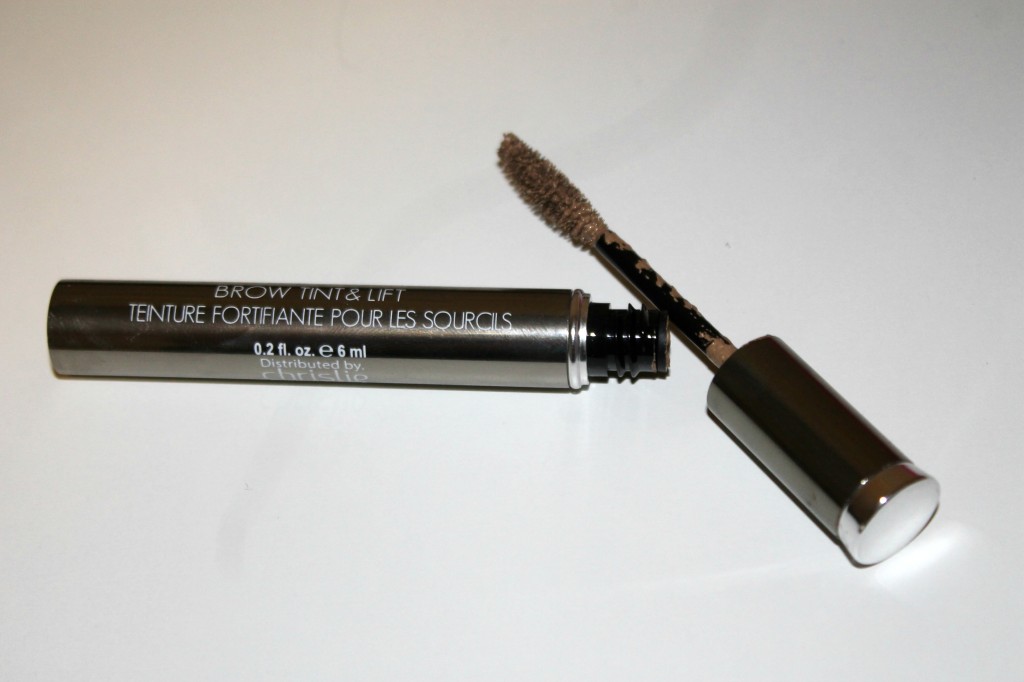 I also received two samples of Lash Em's other products, including the Picture Perfect serum and the 3 in 1 Eye Bright serum. The Picture Perfect serum is AMAZING. It can help with fine lines and delicate areas around the eyes, which is what I've been using it for, or other areas you see wrinkles or over your whole face. I like when things give me immediate results, and you can instantly feel the smoothness with this product. The 3 in 1 Eye Bright serum feels great when applying it around and under my eyes. I use this in the morning to help hydrate around my eyes and I can feel it helping smooth out my skin. I think it will take more than a sample to see if it actually helps diminish any fine lines or wrinkles, but I do love the way it feels and it is hydrating! I would buy it to test it out long term.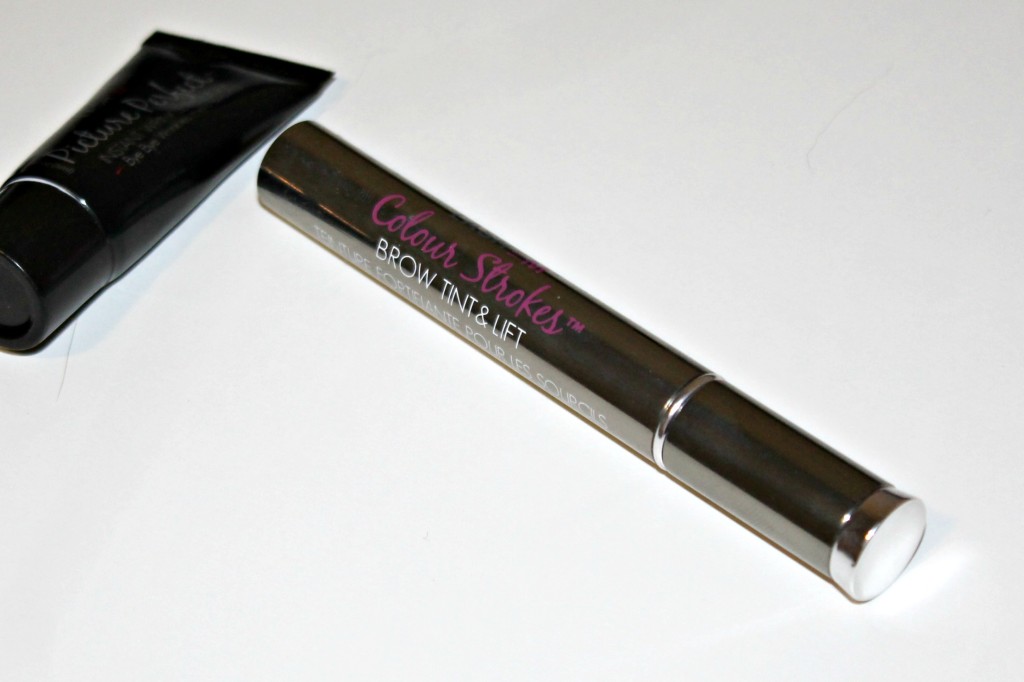 So there's my review – have you tried Lash Em' products before? Let me know what you think!
Use the code BROW30BB to get 30% off and try out the brow lift & tint for yourself!
I received this product for free to review on behalf of Brand Backer. All opinions are 100% my own.