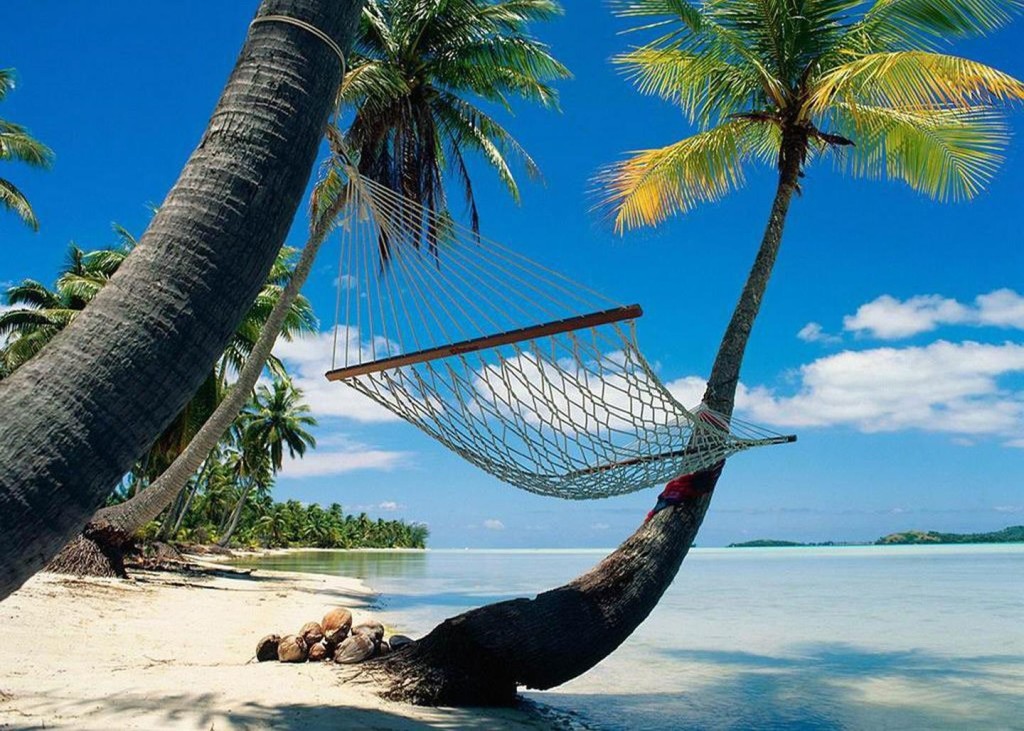 Just over three million people visit the Caribbean island of Jamaica each year and many head straight to those palm-tree lined beaches of Montego Bay.
This is the Jamaica's second largest city and it's the perfect place to swim in those warm Caribbean Sea waters, enjoy some lively nightlife and it also makes a perfect base from which to explore the island.
The celebrity's favorite
Caribbean holidays don't come much better than Montego Bay or Mo'Bay if you want to sound like a local. This 15-mile stretch of northern coastline has been attracting celebrities since the 1950s thanks to those swathes of white sand found at Cornwall Beach and Doctor's Cave Beach. Spotting the rich and famous is still a daily activity here especially if you're staying at one of the more luxurious hotels and private villas down by the waterfront. The beaches are of course the place to sunbathe, enjoy some water-sports or simply sit and witness some of the most hauntingly beautiful sunsets that this area of the world is famous for.
Exploring Mo'Bay
There's plenty of sightseeing options to entice you away from the coast including the cascading Mayfield Falls, which provides an ideal place to cool off and is the perfect photo-op location. Take a catamaran cruise from Doctor's Cave Beach and stop off for some snorkeling at the marine park or buckle-up and take a bobsledding tour at 700 ft above the Jamaican rain forests. Don't miss the chance to take a tour to Kingston to explore the bustling street markets and the Bob Marley Museum – on the way you'll travel through famous spots such as Fern Gully and those misty Blue Mountains.
When the sun goes down
You don't have to wait until evening draws in to sample the famous jerk chicken or curried shrimp but the night always brings a more fun-filled atmosphere. If you're looking for some of the best sea views on the island while dining on the freshest seafood then head south to Negril to the cliff-side Pushcart Café at least once during your stay. However, the Hip Strip is the local name for Mo'Bay's Gloucester Avenue and this is where you'll find the widest selection of restaurants, bars and nightclubs. This is one of the most vibrant and chaotic areas where the dancing continues until the very small hours and this area is well known as one of Jamaica's party hot spots.
If someone asks, "Where is Montego Bay" when you've returned from your vacation, simply reply that it's about as close to paradise on earth as it's possible to get!