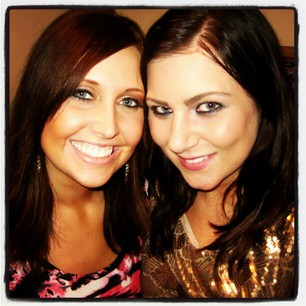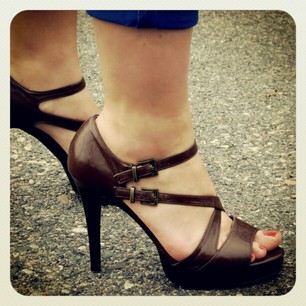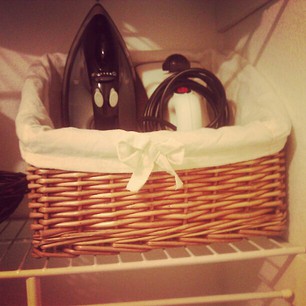 Here are some photos from my life as of late… lots of exciting things happening! Friends moving, getting more responsibilities at work doing more things I love, both of my sisters are graduating (one from high school and one from grad school) and going to Europe in four weeks with my mom and sisters!
1. My best friend and me… just found out she's officially moving to Minneapolis and couldn't be more excited!
2. One of my favorite pair of summer sandals. Strappy perfection.
3. Wicker has transformed the laundry room into a clutter free, Pinterest-like wonderland.
4. White bracelet and white watch are new favorite summer accessories.
5. Favorite vintage skirt, seen in a blog post here.
6. YSL Glossy Lip Balm in Juicy Grapefruit– my go-to at work.
7. Favorite vintage bracelet and new gold chain necklace.
8. Cinco de Mayo treats- Coronaritas! Yum.
9. The view from my apartment after a spring storm had passed.
You can follow me on Instagram @ rachelslookbook
Hope you are having an amazing weekend!
……………………………………………………………………………………………………………………………