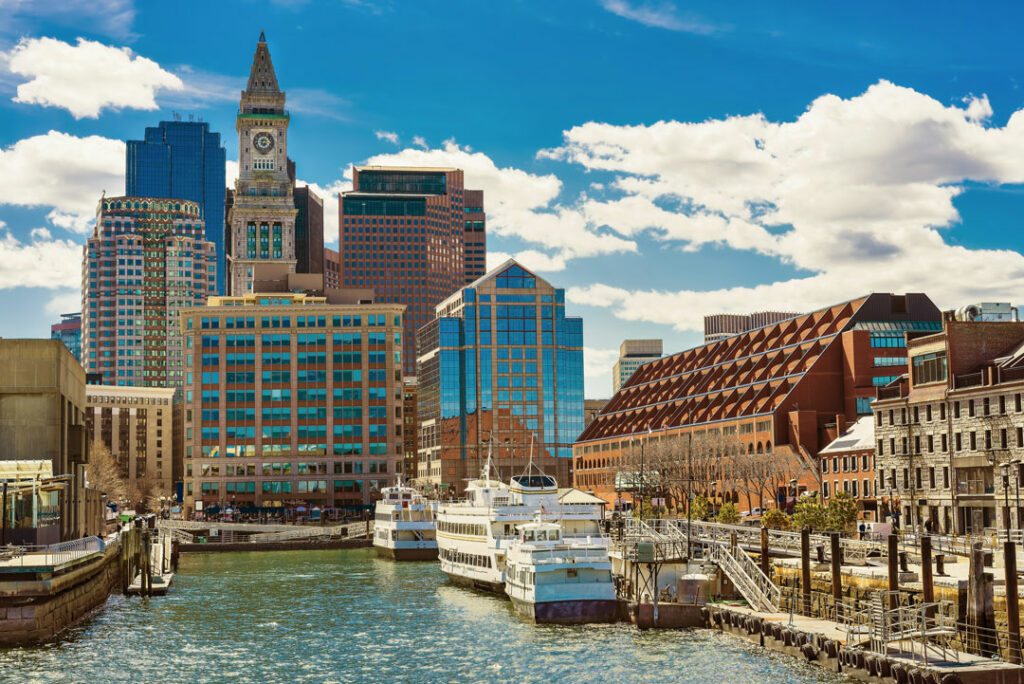 I've been quiet for a while if you've noticed…
Things have been beyond crazy behind the scenes of life lately and I'm excited to announce that I've…
ACCEPTED a new part-time job with a law firm in downtown Boston right by the Boston Harbor. I'm across the street (less than a few steps) from the New England Aquarium and am so excited for this new opportunity. I am living out the true Boston Legal life, just for you Pops (my FIL (father-in-law)! 😉 ) JK but honestly I feel like the stars aligned perfectly because I could not be more excited about this opportunity.
When we moved to New England in April, I was pursing my blog full-time. It has been so much fun but also taught me a lot more than I ever expected to learn about myself. Here are some of the things I learned:
A. I need face-to-face, in-person collaboration. Not only am I extroverted, but I would say I'm truly an extroverted extrovert haha. I literally thrive and get my energy from being around people. It's not that there aren't opportunities for in-person interaction when blogging full-time, but there's a lot less of it. Most business is done via email, over the phone and maybe via Skype. There are sometimes in-store events and other blogger meetups, but many of my sponsorship collaborations are negotiated and done over email. I missed collaborating in person with co-workers and being able to gain knowledge from the people around me in an office environment. I am SO excited to be going into the office setting three days a week and working face-to-face with people again!
B. I love structure and I missed having the daily routine of getting up, getting ready, going to work, etc. I know some people THRIVE on the full flexibility but I guess I've learned I struggled with it more than I'd like to admit. When you blog full-time you can literally do so many different things, you can reach out to brands and pitch collaborations, you can spend time growing your social media accounts (especially Instagram), do photoshoots, revamp old blog posts, optimize old posts for SEO, reach out to collaborate with other bloggers, shop for try-on sessions, look for sales to share, etc. You also don't have to be anywhere at a certain time, you don't have to abide by dress code – and I actually missed those things! Of course, you can make your own daily routine, and I give soooo many props to all the bloggers and other full-time entrepreneurs who have figured out what works for them. I struggled to find the right daily routine and found myself getting into a creative rut trying to balance all the things I mentioned above. I think having a structured schedule three days a week will be the perfect balance for me.
C. Without the balance of another job, as I mentioned above, I was finding myself getting into a creative rut. It is so easy to visit other blogs, listen to podcasts, try to educate yourself more on various things, share sales, share new clothing, share new beauty trends – but I found myself comparing and feeling like what I was sharing wasn't helpful or good enough. I honestly rarely felt this way when I was balancing the blog with a job. I think it's because I have so many diverse interests that by having various things to focus on keeps the creative wheel spinning! Plus, I've also learned throughout my career that I have been able to apply things I've learned in my marketing roles to the blog and new things I've learned from blogging to my job. I look forward to doing this again.
D. This probably doesn't just apply to me, but a consistent paycheck is ALWAYS nice. It gives peace of mind and helps me budget (a lot better) for monthly expenses. The unfortunate part of making money blogging is that you can put hours and hours of work upfront on a sponsored post or sponsored social post but usually won't see a payout for 60 to 90 days. There are some companies that payout immediately, but I would say in my experience that's pretty rare. Additionally, affiliate commissions are paid out on a similar timeline. If you were to make a purchase from one of my affiliate links, I would see the commission show up on my dashboard, but wouldn't be paid on it for 90 days. This is because of the different rules for returning items at various retailers. If you decided to return the item you purchased from my link, then that commission would be removed. Again, there are plenty of boss babes out there who have this figured out and I'm sure to have an amazing cash flow going and large savings to help for the times of year that are slower or waiting on that 90-day payment, but I'm not quite there. You don't necessarily need a lot of cash flow or money to get started in blogging or maintain a blog, however, as a fashion and beauty blogger, I find it to be extremely important in order to buy new clothes to review/create new outfits or to test out new beauty products. Long story short, It will be so nice to have a consistent paycheck every other week!
E. I missed using my full skill set and I CANNOT STATE MY EXCITEMENT ENOUGH TO have taken a job as a Marketing Coordinator at a law firm. I am going to learn so much, and learning is one of my favorite things. I will be surrounded by some wicked smaaht people (see, I'm slowly becoming a Bostonian 🙂 ) and can't wait to learn from them and grow in my career. Seriously though, I will be working with an extremely intelligent group of people and attorneys. I also am excited to take my skill set of content creation, public relations, event planning, etc. and apply it in a new way. There will definitely be a lot for me to learn but I'm excited to be in a new industry and becoming a legal marketer!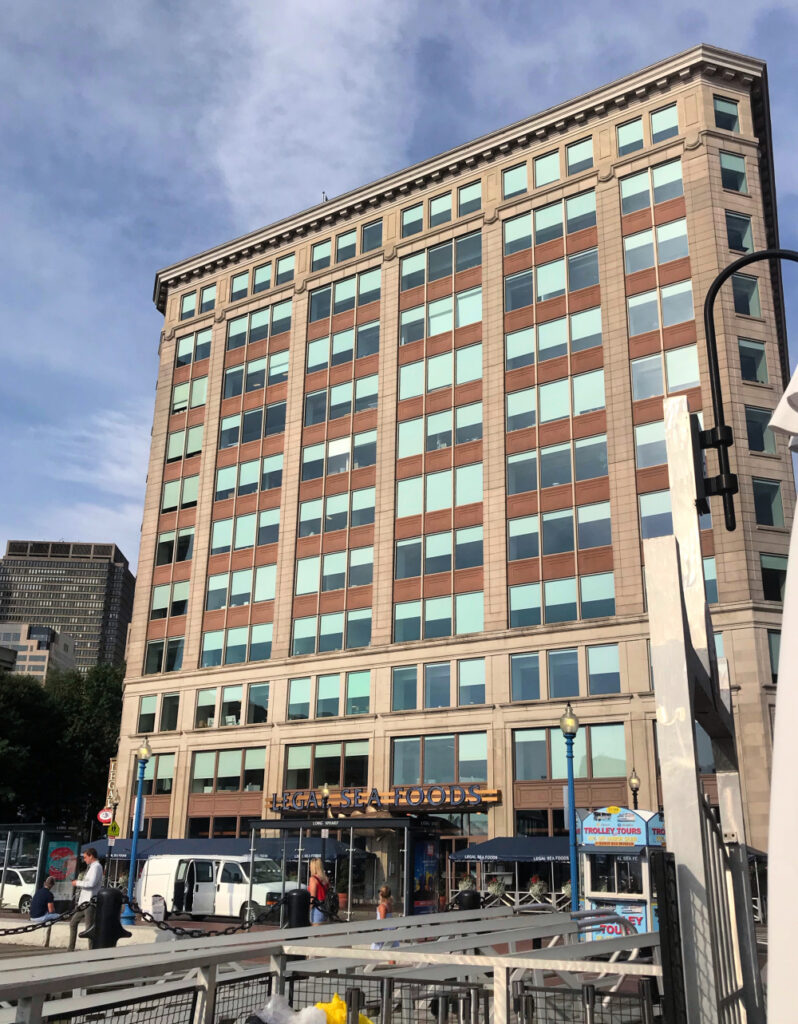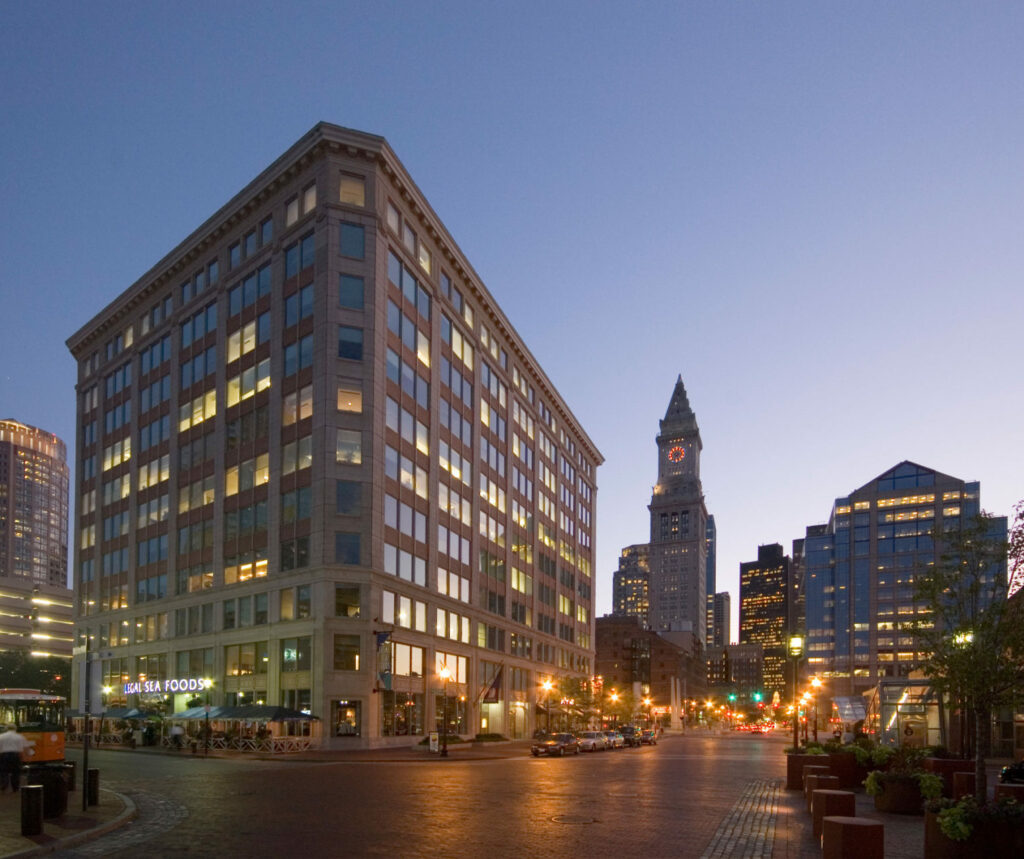 So what does this mean? This means I will be going into work three days a week (Mondays, Wednesdays and Thursdays) but will also still get to give half my attention to my blog, which was my ideal scenario going into the job search. I didn't want to go back to a full-time job necessarily and feel like I was completely neglecting RLB again. This space has so much of my heart and soul and I want to keep giving it the attention I've been giving (just on a different level now). Again, I really do believe my creativity will be re-sparked with this job!
I just feel so fortunate and lucky to be in this position. Things honestly have. There are SO many marketing opportunities in the Boston area and I was almost overwhelmed by it all. When I applied to this Marketing Coordinator role, I just had that amazing gut feeling. Again, I cannot express how happy I am! In the chaos of job searching, I sometimes felt like I didn't even know what I was doing or what I wanted. Well, all my prayers were answered and answered in the most amazing way!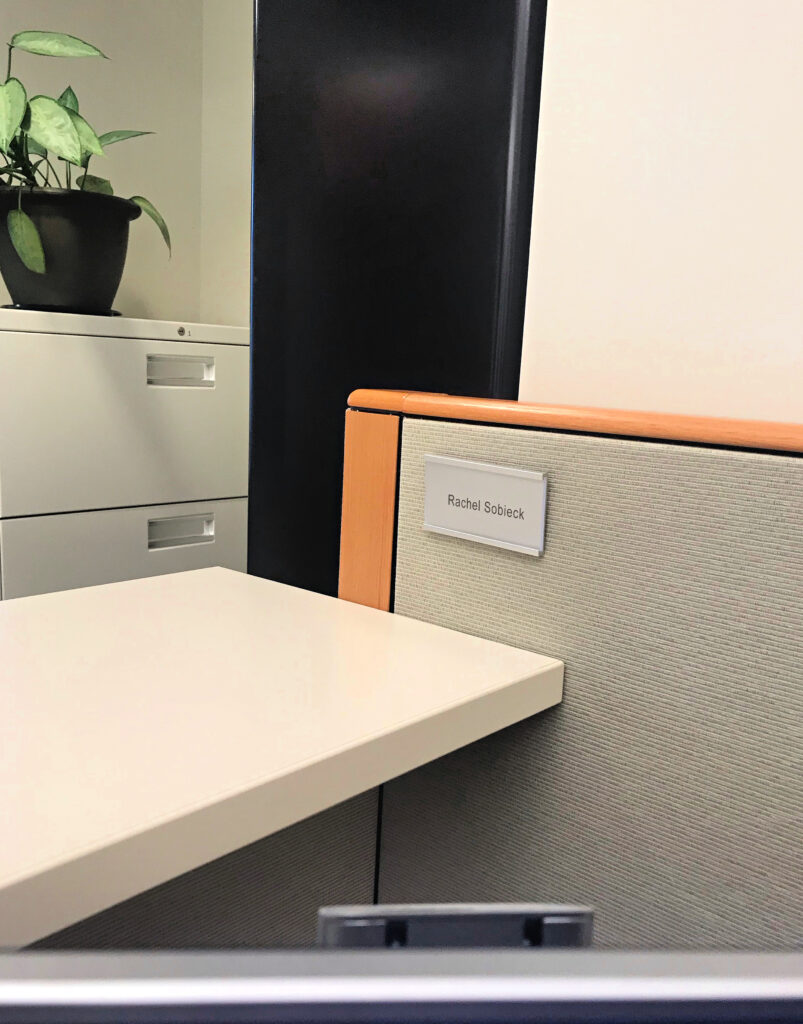 Also a HUGE shoutout to my support network – family, friends, past co-workers who have not only shaped me but supported me in getting to this point. I would not be in this position without you!
Oh and one more random thing, I literally grew up dreaming of commuting to work on the subway/train, which here is called the T. I LITERALLY GET TO COMMUTE TO WORK ON THE T and it makes my heart so happy. I love public transportation! I also have the option to commute to work by ferry – HOW COOL IS THAT? Minus the fact that I sweat profusely on the way home today (um, there is NO air movement on the Red Line apparently), but I still LOVED the hustle and bustle of people coming and going from work today. I'm now a part of it! Tomorrow I'll take off my suit jacket prior to getting on the T 🙂 OH, and I now pack my heels and wear commuter shoes. Life is pretty epic currently!