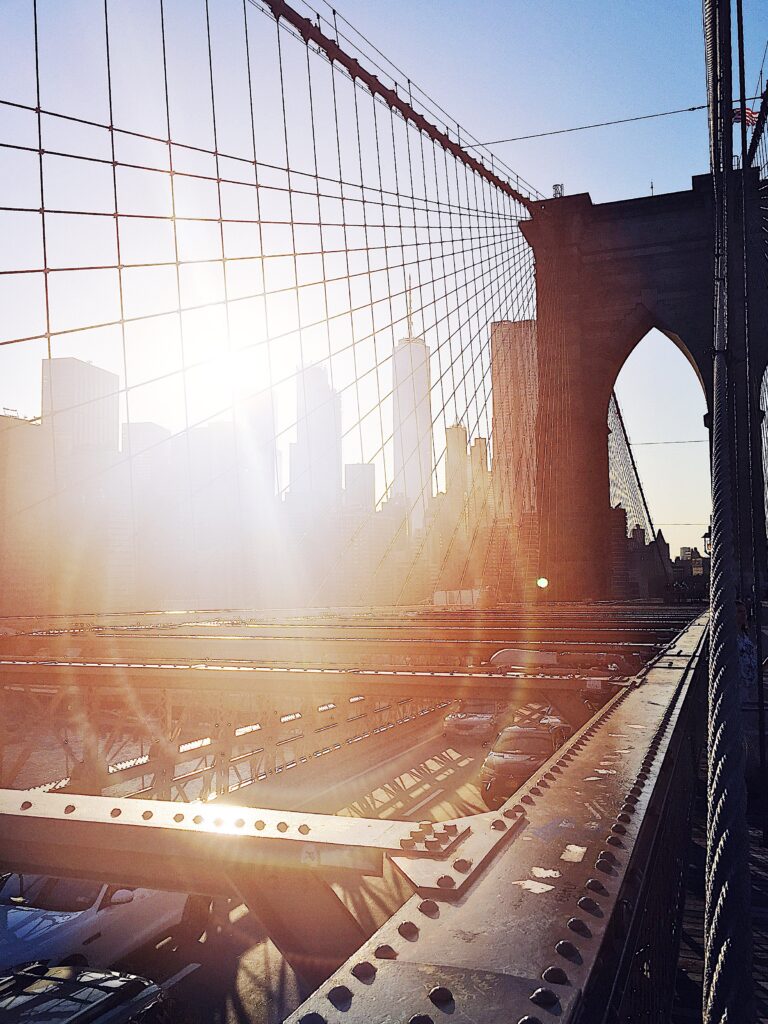 When you're planning a trip to New York City, you're always going to want to make sure that you enjoy it. And make the most of it too. So here are three things you should do.
Hit The Shops
First of all, you're going to want to make sure that you hit the shops. Because we all know that NYC is the home of some of the best stores in all of the world. And if you have always wanted to visit a lot of places, you'll want to think about where you're going to go first – and say fuelled for it too!
See The Sights
When you've shopped until you've dropped, you're then going to want to make sure that you get out and see the sights. Because this is what New York City is all about. There are so many notable sights, that it's fun to be able to get around in a limo and see all of the things that you've always dreamt of. Just make sure that you plan the time out properly so you can fit it all in. 
Enjoy A Show
Finally, you're then going to want to think about what else you can experience when you're in NYC. And of course, with the glittering lights of Broadway, it's definitely exciting to see a show. But, for most people it can be really hard to work out what you want to see. So, take a look at the infographic below, and see which Broadway show might be right for you.

Infographic Design By broadway tickets