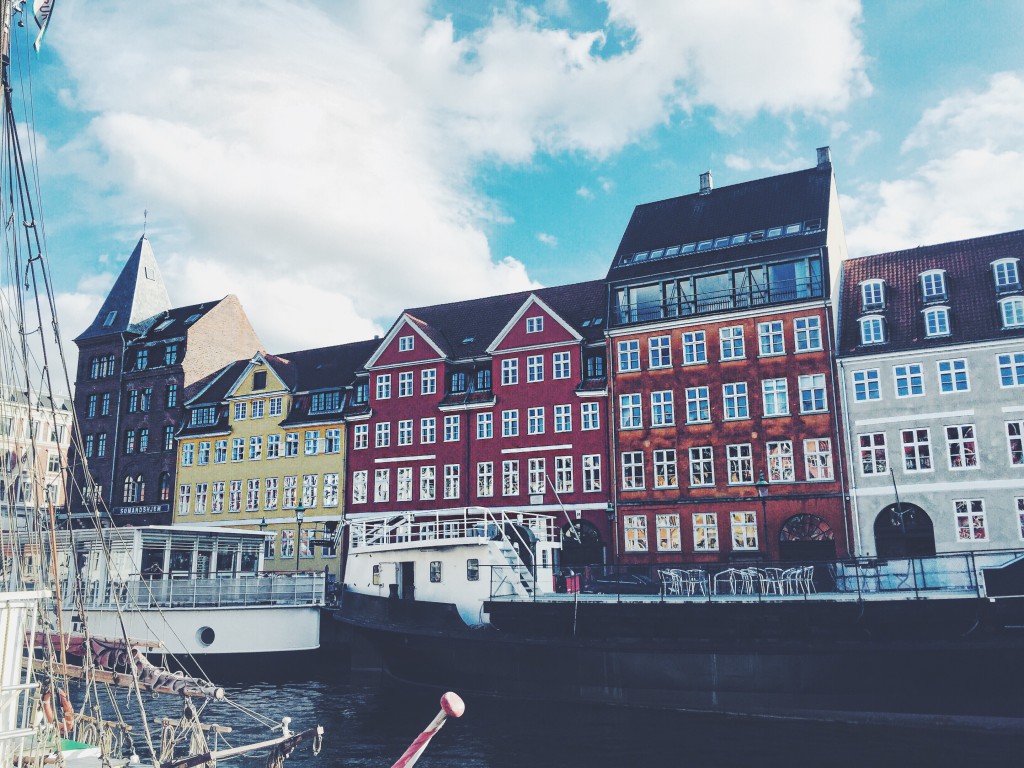 Oh Copenhagen, where to even begin? In today's post, I'm sharing my most recent adventure for work to Copenhagen, Denmark, where my company is headquartered. I was fortunate enough to travel there to meet my colleagues and have some time to explore. Get ready for a photo overload!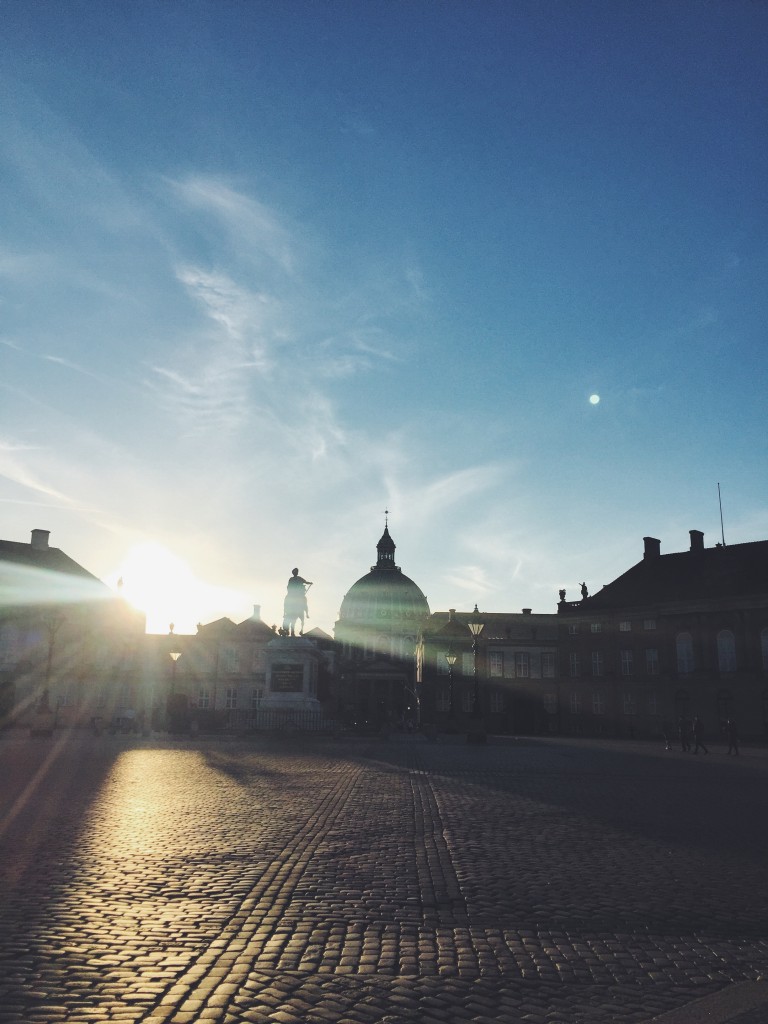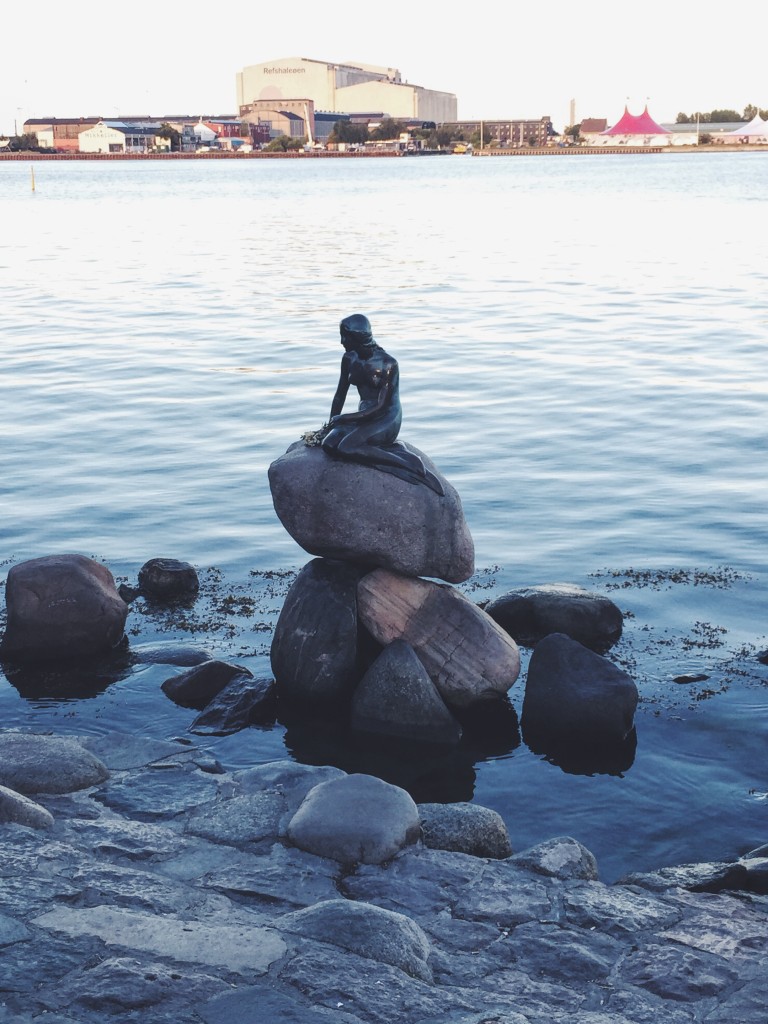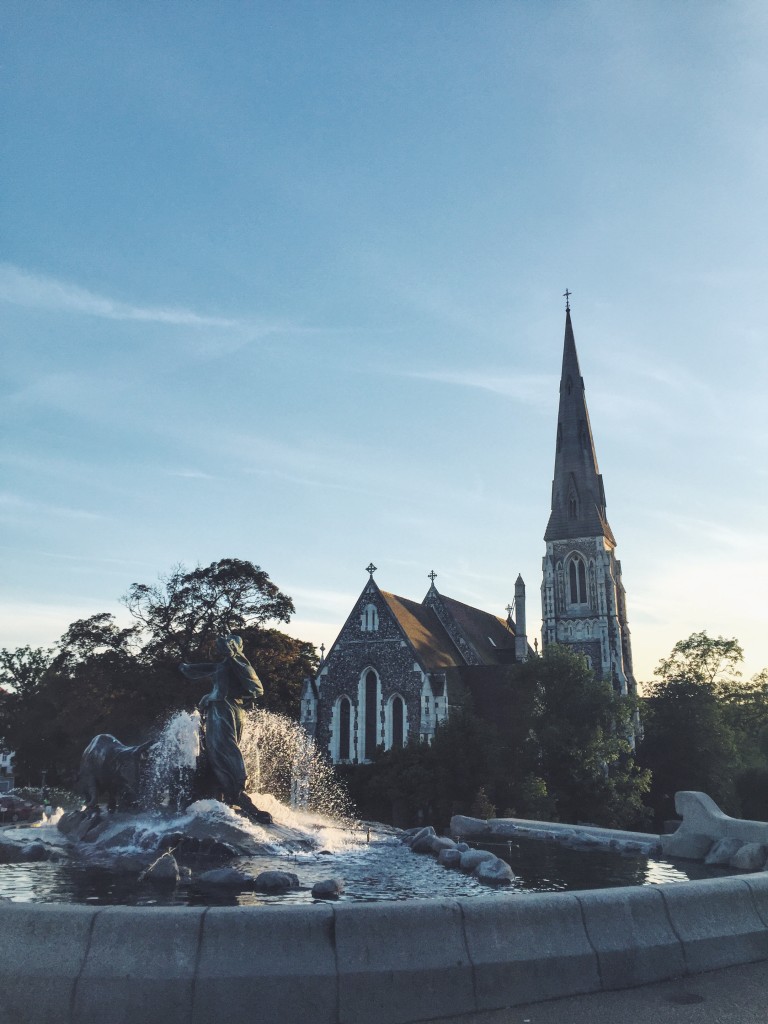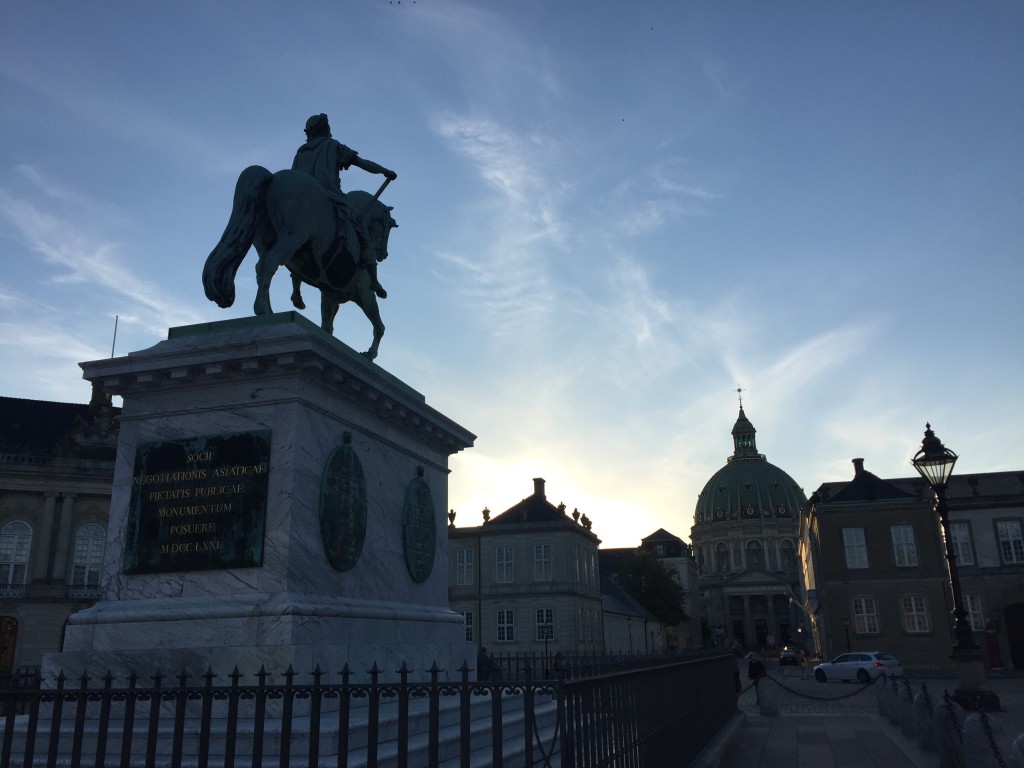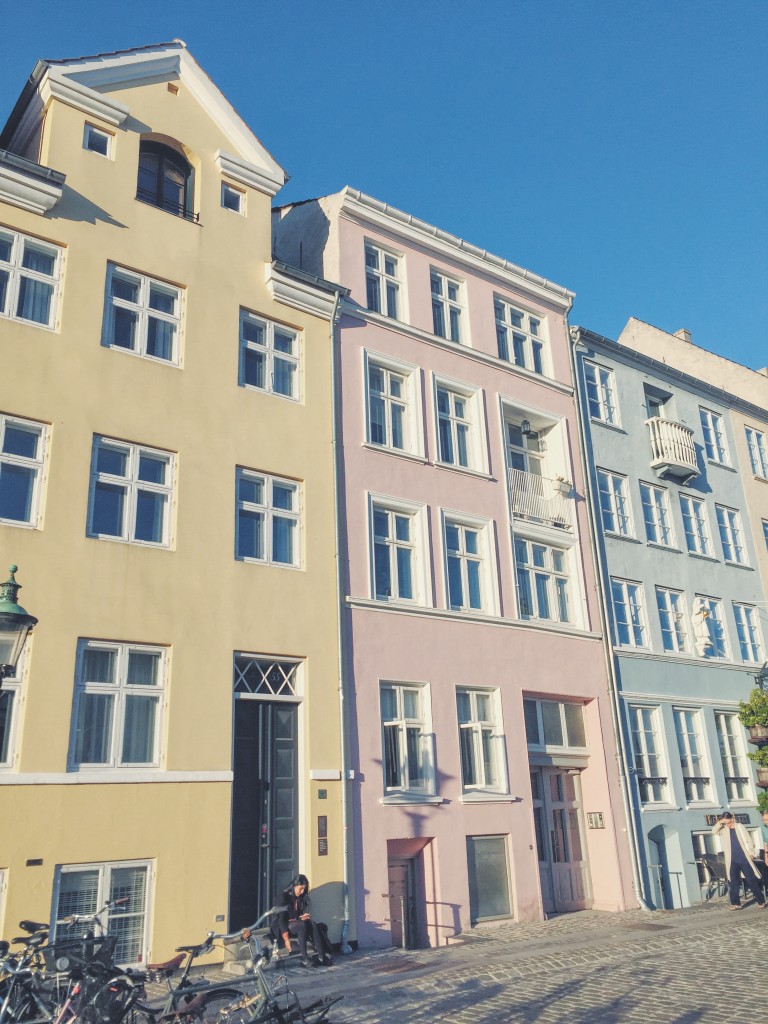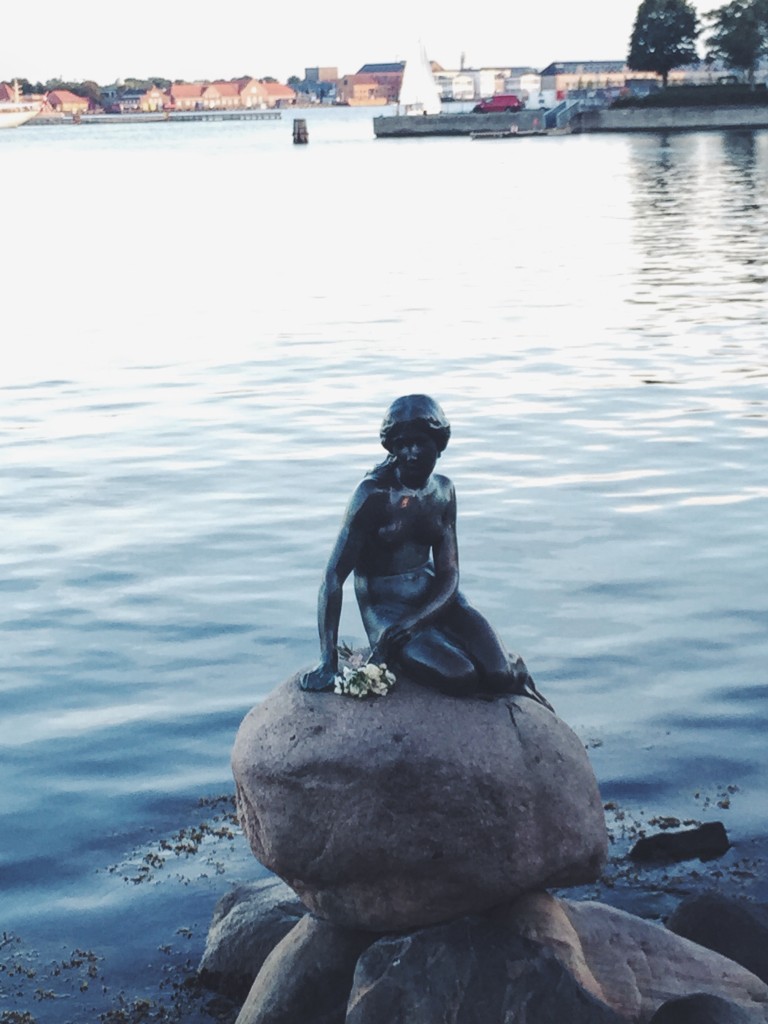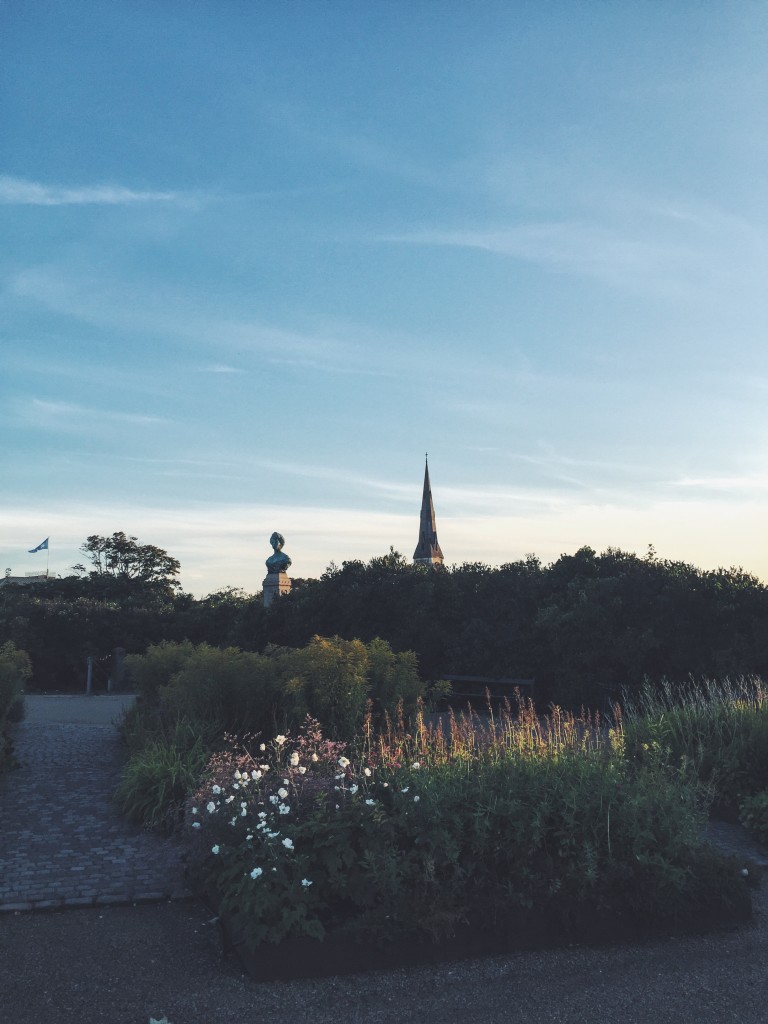 My coworkers and I arrived late Tuesday afternoon, so we had some time to walk around and explore before going into work on Wednesday. We ate dinner at the harbour at Nyhavn 17 (which is funny because I picked a picture of this exact place for my post before leaving)! I learned about "shrimps" on bread, and ordered brie on brown bread. The house ale was quite tasty as well!
We also ventured to go see The Little Mermaid and the nearby gorgeous church – St. Alban's Church. The night was so beautiful and the weather was better than we could have imagined! While I packed for 50's and fall/rainy weather, it was sunny every day and at least 72! We decided to end the night with a glass of wine overlooking the water. So perfect, everything was just so picture perfect.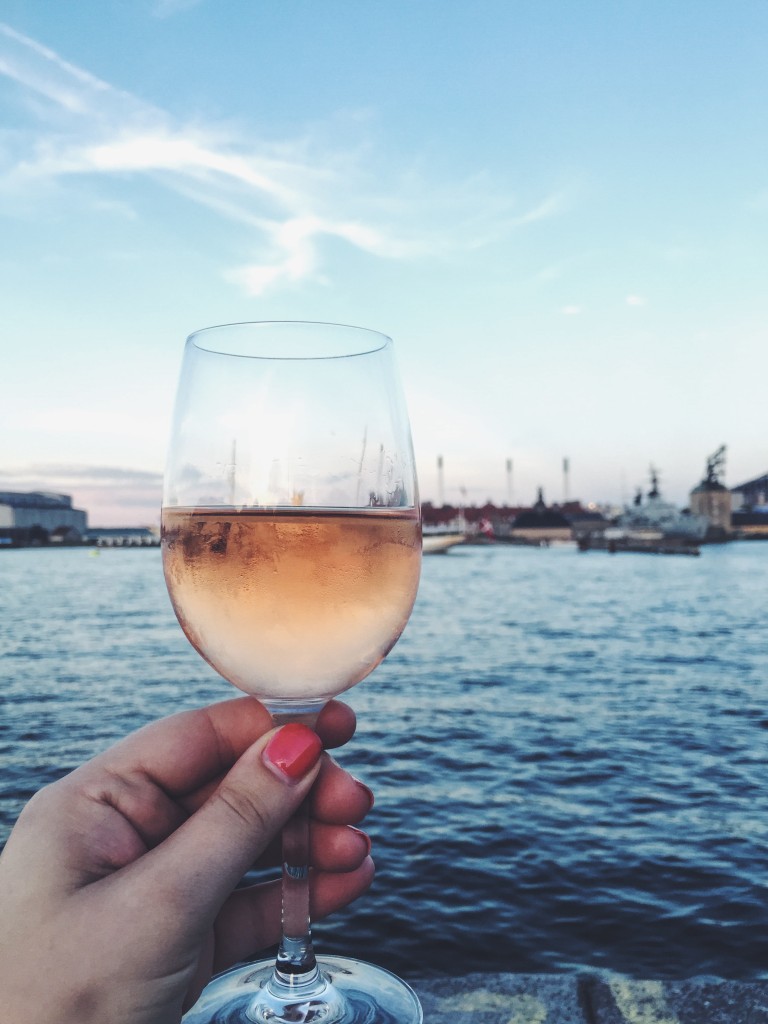 We ended up at Toldboden, the cutest restaurant/bar. I enjoyed a delicious glass of rose along with the views!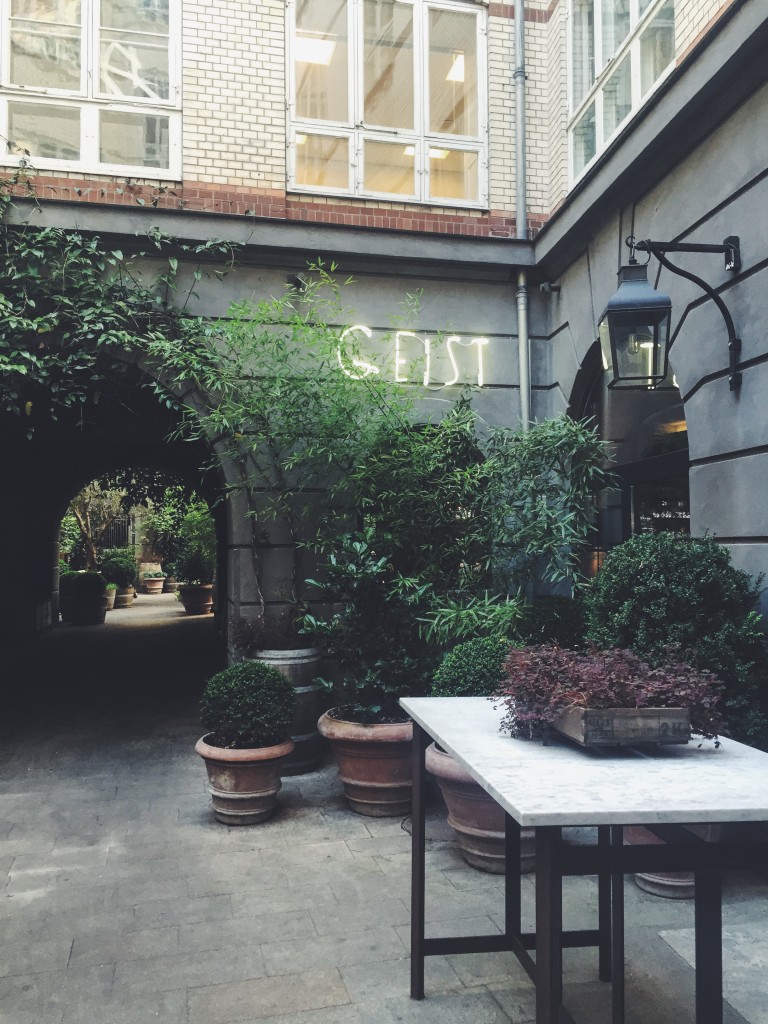 After being able to finally meet so many colleagues in real life on Wednesday, we headed to Geist for dinner with a few co-workers. It was quite the fancy place and very tasty – I highly recommend! Here is what I ordered (it's like sampling certain dishes, they recommended we ordered at least three plus a dessert – I skipped on dessert for extra wine)!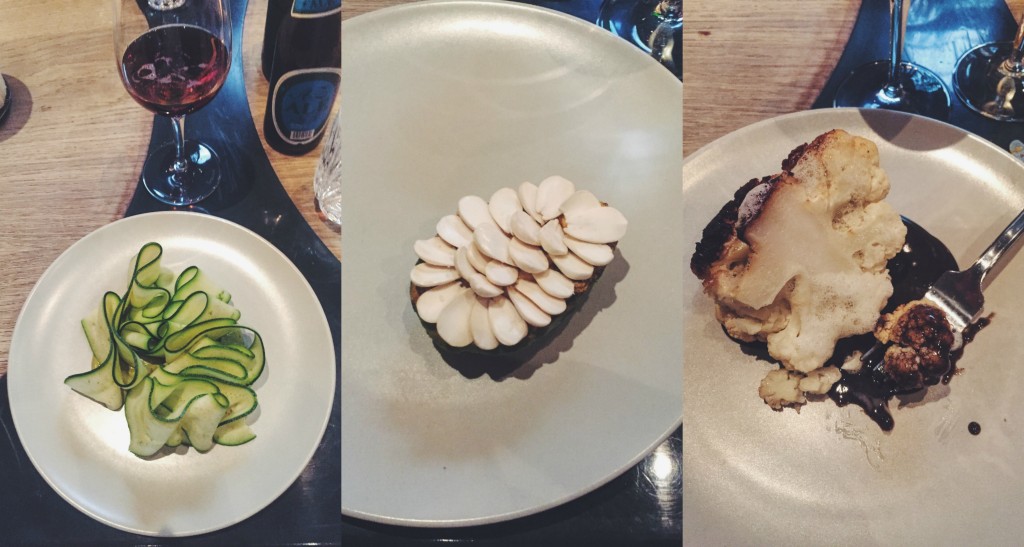 Raw Zucchini with Pistachio and Green Chili | Grilled Avacado with Green Almonds and Curry | Pot Roasted Cauliflower with Summer Truffle
After this food and two glasses of wine, I was stuffed! We went on a boat rental ride, and was able to see even more of the beauty of Copenhagen. After a couple more days at the office, which by the way – looks like a freaking castle. My colleagues work in a castle, it's true. They also have a beautiful, resort-style turf area to eat lunch and have happy hours.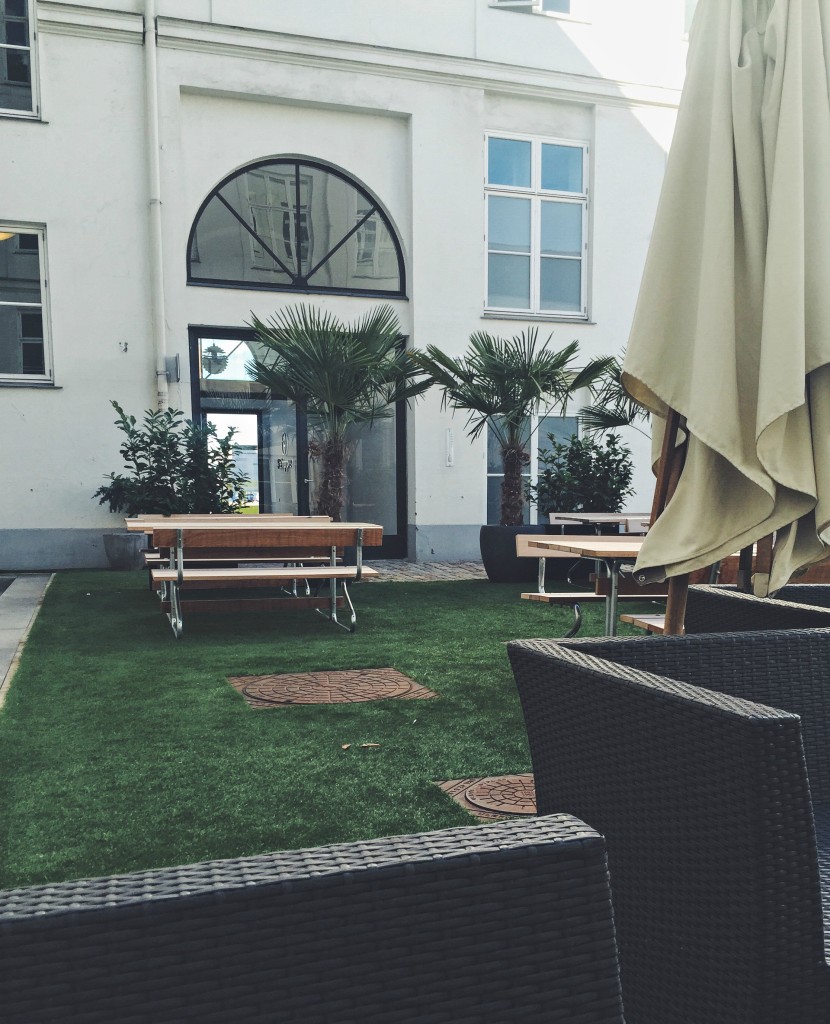 On Fridays, they have Friday bar aka Friday happy hour. It was fun to join in on that and be able to get to meet and talk to even more of my co-workers. I wanted a "true" Copenhagen experience so asked some people if we could go out and experience the bar/club scene for a bit! After all, the last time I was in Europe, I was much younger and always going out. So we went out, I got to see a mix of the night life, and then convinced my co-workers that the only way to end a night out is PIZZA! Because pizza is life and feta cheese is my best friend.
I was also fortunate enough to have Saturday off, so we did some shopping and more exploring. Saturday night into Sunday morning it started to storm. I was able to see lightening outside my hotel window and literally alsmot died of excitement. I love rain, I love thunderstorms, and I had so badly wanted that type of weather while we were there. It came just in the nick of time!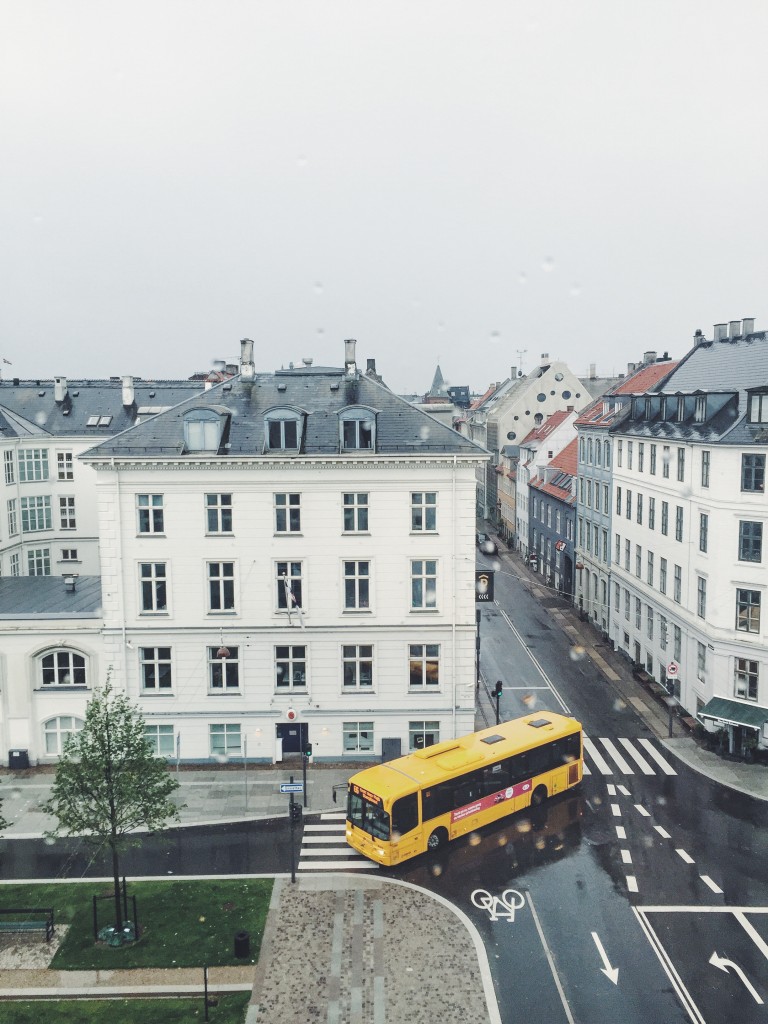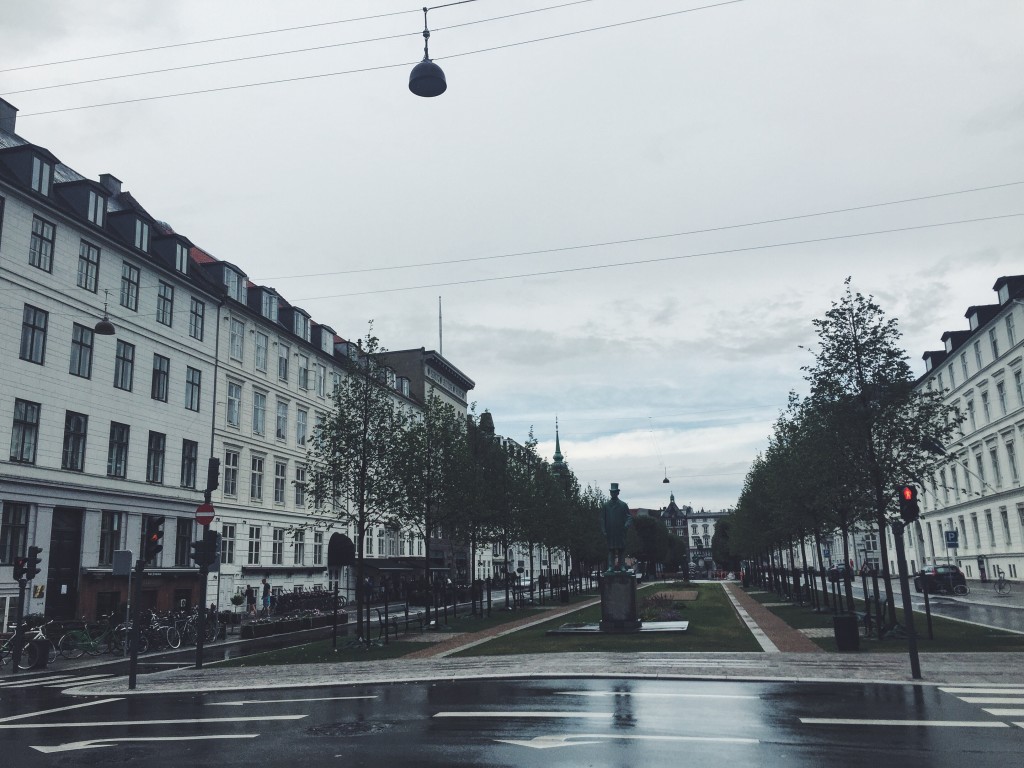 And then it was time to leave. I had a really hard time with leaving. I've been lucky enough to travel to many places in Europe thanks to studying abroad and a trip with my family four years ago, but I haven't been in four years. I made it a personal goal to make it back to Europe every two years, so it almost felt so new to come back after four years, especially to a place I've never been. I never really made it to Northern Europe in my travels before, so it was wonderful to experience a new place.
The best part though was meeting people. There is nothing I love more or find more fascinating than learning about people's backgrounds and my colleagues all had such unique stories. One night we grabbed a glass of wine after dinner – I was sitting there with my American colleague as well as co-workers from Italy, Denmark and Sweden. It was simply amazing. It reminded me how much I missed my roommates from studying abroad in London and Swansea. As I headed back to America,  I couldn't wait to see my fiancé and dog, but there was a part of me that never wanted to leave. (Of course in the sense of bringing my fiancé and dog over with me)!
And now that I've spent time in Copenhagen I would absolutely 110% recommend it to anyone traveling to Europe and choosing their destinations! I've spent time in different cities in Ireland, England, Scotland, Italy, France, Germany, Switzerland, and Greece, and I would say out of all the cities I've been to, Copenhagen is definitely in my top picks. I might be biased since I met so many great people, but literally, every corner there was a new beautiful alley of cobblestone. A picture perfect Instagram photo at every turn. The people were friendly and happy. There was no language barrier. The fashion was top notch. The beer was good. Just, a lot of great things for a travel destination!
I hope you enjoyed my post today, as I love being able to share more of my "real" life moments with you. Have you been to Copenhagen or anywhere in Denmark? Let me know what your favorite sites were!