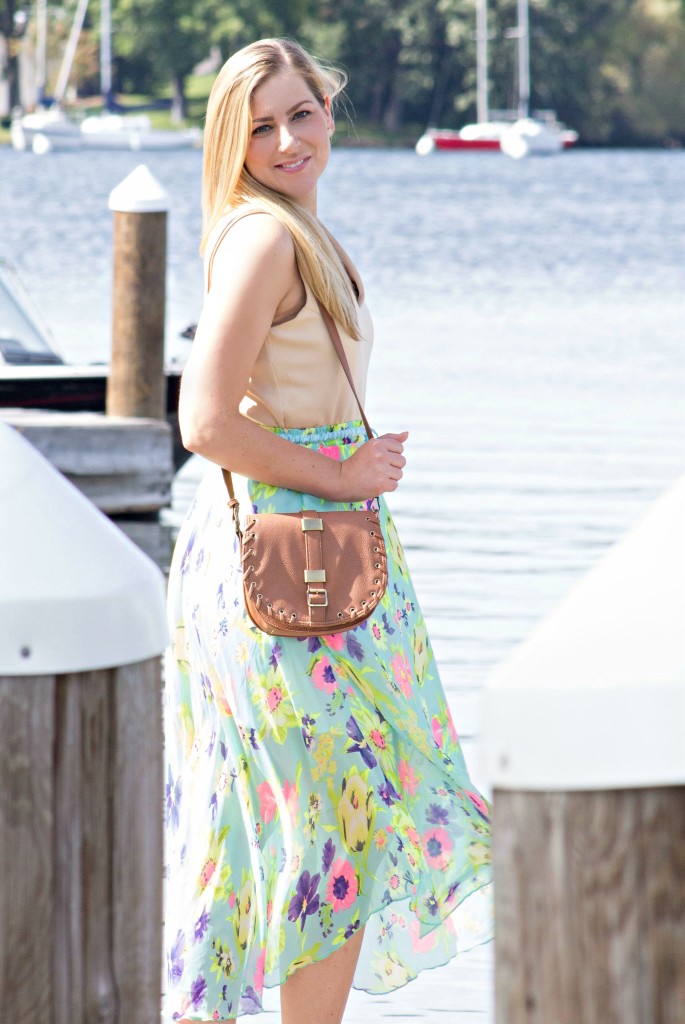 As far as giving us one last beautiful summer weekend, Minnesota sure was nice of those to us living in the state of 10,000 (plus a lot more) lakes. I was lucky enough to enjoy Friday off as well as Labor Day and spent my long weekend catching up on sleep, organizing my closet, trying on wedding dresses, watching football, going to my very first horse race, and drinking good beer!
Outfit Details:
Dress (Worn as top) | Skirt, c/o OASAP (Similar here, here and here) |Flats, Gifted from a friend (Similar here and here) | Bag, JustFab (Similar here) |  Lip Gloss, NYX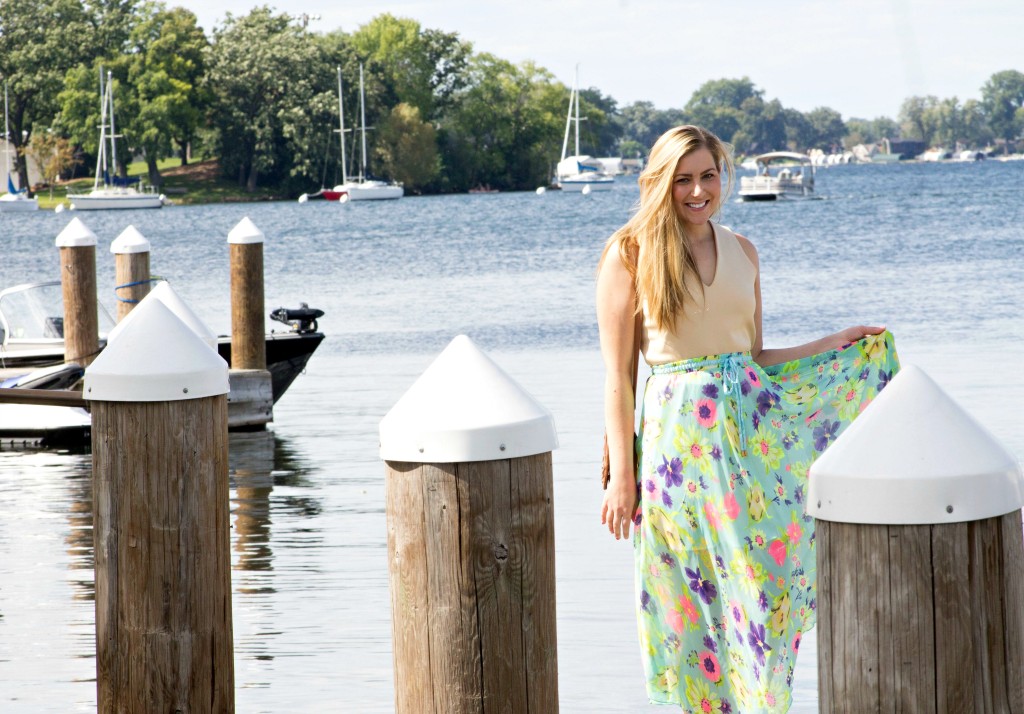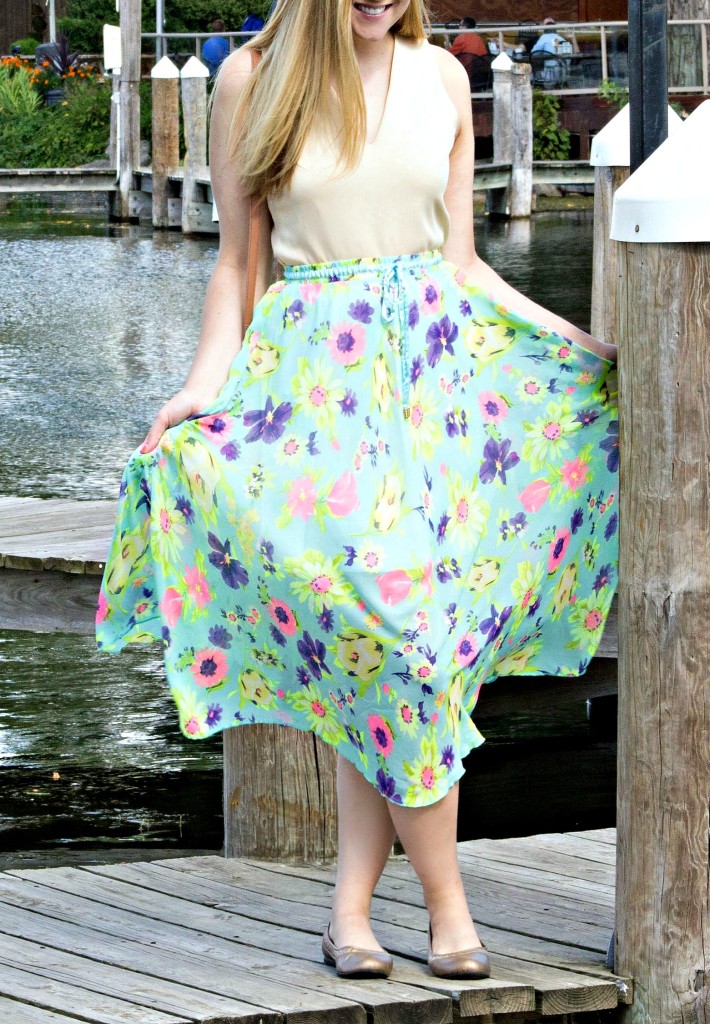 One of the best experiences was eating lunch at Maynards and enjoying the beauty of Lake Minnetonka with my fiancé. He works from home, so it was nice to make it to one of our favorite places for lunch on such a nice day before it got busy. I chose to wear one of my favorite maxi skirts to enjoy the view of the lake and see the joy around me as we all soak up the last moments of summer.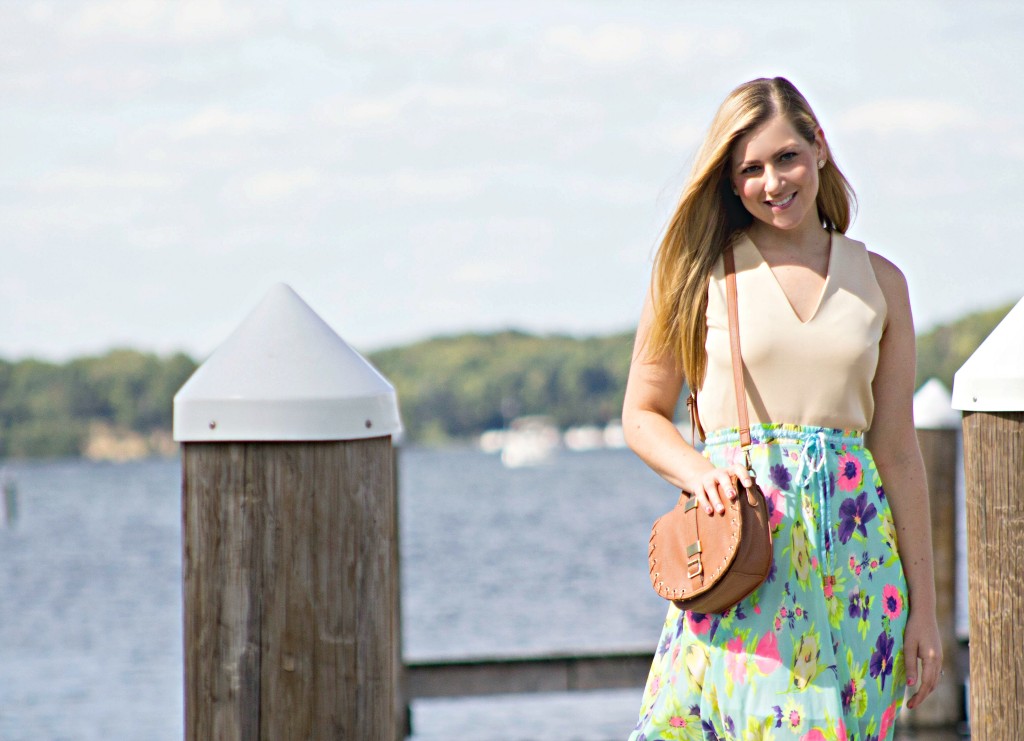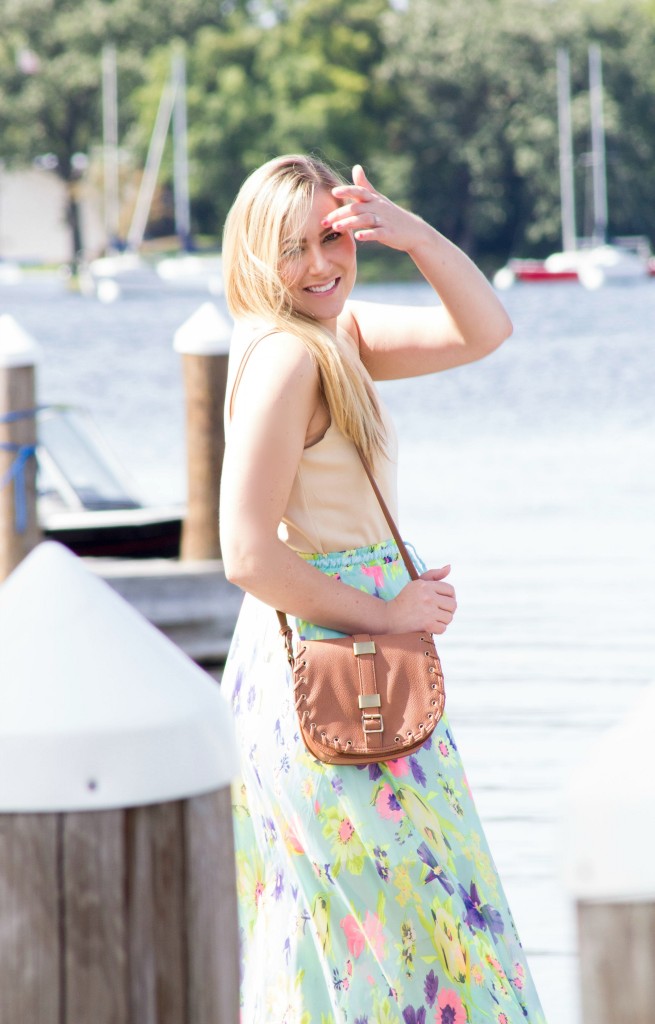 ---
Shop the Post:
Dress (Worn as top) | Skirt, c/o OASAP (Similar here, here and here) |Flats, Gifted from a friend (Similar here and here) | Bag, JustFab (Similar here) |  Lip Gloss, NYX