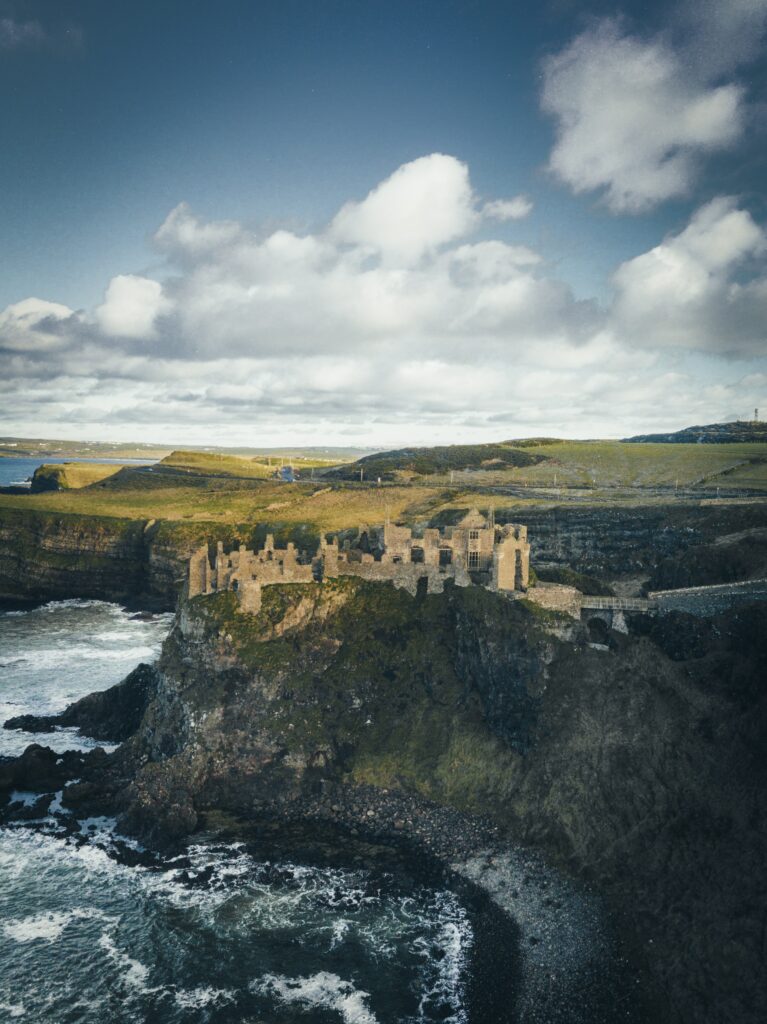 A road trip around Europe is one of those adventures that people dream about all their lives, but road-tripping around the UK and Ireland comes a close second.
A campervan gives a traveler tremendous freedom and independence when exploring a country, letting you move at your own pace instead of having your day planned for you by strict check-in times for hotels and resorts. Taking a campervan on any road trip is something of an adventure itself, and the experience of travelling the British Isles could only be made more fun by the quirks and idiosyncrasies of a campervan.
Britain is a great country to explore by road, though getting to and through London can take some time. Getting around the rest of the UK is pretty simple, with a good network of motorways connecting the country letting you get from one end to the other in a day.
Scotland and Wales offer some of the most picturesque scenery in Europe, and are full of unique campsites that often have a great view to wake up to in the morning.
Cross the Sea in Your Camper!
The North of England and the coasts of Scotland and Wales also have car ferry services to Northern Ireland and the Republic of Ireland. These are two countries that have a lot to offer a campervan traveller – the West coast of the Republic of Ireland, in particular, has a well-beaten trail along the coastline that thousands of people a year visit in campervans and recreational vehicles.
Road tripping in a campervan does take a lot of planning and preparation but is worth the extra homework. Remember that you are going to need space for your supplies for the trip, as well as your belongings.
Make Sure You Insure
While campervans are often surprisingly costly to buy, they should be seen as an investment – after all, you won't have to pay for hotels or flights during your trip, and the more often you travel the more you could save.
You'll need to insure your campervan, of course, but fortunately there are price comparison services in the UK that can help you compare campervan insurance from a range of providers in just a few minutes, meaning you could save both time and money.
Pick Some Destinations and Plan Your Route
With the campervan and the insurance dealt with, you need to start planning your route. A good, old fashioned map is a great way to start planning which way to go, but you are always best backing yourself up with some GPS navigation. You don't always need to buy a specific device to get a good GPS service; the chances are there is a good map app available for your smartphone.