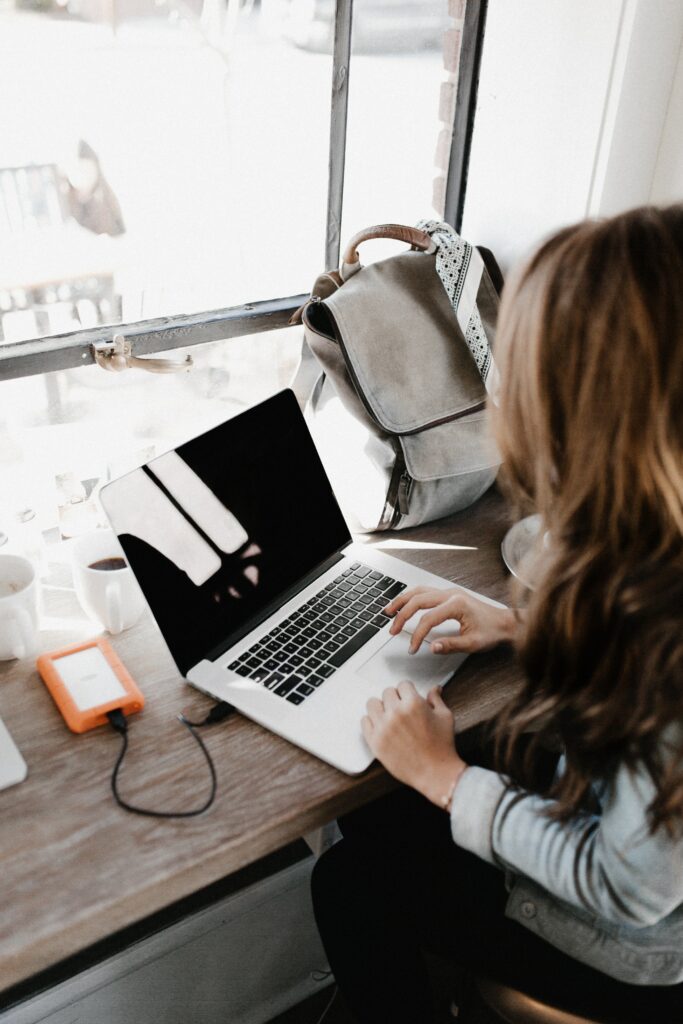 As all travel lovers will know, when you get the bug you just need to get out there. You could leave everything behind in an instant, but unfortunately, you still need money if you're going to be able to hop on a plane. Working should be properly considered before you fetch out your bikini, but what do you need to do if you're going to be able to both travel and work and is it really possible to balance these things out? We've noted down some points that are worth considering.
Freelance work
If you want to be able to travel with sufficient funds, then you need to consider freelance work. Not only does it prevent any stress that comes with getting a temporary job wherever you're staying, but it also means that you have a consistent source of income. Think about what you can do: maybe you're a great photographer or a gifted writer. Then, make it happen!
Bar work
No matter where you are in the world, people always need waiters, waitresses and bartenders. Before you head out to an area, you can see what jobs they have available for English speaking people online (and other roles if you're multilingual). Whilst you may need to brush up on the local language if you're going to be able to earn some cash, it's certainly possible to find alternative jobs in a lot of places.
Stay in touch
It's increasingly easy to stay in touch with clients through various online mediums, but you need to make sure that you have access to everything that facilitates your work. Check out sites like https://physicaladdress.com if you want to get all of your postal mail scanned to your email address, and look into other ways that you can stay on top of your communications with clients.
Check out hotels
Before you book into a hotel or hostel, you need to read the reviews as a freelancer. If your work depends upon WiFi and they have the slowest connection in the world, then this is going to get in the way of your work. Look for a good connection, but also a tranquil working space. Being stuck in a busy dorm room trying to work really isn't an ideal situation!
Make a schedule
As is the case with life when you're not travelling, having a schedule is key. It means that you're able to see when you're committing time to recreation, and when you're going to focus on work. Whilst travelling can seem like a full-time holiday, you really do need to strike a balance, so work some fun time into your schedule and be sure to commit a portion of your day to working hard to fund it.
So, if you're thinking about working when travelling, then it is a possibility. However, you need to assess all of your options and make sure that you have access to the right facilities. If you stay focused, you'll be well on your way to earning some cash whilst enjoying all of the world's gifts!