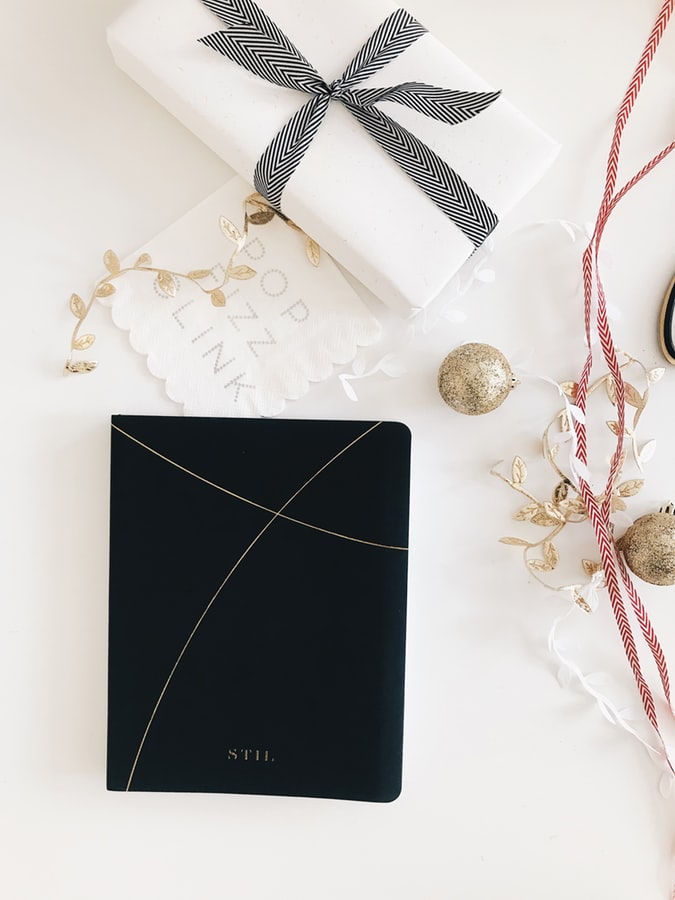 It barely feels like a week ago since the Christmas tree went down, and yet the autumn leaves are falling, and it is time to start thinking about getting the winter clothes back out. Christmas seems to always be just around the corner, no sooner have you recovered from the last one and it is time to start thinking about the next one!
When it comes to the most wonderful time of the year, one of the biggest things that people stress about is gift-giving. Partly because of the sheer expense of buying all of your loved ones the gifts that you feel they deserve, but also the worry of what to get, and whether you think that the person receiving will like it.
Start Early
One of the best ways around both of these problems is to start buying your Christmas gifts as early in the year as possible. Often, stores will have genuine reductions toward the end of the summer as they clear out their stockrooms in order to make way for all of the more expensive Christmas stock. No company wants unwanted inventory hanging around because it is an expense for them to keep it. It takes up space, and they will need to keep handling it, which costs time and resources. As it is now essentially dead money, you will see these items getting sold in some cases for lower than their cost prices. If you are savvy with your shopping, you can grab a real bargain when these reductions go live.
Bag A Black Friday Bargain
The end of November offers some great retail opportunities as stores do their very best to entice you in with the best offers that they can muster. With some great discounts on many high ticket items, Black Friday offers are some of the best ways to get those essential big gifts.
Getting in early is often the key, and it's always good to know in advance who will have what on offer. Many retailers like to keep this information tight to their chest so that competitors won't undercut them. However, there are ways that you can research some offers in the days running up to the event.
Give Home Made Gifts
One way that you can really show that you care and have thought about someone is to give them a homemade gift. If you are skilled in any particular craft, why not put this to good use this holiday season with a present that your loved ones will cherish?
You may want to think about painting a portrait of your friends or family members, or a picture of a place that is special to them. You could craft some jewelry, or even make some homemade cosmetics and toiletries.
Gifting Time
One of the best ways that you can show that you care about someone is by giving them the gift of your time. How about giving them vouchers for decorating their home for them or helping them out in the garden. Sometimes things like this can be more appreciated than a gift that ends up not getting used.