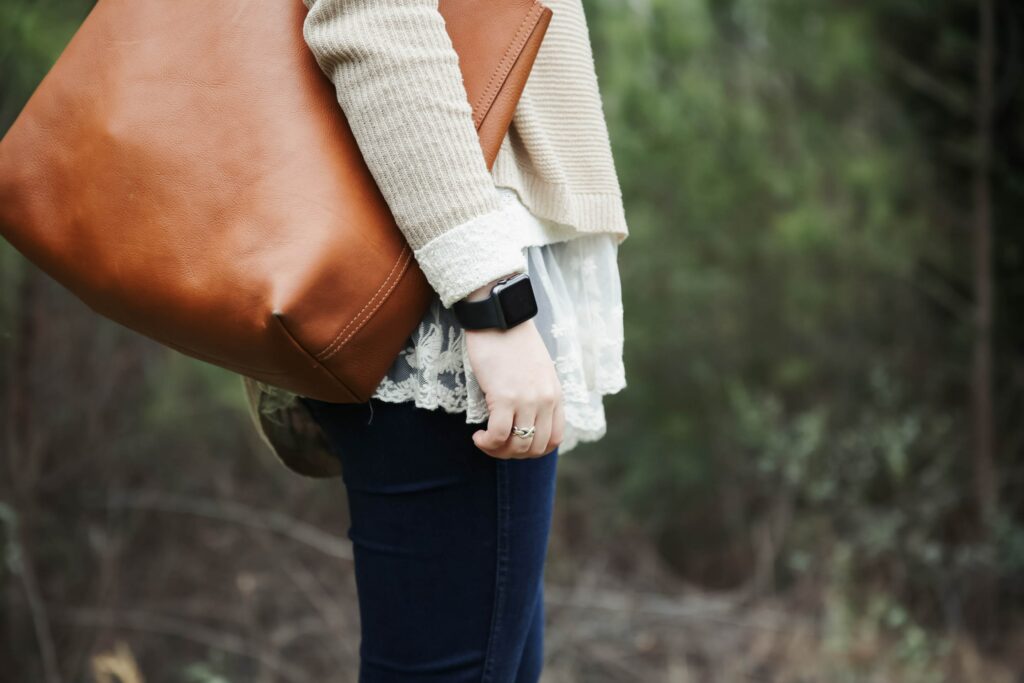 The tech revolution has made it to the fashion world and suddenly everywhere you look, there are tech accessories to be had. Wearable tech is a brilliant way to show off your fashion sense while living in true 21st Century style.
If there's one way you can update your wardrobe right now, it's with wearable tech accessories. The future isn't just coming, it's already here. And, as more and more brands jump into collaborations, a whole new area of fashion is emerging.
So, what could you be wearing and how should you wear it?
Think Practically
The tech world is just like the fashion world: fast-moving, quick to develop new things and always changing. This means that you need to think practically when you buy into any new tech. Some technologies will only work with some systems, which is why so many people have ended up siding with Apple or Microsoft out of convenience!
Linking up what you have can be frustrating but there are plenty of guides online for when Bluetooth is not available on Mac or you are having trouble getting your devices to work together. If you're in doubt about whether something will work, don't spend your money until you are assured it will!
Match Your Wardrobe
Early wearable tech all looked techy and cool but didn't really fit with most wardrobe choices. Now, smart watches are on the market that look much more in keeping with the fashion world, mainly through collaborations between companies like Apply and Hermes. These watches are much more beautiful and easy to match with the rest of your wardrobe for any occasion.
Another funky design comes from Bose which now offers sunglasses. Admittedly, the arms are a little on the chunky side but if headphones aren't for you, they could be a fun fashion choice that lets you listen to music and even take phone calls on the go.
But watches and sunglasses are the tip of the iceberg. You can get everything from rings to belt buckles that do all kinds of cool techy things and look awesome too. The real change in the market is the shift from practical plastics to more beautiful materials, including bamboo and titanium.
Have Fun!
The best thing about wearable tech is that it can be really fun. Technology has already freed us to do things on the move, now that freedom is being augmented to give us the joys of tech without having to carry a million different devices and have wires coming out of every pocket. There are some wonderfully weird wearables on the market so there really is something for everyone and their dog!
Fashion and tech are both about having fun and playing with new ideas. It makes sense for these two massive industries to finally come together and begin to shape how we live and how we look while we do it. So, the only question is: which wearable are you going to invest in first?