When I realized I have seen family I don't see very often including my aunts, uncles, cousins,  sisters, mom, dad, grandma and bf's family all within two weeks. That never happens. How lucky am I?

When the bf and I tore up the dance floor at my friend's wedding to my favorite Lady Gaga song "Bad Romance" and he picked me up off the floor, twirled me around and dipped me at the end of the song. Man he's good on the dance floor. Man I love Lady Gaga tunes.

Yesterday morning when I realized (while I was all cuddled up with the bf and the pup) that I have my own little family going on and it rocks.
I have been a little more cheesy the past couple weeks, but in all honesty, it's what makes life so great.  After all, these breath taking moments are what we live for, aren't they? Simple as they are, they make me happier than any pair of shoes. (And shoes make me REALLY REALLY happy). Happy Friday Eve friends.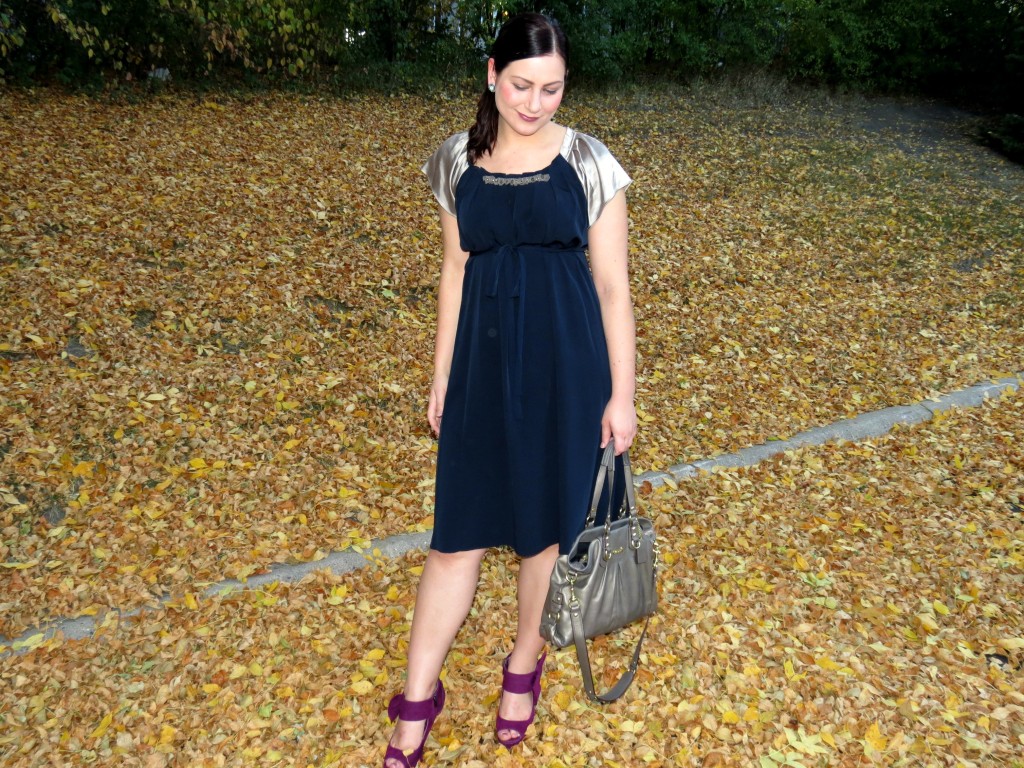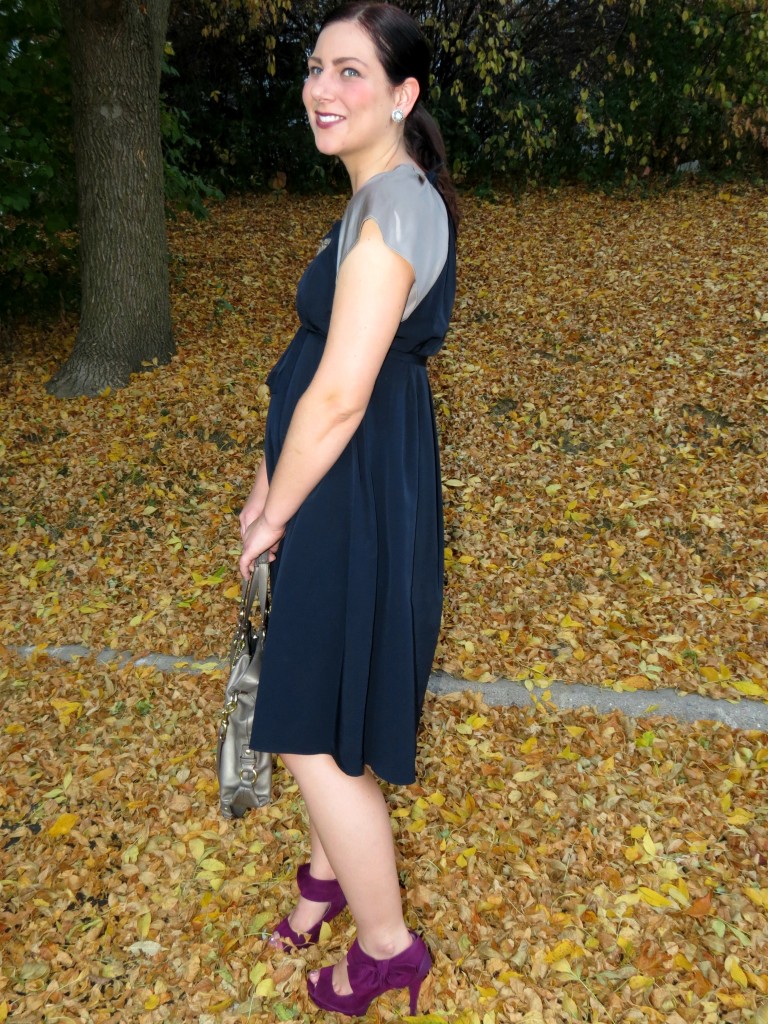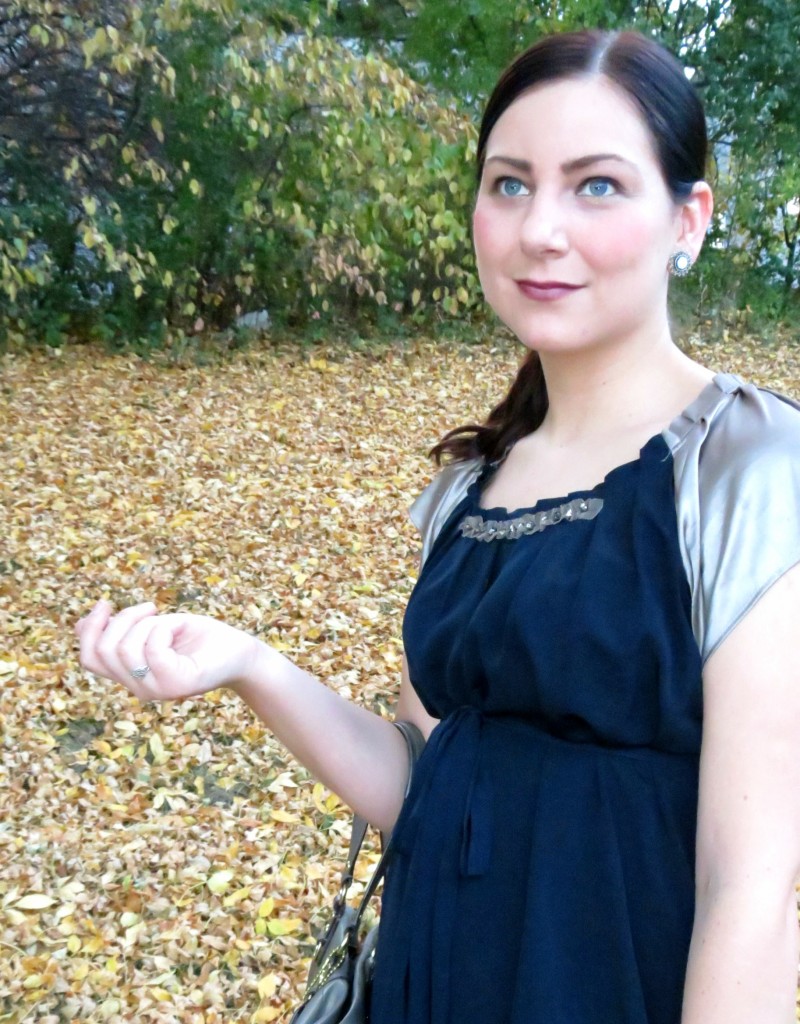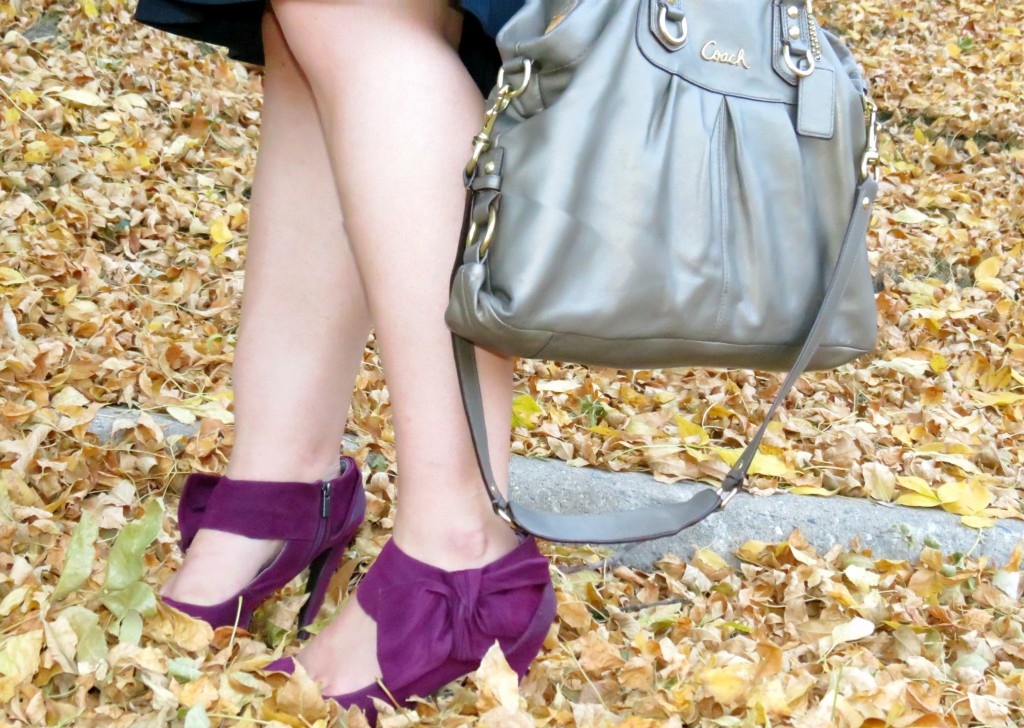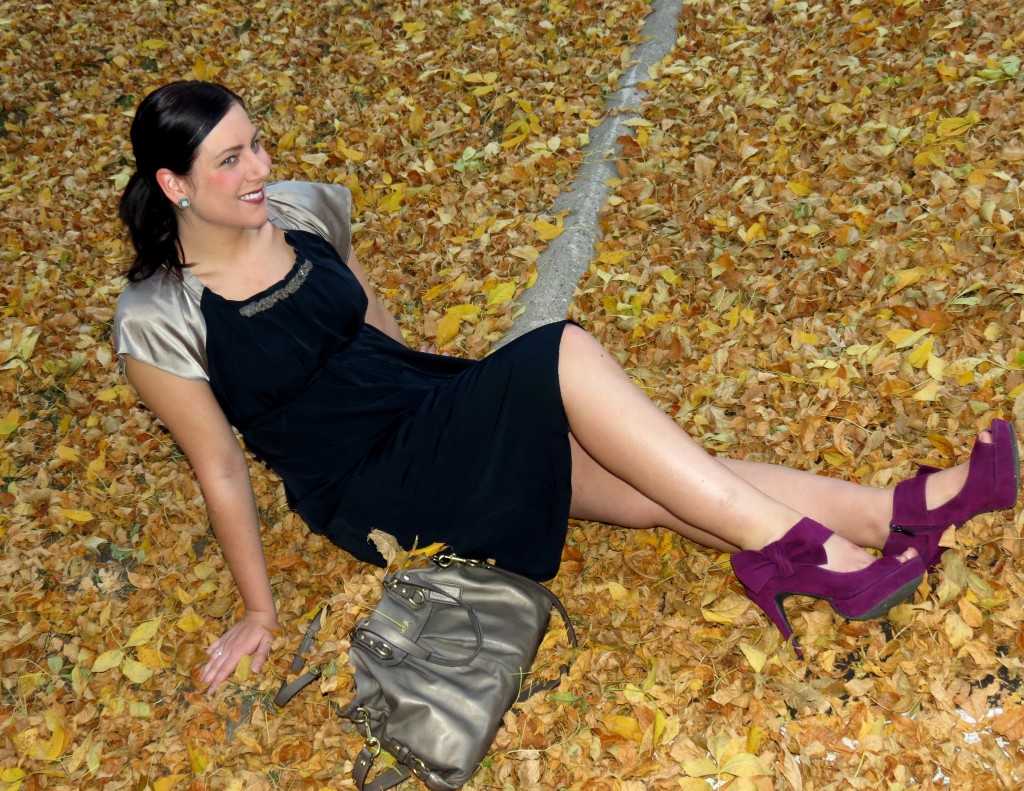 Dress: Simply Vera by Vera Wang  (Similar here)  Earrings: Vintage (Similar here)  Purse: Coach Factory (Similar here)  Lulu Heels: Lulus (Similar here) Lipstick: MAC Faithfully Yours (Buy here)