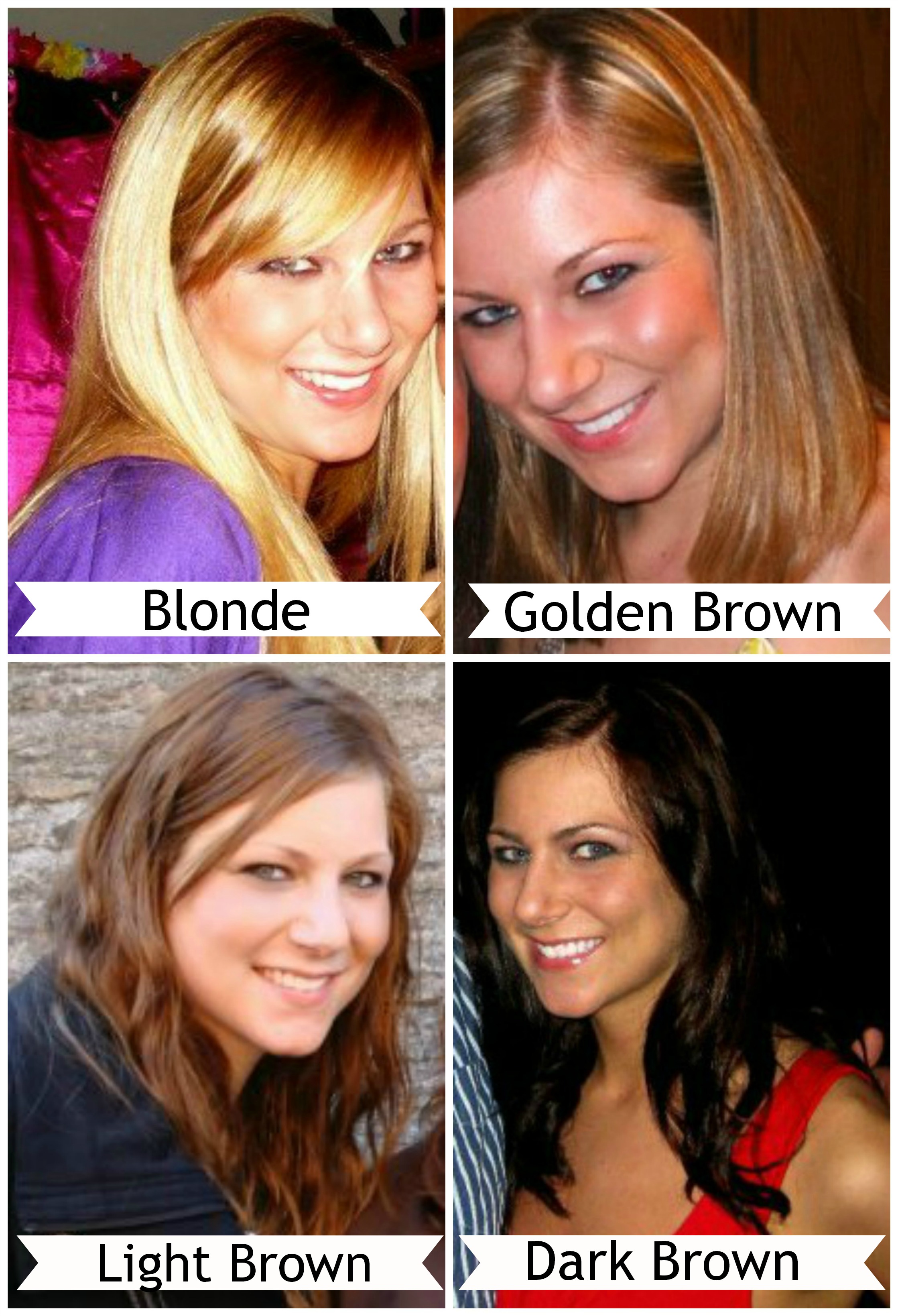 I have been wanting a change for awhile, not because I don't like my hair dark, but it has been a shade of brown for over 4 years now. I used to be completely blonde (the first time I dyed my hair EVER) and while I didn't want to go to that extreme, I wanted something a bit more golden. So after a lot of foil (A LOT) I am one step closer to the hair color I hope to have. I think one day when I settle on a hair color, it will be dark brown/black (for some reason I'm always drawn back to this color).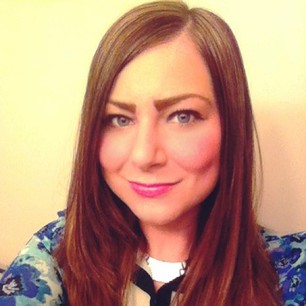 And for those of you who are curious (because I'm always curious about what other people's natural hair color is), here is my natural color:
All through high school my parents would not let me dye my hair systems.. The summer before college, they finally allowed me to, so I dyed it blonde since it was a color I always wanted to try. It's not that I don't like my natural, sandy blonde color (as it is called), but I get bored easily (could you tell?) Anyway, we will see how long I am this golden blonde color!