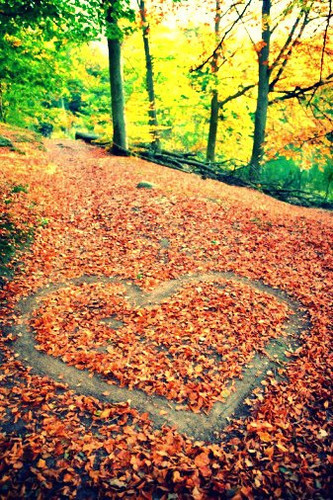 Today is the first day of my favorite month! But honestly, who doesn't love this month?! And yes I love it for much more than pumpkin spice lattes, apple orchards and the leaves changing colors (although these are all great reasons too). Halloween has always been my favorite holiday, nothing compares to the being able to be whoever you want to be one time a year. I love seeing people's creativity and it is always a great way to get out and meet new people. It just feels good to be a part of something and see how much fun everyone can have with it!
I think there is also such a refreshing feeling in the air during October. The weather starts to get a bit colder and each morning I feel refreshed. I sleep better at night, although it is harder for me to get up in the morning, but I love being so comfortable snuggled in bed. love taking advantage of being outdoors to take walks or go for a run with leaves falling all around me. And now fall is better with Emma because she loves chasing the leaves and can go for longer walks without getting too hot.
Anyway, I'm a little sad I won't have any Halloween decorations up for a bit (still settling from the move), but check out my decorations from last year. I am very excited for this month and can't wait to share more this month. I hope to be doing some posts on decorations, planning for a Halloween party, costume ideas and some of my fall outfits.
Happy Tuesday and more importantly, Happy October!
image via