Today I am sharing a guest post from BRE Properties about decorating your place with your own personal style!  This is NOT a paid or sponsored post. Right now, I am in the process of settling into our new apartment… I would say my decor style is modern and my boyfriend's is classic so we'll see how the apartment ends up looking!
If you find your apartment to be drab and boring, maybe it's time to reinvent your living space! Everyone has a personal style. Even if you don't consider yourself much of an interior designer, you can still create a look that's all your own. Whether you like modern décor with sharp, clean lines or a traditional look with comfortable fabrics and a welcoming feel; it is possible to have your apartment reflect your unique style.
You may be able to find apartments that match your tastes and will only require a few finishing touches, or you might have to transform your place in order to get it in line with the motif you have in mind. Either way, it's fun to make your apartment home in a way that only you can. Each of us has a different interior design "personality". Here are some ideas on how to make your apartment's décor reflect your personal style, from cozy to formal.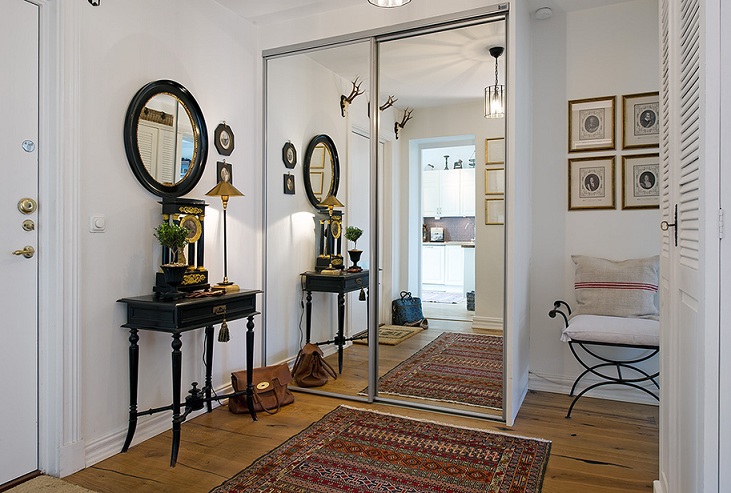 Uniquely Vintage – Are your favorite pieces ones you picked up at a swap meet or a local garage sale? If your eclectic taste causes you to go for the antique vase over the one in the Crate and Barrel window, you probably have a flair for vintage styling. Don't worry— you can express yourself even in cookie-cutter rental properties.  With a keen eye and some patience you can create a unique look by mixing flea-market finds, handpicked retro artwork and furniture from various time periods. You'll feel right at home in your apartment when you surround yourself with timeworn textiles and vintage colors.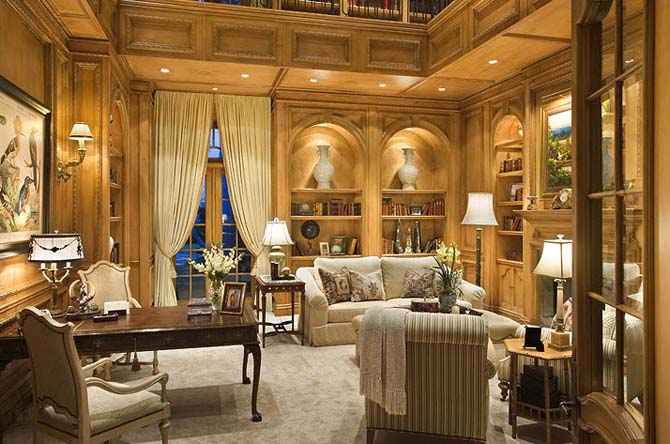 Elegantly Classic – Do you like the finer things? Think sophisticated porcelain, jewelry-like accessories and shiny stainless steel. If you like more of an elegantly classic style you'll be drawn to timeless, graceful pieces and upscale materials. Even if your apartment building is less than elegant, you can transform your living room by adding fancy pillows with detailed appointments. You may also consider refined furniture with aristocratic old-world elements— this will help create a formal space where even Grace Kelly would feel at home.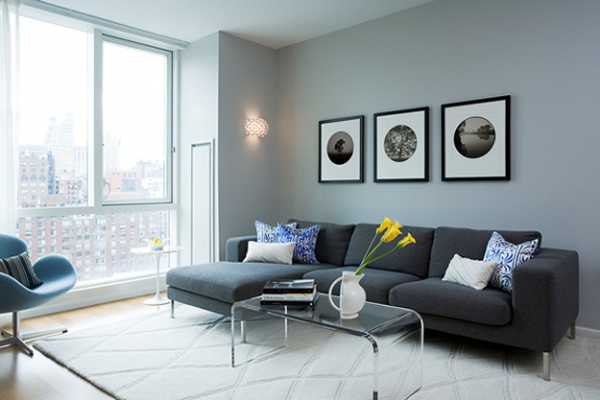 Unapologetically Modern – Would you love to live in the Museum of Modern Art? If you feel right at home among black, red and white color schemes, leather couches and sparkling glass tables, you may want to go for a modern look. Turn your urban loft or downtown condo into a contemporary masterpiece by choosing simple furniture, bold artwork and contrasting colors to create a positively modern style.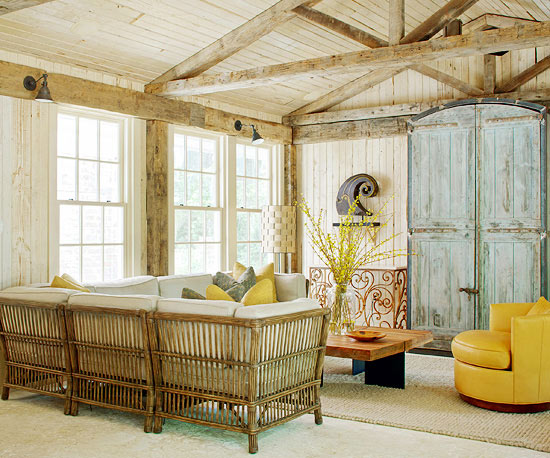 Country Casual – If you're all about relaxation and comfort, you probably want to find apartments that reflect your laid back attitude. From a flip-flop beach shack to a country farmhouse; you'll be looking for comfortable fabrics and feel-good furnishings to create the perfect, cozy abode. Maybe choose distressed furniture and wall décor that harken back to early-American and English designs. Then, put out some super comfy pillows and a soft throw blanket. You want everything in your apartment to have a welcoming, laid-back country style that invites visitors to take their shoes off and stay a while.
It's not always easy to find apartments that convey your unique sense of style, but with some carefully selected accent colors, artwork and pieces of furniture, you can transform your living space into a place that is all you.