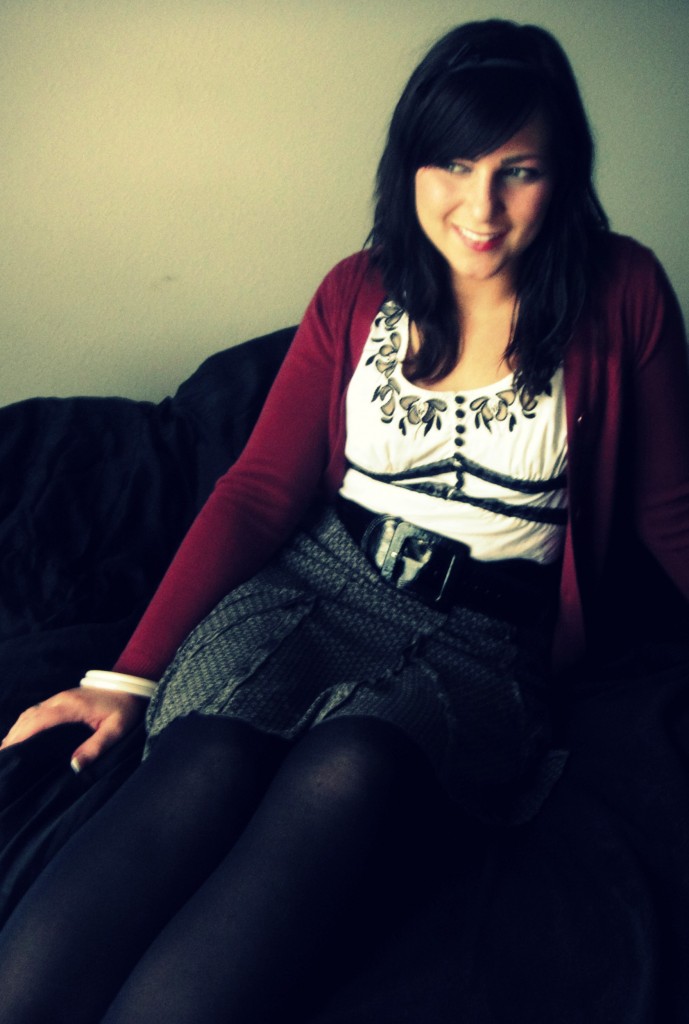 With this look, I was going for comfy, yet still professional enough to wear to work. It's a great work outfit because the cardigan is long and keeps me warm, and the skirt is so light-weight it makes sitting at a desk all day more enjoyable. The simple details in this outfit from the big belt to the chain-link watch really bring it together. I also chose to spice up the ensemble with this pair of oxford, open-toed heels with a zipper on the back! They are one of my all time favorite pairs of heels. I loved them so much, I had to have Aldo order and ship them to my home, which I don't usually go through the hassle of doing if I'm out shopping, but this particular take on oxfords was calling my name, so I had to have them. Oxfords are a great addition to any outfit for a simple, classy look, especially in black & white.
Cardigan, Dillards; Blouse, White House/Black Market; Skirt, Tape Measure at Dillards; Belt, Primark; Watch, BCBG Generation; Oxford Heels, Aldo; Tights, Target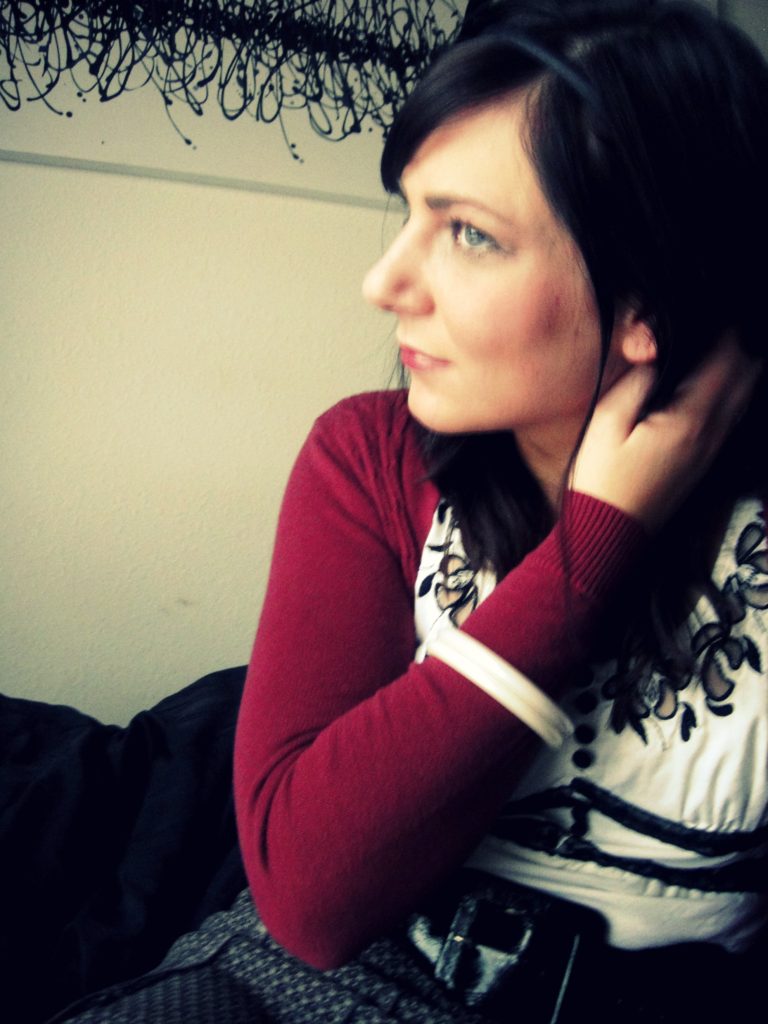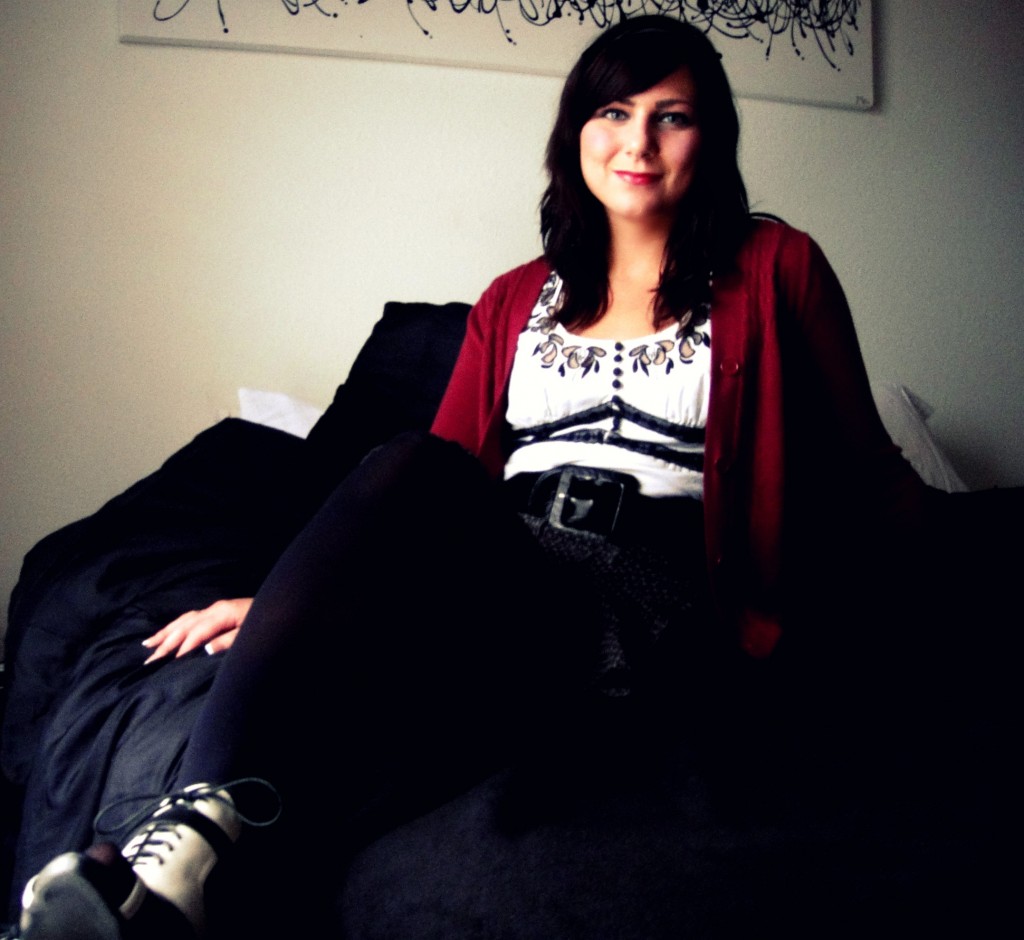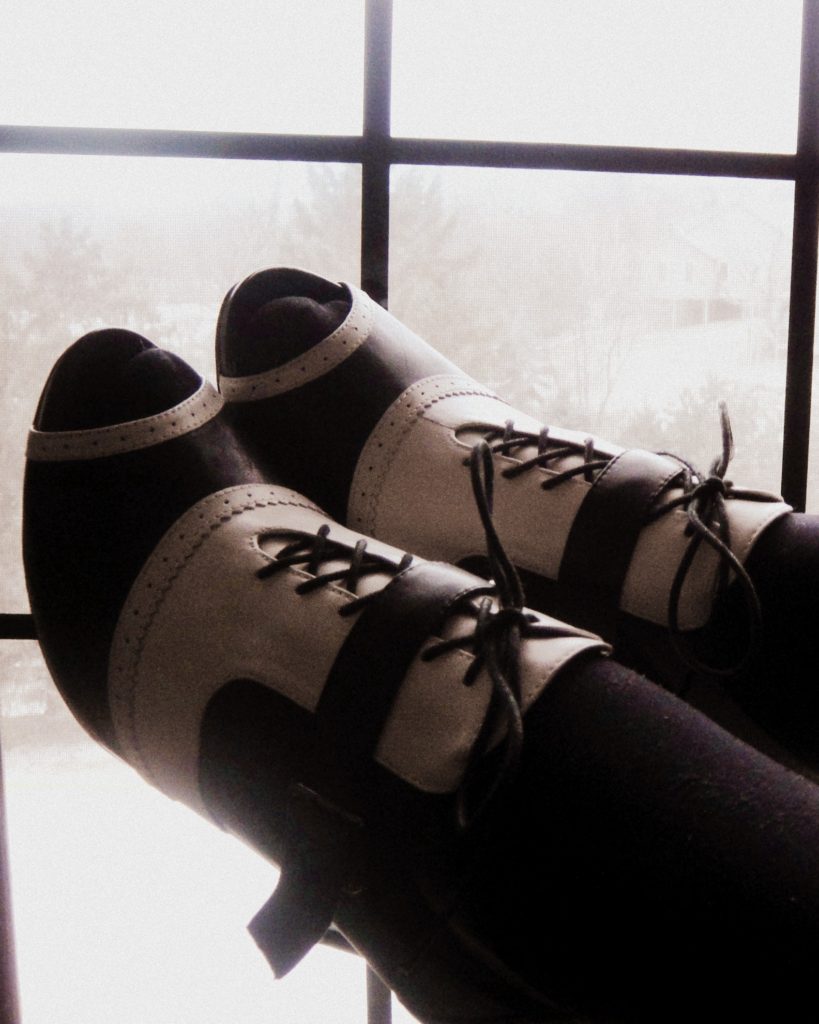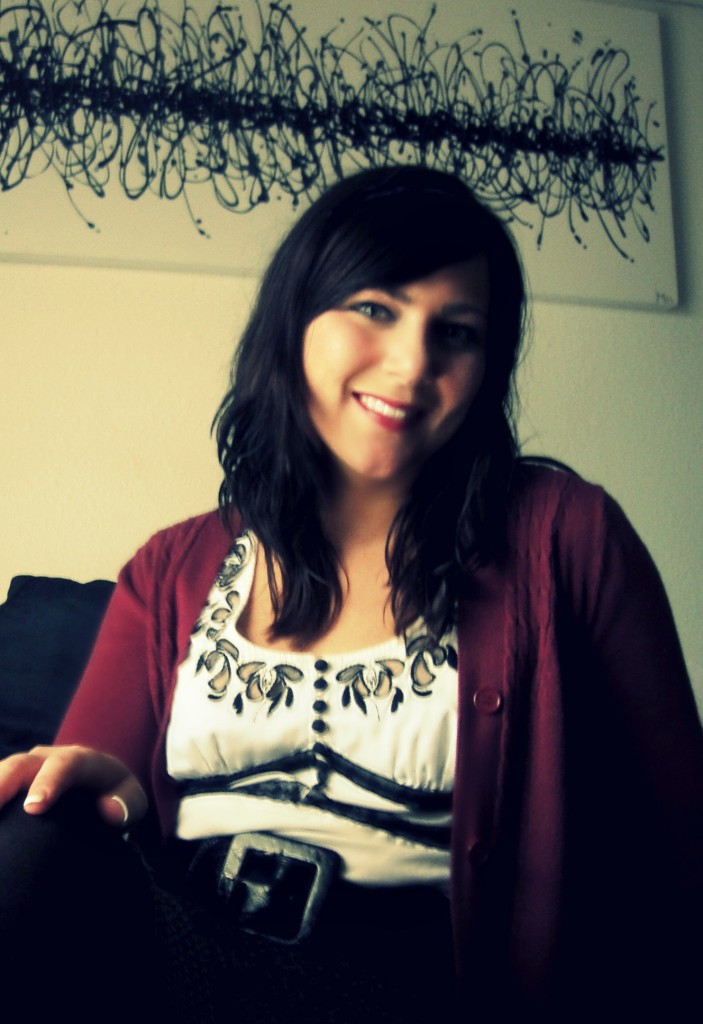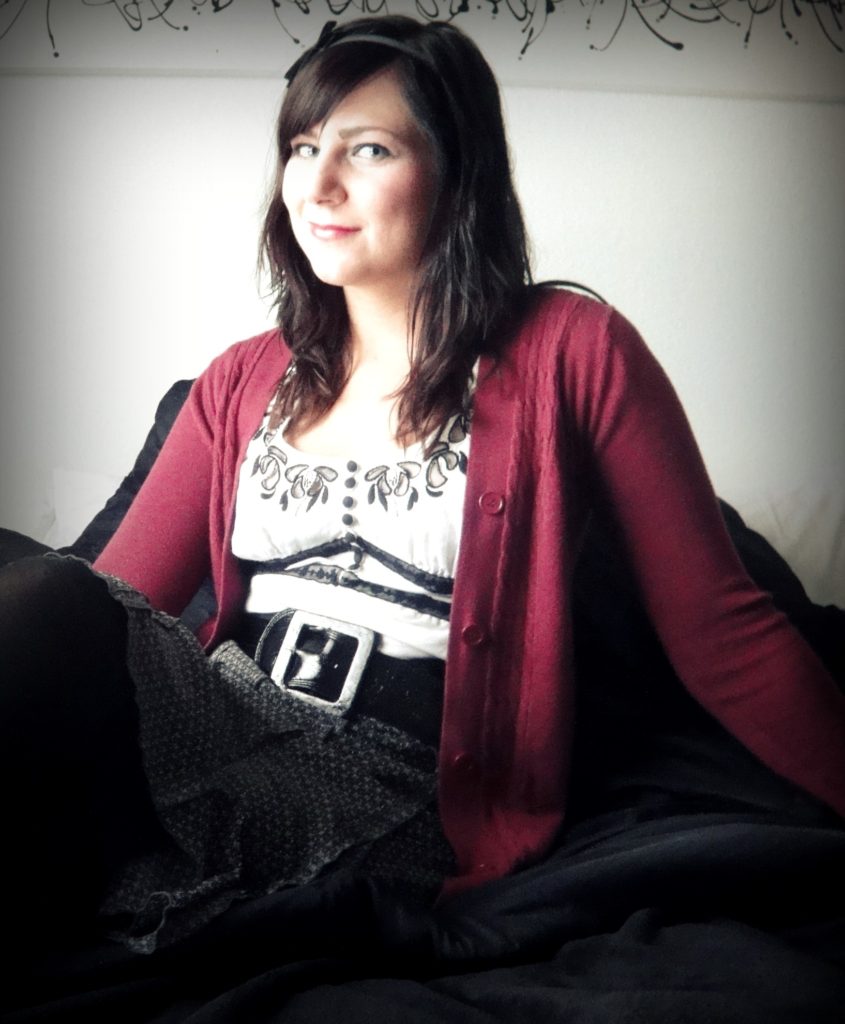 "DO" the LOOK
Cardigan: Honestly, any cardigan, any color would work here, but the combination of this particular longer, low-key one with the looser skirt was the idea behind belting it to give it more structure. If you choose a structured, more form-fitting cardigan, make sure to edit where else is needed.
Blouse: I played off the oxfords with a matchy blouse that is also black and white (from White House/Black Market go figure) with details under the chest, but if you don't have a similar one, a collared short-sleeved or long-sleeved shirt or tank top works. A colored combination between the cardigan and top could be a great way to make the oxfords stand out.
Skirt: I own a lot of form fitting skirts, which are a great way to show off your figure, but like I said in my post, sometimes a light-weight comfy skirt is just what the doctor ordered for a long day at work. Certainly a pencil skirt would work here as well, but it would change the overall look to very structured compared to comfy chic.
Belt: With this comfy cardigan and looser skirt, the big belt is the only way I bring it all together. Some people are good at having an overall unstructured look, but I can't pull that off, so I need the belt. If you choose a different look for the cardigan or wear a pencil skirt, this piece isn't necessary, but a big belt is ALWAYS a great accessory.
Watch: Just one of the accessories I chose to go with this look. The chain-linked look is one way I bring my personality into it. Watches, bracelets, earrings and necklaces are all fun ways to play around with here.
Oxford Heels/Shoes: *INVESTMENT PIECE* To get the look of these shoes, you have to own a pair. I love my black and white pair for the office, but I also own a flat tan pair. There are plenty oxfords out there to choose from, and there will always be a way to wear them in style!
Tights: Just another basic black pair, but don't be afraid to wear textured or colored pairs. I wore this to the office so plain opaque or sheer are my go-to tights for the environment I work in.