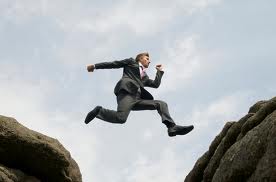 "If a man isn't willing to take some risk for his opinions, either his opinions are no good or he's no good." -Ezra Pound
Back in the spring, I was looking up quotations daily to send to my little sister as a part of being her sponsor for confirmation (my boyfriend was also a huge help for this!) It really was a refreshing way to start each day at work. I now have the luxury (yes in my mind it's a luxury) to have access to daily quotes posted on our Intranet site.
This one struck me particularly hard, both for life in general but also associated with my career and career goals. There are times that it is hard for all of us to take a stand, especially when it's apart from the rest of the group. I have many examples of this in life, but at work, isn't it easier to be the person who nods in agreement to someone who has more authority (manager, boss, makes more money, worked there longer) or even someone in the same position rather than truly stating your thoughts, ideas, opinions?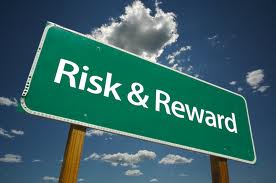 I struggle with this on a daily basis… I am generally a very bubbly, happy person and I don't like to see conflict or disagreements, so I find it difficult to make statements or suggest ideas when they are completely opposite of what's being discussed. At the end of the day though, are you really doing anyone a favor by not sharing what you really think? Clearly there is a fine line at work between sharing what you really think (we all have those f*you days) and sharing your ideas for projects. We are all entitled to our opinions, but there is a way to share them respectfully (and everyone's way of being respected is different) to get your point across. But who are we if we aren't sharing who we are, sharing our knowledge and expertise on topics? You could have the next brilliant idea for your group at work!
My knowledge of the engineering industry is certainly a lot lower compared to people who have been here a few years or better yet those here over 30 years, but that doesn't mean I can't question the way we go about things. I know that I have a fresh perspective on this industry and our products as I learn more about the company and our processes of new development and generating leads. If the environment is appropriate, why not share your opinions and ideas for things? Worst case, you said it and no one acknowledges it. But remember that you and your ideas can't be acknowledged if you don't speak up.
So let this quote sink in and think about how it applies to who you are at your job and make the best of it! I sure am going to try!