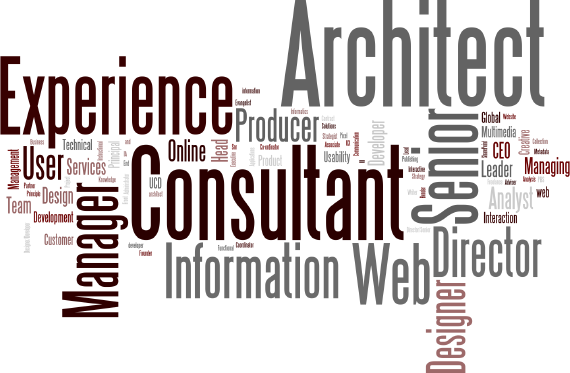 I started a new position with an engineering company back in August as their official marketing copywriter. Since starting the position, I've learned that they have not had an official copywriter or editor in their marketing department for over five years, and my job is not only to continue generating new content for promotional materials and for the website, but to learn the company's style and create one voice.
This job truly encapsulates all of the things I love and want in a career… writing, editing, collaborating with others in marketing, sales and engineering, learning about how our products are made and work, as well as letting my inner nerd out. I'm now three months in and I've started to wonder where to draw the line between writing and other responsibilities. As much as I love writing, I also love coming up with new ideas, working with other departments and bringing in a fresh perspective based on my observations and being new to this industry. I have started taking on more leadership roles to run meetings and fill communication voids that are present between departments, as well as taking charge on projects I'm involved in to get them done more quickly and efficiently.
At the end of the day my main role will still writing content, but by initiating contacts with other departments, I am able to branch outside of the marketing department and really become knowledgeable. In the little career experience I've had, I have often heard people saying "it's not my job to do that or get that done." I think what's more important is to be passionate about what you do and really engage yourself in the company, organization, small business, wherever it is you work, and try to learn something new every day.
Sometimes you have to be the person doing the dirty work and do what people ask of you. If you take this on with a positive attitude and keep pushing forward, I truly believe you will get far. If you sit back and only do the things listed under the job description you applied to, then that's what you'll always be. And in saying all of this, it is still a challenge for me because even though I am motivated and work hard at everything I do, taking on more of these leadership roles really pushes me outside of my comfort zone. I've quickly learned in my time as a professional (especially in my sales job) that pushing outside of your comfort zone brings the most rewards and gets you closer to who you want to become.