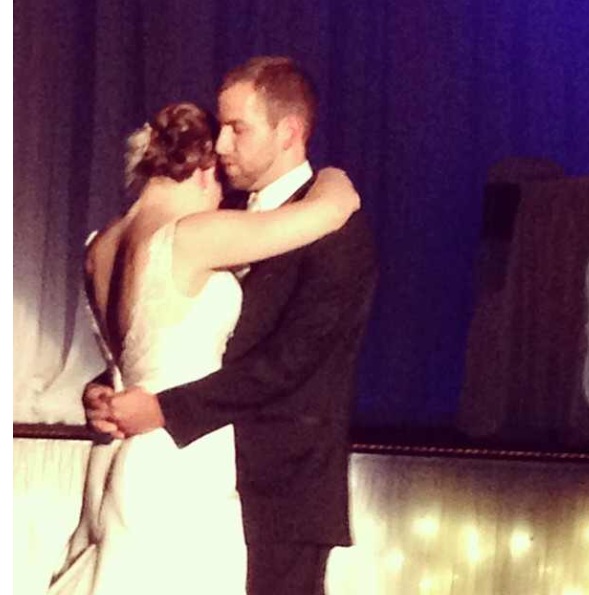 Watching your sister get married is one of the most amazing feelings in the whole world. I cried before they even opened the chapel doors, but I already knew how beautiful she looked and how excited my whole family was for her.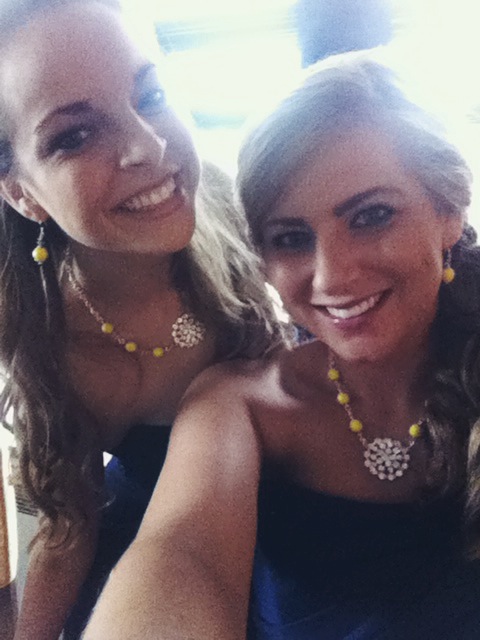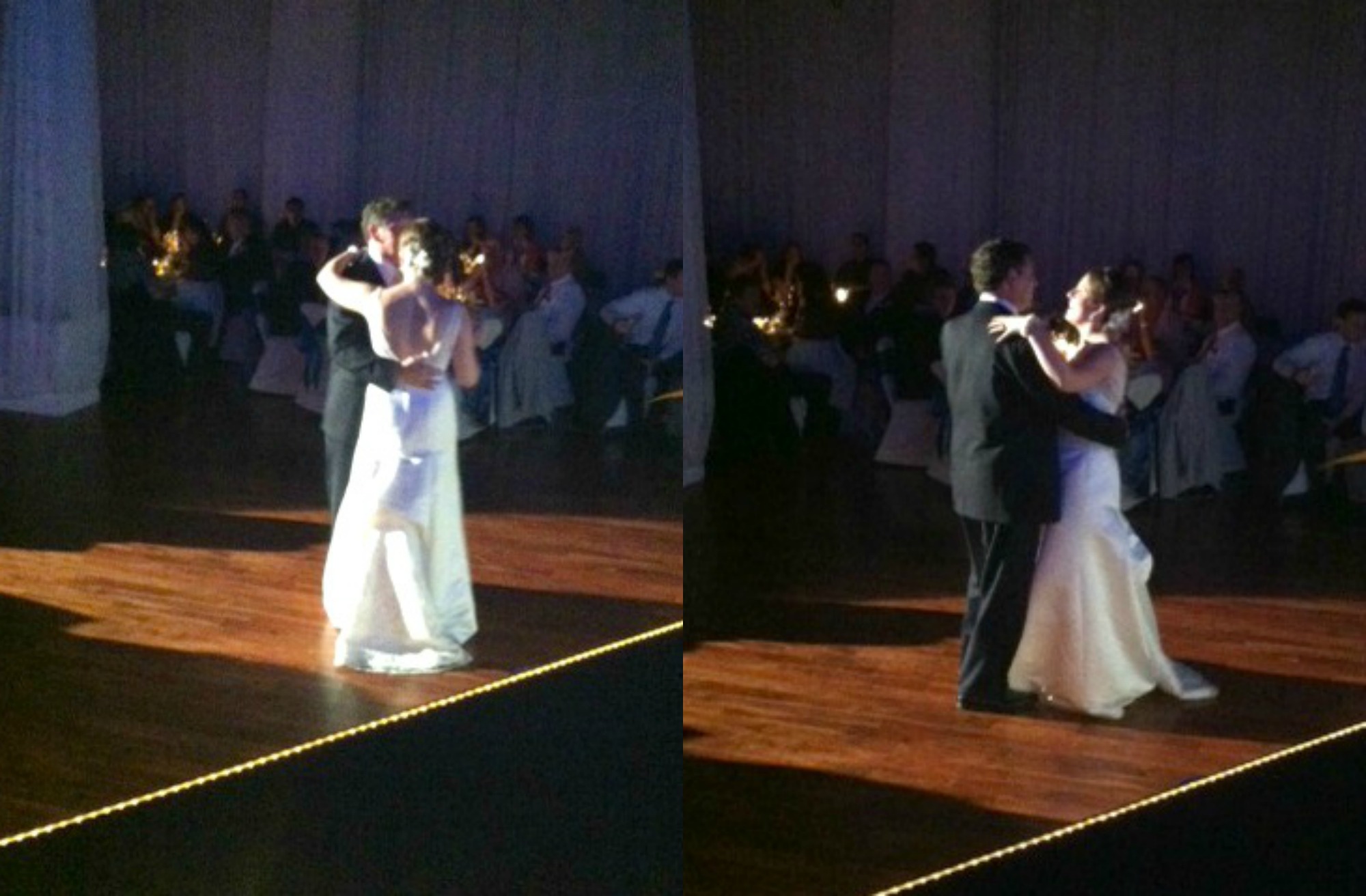 It was seriously one of the best weekends of my whole life. Just writing about it now is making me sad. After the stresses of helping plan and taking on responsibilities as maid of honor, I thought I would be thrilled to be back to "normal" life. Taking time to get back in the groove of things at work, at home and blogging.
It has been anything but that this week! I'm not sure if it's the fact I'm fighting a cold and feeling pretty crummy, the damp, rainy weather we had at the beginning of the week or the fact I don't know when I'll see my family again, but I'm definitely feeling the post wedding blues.
There was so much excitement and so many events leading up to the day, that in a blink of an eye the weekend was over. I was surrounded by my family and friends and knew almost everyone attending the wedding (except some of her husband's friends from college) so to go from a room of over a hundred people to being alone at my apartment Sunday night, it really was a weird feeling.
I will cherish the memories for years to come! And luckily, it sounds like my sister is back into a busy schedule at work and still has a honeymoon to look forward to in January, so hopefully she isn't feeling the post wedding blues! With having a cold, I have not felt like getting back to blogging, but did want to share a few photos.  My boyfriend is working on editing photos and I will share some of the wedding then! These few are literally the only photos I have from the whole day. I wanted to focus on being present rather than worrying about taking a bunch of photos. Anyway, have you ever felt this way after a wedding you were a part of, whether a family member or best friend?