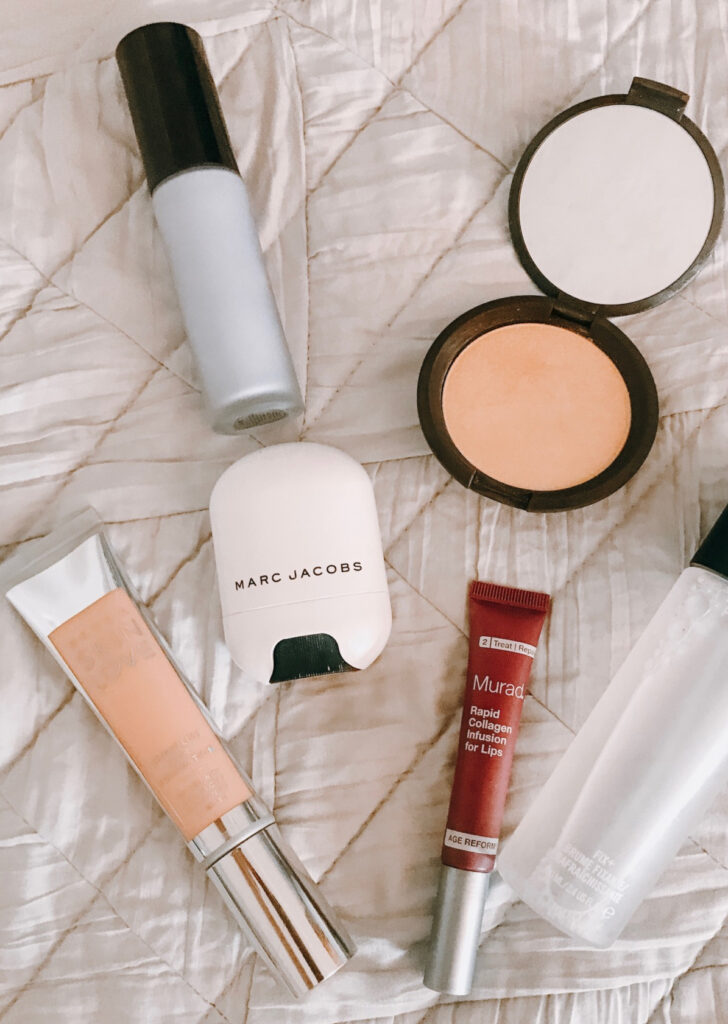 Hello!!!!!!!! I'm so excited to be sharing some of my favorite beauty items for the Sephora Spring Bonus sale. I always say this when any beauty sale comes up but it's so true – IT IS SO rare to get any of these products on sale – EVER – which is why if you are a Sephora member, you should stock up now!

The sale is now available to all Sephora members: Rouge, VIB and Insiders until May 6! See below for check-out codes:
Rouge members get 20% off purchases in store and online with code HEYROUGE
VIB members get 15% off purchase in store and online with code HEYVIB
Insiders get 10% off with code HEYINSIDER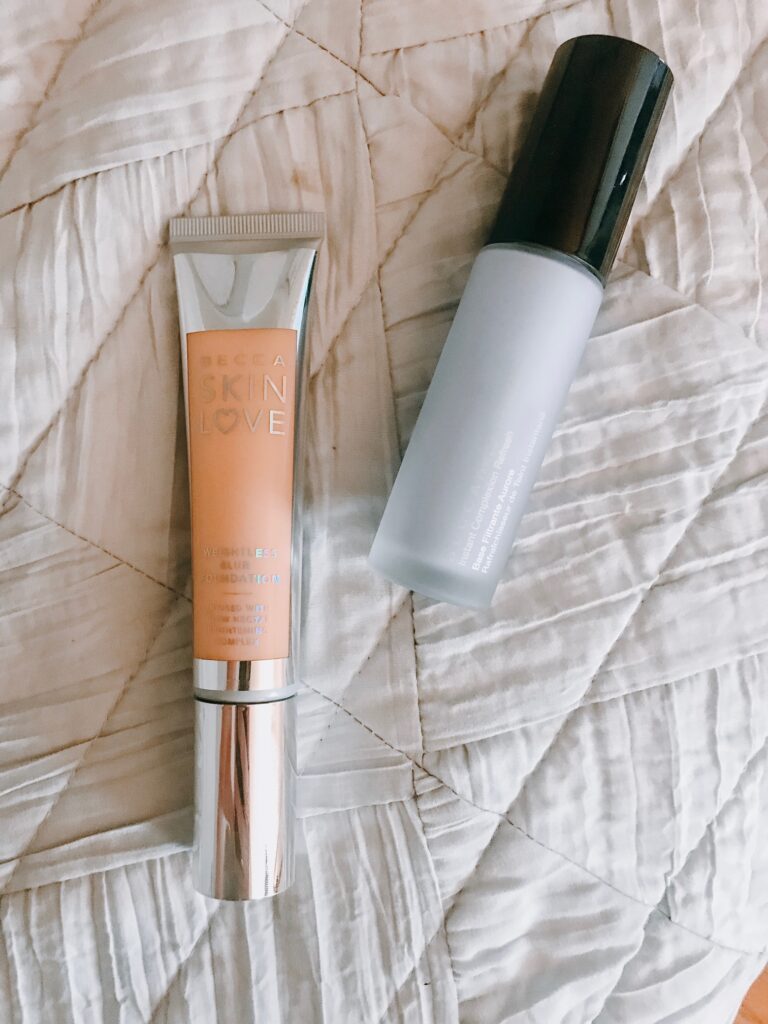 BECCA Primer & Foundation (Shade: Ivory)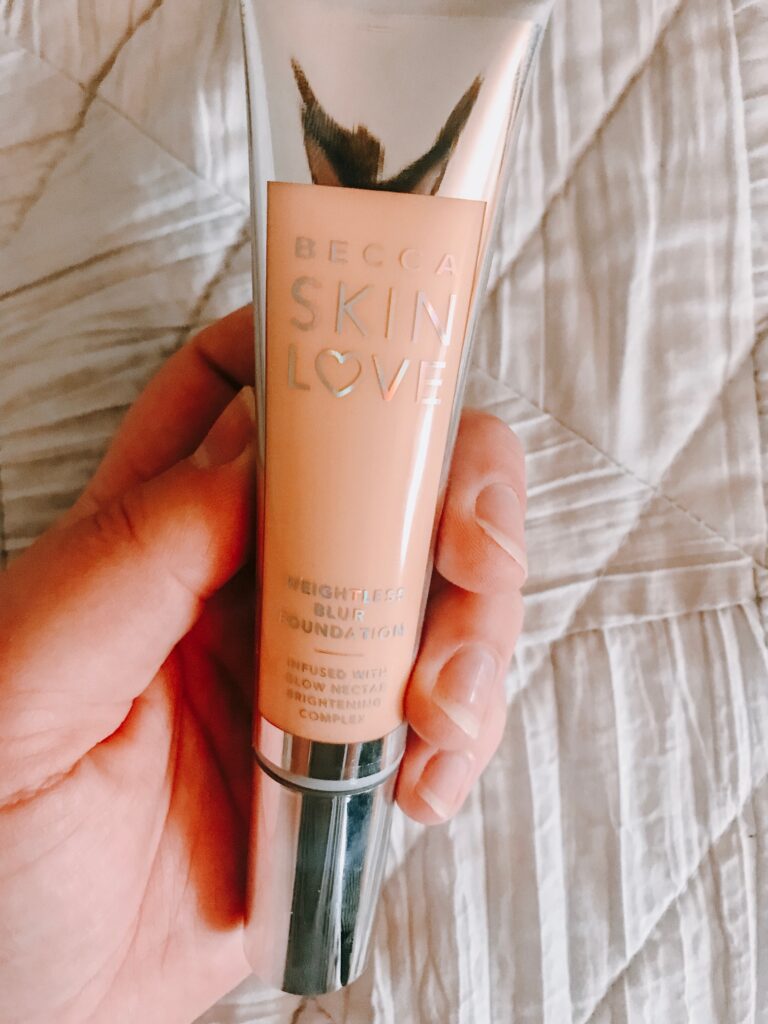 I just got this primer and foundation and they are my NEW favorites! I've been using them all this week and can really say they helped my foundation/makeup last all day and were great for my oily/acne-prone skin. I've always been a fan of BECCA, so am so pumped I found something new from the brand that I love.
The BECCA Weightless Blur Foundation is my new favorite foundation. It is easy to apply, only takes two small pumps for full coverage (including covering my breakouts and redness) and lasts ALL DAY. I was honestly looking for a new foundation when I had the opportunity to review this one. It reminds me of a BB/CC cream but with build-able coverage to suit what look you're going for that day. It also SMELLS amazing.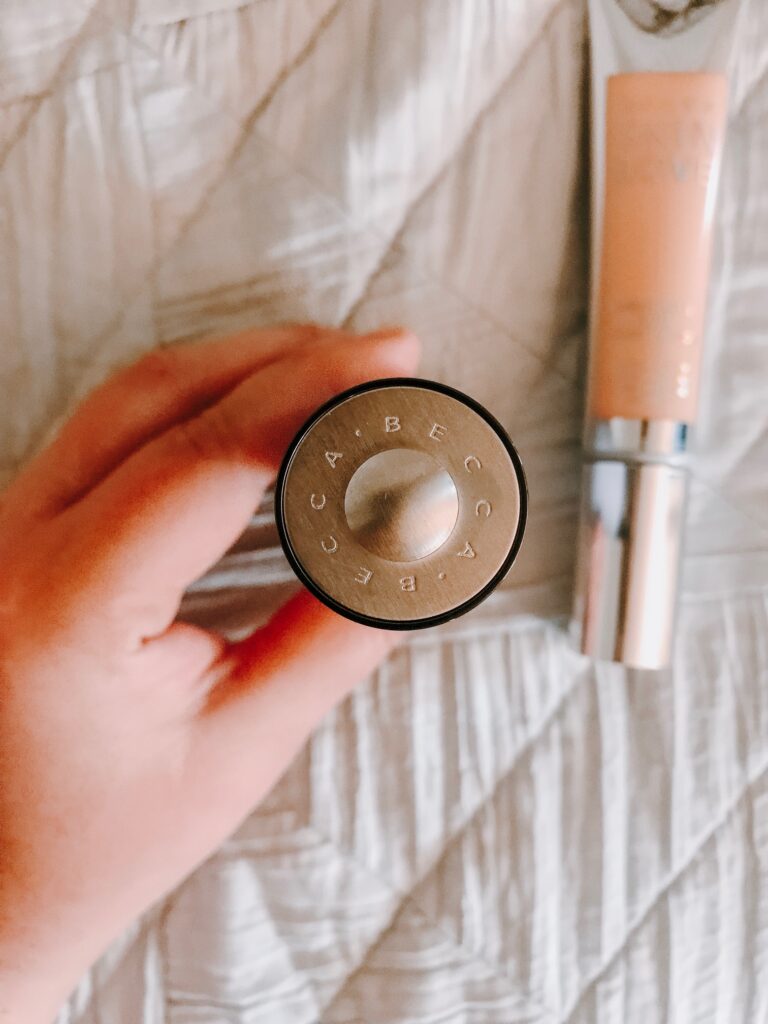 Not sure why I posted the primer after the foundation because you definitely apply the primer first, BUT I also LOVE this primer. It helps hide imperfections and pores thanks to a light-as-air blurring complex that keeps skin looking fresh, smooth and shine-free. It's infused with flexible, breathable pigments that adapt and adhere to become one with skin for a custom, second-skin finish.
I can attest to this as it really gave me a good base for the BECCA foundation and my powder, bronzer, highlighter, etc. I am normally very cautious when it comes to primers because they can cause me to break out, but this one has been amazing. No breakouts, less shine and truly helps camouflage my imperfections and pores.
BECCA Highlighter (Shade: Moonshine)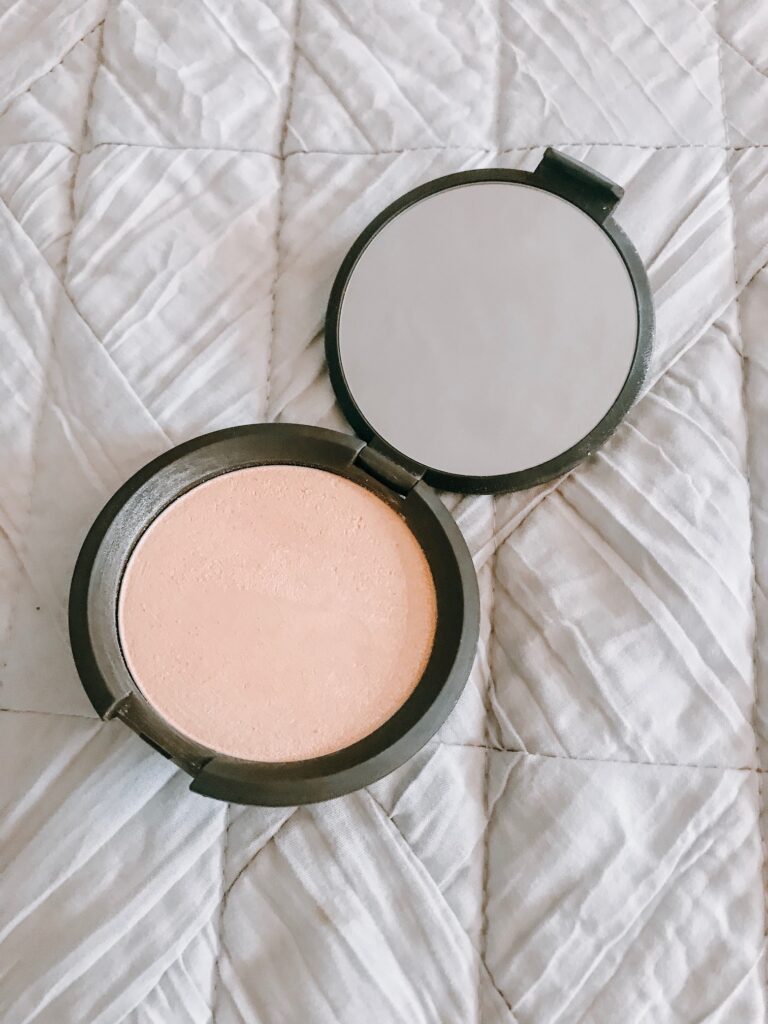 This is my go-to, holy grail highlighter! I was actually introduced to BECCA a few years ago thanks to all the recommendations on their pressed, compact highlighter. I have tried other similar highlighters but nothing is quite as amazing as this. Plus, it lasts FOREVER. My first one lasted me more than two years. It takes just a little to give you the ultimate glow.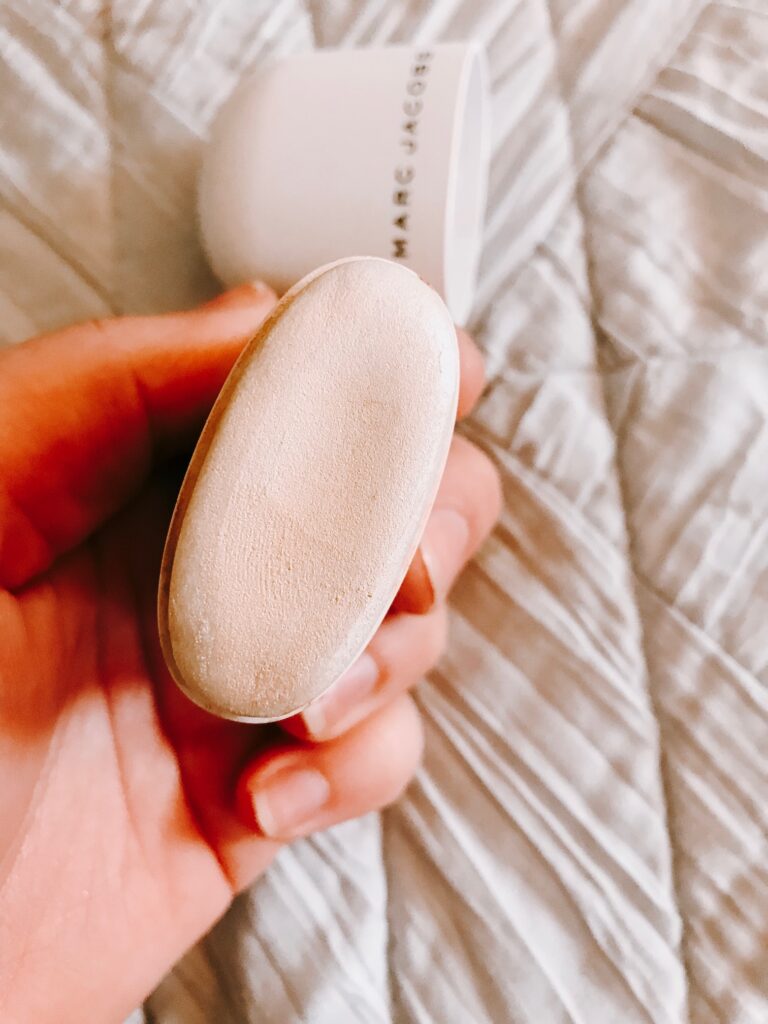 The Marc Jacobs Highlighter isn't necessarily my daily highlighter, but my event and summer-based highlighter. It gives you that outta-of-this-world glow and is perfect for that dewy, super glowy summer look. It also gives you that extra WOW factor for parties and events.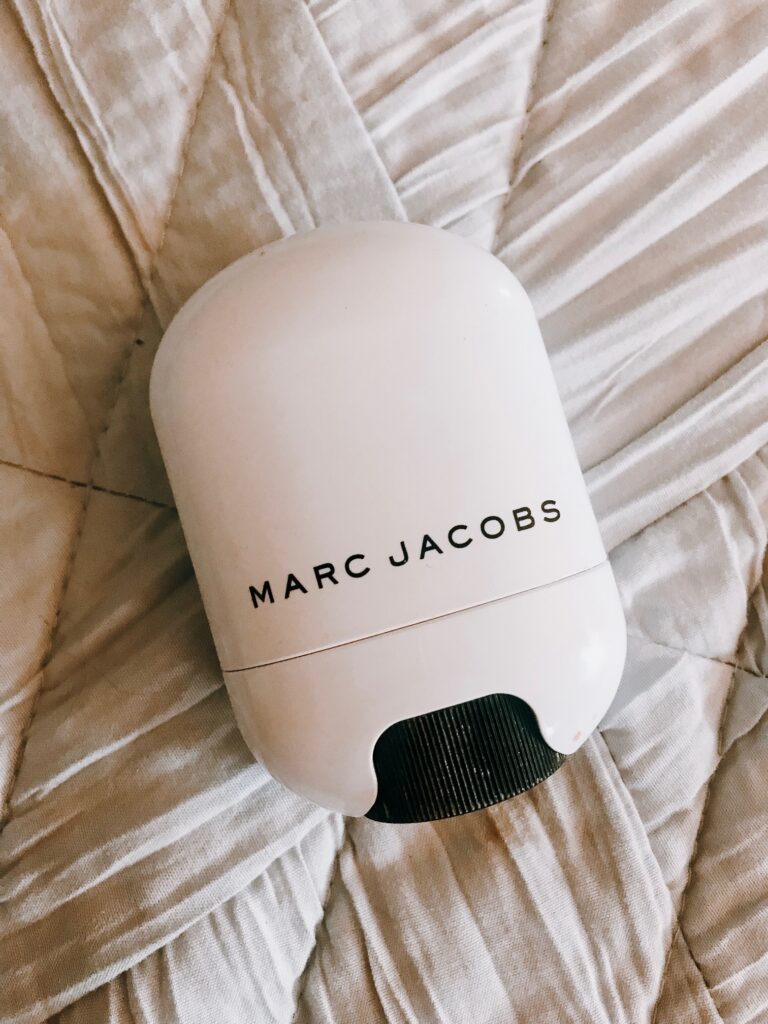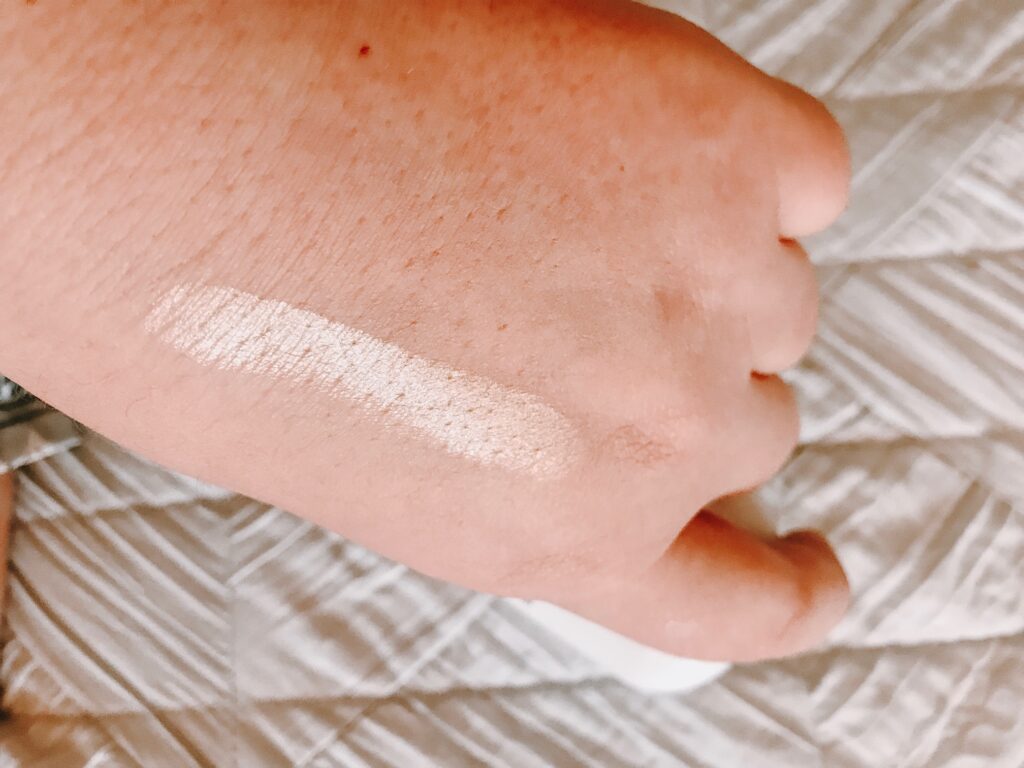 Murad Rapid Collagen Infusion for Lips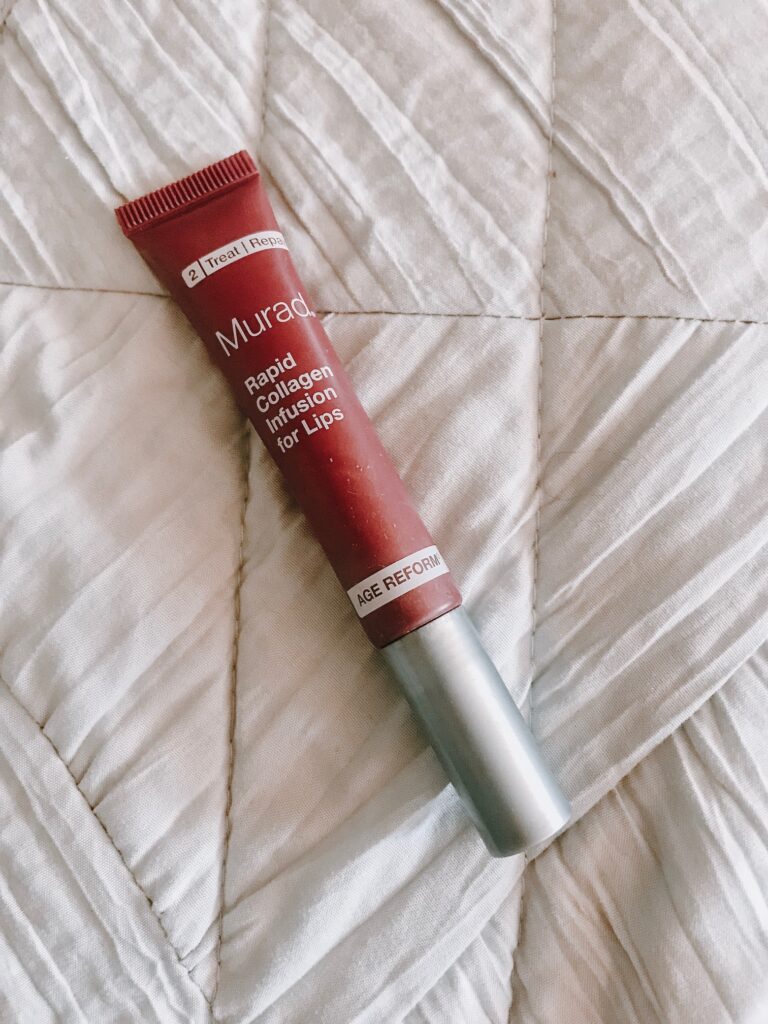 I've been using this product since 2013! When I was introduced to Murad back in the day, this is one of the first products I tried. I love it and use it on a daily basis to prep my lips before adding lipstick or lipgloss. I am such a lipstick fein that I do use this on a daily basis. I put it on at the beginning of my makeup routine and then apply my lipstick or gloss at the very end. By that point, the product has helped smooth and plump my lips. I not only recommend this lip age reform product, but ALL Murad products. I've been using their products for years and love the results!
Below you can find some more of my favorite Sephora sale picks. I have used every single product linked below in the past and highly recommend them!

SHOP THE POST