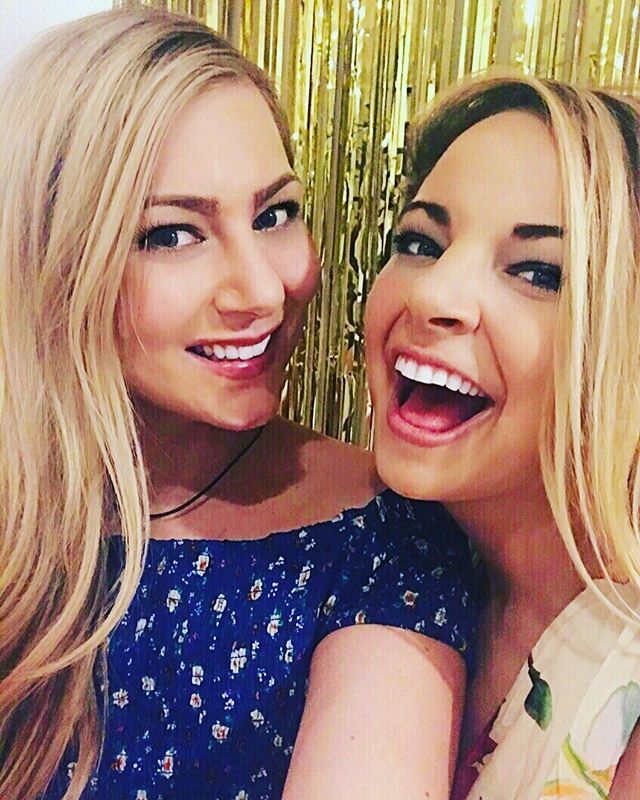 This weekend marks yet another monumental event for my family. This coming Saturday, July 1, 2017 I gain yet another brother and by the end of the day will be the last Trampel girl in the family. While that's only true for a few more months, admittedly it is a bit sad to think about and has made me extremely reminiscent this week! Of course, my feelings of excitement and joy for Kaitlyn and Philip are overwhelmingly stronger than any sad or reminiscent feelings I've had lately. I've talked quite a bit about my sister on the blog before, but want to dedicate this post to her – because I am so proud of who she is and so honored to share in the joy of her wedding this weekend.
While the phrase "Sisters by Chance, Friends by Choice" may sound a bit cliché – there is no other statement that describes the relationship Kaitlyn and I have as accurately as this. From the day she was born, she has always been one of my very best friends. I remember I couldn't wait to leave school with my older sister to go see her and meet her! She was just 10 days shy of being a Christmas baby, so when we arrived at the hospital she had the cutest little red and green Christmas knitted hat on.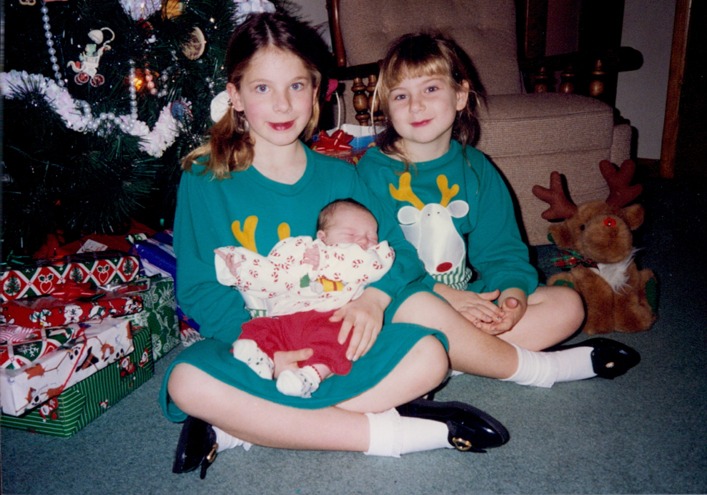 I helped my parents choose the name Kaitlyn as the main choice for a girl's name and couldn't have been more proud to hold her for the first time! The day I became an older sister was by far one of the best days of my life. From there, my relationship with her only continued to blossom. I tried to help as much as I could with her when she was just a baby. From helping change her diaper to just being around her – I loved spending every moment of every day with her! Being six years older, I was so proud to tell my peers about my little sister. So as you can guess, for the first few years of her life, I developed a very motherly, protective sense over her.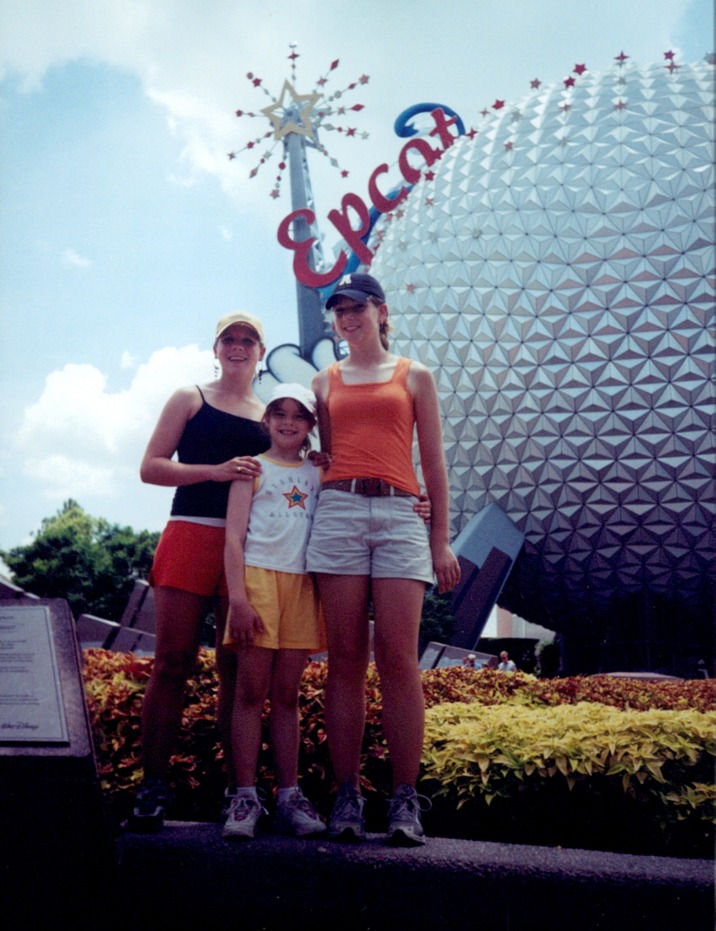 Then as she grew, it wasn't long until every life lesson I thought I would teach her she began to teach me instead. I am BLESSED and I mean beyond BLESSED to have Kaitlyn as my sister. She is by far the most positive, energetic and all around selfless person I have ever known! She gives everything to make other people happy and in every situation–good or bad–is able to maintain the most optimistic outlook on life. Through my hardest and darkest days, I've been able to rely on her to be my shining beacon of hope. She's never judged me or doubted me for the decisions I've made in life. And even when our lives were completely different – when I was in high school and she was in elementary school – she was still there for me and helped me through it all! Every up and down, she's been there to support me, encourage me and give me what I needed to be the best I could be. I don't know how I deserved such a special person in my life, one that I could share all of our special family memories with – but God I thank you for blessing me, my family and this world with her presence.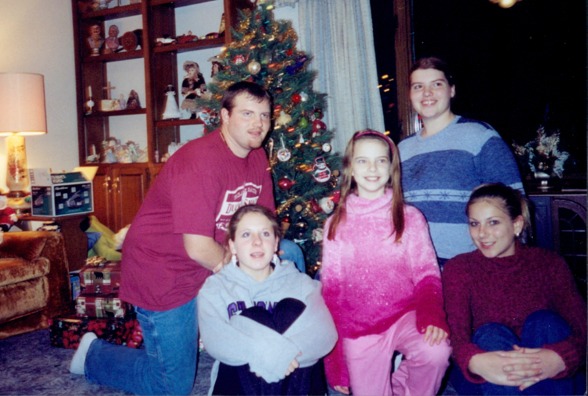 Kaitlyn, thank you for everything you've done for me and for being such an inspiration for everyone in your life. You deserve everything you could ever want in life, and even though that's true, I know you will just continue to give instead of take. That's why I hope during your lifetime I can continue to give back what you have already given to me. I cannot wait to celebrate you and your marriage to Philip. And while Philip is very lucky to have you, I know you are also very lucky to have him! You truly make the perfect couple and I know he will treat you with the utmost respect and honor you for the rest of your life. I just wanted to let you know that I am here, forever, to support you two in this lifelong journey. I love you so much and am so excited to celebrate you this weekend!
Cheers to the most exciting adventure yet!