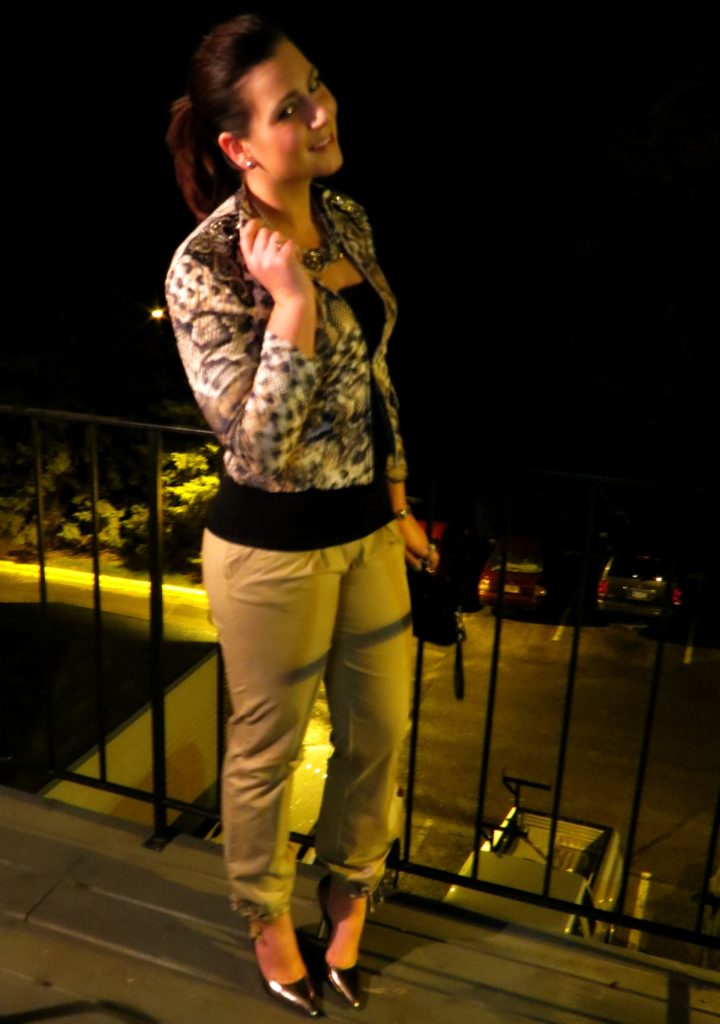 As one of my newest snakeskin collection pieces, I love my military style snakeskin jacket and pairing it with my new pointy toe heels and cargo pants just seemed right. And good news everyone… these heels are comfy and now on sale! Happy Friday, there are just a couple more posts left in snakeskin week!
Check back later today for an inspired post compiled of other's snakeskin outfits and accessories! If you would like to be a part of this post, please e-mail a photo to rach[email protected] of your snakeskin look as soon as you can!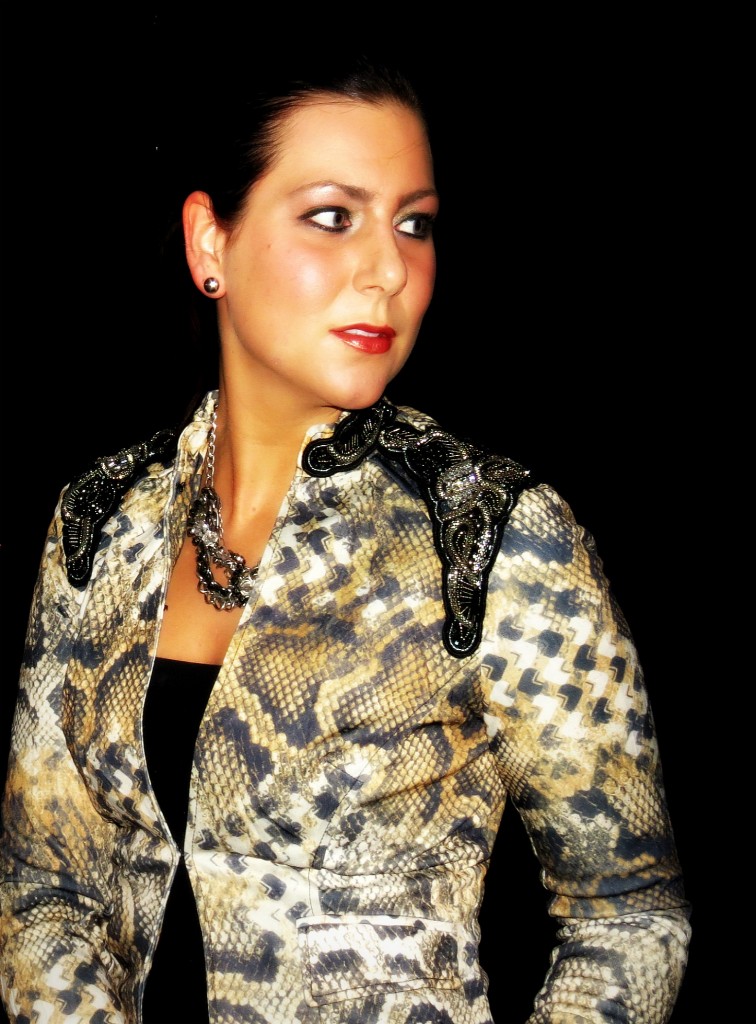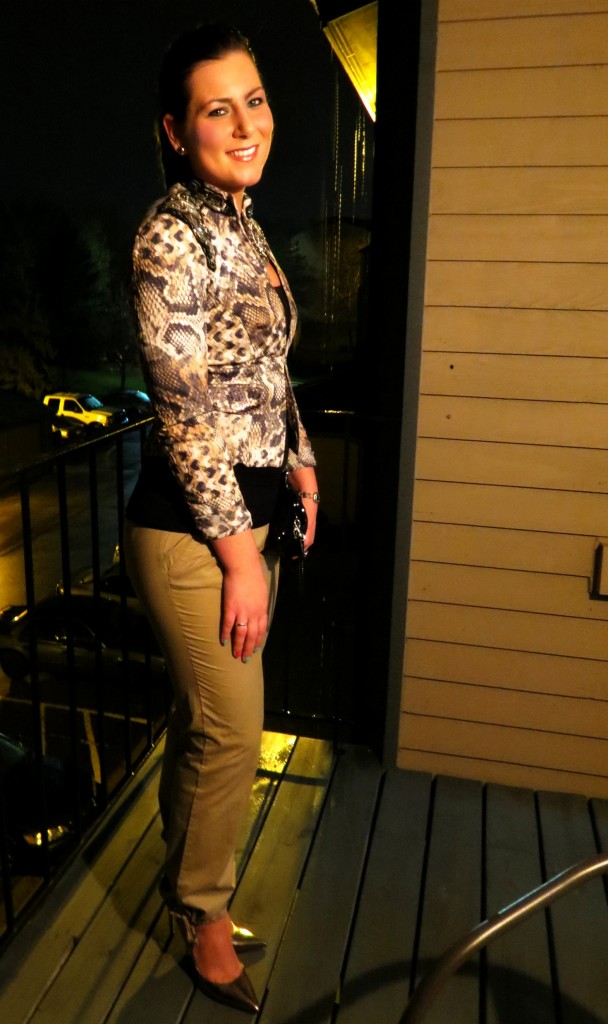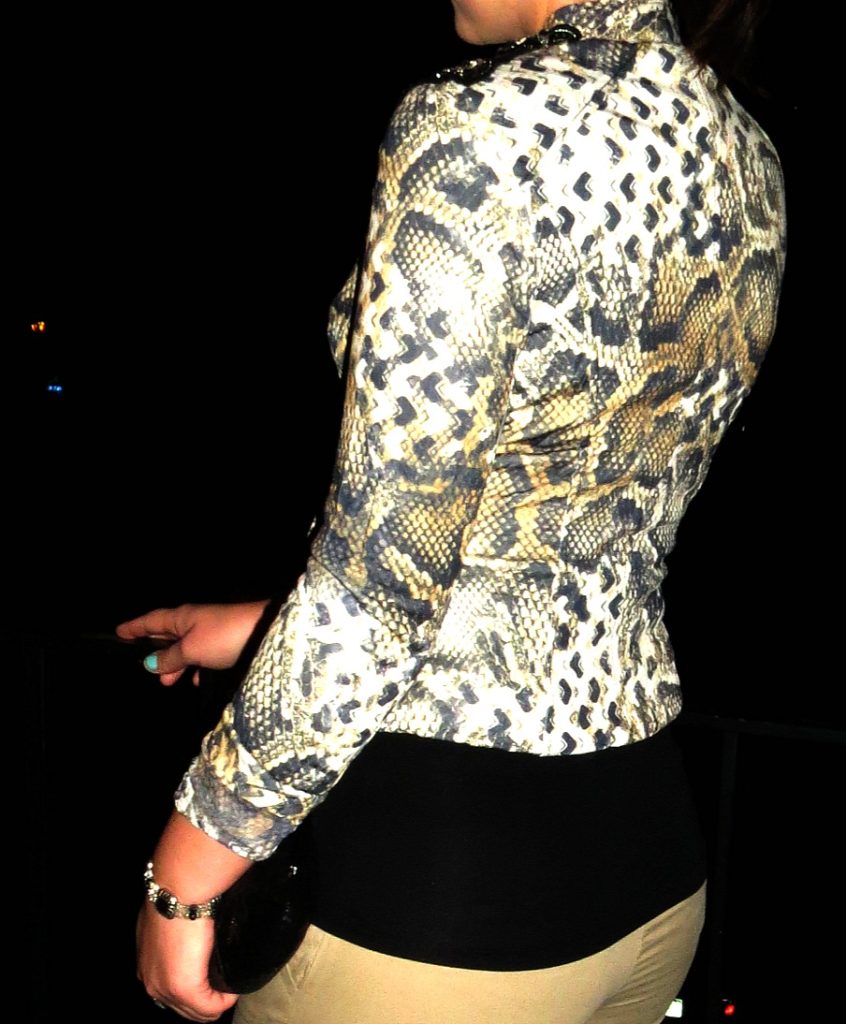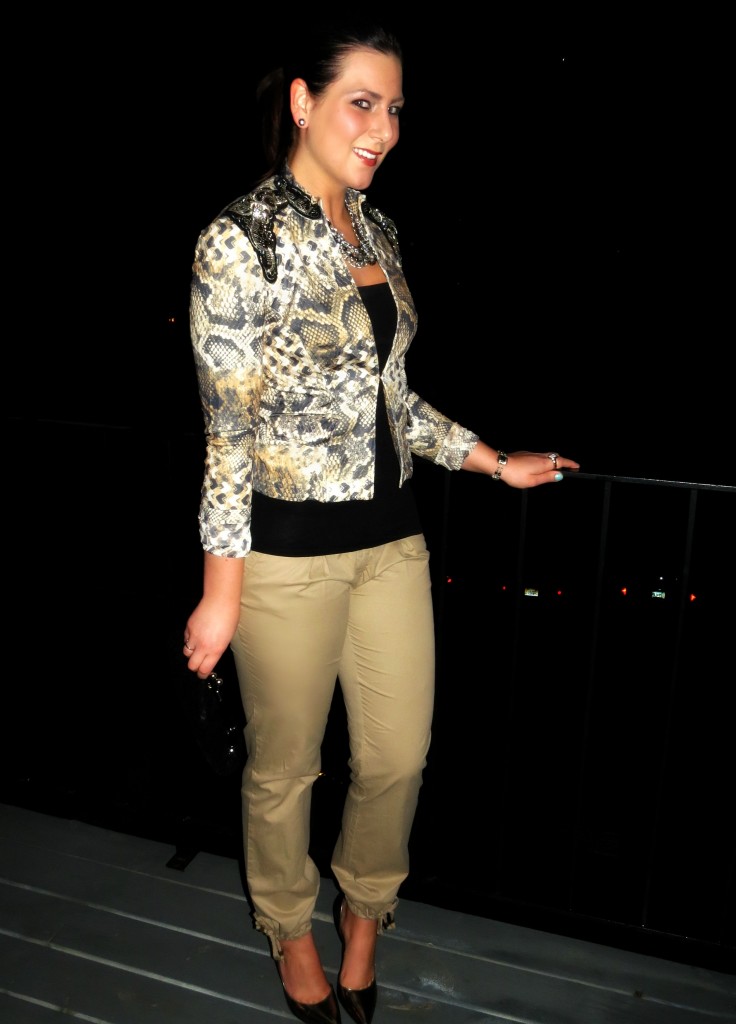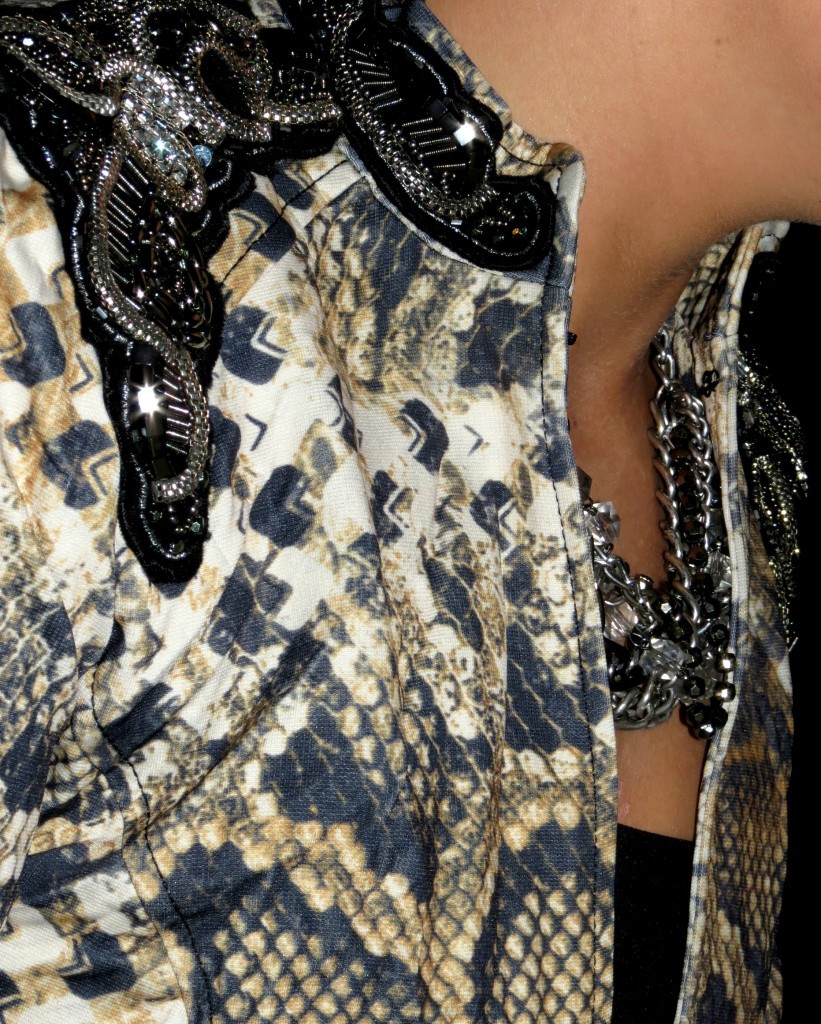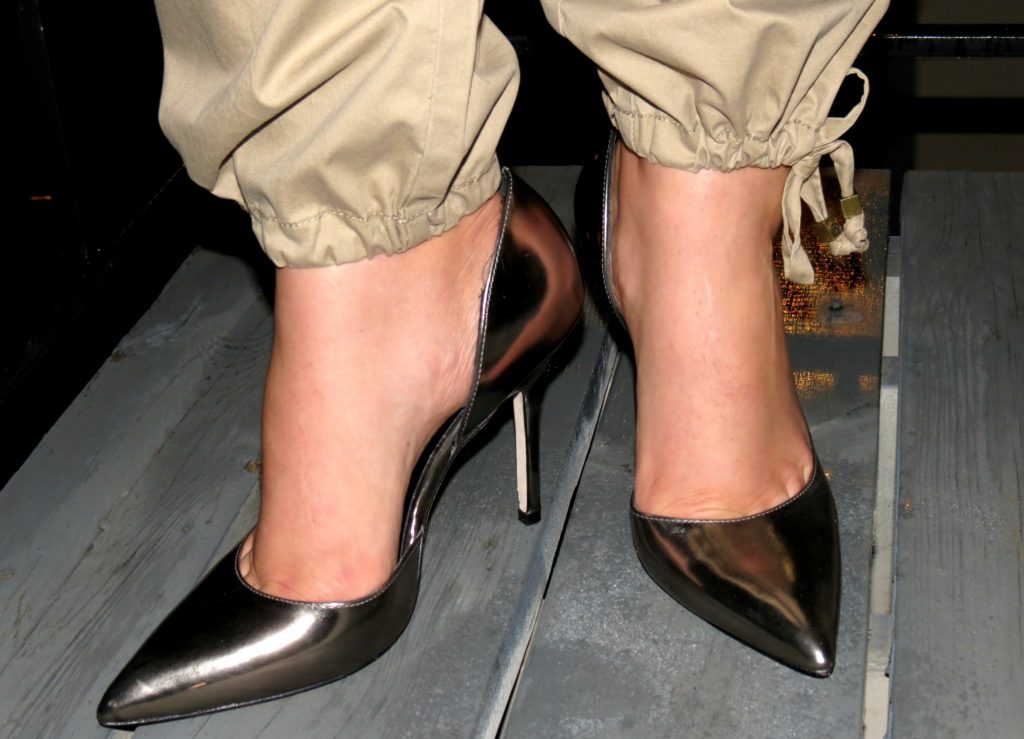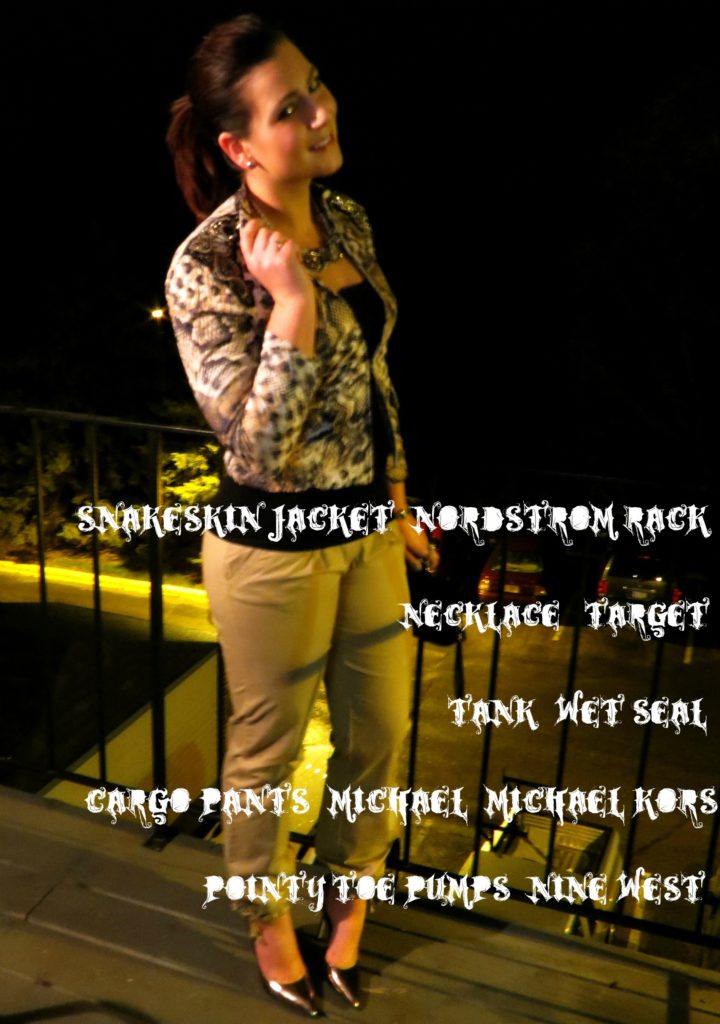 Don't forget to follow me via Facebook, Twitter, Bloglovin' and Pinterest!