I wanted to put together a post to share some of my favorite restaurants and small businesses that need our support right now more than ever! I am also writing this from the standpoint that I realize you might not be in the position to help financially (I'm personally not able to help this way right now), but that's why I wanted to support these places by sharing them here and also sharing other ways you can support for FREE:
Write a review! – Go write a review right now for your favorite restaurants and small businesses. This is completely free and is so helpful to them right now. What is your favorite dish and why? What makes shopping from this boutique or store exciting and fun? What differentiates them? Write an enticing, detailed review of why you love them and your review could make a world of difference!
Shout them out on social media! – Again, a simple and great way to share the love and reach people who are shopping or getting take-out as often as they can.
Word of mouth – sound a little old school? That's OK! Right now is the time to share with your friends and family that you are spending time video chatting with about the business and restaurants you love! Even if you can't support them financially right now, that doesn't mean your friends and family can't!
Reach out – Honestly, I think everyone could use a little extra love and recognition right now. Reach out and tell them you are thinking of them, that you love them and what you are doing to help (sharing on social or writing a review, etc.) Ask if there are any other things you can do right now to support them!
Take-Out to Support Local Restaurants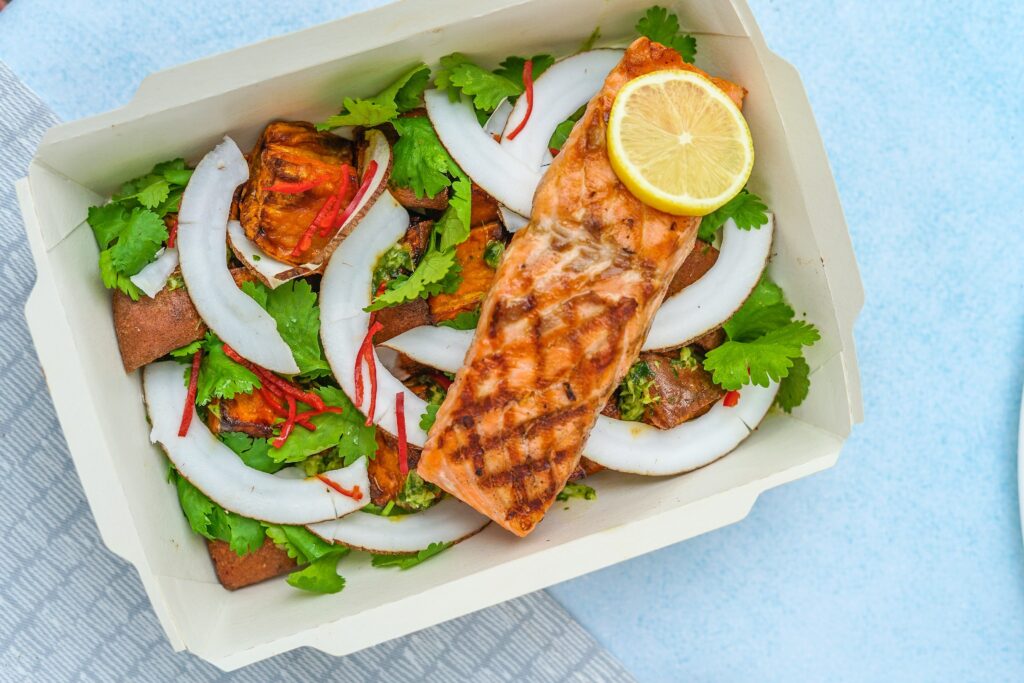 Gloucester, MA – I don't think I have a ton of followers in the area, but if you live in the Cape Ann area, here are some of our favorites that are still doing takeout!
Thai Choice Restaurant – We LOVE Thai food and have ordered from here often. Their lunch specials are a great value, plus with a side of sticky rice, you will have plenty of leftovers for dinner too! (same if you did dinner, you'd definitely have plenty of leftovers for lunch or dinner the next day).
Leonardo's Pizza – Their cheese pizza is seriously the best I've ever had AND they still have their Tuesday large cheese pizza special, only $8.99. A whole lot of cheesy goodness. I take my cheese pizza very seriously and I haven't found better cheese pizza this side of the pond (the best I've had outside of Italy!)
Charlie's Place – Charlie's Place has been one of our go-to's since we moved to Gloucester. They have amazing breakfast, lunch and dinner specials. We love their breakfast sandwiches and they have amazing seafood platters. They are still open for take-out from 11 a.m. to 7 p.m.
Minnetonka, MN – We might not be able to support our favorites back home right now, but I still have plenty of people in my Minneapolis network who can! Specifically speaking to the West Metro area because we lived in Minnetonka for 3.5 years before moving!
St. Cloud, MN – Have to support our loved ones in St. Cloud as well! You WILL NOT be disappointed if you order take-out from MT's on 8th!
MT's on 8th – MT's is still doing pickup and curbside orders from 11 a.m. to 7 p.m. every day. They are also doing a full Easter spread on Sunday for $12 per person: Ham, turkey, stuffing, mashed potatoes & gravy, cranberries, green beans and rolls with butter. If we were in Minnesota still, THIS IS EXACTLY what we'd be doing on Sunday!
---
Shop to Support Small Business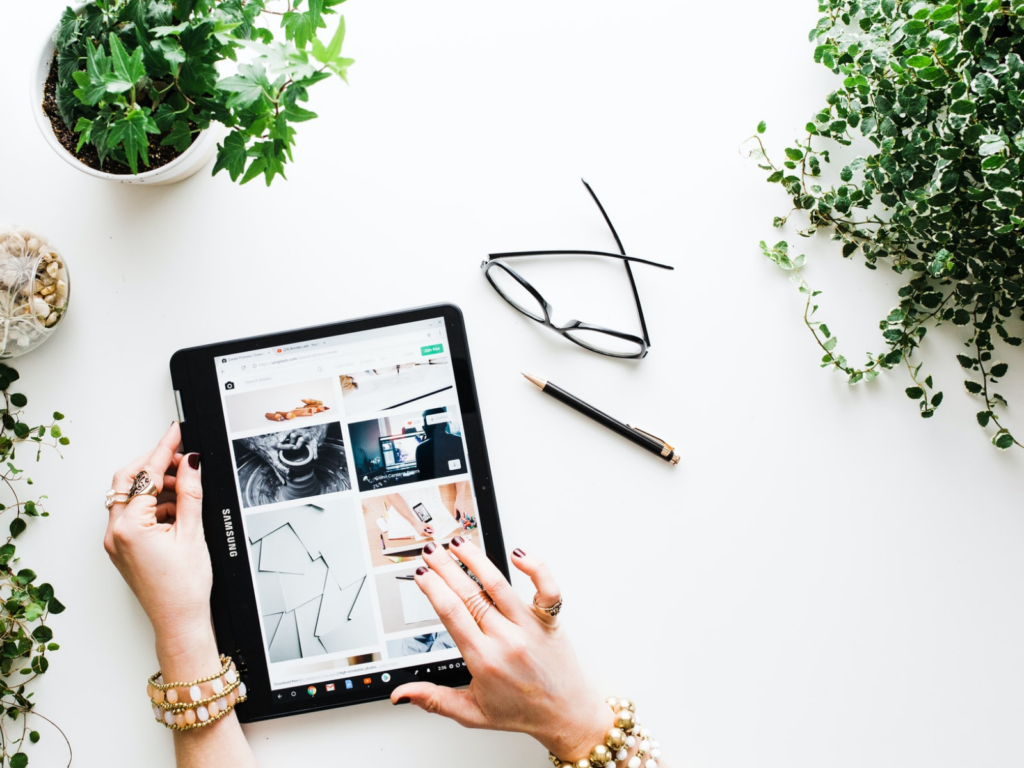 ---
Fundraisers to Support Small Business
Small Business Relief Fund – To help small businesses affected by COVID-19, QuickBooks has teamed up with GoFundMe to launch the Small Business Relief Initiative and has donated $1M towards assisting in small business relief.
Freelancers Relief Fund – Freelancers Relief Fund will offer financial assistance of up to $1,000 per freelance household to cover lost income and essential expenses not covered by government relief programs, including food/food supplies, utilities and cash assistance to cover income loss.
Freelancer COVID-19 Relief Fund – This will be used to fund creative freelancers who have been adversely affected by the COVID-19 virus and resulting public response. Examples of funding usage are: unexpected childcare costs, clients cancelling event or contract leaving you unable to pay basic living expense and unexpected medical expenses due to someone in your family contracting the virus.
Professional Beauty Association (PBA) Relief Fund – this relief fund is designed to help support the licensed beauty professionals who have not been able to work or are experiencing financial hardships due to the COVID-19 outbreak.
If you have any other fundraisers I should be SHARING, please email me: [email protected] or message me via Instagram @rachelslookbook.
---
I am honestly probably missing so many great restaurants and businesses (and fundraisers) but wanted to get this post put together and out there as soon as I could! I will definitely be adding to this as I think of more, but hope this gives you some ideas for how to help! We can all do something to support our favorite small businesses right now!